Spring 2021 General Election
Final Voter Turnout:
Undergrad – 5122 (24.16%)
Grad – 702 (24.78%)
Statement Against Anti-Asian Violence
Facilities Access Process
All things finance
Requisition Forms, Group Account Info. Where's my Check? Misplaced Check?
UCSB monitors the COVID-19 outbreak
The Associated Students (AS) of the University of California, Santa Barbara is a non-profit organization and a department of the UCSB campus, funded by undergraduate student fees. Through elected student positions and appointments we voice student concerns and express student opinion to the UCSB administration, UC system, our community, and state and local governments. We have dozens of boards, committees, and commissions that are organized and funded through AS to enrich student life and give students services and opportunities not offered by the administration. Our mission is to help students uphold the high academic standards and give them leadership, employment, cultural and growth opportunities to serve the campus community.
Services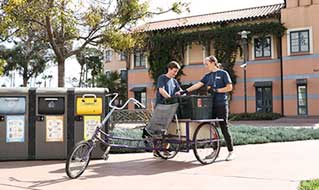 From bike repairs to ensuring food security for all students, AS offers a wide range of services to all UCSB students.
Jobs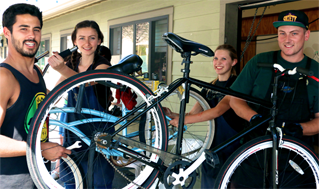 Discover employment opportunities in customer service, media, tutoring, and more through Handshake. You'll need to log in with your netID to see this page.
Senate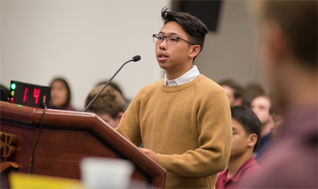 Meet your Senators, read Bills and Resolutions, Find out more about what's happening in the Senate >>
Opportunities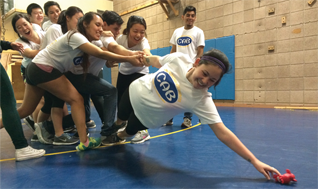 With 60+ student organizations, Committee on Committees' mission is to help you find out about all the opportunities waiting for you.
Governing Documents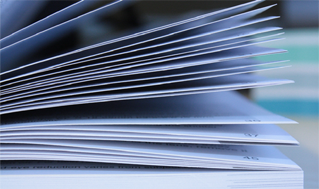 Governing documents include legal code and financial policies & procedures. See documents here >>
Staff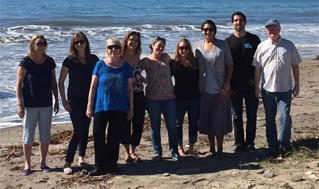 Staff members will empower, mentor, guide, and support UCSB students to deepen and enhance civic engagement and social responsibility. Meet staff >>
Apply for Funding
There are a variety of funding streams that you can apply for