Office of the External Vice President of Local Affairs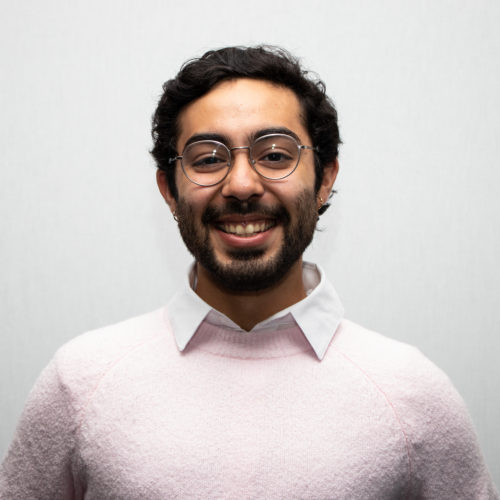 Christian Ornelas
External Vice President of Local Affairs
Contact info:
Email: evpla@as.ucsb.edu
Office Hours: TBD

Having lived in IV for the last two years, I've noticed some serious problems occurring in our community. If I'm not out on the street looking for parking, you can probably find me beefing with my landlord or trying to clean the shower mold that never seems to go away??? As EVPLA, I will do my ABSOLUTE best to resolve the issues that prevent us from living our BEST lives, and I will strive to make sure that our community is inclusive for students of all backgrounds.
My Qualifications:
-AS Off-Campus Senator working on environmental and public health issues in IV
-Vice Chair of the AS Finance & Business Committee responsible for allocating $500k to student groups
-AS Senate Liaison to the Environmental Affairs Board & Isla Vista Tenants Union
-Chair of the AS Senate Committee on Mold
My plans for IV:
-RESOLVE the mold issue in IV by holding landlords and county officials accountable for enforcing housing code violations
-IMPROVE community safety by fostering better relations with the existing police presence and working to increase education on safe alcohol and drug use
-ESTABLISH a platform for community-led classes. This can include anything from adulting and dancing, to art and a course on the impact Frank Ocean has had on our generation
-SUPPORTING community art and businesses by creating a space where folks can showcase and sell art, clothes, etc. I'm thinking a bi-monthly farmer's market?
-INCREASE and expand recycling and composting infrastructure throughout IV
-MAXIMIZE the availability of parking in IV by creating marked spots along sidewalks
-CONTINUE the lighting expansion efforts of the current EVPLA and other groups to light up the further blocks of IV
-FINALLY get us park wifi (I think I can do it)

Accountability
Publish quarterly reports on how your student fees are being spent and gain feedback to ensure your student fees are being spent responsibly.

Engagement
Collaborate with AS Entities and other campus organizations to host a quarterly Craft Far infusing the association with a more diverse group of student leaders to create a better atmosphere of productivity within AS.

Empowerment
Create senate staff positions to provide more opportunities for people to get involved in AS and enhance productivity, efficiently and transparency within Senate.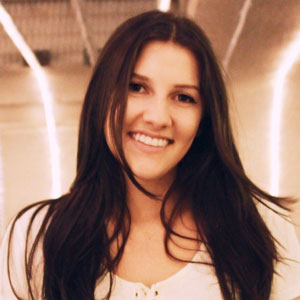 Carla Cernat
Chief of Staff
Responsible for organizing and running the External Vice President of Local Affairs Office. Coordinates the activities of the entire EVPLA office staff and acts as a stand in for the EVPLA when needed. Such activities include staff meetings, quarterly staff retreats and coordinating the office fellowship.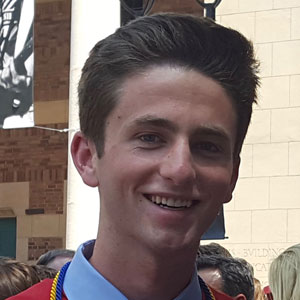 Matthew Griffin

Isla Vista Community Liaison
Focuses on projects in Isla Vista and the general welfare of the Isla Vista community. Acts as liaison to AS CAB, Isla Vista Teen Center, Isla Vista Recreation and Parks District, and Isla Vista Community Relations Committee.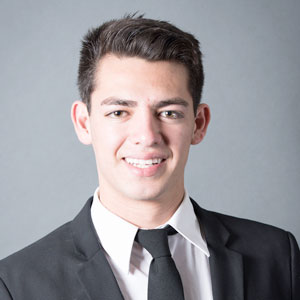 Matthew Greenberg
Public Safety Coordinator
Responsible for issues of safety in the Isla Vista community. Develops measures and initiatives intended to create a safe, welcoming environment and inclusive feel in Isla Vista, especially for underrepresented communities.
Name
County Liaison
County Liaison serves as a legislative liaison to the External Vice President for Local Affairs office as well as to the County Board of Supervisors. Stay informed of the actions and pending business of the Goleta Water District, Goleta City Council, Santa Barbara City Council, and the Santa Barbara County Board of Supervisors, and attend when they are discussing issues that affect students. Plays an active role in voter registration and voter turnout campaigns on campus and in Isla Vista.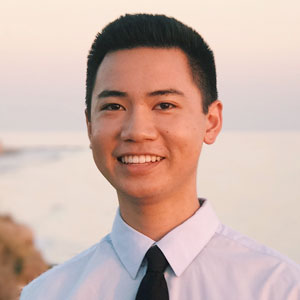 Austin Fauni
Deputy Chief of Staff
The Deputy Chief of Staff serves as representative and assistant for the EVPLA and Chief of Staff. Helps execute logistical aspects of the office, while taking on personal projects to improve the community. Partners on projects and serve as a resource for other staff members.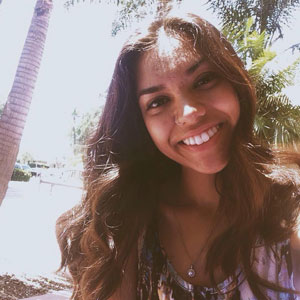 Adory Khandaker
Environmental Chair Coordinator
The Environmental Chair Coordinator shall work on environmental issues. Acts as a liaison to the waste management services of Isla Vista, AS Coastal Fund, AS WORMS, AS Environmental Affairs Board, AS Recycling, and I.V. Surfrider.
Name

Community Events Coordinator
Responsible for acting as a liaison between the EVPLA office and community organizations like the Isla Vista Community Network, Isla Vista Teen Center, and Isla Vista Recreation and Parks District. Develops programs, events and initiatives to help foster a strong sense of community in Isla Vista.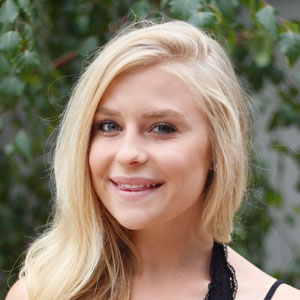 Allison Adam
CSD Coordinator
The Community Service District (CSD) Coordinator focuses on educating UCSB students on local Isla Vista governance issues by making sure they are aware of the local measures before the election. The CSD coordinator acts as the liaison to the Isla Vista Community Service District.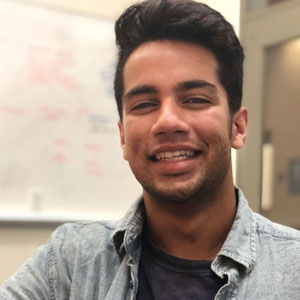 Adam Chohan
Liaison for the Police and Community Affairs Forum
Responsible for creating and managing the new monthly public forum that will provide an inclusive and engaging meeting space for all members of the Isla Vista community and law enforcement in order for all in attendance to voice their advice, comments, or concerns regarding safety and policing in Isla Vista. The goal for this public forum is to encourage community engagement in local issues and create a greater sense of mutual trust between the community and law enforcement.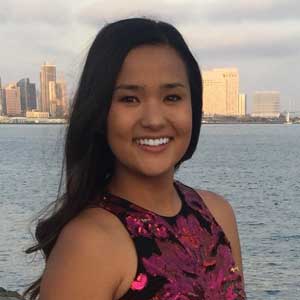 Katie Mukai
Public Relations Coordinator
The Public Relations Coordinator has an active role in all EVPLA projects, as needed, including but not limited to writing press releases, logistical coordination, legislation and advertising. The PR chair is responsible for informing the community of all the progress and events happening within the EVPLA Office.
Name
Resident and Housing Coordinator
Focuses on local residents' issues and rights by acting as a liaison to Isla Vista Tenants Union and the Community Housing Office. Responsible for addressing housing, non-student resident, or tenant issues in the community.
Don't Be Shy. Get In Touch.
If you are interested in working together, send us an inquiry and we will get back to you as soon as we can!