WHAT DO WE DO?
First and foremost, Associated Students is YOUR student government; a transformative force for our local community, bringing an unorthodox, innovative approach to every willing endeavor. We offer numerous forms of leadership and political support to have your voice heard and make a difference in your community!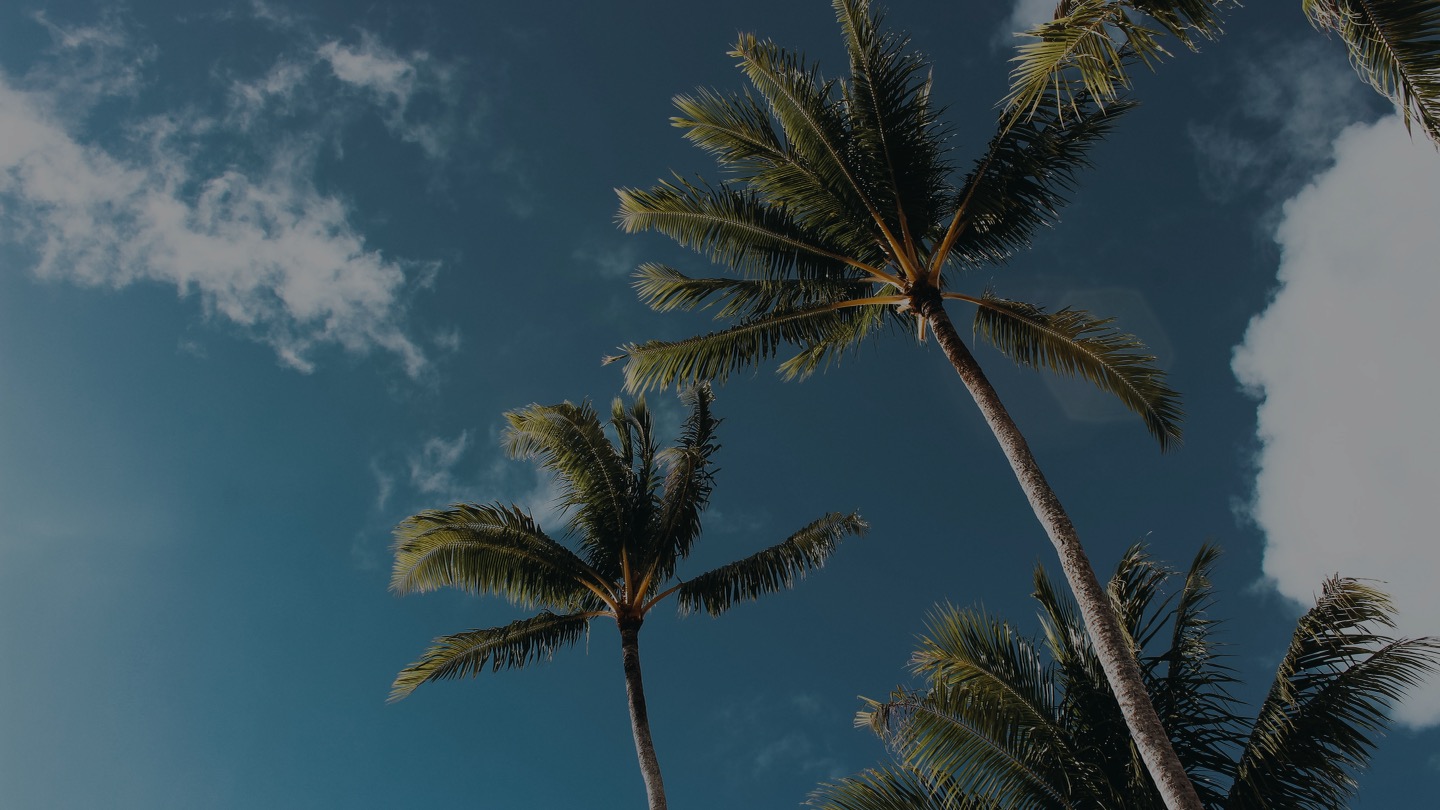 SENATE NEWS
BECOME A SENATOR!
Want to represent your fellow on-campus or College of Letters & Science constituents?
Submit an application below to apply!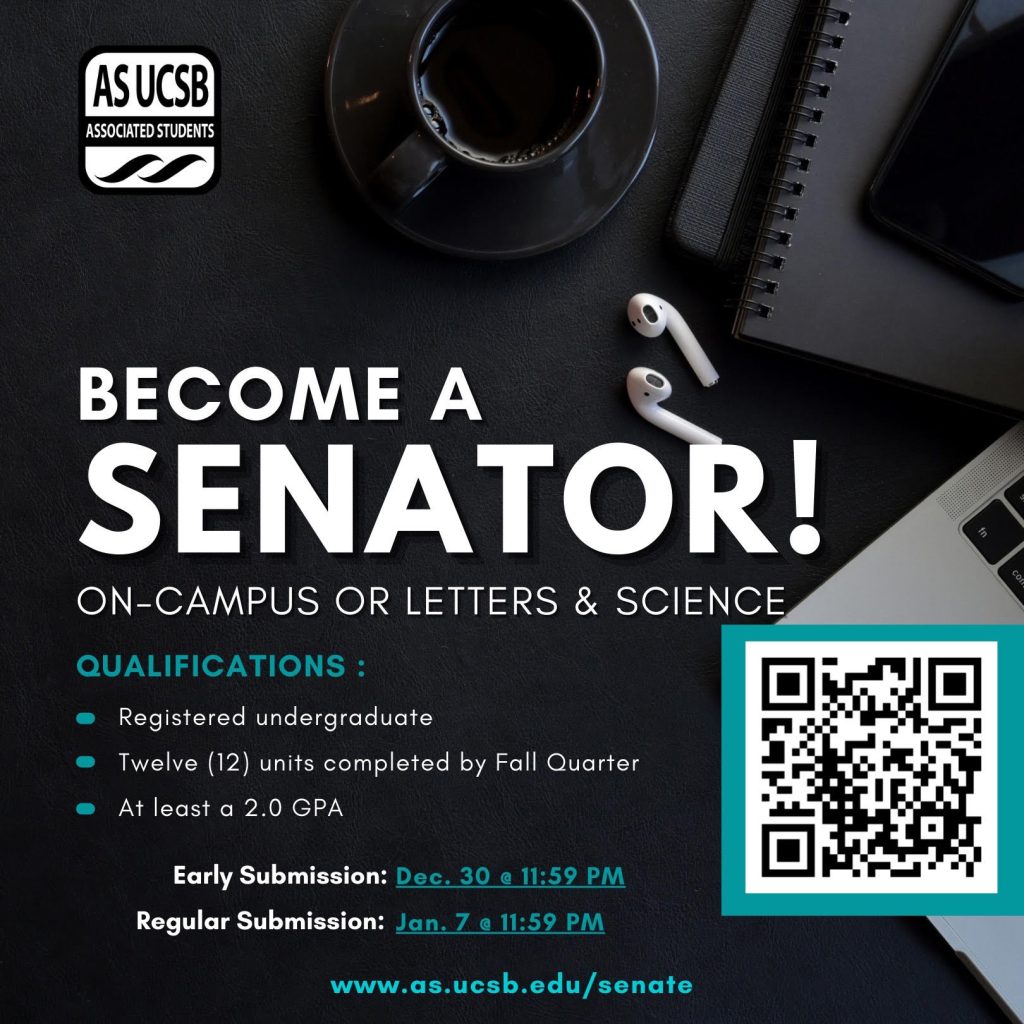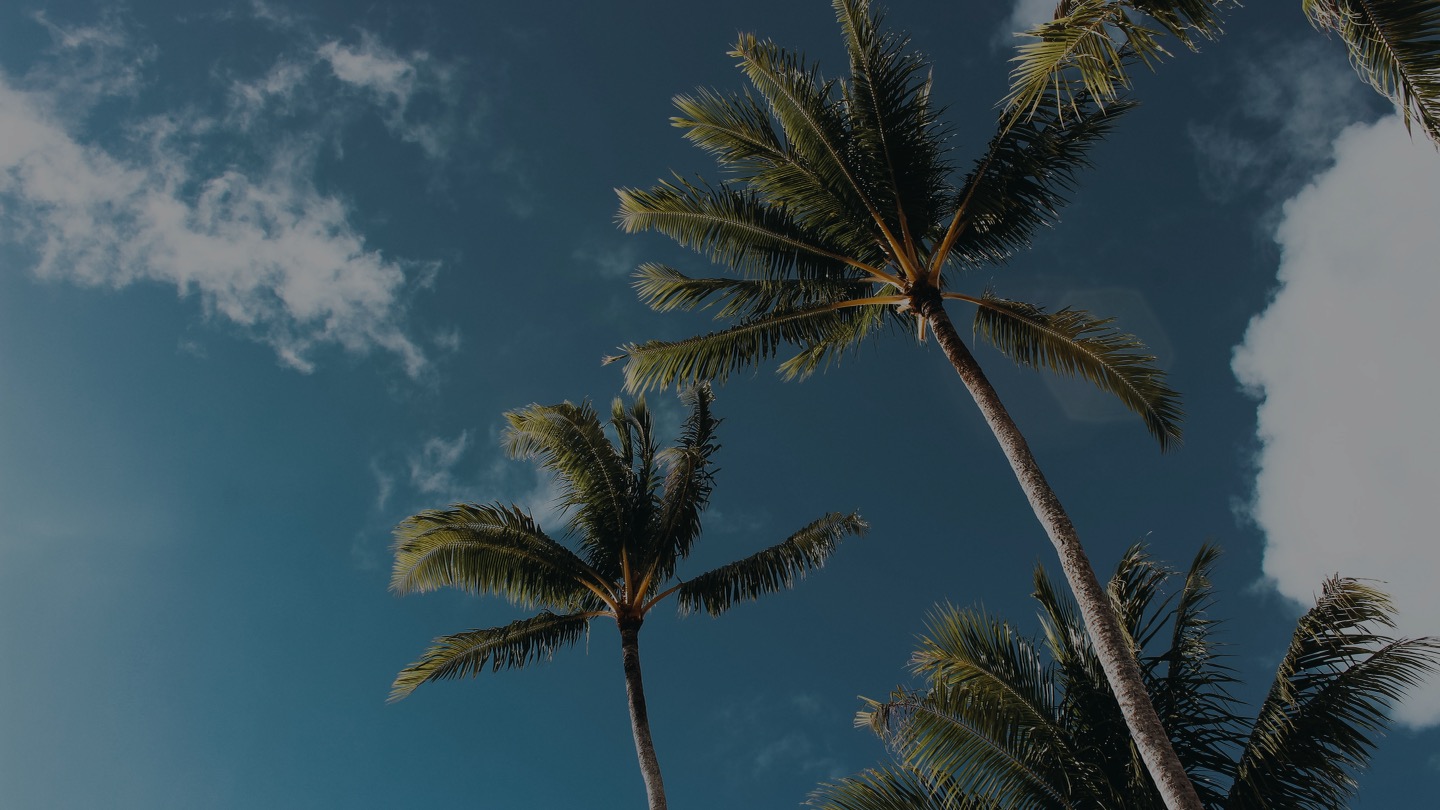 MEETINGS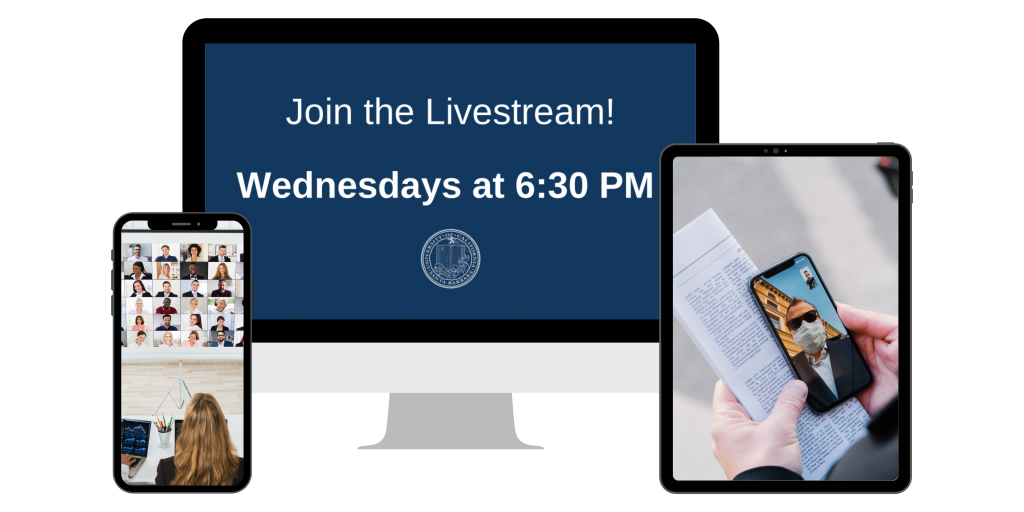 Come Join Us!
All Senate meetings are live-streamed and can be accessed on the Internal Vice President Facebook page.
The A.S. Senate meets every Wednesday at 6:30 PM. Public Forum will happen at the beginning of meetings. We welcome you to come to voice your opinions. You can attend Senate meetings by logging on to our secure Zoom webinar: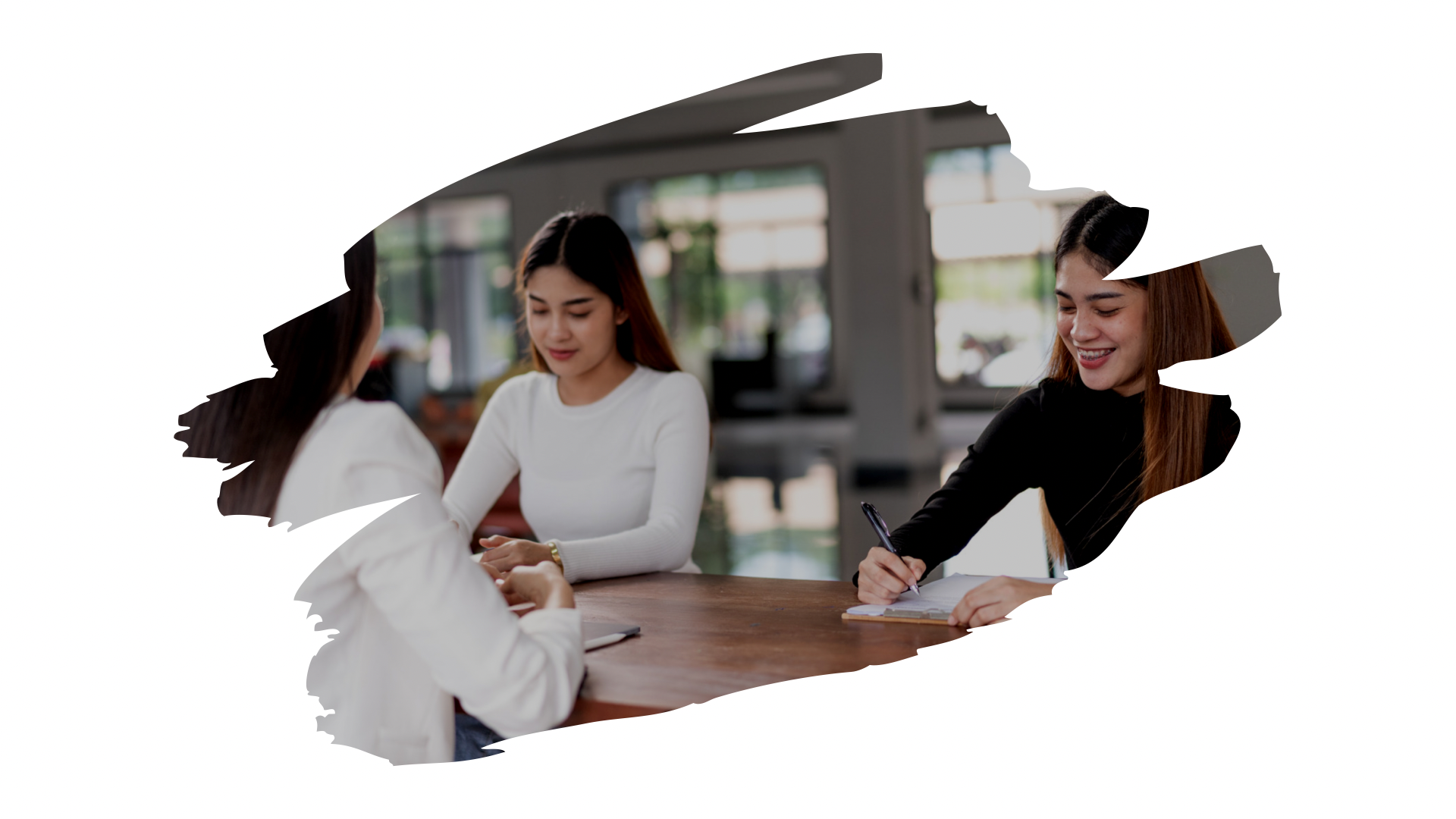 Meet YOUR Elected Officials!
Associated Students Training Sessions: