Welcome to the 2018-2019 Associated Students Senate!
The Associated Students Senate is a group of elected representatives which serves as the policy-making body of Associated Students.
As a governing body, we strive to open lines of communication between students, the administration, and our greater community. Members of the Senate seek to be proactive in addressing student needs and providing and facilitating services and resources that enhance the UCSB experience. Senate meets Wednesdays at 6:30pm in the State Street UCEN room weeks 1-9.
Public Forum will happen during meetings. We welcome you to come voice your opinions. Only ONE sign up will be allowed per person.
---
A.S. Senate Standing Committee Information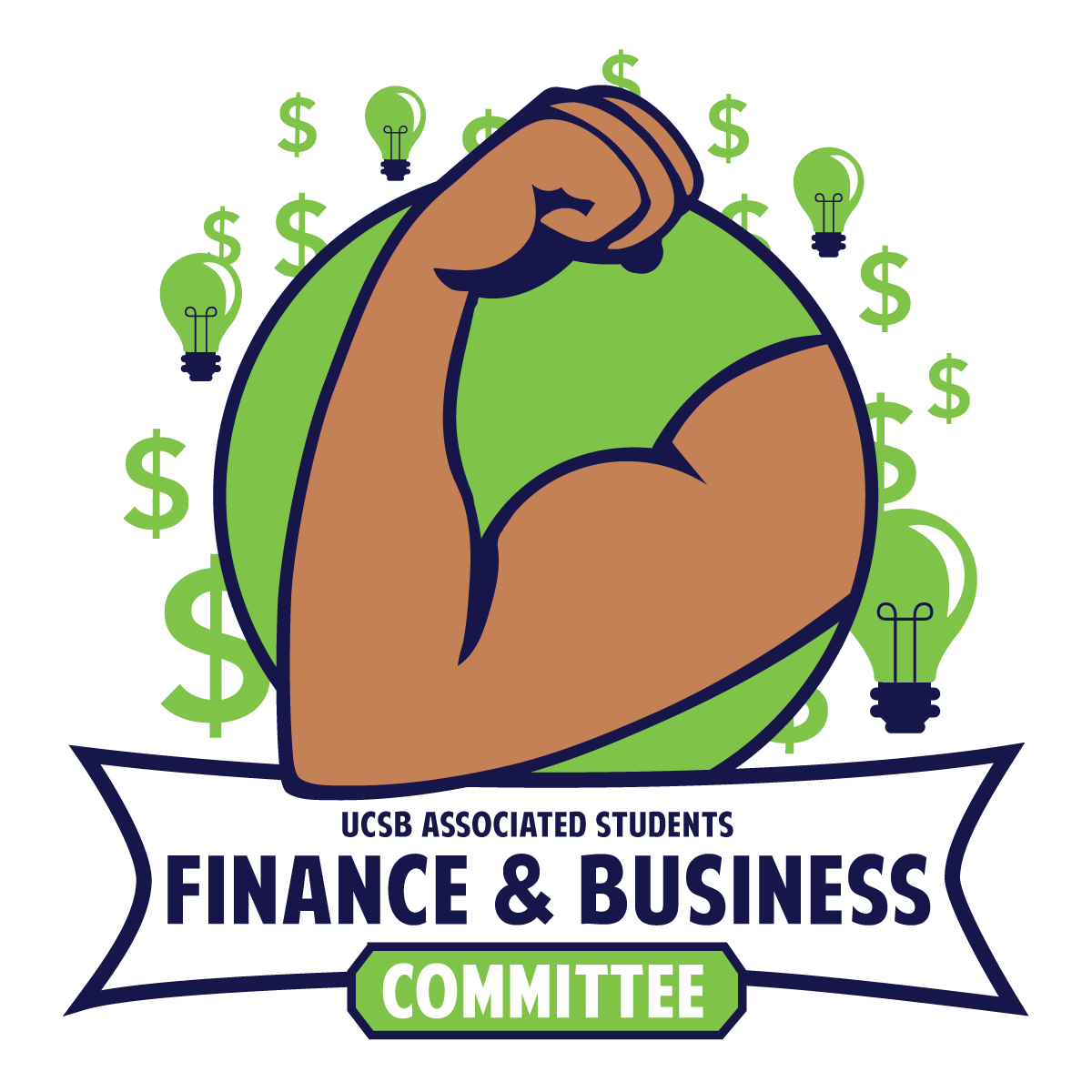 Finance & Business Committee
The Finance & Business Committee meets at 4:00 PM every Monday;
Location: State Street Room (In the UCen)
Chair: Sen. Zion Solomon
Vice Chair: Sen. Christian Ornelas
External Affairs Committee
The External Affairs Committee has not set a regular weekly meeting time. Please contact the chair for more information. 
Chair: Sen. Nima Bencohen
Vice Chair: Sen. Adam Chohan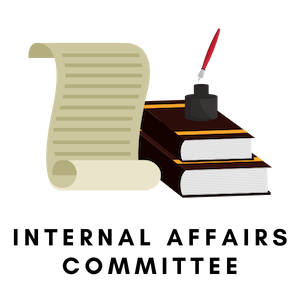 Internal Affairs Committee
The Internal Affairs Committee meets at 6:00 PM every Thursday;
Location: QComm Office (In the MCC)
Chair: Sen. Yash Nagpal
Vice Chair: Sen. Ricardo Uribe