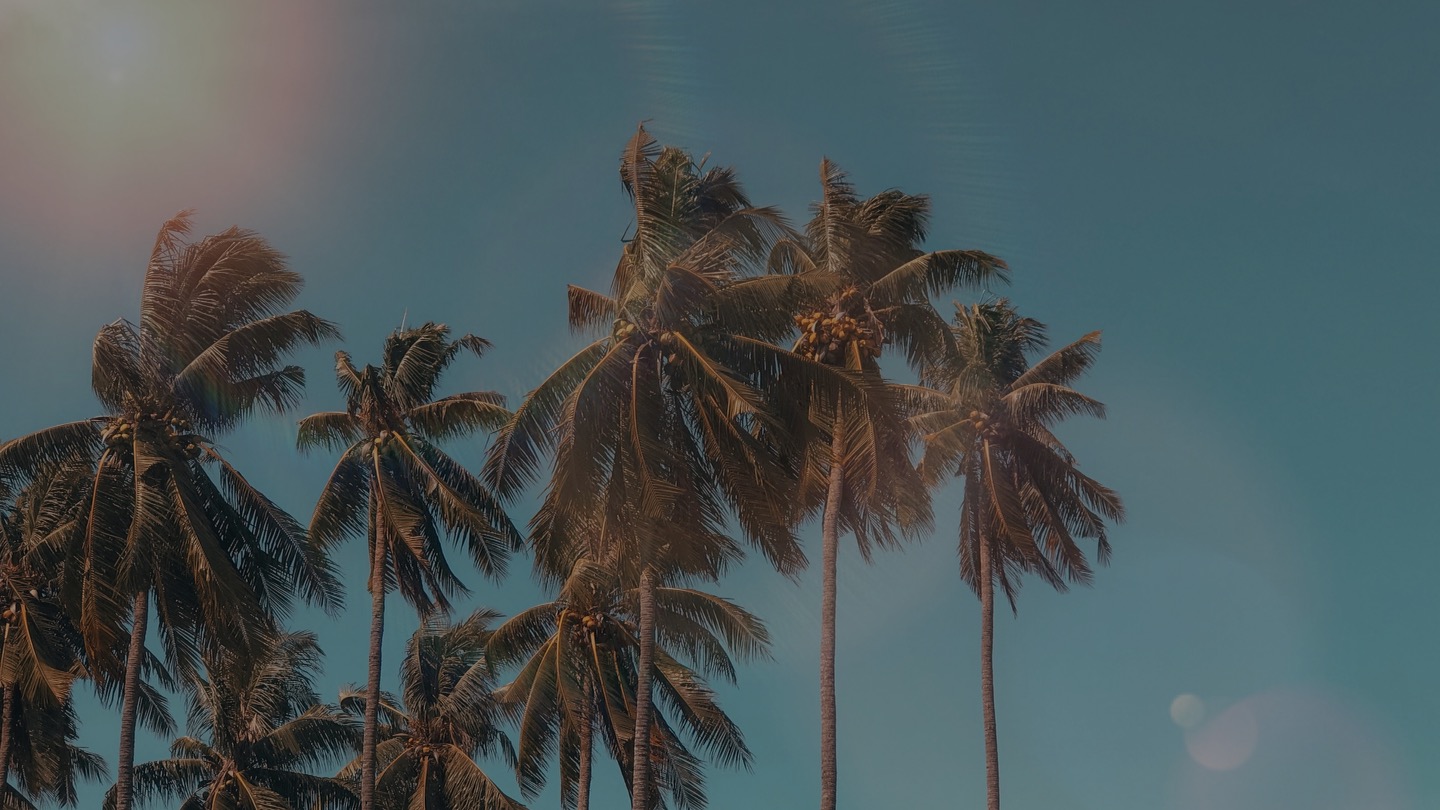 WHO WE ARE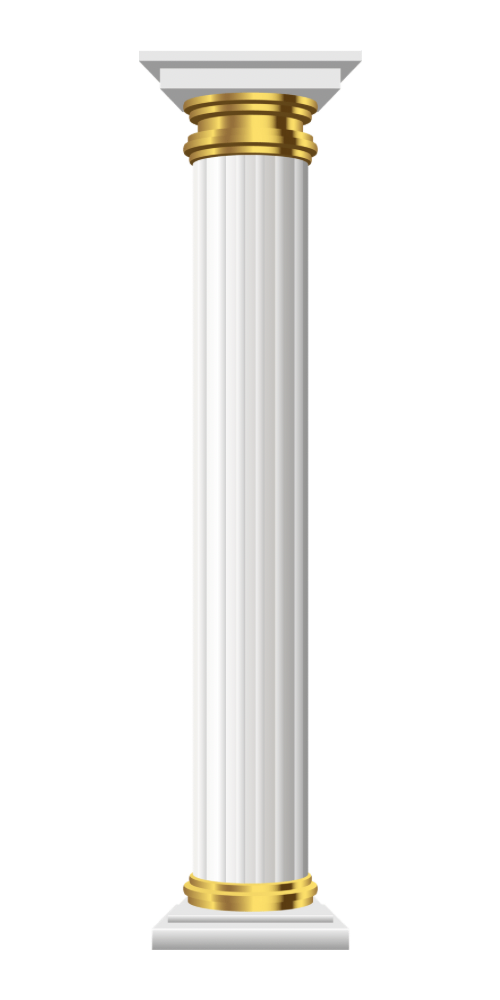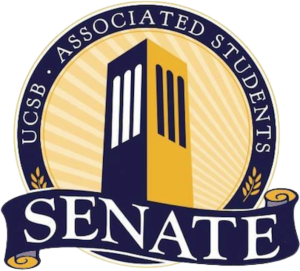 The Associated Students Senate is the supreme policy-making body in charge of the supervision, maintenance of policies, properties, and conduct of the Associated Students. The Senate has authority over the responsibility for all Associated Students' revenues and expenditures. Additionally, is responsible for ratifying all appointments of Executive Officers and Judicial Council, along with authorizing boards, commissions, units, and other agencies of the Associated Students.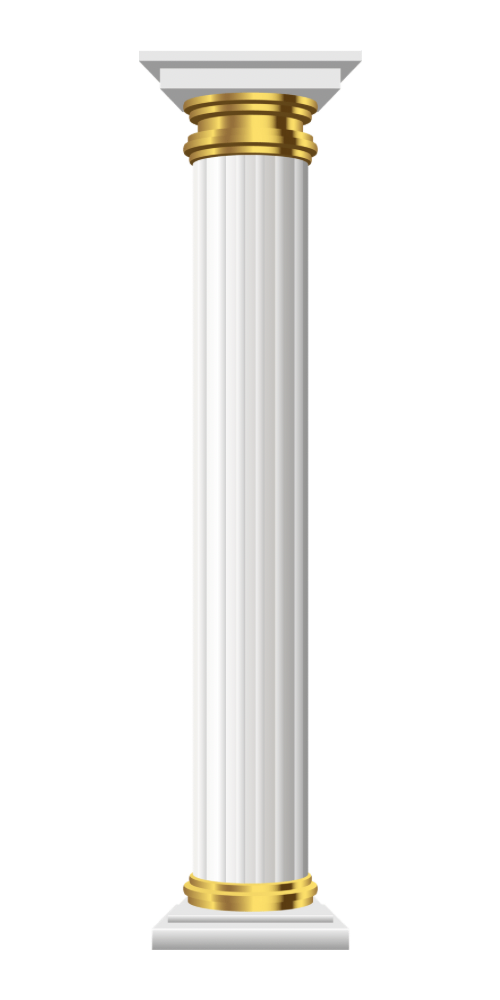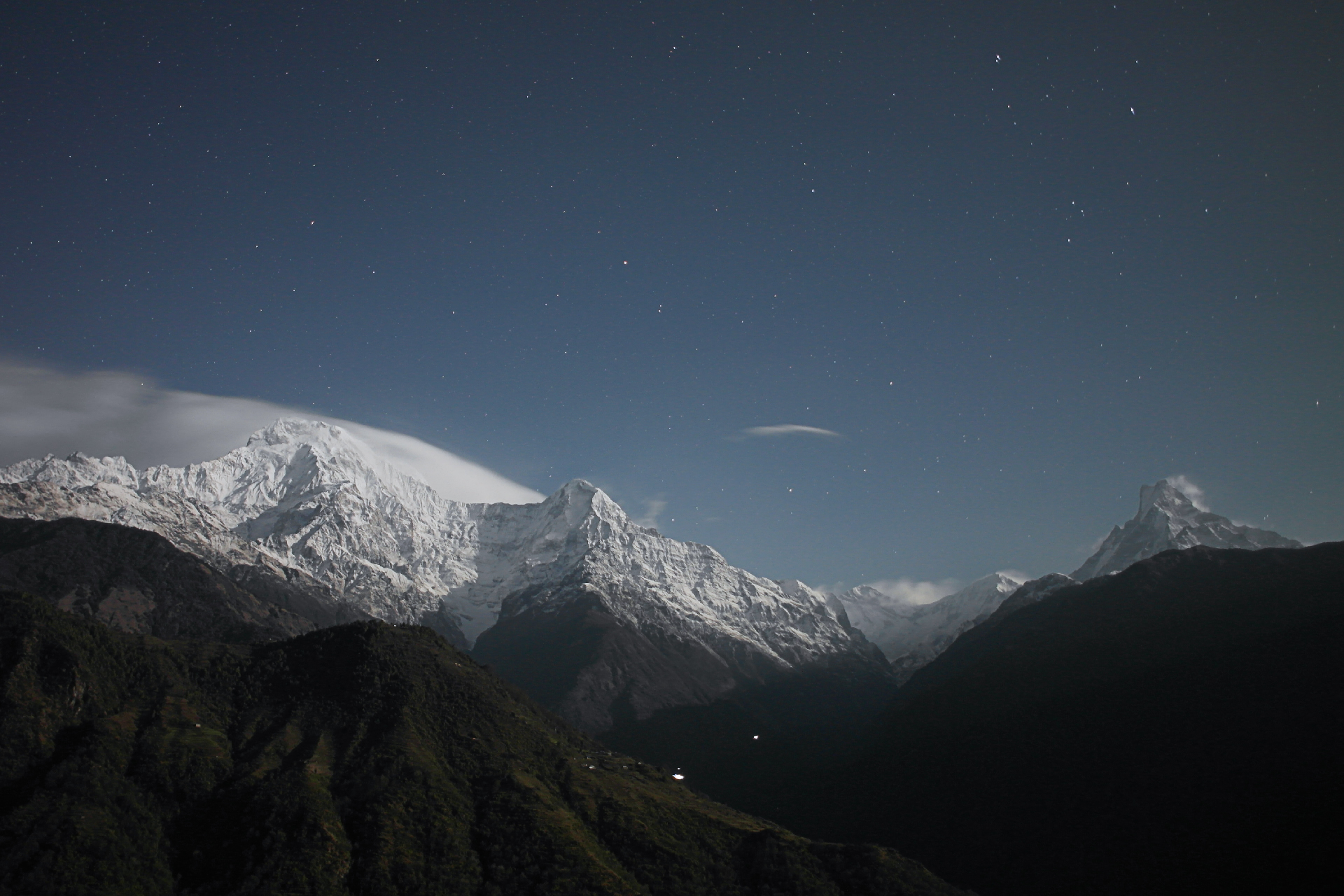 OUR MISSION
Through the promotion of the welfare and interests of the Members of the Associated Students, the Senate shall represent the University of California, Santa Barbara population through the election of residential, collegiate, and international senators to promote three key ideas:
LEADERSHIP: To offer undergraduates opportunities to grow, develop personally, and expand their skills as advocates or fiduciaries.
FINANCIAL: Through the Finance & Business Committee, to allocate and approve funding to student groups and entities of the University.
ADVOCACY: To be a representative to University administrators and combat significant external or internal issues from climate change to Title IX to food insecurity.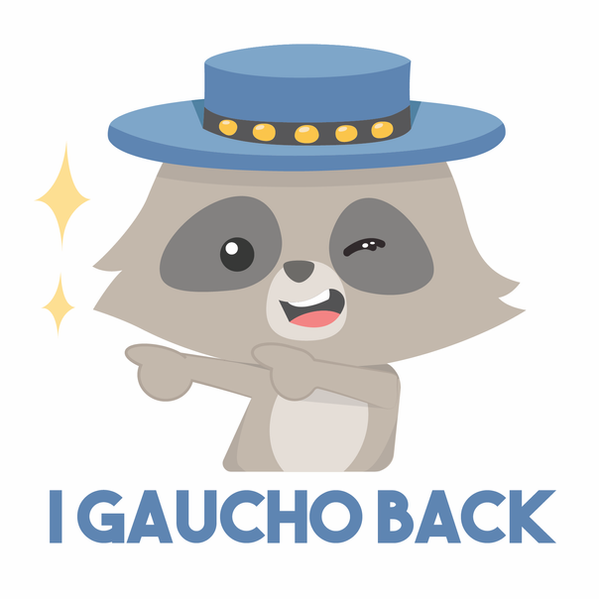 "We, the UCSB Associated Students Senate, represent and advocate for the undergraduate student body and strive to effectively address their concerns. As guided by our values, we enact policy, allocate student fees, and ensure accountability and transparency of A.S. entities, in order to promote the welfare of the UCSB students. As elected representatives, we will work to enhance student life and improve campus climate, while remaining conscious of the welfare of our surrounding community, the environment, and the UC system in its entirety."
— ASUCSB Senate
Want to get Involved?
View all open AS positions at the COC site