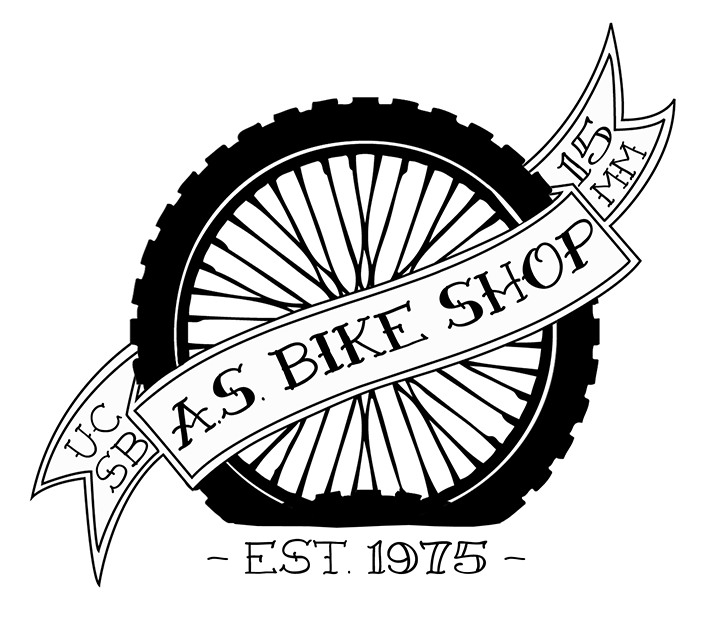 Bike Shop
The Associated Student Bike Shop is a student-run and student funded non-profit service which has benefits all students, faculty, staff, and alumni of UCSB since 1974. All you need is your access card, your bike, your time, and an inclination to learn. We have everything needed to get your bike running safely and smoothly. Anything else you need, we offer at the lowest possible prices. The AS Bike Shop is located behind the HSSB adjacent to the aquatics center. The Bike Shop is open Monday through Thursday 10am-4pm and Friday 10am-3pm.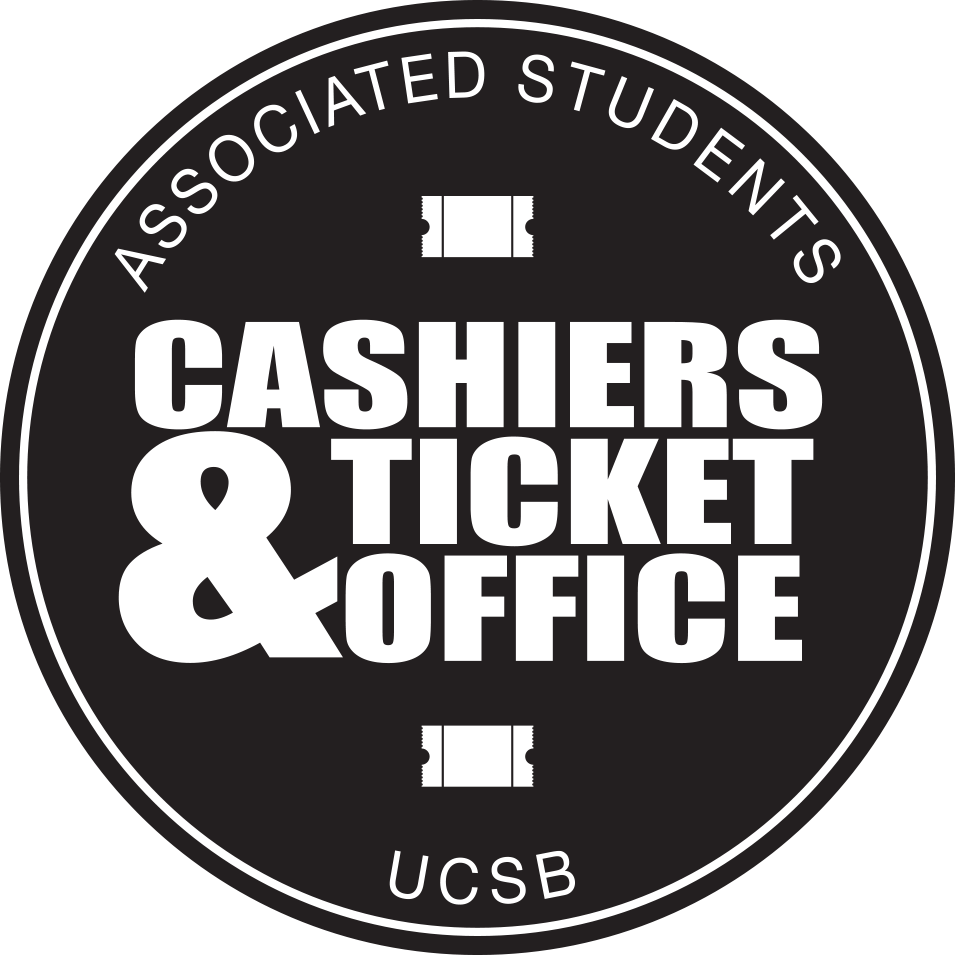 Cashiers and Ticket Office
The Associated Students Cashiers and Ticket Office is in charge of distributing tickets that pertain to events held in the Multicultural Center, UCSB Athletics, Program Board Sponsored Events, Events through the UCSB Music Department, any Student Organization Event, UCSB Theatre and Dance as well as special events. The Cashiers and Ticket Office is completely run my UCSB students and offers a multitude of services including emergency loans, the quarterly distribution of bus stickers, course readers and notes as well as recycled toner. The office is located across from Corwin Pavillion behind Ortega and is open Monday through Friday 10am – 5pm.