Commission on Disabled Equality
CODE is dedicated to improving the status of students with temporary or permanent disabilities on campus and in the community. CODE is also committed to advocating for students with disabilities and educating the campus community on the importance of equal access by raising disability issues, interests, and awareness on a local, state, and national level.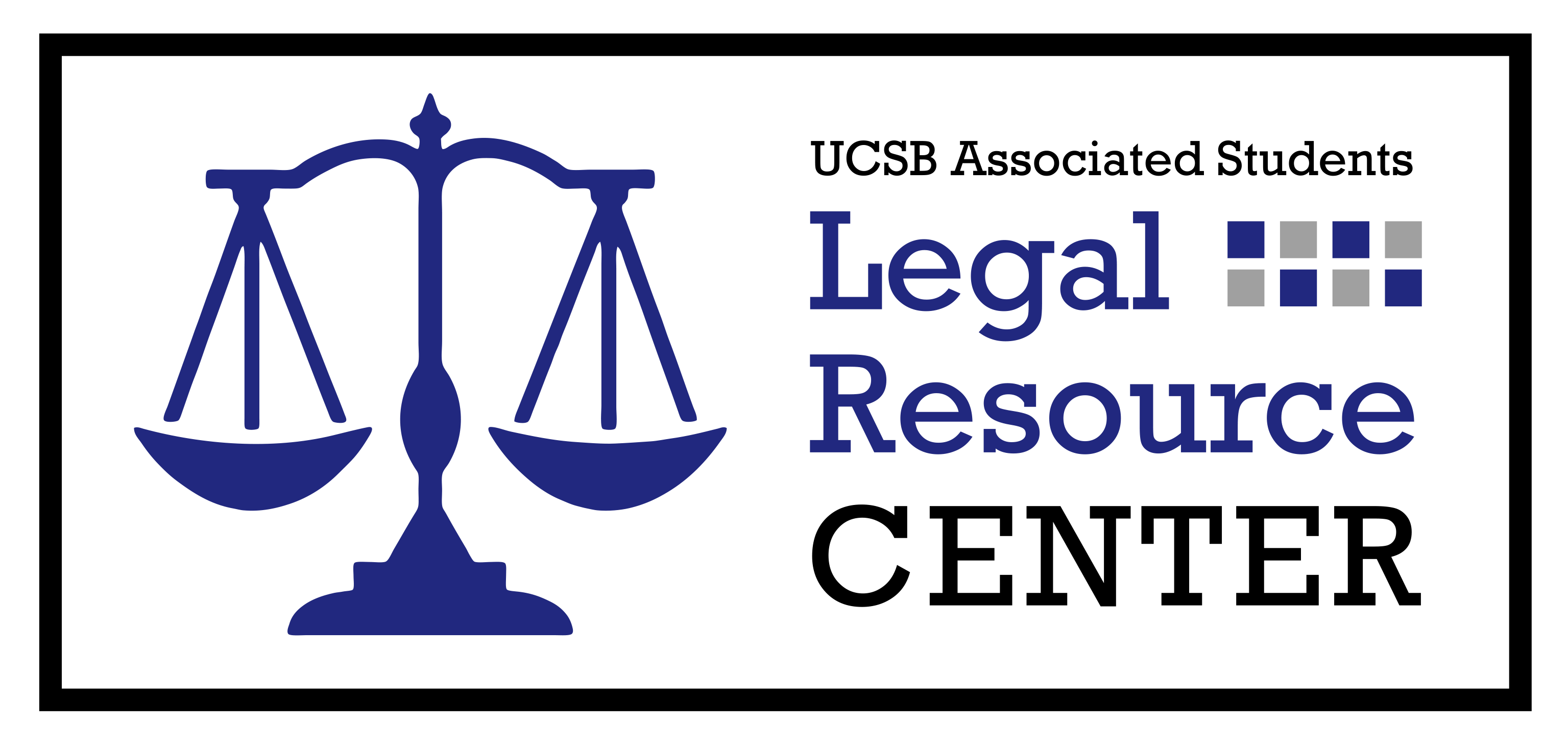 Legal Resource Center
Associated Students Legal Resource Center started as a result of a student initiative to provide FREE legal counseling services to the UCSB campus. An ASLRC attorney is available to consult with all registered UCSB students on any issue or concern in which legal education would be helpful, unless it involves the university or another UCSB student. We offer legal advice, education, information and/or referrals , and can assist you in identifying and resolving your legal problems.