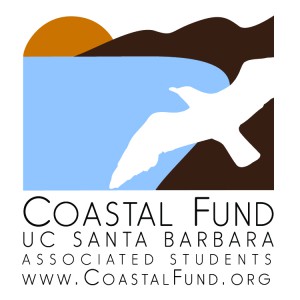 Coastal Fund
The Coastal Fund is a student initiative dedicated to the conservation of the UCSB coastline. Our student body recognizes that the coast is at the heart of our campus' culture and character and must be protected. The Coastal Fund shall provide funds to preserve, protect, and enhance the terrestrial and marine habitats associated with the shoreline of the University of California, Santa Barbara through preservation, education, open access, research, and restoration.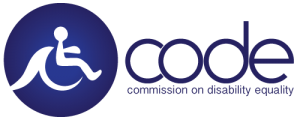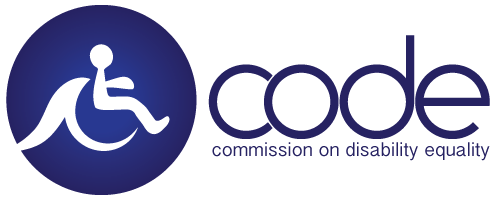 Commission on Disabled Equality
CODE is dedicated to improving the status of students with temporary or permanent disabilities on campus and in the community. CODE is also committed to advocating for students with disabilities and educating the campus community on the importance of equal access by raising disability issues, interests, and awareness on a local, state, and national level.