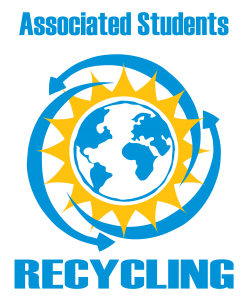 Recycling
A.S. Recycling works to divert UCSB's waste from the landfill and is a major partner in the campus' Waste Management Plan. Student employees collect and sort recyclable material and electronic waste, and strive to educate the campus community about how to reduce its ecological footprint. A.S. Recycling works closely with the Department of Public Worms, which focuses on reducing food waste through composting.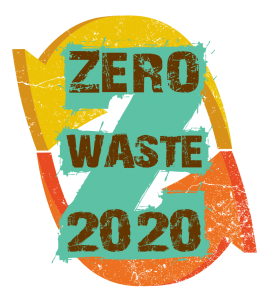 Zero Waste Committee
The Zero Waste Committee is comprised of a group of enthusiastic students sharing a variety of interests and experience relating to the environment. From researching the nutritional value of insects as a solution to future sustainable sources of food, to encouraging stores to switch from single-use plastics to sustainable alternatives, or educating students and faculty about composting benefits, the members of the ZWC all share a mutual passion of being environmentally conscious and inspiring UCSB do the same. As members of the ZWC, we harness our power as UC students to create a positive, lasting change in producing sustainable models and habits.