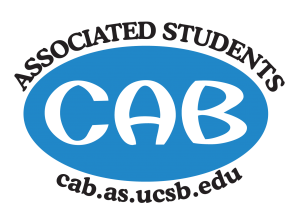 Community Affairs Board (CAB)
The ASUCSB Community Affairs Board is an official board of the Associated Students Senate. We are comprised of active students who work to bring the campus and community together through service. The Board's Volunteer Action Center, is dedicated to enhancing the educational experience of all UCSB Students by providing information and easy access to community service work. Through a wide range of projects and community programs, CAB seeks to augment classroom experiences, create opportunities for career exploration, connect UCSB to the community in a meaningful way, and promote the ethics of public service.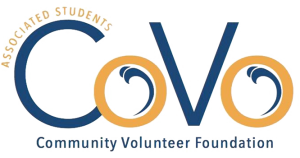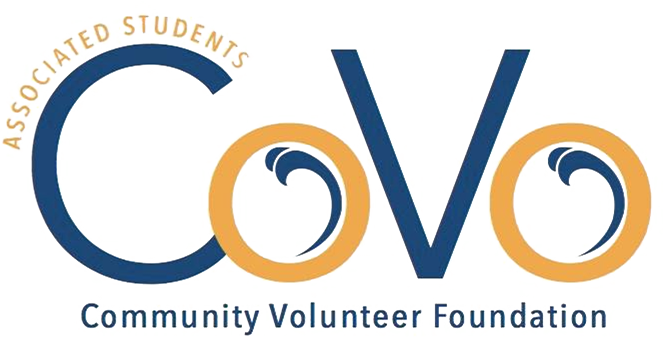 Community Volunteer Foundation (CoVo)
CAB Community Volunteer Foundation seeks to enhance the educational experience of UCSB students by issuing grants for ongoing service-based programs or projects that foster greater awareness regarding social, educational, economic, and environmental issues. These programs must engage UCSB undergraduate students as volunteers or leaders as well as strive to have meaningful and lasting impact on the greater Santa Barbara community.