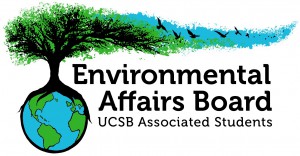 Environmental Affairs Board
Environmental Affairs Board (EAB) was established to protect, preserve and enhance the environment, principally at UCSB and its surrounding communities.  We focus on ecology, energy, food, climate change, water policy and conservation, the economy, environmental justice and other issues. We coordinate and coalition-build with other groups to promote environmental perspectives and sustainability throughout the University.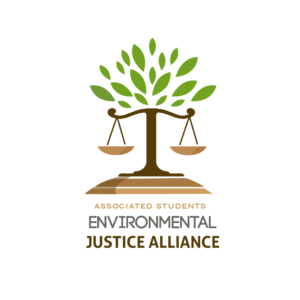 Environmental Justice Alliance
This is a group working on issues pertaining to environmental justice on campus.