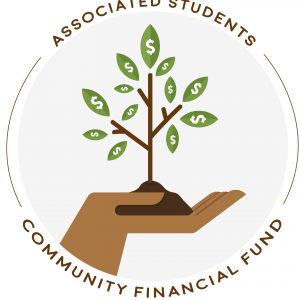 Community Financial Fund
CFF is a student run organization and part of Associated Students. We promote financial literacy awareness and educate students on various personal finance topics. Our mission is to prepare students for a lifetime of financial wellbeing, and those basics start in college.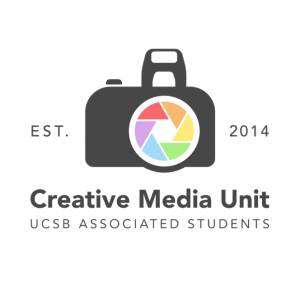 Creative Media Unit
The Creative Media Unit serves to provide an opportunity for undergraduate students to hone and advance their multimedia skills, particularly pertaining to the fields of graphic and web design and videography. The AS Media Center provides free camera and equipment rentals, and a computer lab equipped with professional design and video software.