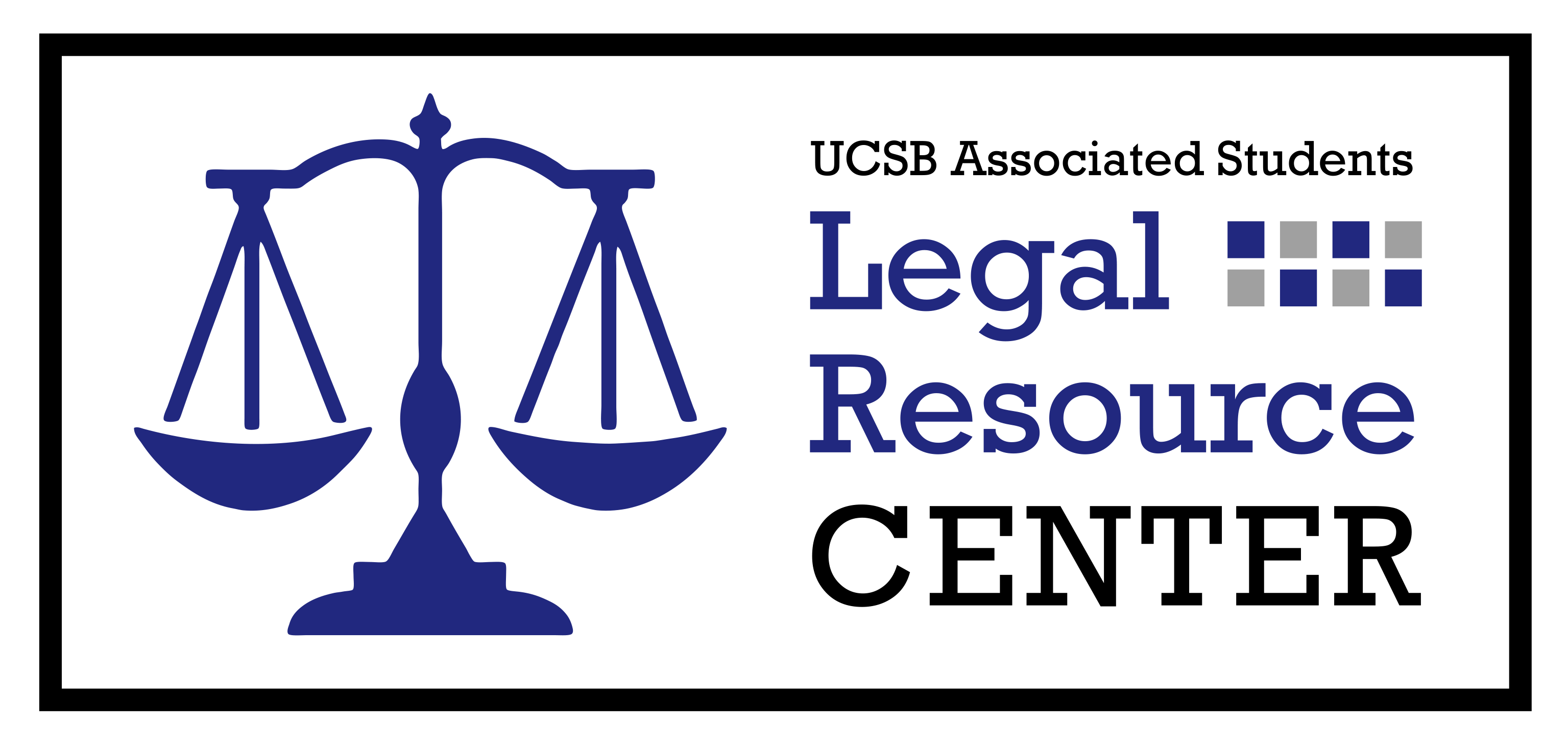 Legal Resource Center
Associated Students Legal Resource Center started as a result of a student initiative to provide FREE legal counseling services to the UCSB campus. An ASLRC attorney is available to consult with all registered UCSB students on any issue or concern in which legal education would be helpful, unless it involves the university or another UCSB student. We offer legal advice, education, information and/or referrals , and can assist you in identifying and resolving your legal problems.

Publications
The David B. Miller A.S. Publications Service is a full- service copy shop available to UCSB student groups, faculty, and staff. Our faculty Services, including Class Readers and other Classroom Materials. Associated Students Publications Service is committed to giving you the best possible service and about the environment. All our white paper is 100% post-consumer recycled. Our machines are state of the art. And we will recycle readers at the end of the quarter. We are located at UCen Room 1531 (Next to the AS Cashiers and Ticket Office windows) and operate Monday through Friday 8am-5pm.