The ocean gives us so much! It's a source of food, a carbon sink, provides climate regulation, hosts a wide diversity of life, and offers us endless wonder and enjoyment. Let's help protect our oceans by picking up trash where we see it and making conscientious choices in our everyday lives like wearing reef safe sunscreen. We Gauchos are lucky to live next to the ocean, so let's not take it for granted!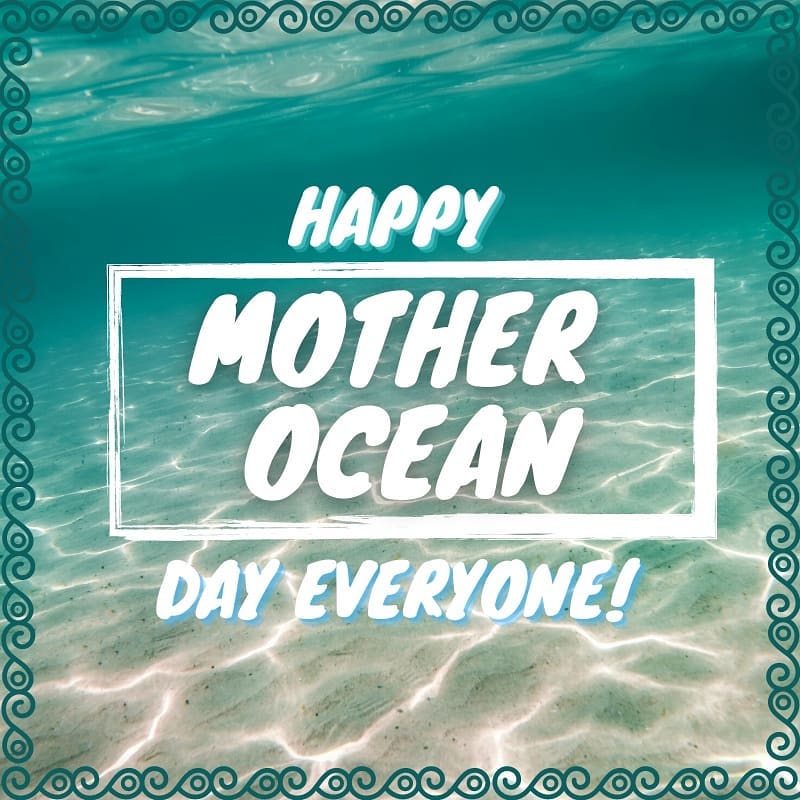 ---
Congrats on making it to week 7 of the quarter (almost summer break)! This week we spotlight imposter syndrome. Swipe through to learn more about what it is and what are the signs, what are the types, some tips, and a recommended campus resource.
#UCSB
#MentalHealthMonday
---
The Living History Project is hiring all positions for the 2021-2022 school year! The LHP is a student-run community archive that documents the history of student activism at UCSB. If you're looking for paid research and/or leadership experience and are passionate about student activism- look no further! Descriptions of positions (including two new researcher positions!) and application available at https://coc.as.ucsb.edu/as-positions/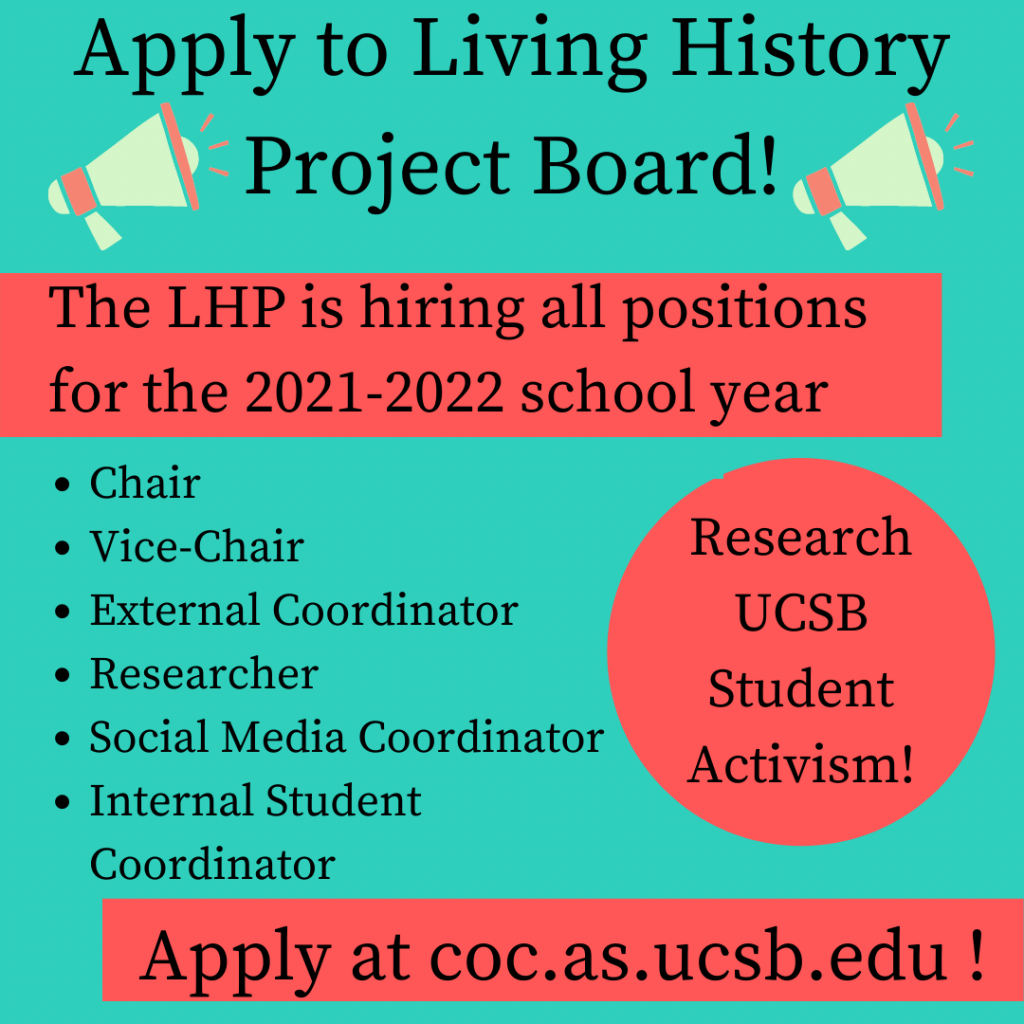 ---
Want to be part of Program Board?
and Production Assistant https://app.joinhandshake.com/jobs/4801092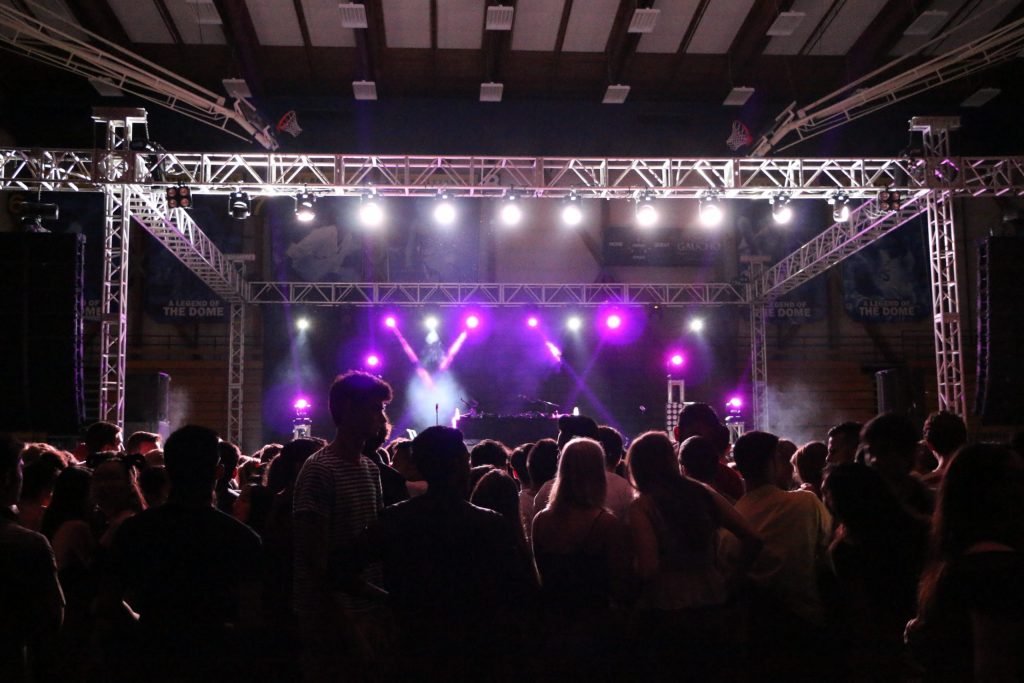 ---
Join CMG on FRIDAY, MAY 14, AT 6:30pm with Candice Somay for Personal Growth as Embodied Liberation for the Collective: Burn Out Seminar!!
Candice is the co-founder of Beautiful Life Coaching, as well as a multi-lineage, Brown, non-binary femme and parent.
The meeting ID for the Zoom meeting is 805 203 9821, and the link to the meeting is https://ucsb.zoom.us/j/8052039821
See you all there!!!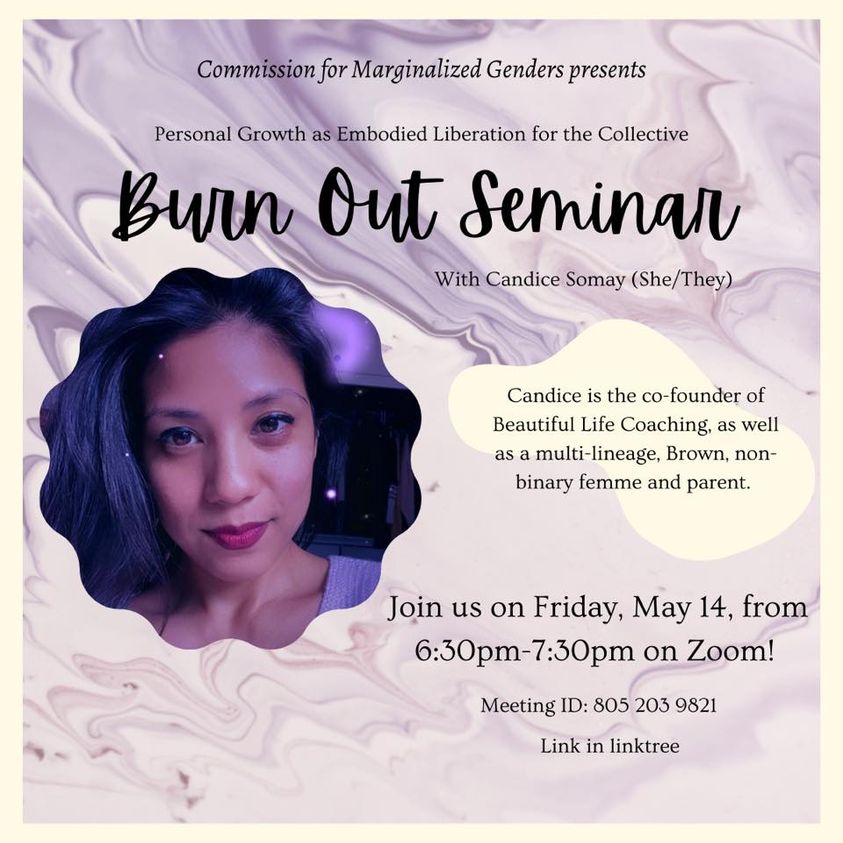 ---
Join us for, Writing for TV and Film with Sean Lieberman, May 12, , 3 to 4 p.m., Zoom link: https://bit.ly/asucsb-writingS2021
. Ideation, outlining, character creation, formatting, and essential tips. A quick guide through the process of creating scripts for screens big and small. Students, staff, and faculty welcome. More info at: https://mediacenter.ucsb.edu.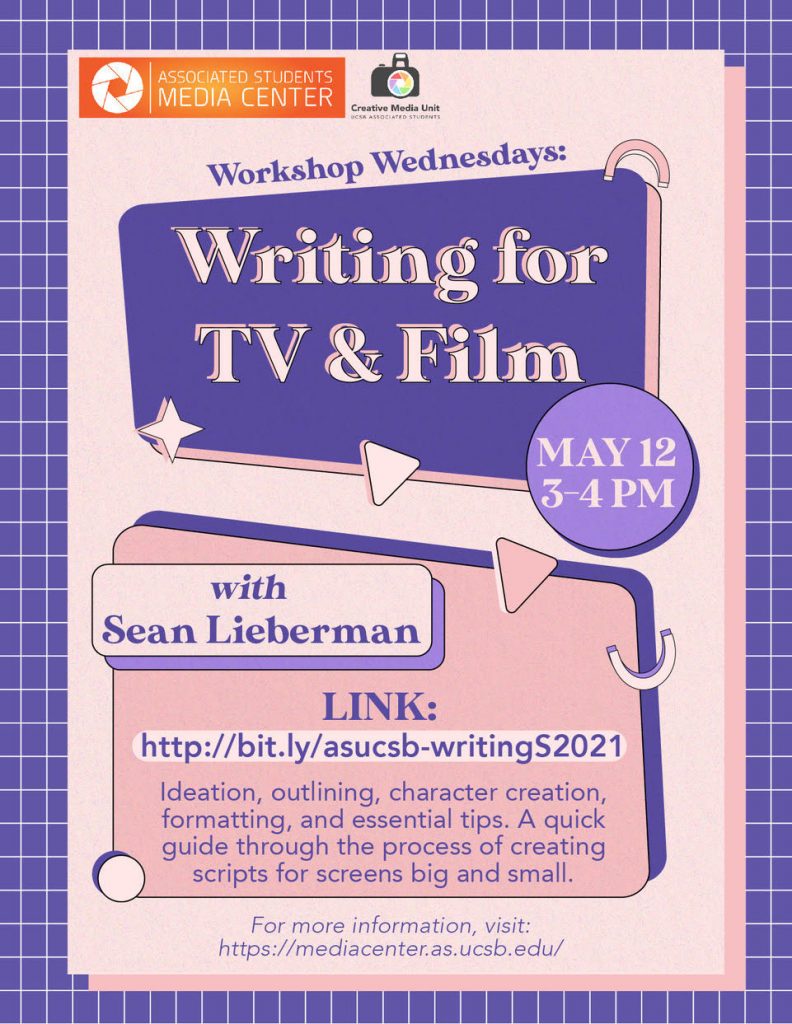 ---
SCORE is presenting a de-stressed night on this Thursday @8PM. Come join us to do your favorite self-care activities and get to know us more
register at the link provided or in our bio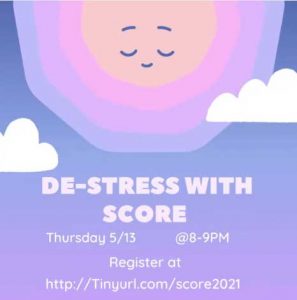 ---
Where did AS spend $$ in 2019-20? The AS Boards and Committees – 2019-2020 Expense Report has been posted to the AS Budget site at https://budget.as.ucsb.edu/as-boards-and-committees-2019…/