Curious about getting involved with KCSB as a radio programmer, sportscaster, or news reporter?
Join us for our remote Winter 2021 Orientation on Tuesday, January 19th at 6 PM!
We hope to see you there!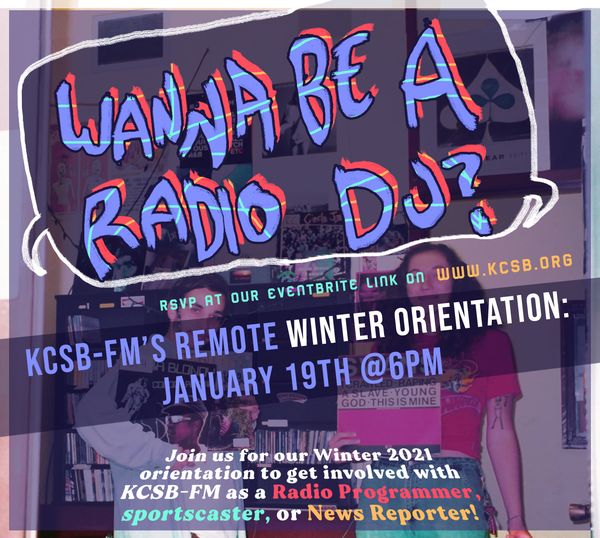 ---
Although it's no longer Monday, this week's post was just too good not to share. Welcome to week 3 gauchos, and we're focused on wellbeing. Personal wellbeing takes on many forms, and listed are just a few resources offered at UCSB's Department of Health and Wellness.
#MentalHealthMonday
#UCSB
---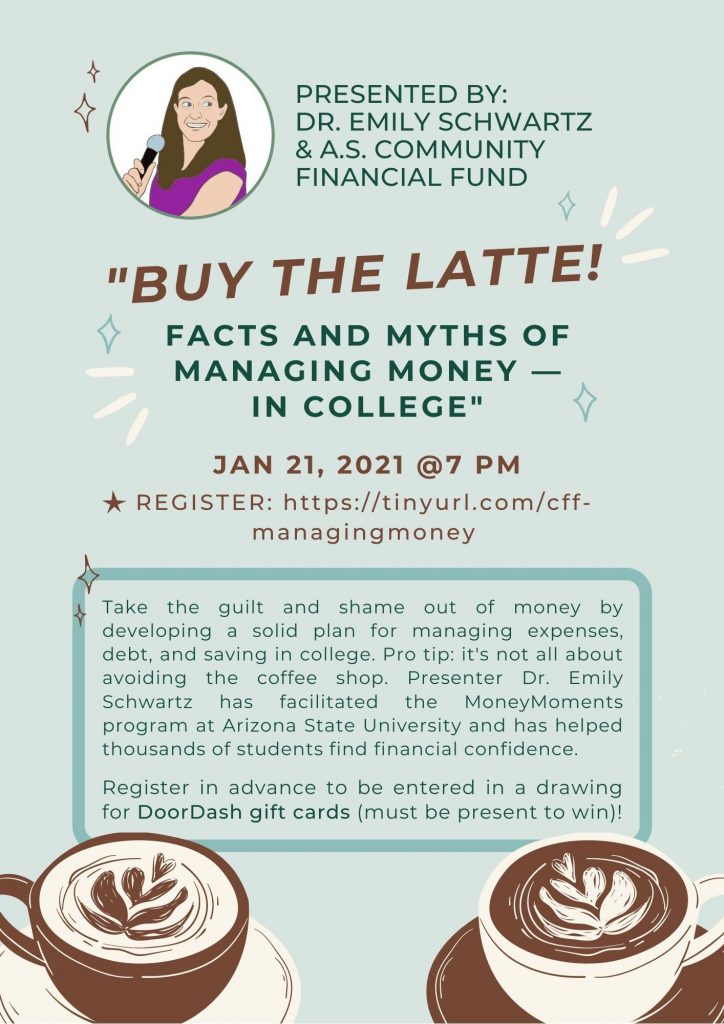 ---
A.S. Journalism Workshops continue this week with a career chat featuring Oskar Garcia, deputy sports editor at the New York Times and UCSB alum! Join us TODAY at 4 pm for this exclusive event. Link and full schedule here: https://mediacenter.as.ucsb.edu/journalism-workshops/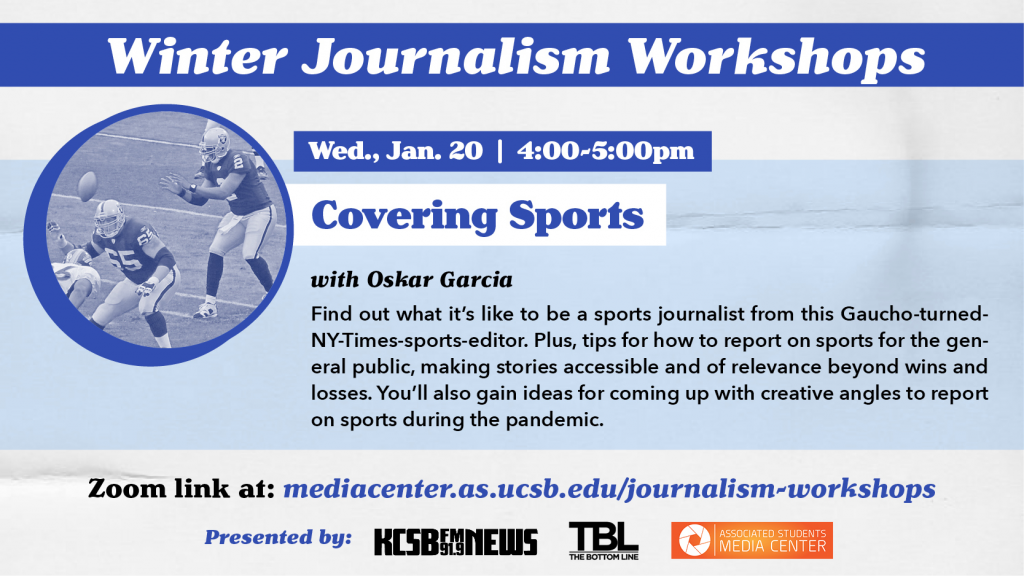 ---
The Black Women's Health Collaborative first general body meeting this Friday at 11am!
They will be having a chill get ready w/ them event so please feel free to bring makeup/skincare, whatever else you need! hope to see y'all there!<3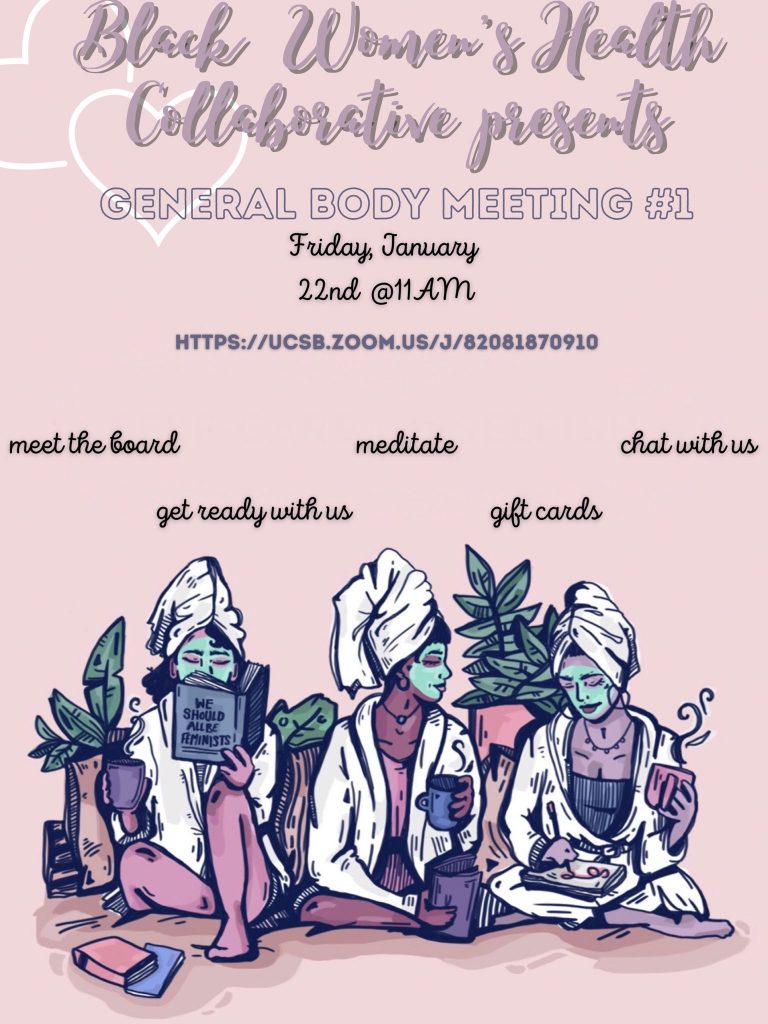 ---
We'd like to welcome Lea Toubian (she/hers), our newly elected A.S. President. A fourth year political science and environmental studies double major, she is also pursuing minors in professional editing and french translation. Lea will serve as the A.S. President through the remainder of the 2020/21 school year.
---
Santa Barbara County has now surpassed the urgency of COVID-19 cases in Los Angeles County. In this state of emergency, it is necessary to stay indoors and prevent the virus from super-spreading as there are currently no available ICU beds.
*these numbers represent updated cases since last week's post*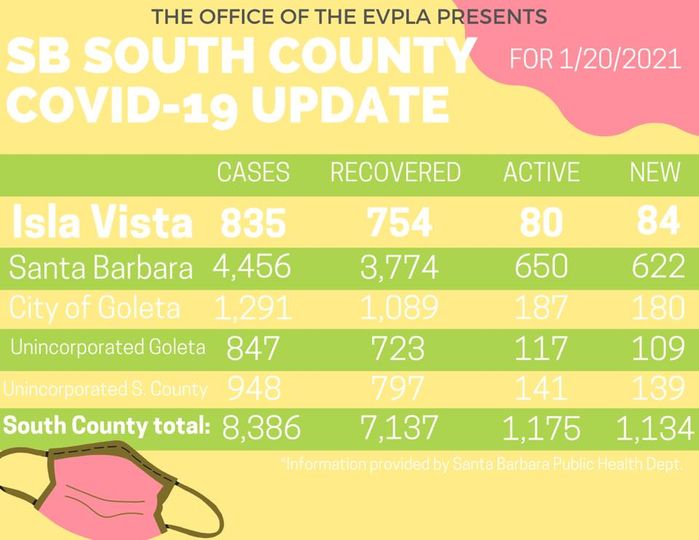 ---
Happy Week 3 Gauchos, hope everyone is having a great start to the New Year
Starting with a new quarter, SCORE is presenting a Gauchos Talk workshop to provide advice for POC students during their college experience, featuring speakers from ONDAS. It will be taken place on Tuesday, Jan. 26th @3:30PM via zoom. Fill out an interest form if you are interest in attending in order to receive a zoom link
also posted in bio