Emotional Support Animals Info Session
Isla Vista Tenants Union in collaboration with UCSB Thrive presents: Emotional Support Animals Workshop.
Bringing an ESA to Isla Vista? Come join Isla Vista Tenants Union to learn more about renting with emotional support animals in Isla Vista! There will be an informational session followed by a Q&A to answer all your questions! Register through this Zoom link: http://ucsb.zoom.us/…/tZcoc–urjouH9YY8Pi3BlCvjm1arVUKl5RF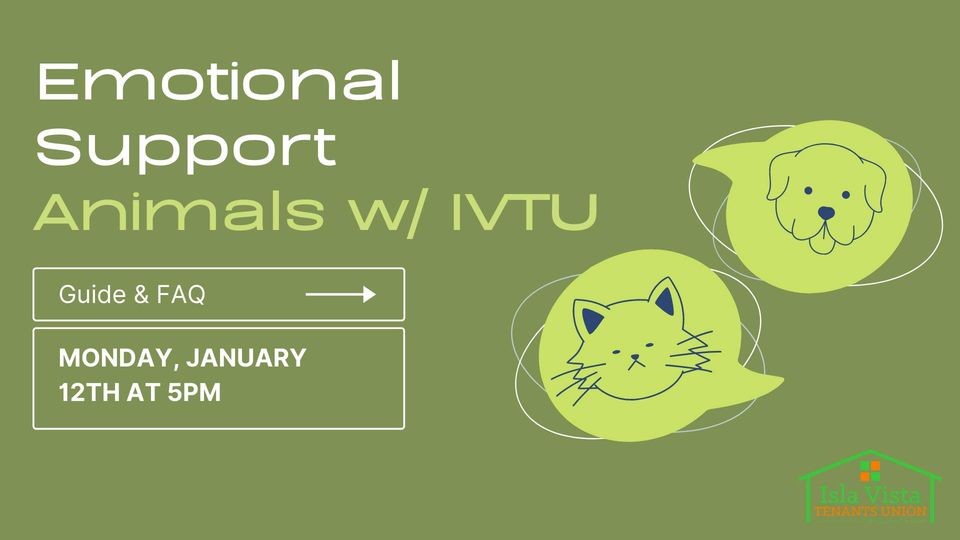 ---
UCSB Associated Students Office of the President
Happy Week 2 Gauchos! This week we're exploring mental health peers offered through CAPS. These peers are fellow UCSB students who are available to talk with you regarding stress and other challenges.
#MentalHealthMonday
#UCSB
---
Visit
https://www.facebook.com/ucsbelectionscommittee/
to view AS President candidate videos and then go vote!
---
Happy Monday everyone and welcome to the start of our Basic Needs Awareness Week. Thrive will be hosting various fun and interactive events throughout the week where you can learn more about basic needs and general tips when it comes to housing & food security and caring for your well-being. Join us for this eventful week & possibly earn some prizes! You can register to join any of these events or learn more through the link
food.ucsb.edu/bnw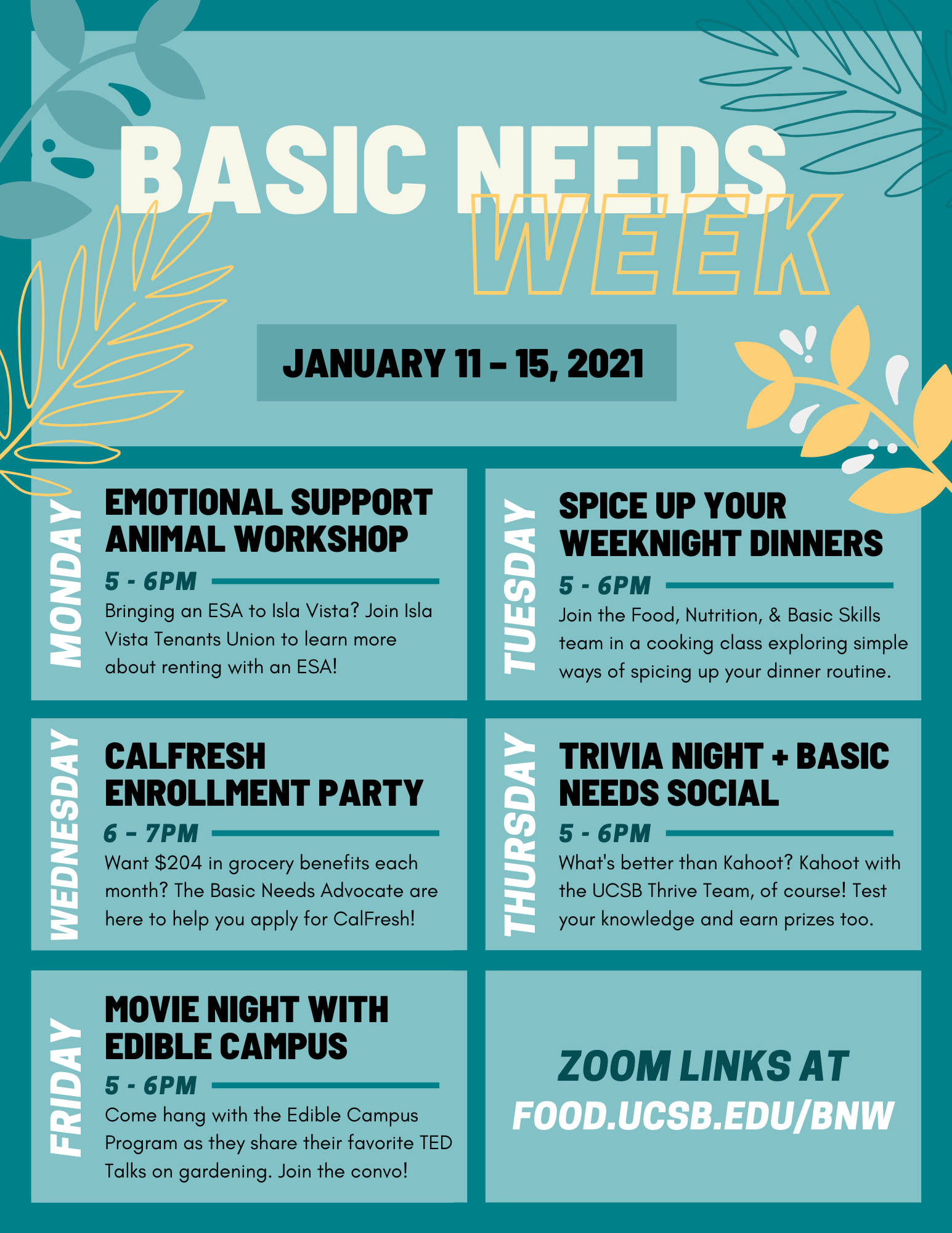 ---
join Program Board on ig live (@/asprogramboard) tonight, Wednesday (1/13) at 7PM for an evening storke show ft. HOAX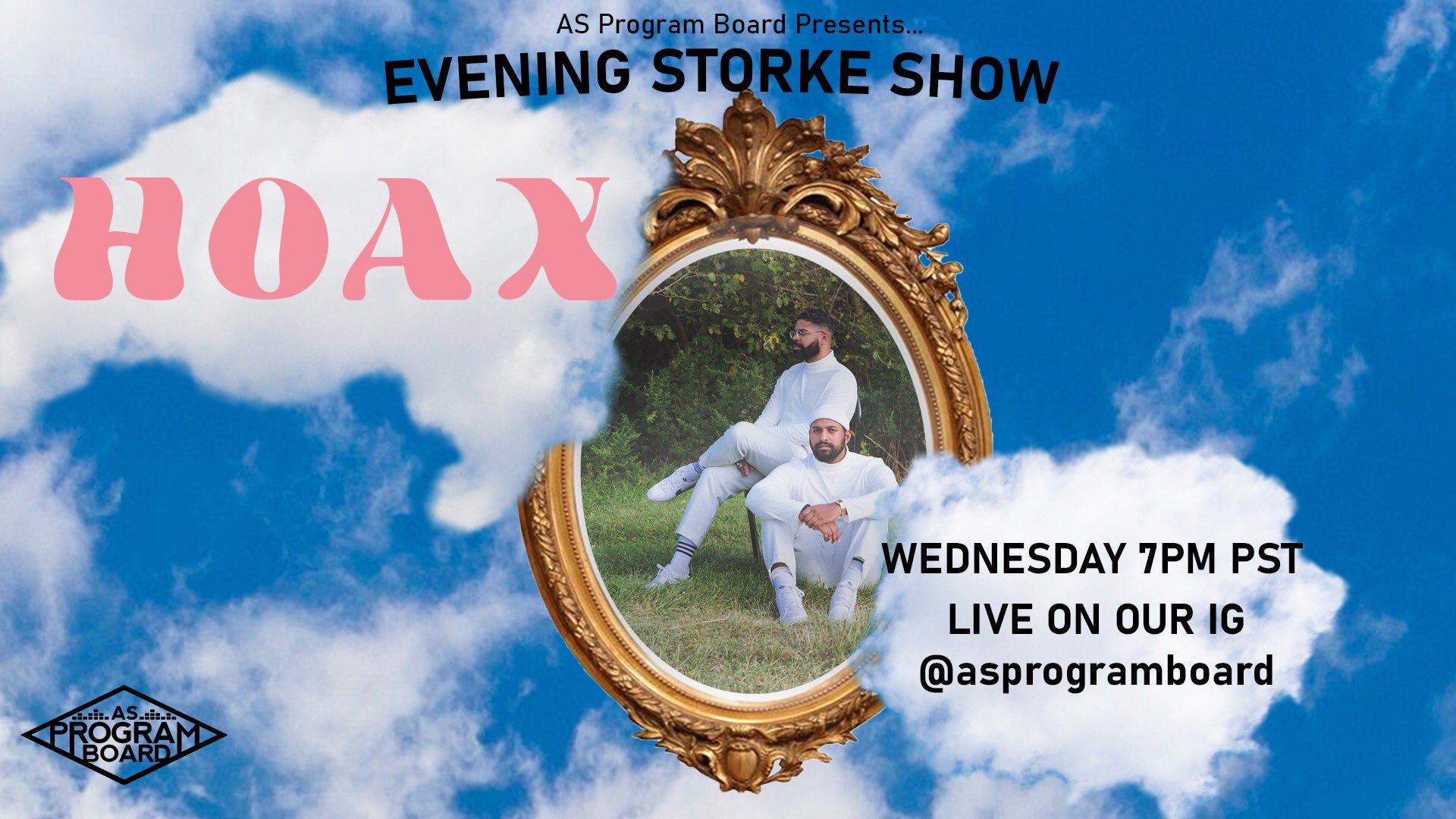 ---
Conducting fact-finding interviews is a cornerstone of reporting. Still, it can be one of the most anxiety-inducing aspects of the job — even for the most seasoned of journalists. Learn a standard process for interviewing that will help you prepare, get valuable information and become a more confident interviewer.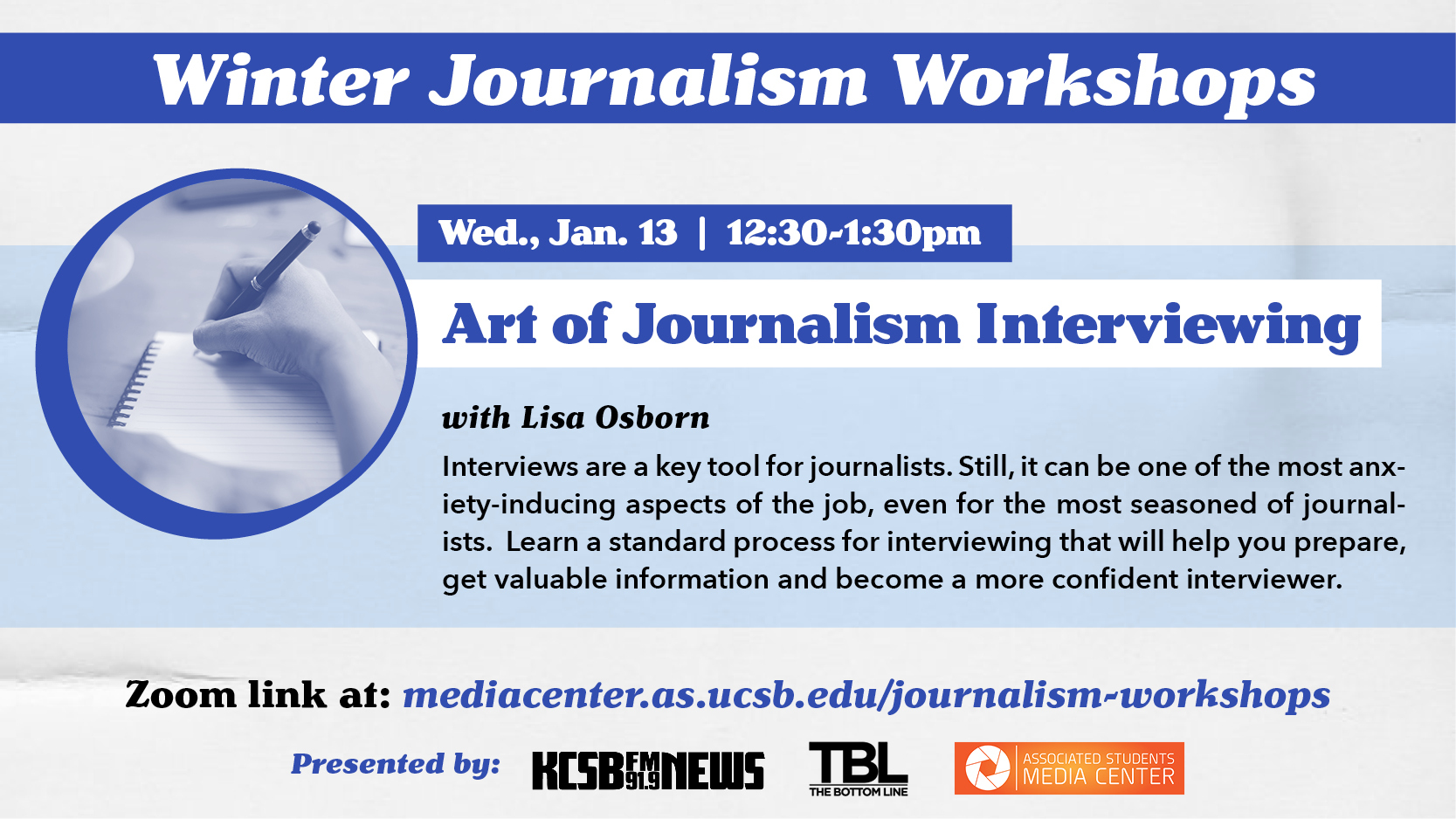 ---
Results tonight!
Day 3 Voter Turnout Update
This is the final update before Results Night tomorrow at 7pm. Check back on this page for the Zoom link. It'll likely be posted tomorrow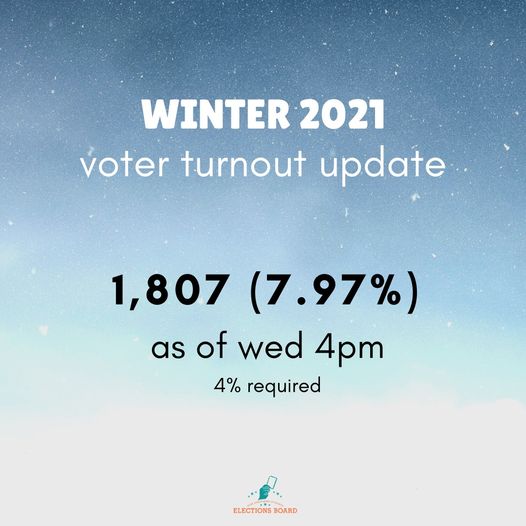 ---
You can purchase readers and
Right now, we have a Welcome Package (Students Only). The Welcome package is free if you pick up on campus but if we send it to you, there is a shipping fee. More items will be added in the future.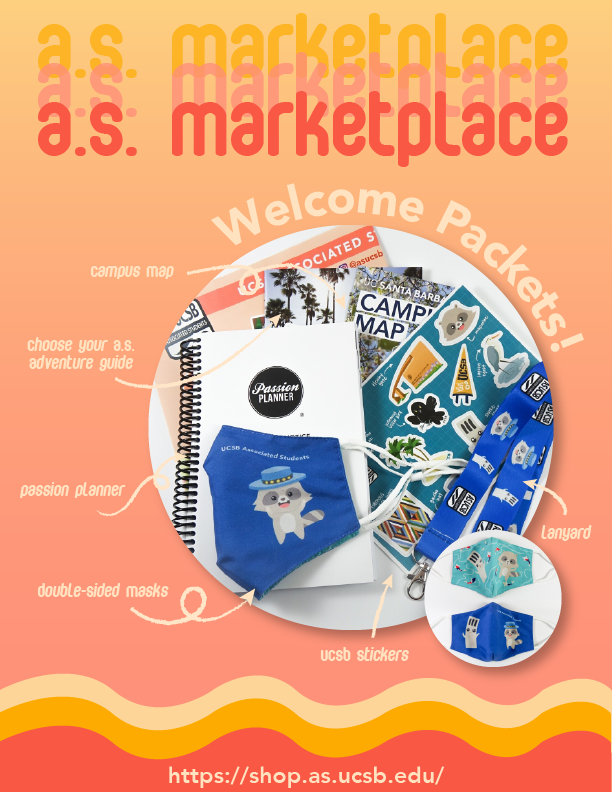 ---
Join A.S. Public and Mental Health Commission this Thursday, January 14th, 6-8 pm to address the current state of mental health resources and identify areas of improvement here at UCSB.
---
Winter Special Election Results: Lea Toubian is our new AS President. Congratulations!
Final Voter Turnout:
Undergrad – 2045 (9.02%)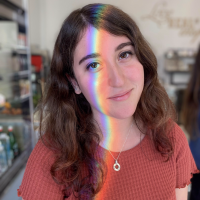 ---
Let's unpack what's in the new student packet:
UCSB Associated Students Calendar
Campus Map
Passion Planner
AS UCSB Lanyard
Choose your AS Adventure: How to get involved in AS
UCSB Double-Sided Masks
UCSB Stickers
You can pay to have it shipped straight to your doorstep or pick it up on the available times at the AS Ticket Office
*orders placed after Wednesday will not be shipped until the following Tuesday*
*ONLY ONE PACKET PER STUDENT*