UCSB Sustainability spotlights Sarah Siedschlag, AS Environmental Programs Advisor in a recent article. A few of the groups that she works with are the Coastal Fund, Bike Committee, Environmental Affairs Board, and Environmental Justice Alliance, as well as other projects that AS considers. https://sustainability.ucsb.edu/…/seeds-hope…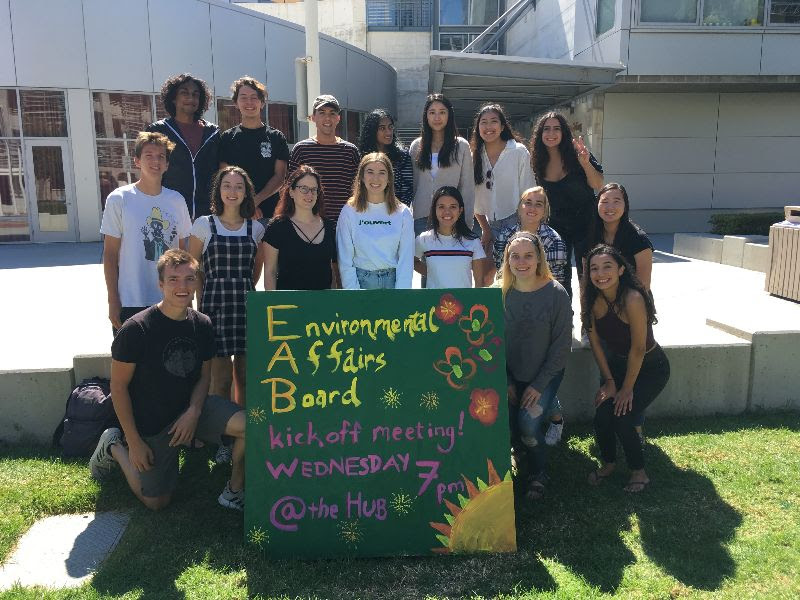 ---
Tests can be stressful, and finals even more so. In this segment of Mental Health Monday, we are covering test anxiety, the symptoms and causes of it, and strategies to reduce it. From the Office of the President to you all, we wish you goodluck on all your upcoming finals Gauchos. We believe in you—you've got this!
#UCSB
#MentalHealthMonday
---
The AS Trans & Queer Commission is calling all UCSB Drag Performers to perform in the UCSB PRIDE 2021 Drag Show for PRIDE week!
The show will be taking place over Zoom and no experience is needed! Please fill out the application below and claim a spot to perform with Drag Race Alumn!
---
March Sticker Pack Update! Astrological signs, Women's history month, Pi Day, St. Patrick's Day, and spring pix stickers available now on iOS store! Make your texts more interactive and adorable with these UCSB-themed mobile stickers! Created by Associated Students for all Gauchos.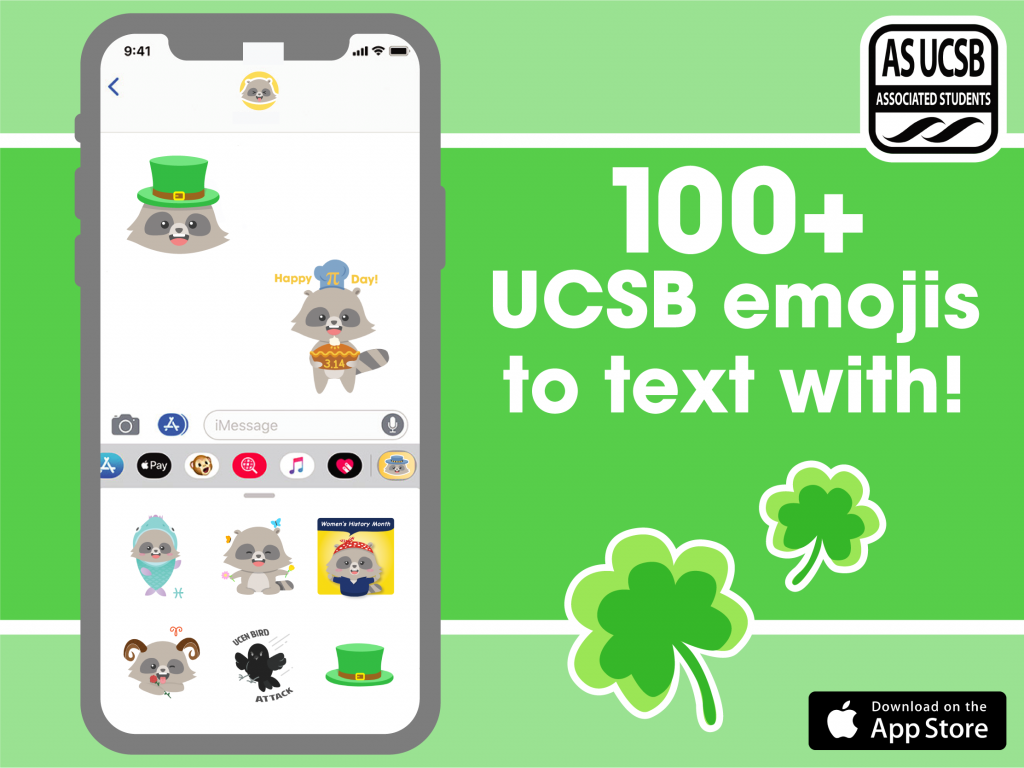 ---
Exciting event everyone! The Coastal Commission is hosting a virtual town hall to discuss the progress of the Platform Holly decommissioning project. If you're interested in attending, the link to the zoom and other info are in our linktree! Dont miss out on the chance to stay up to date on this important matter.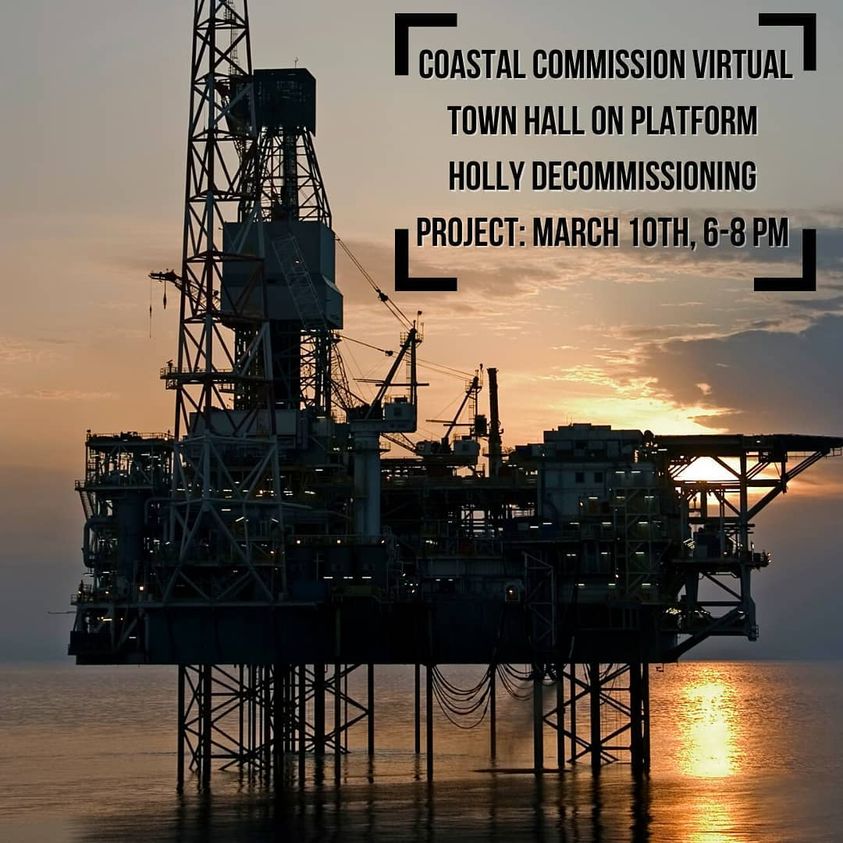 ---
The 2021 Spring timeline is here! This updated timeline shows all candidate deadlines for Spring quarter.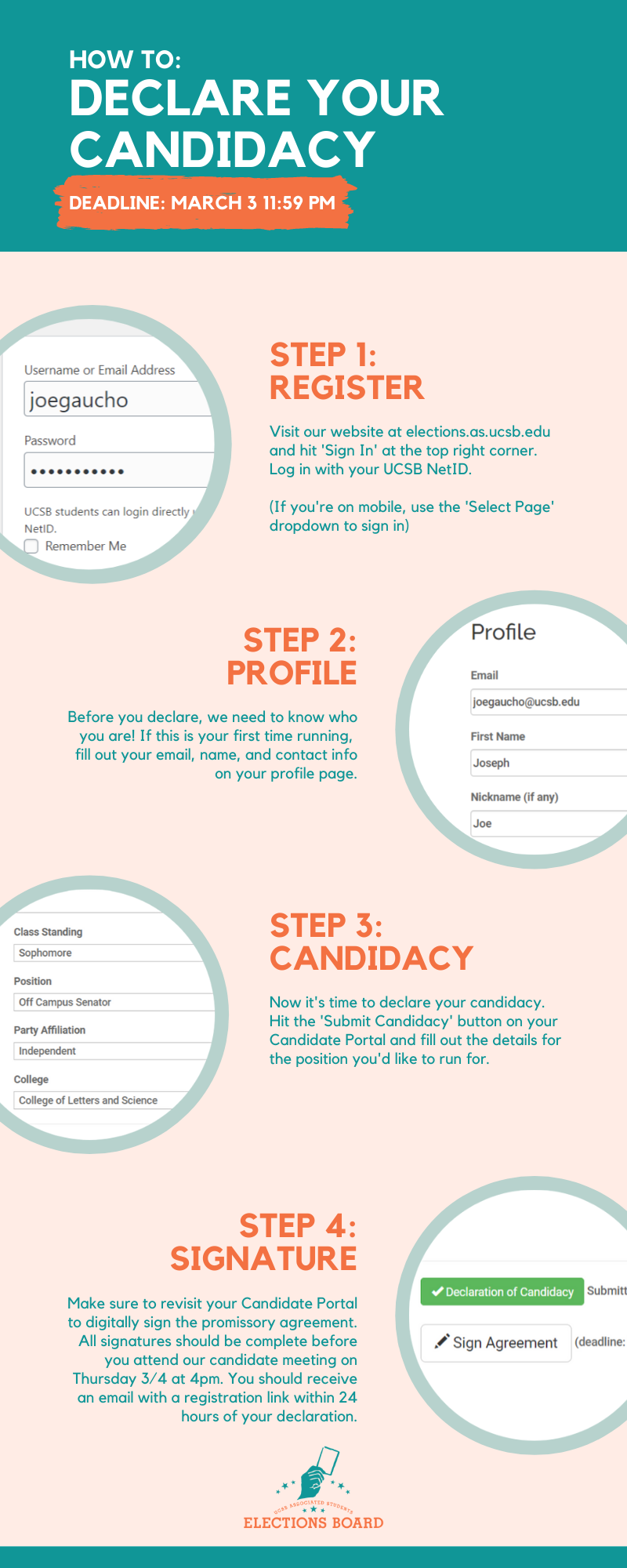 ---
By the end of February, there was a 21.67% increase in COVID-19 cases within Isla Vista. Please continue to take the correct measures to slow the spread.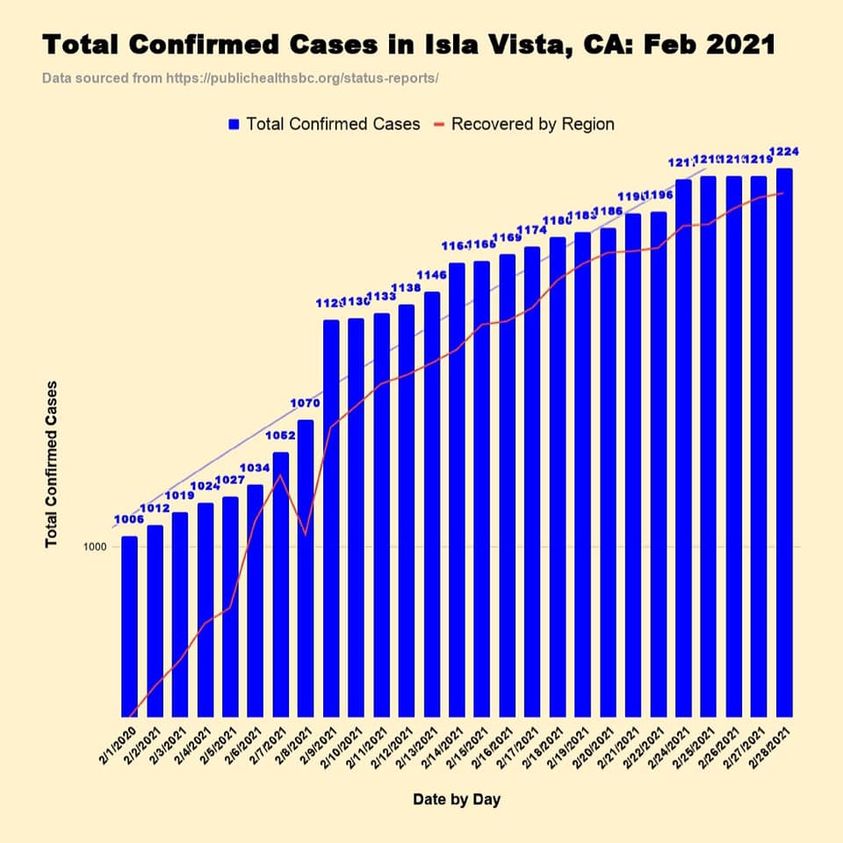 ---
Did you get an A.S. Welcome Packet? Show us how you wear your mask with
#asloot
and you might be featured on the A.S. Marketplace!
https://shop.as.ucsb.edu/