The Office of the Student Advocate is looking to hire (2) new members to fill the following positions for Spring Quarter:
Grievances Division Caseworker
Conduct Division Caseworker
To apply, click on the link in our bio (ucsbosa.carrd.co), click on "Applications", and fill out the Google Form.
---
Congratulations to all those finding out they have been accepted to UC Santa Barbara today! Welcome to the Gaucho family. #NextStopUCSB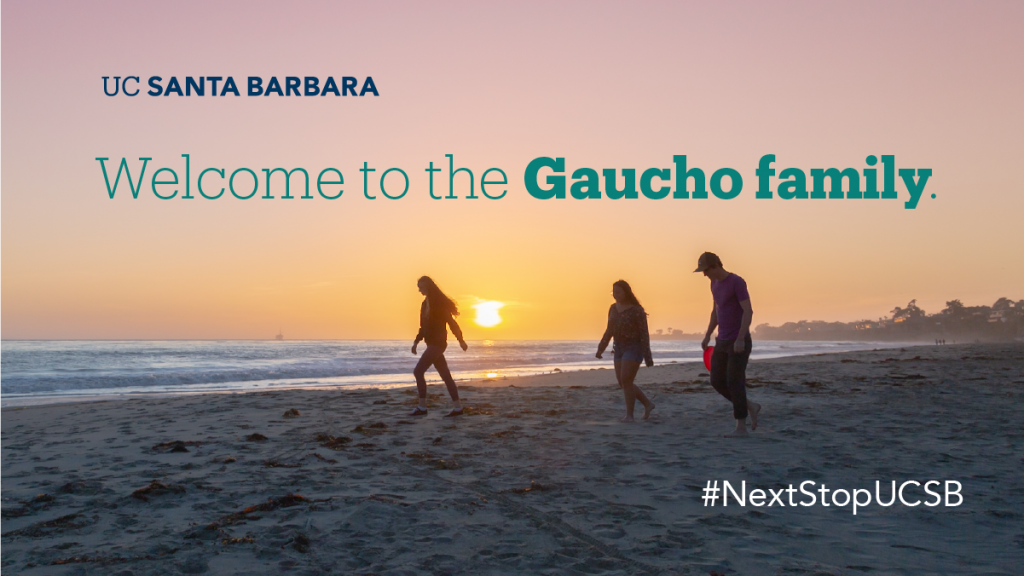 ---
Happy St. Patrick's day from all of us at the Coastal Fund
Today is all about green
so take a break from studying, go for a walk
and see all the beautiful green nature around us!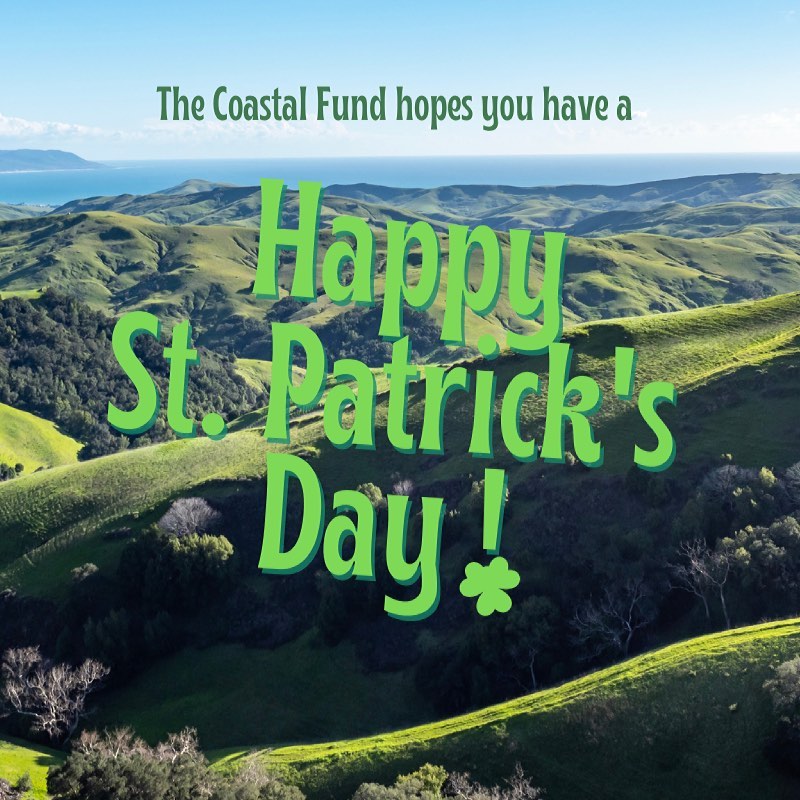 ---
Wear your UCSB Spirit through these double-sided custom masks!
-100% polyester
-2-ply construction
-Adjustable ear loops
-Washable and reusable
Disclaimer: These face covers are not medical grade masks and are not meant to take the place of an N95 mask
If you are a UCSB Student, please consider the Welcome Packet
---

Meet Daniel Chavez, the new AS Food Bank Coordinator
Who does he advise? Food Bank Committee
What can he do for students?
-Help with food insecurity
-Talk about food/cooking
-Share recipes
-Food budget advise
-Food safety
Where is his desk? A.S. Food Bank
When is a good time to drop in? Wednesday or Friday from 1:00-4:30 pm.