The Bottom Line (UCSB)
Looking for experience in reporting? We are recruiting a National Beat Reporter to intern for Spring of 2021 and the next academic school year! Duties include writing news articles on national issues that affect the UCSB community. Contact editors@bottomlineucsb.com to apply.
---
UCSB Environmental Justice Alliance
Revamp some of your clothes at our Upcycling Workshop! 🧦 Come through Friday, April 9 at 6 PM!
---
KCSB-FM PRESENTS: INDIGO DE SOUZA
KCSB-FM 91.9 is excited to invite music lovers all around to an upcoming virtual, live performance by up-and-coming artist Indigo De Souza!
On Thursday, April 1st at 8 PM, Indigo de Souza will be performing songs on her guitar from her historic home in Asheville, North Carolina via livestream on KCSB's YouTube channel.
Indigo's heartfelt lyricism emotionally conveys the experiences of growing up in a small town, paired to an eclectic indie-rock sound. If you've heard her music you're familiar with how talented Indigo De Souza is. If you haven't, be sure to check her music out on Bandcamp and mark your calendar for next Thursday!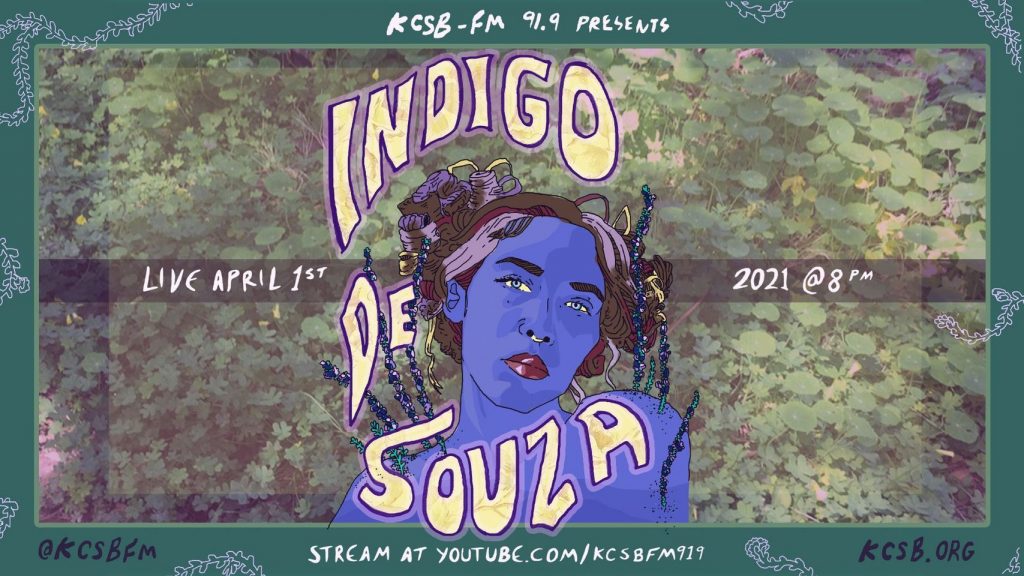 ---
Questions about filing your taxes, stimulus checks, financial aid, tax forms, or more? Come check out CFF's first event in our Spring Speaker Series, with Luz Chow. Luz is an Enrolled Tax Agent and professional of over 20 years from H&R Block, here to answer any of your questions about tax filing! Come get questions answered and learn more, this Thursday 4/1, at 8pm PST.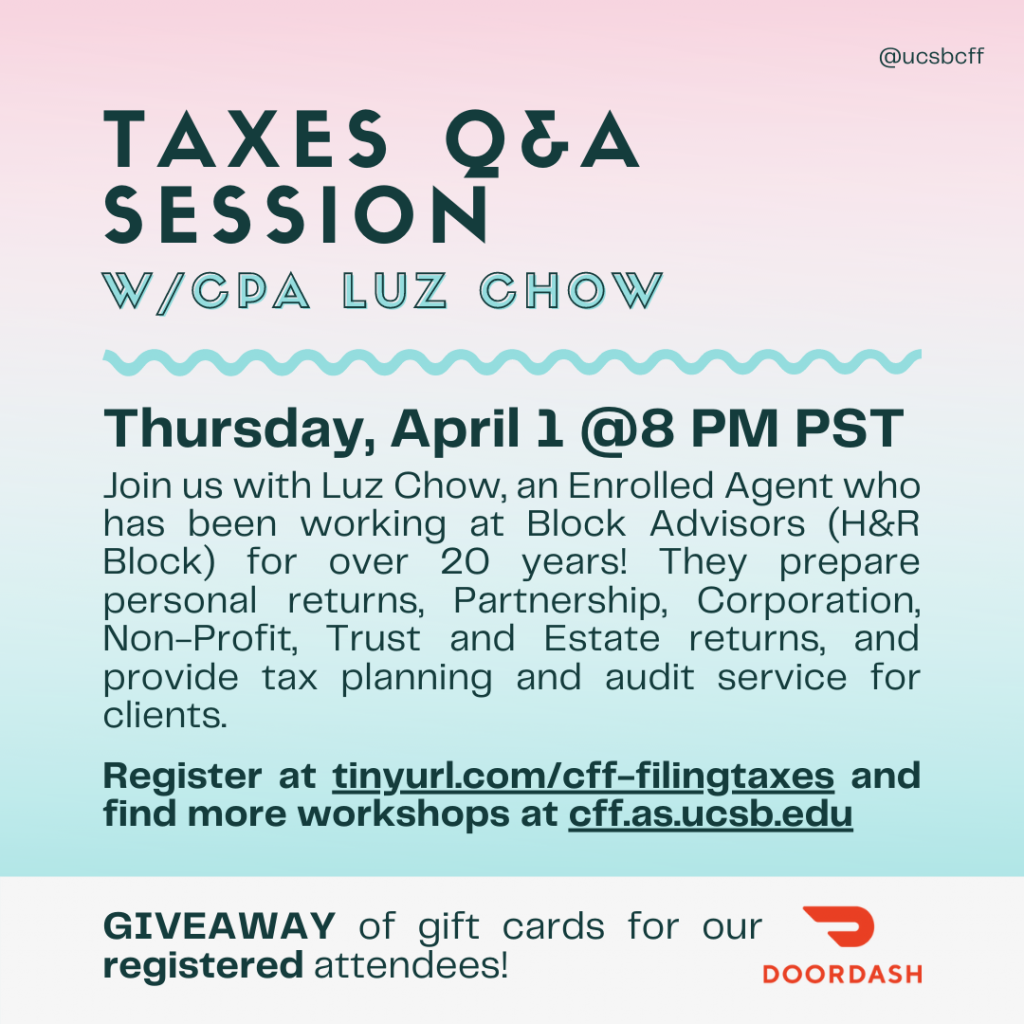 ---
Get to know our A.S. Entities! Associated Students Bike Committee is a passionate advocate of bicycle transportation and a voice for bicycles in campus planning. The Committee is responsible for funding the improvement and maintenance of campus bicycle infrastructure as well as for educating UCSB students, staff and faculty on best practices regarding bike safety through events. https://bikes.as.ucsb.edu/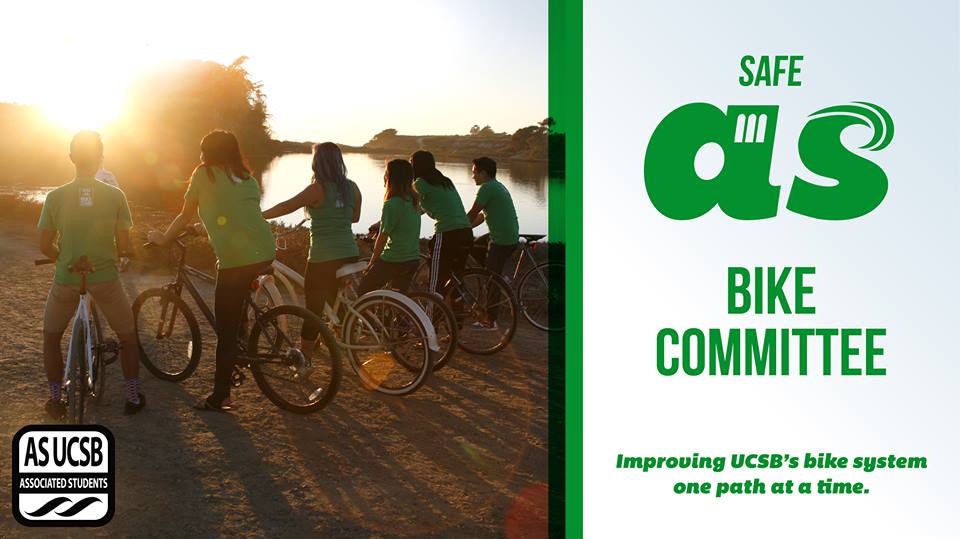 ---
Keep it local. Keep it safe. Keep it socially distanced.
With April 3 in IV just two days away, we wanted to remind everyone that Deltopia is a stay-at-home event. UCSB will be hosting a virtual concert and virtual contests for students and Isla Vista residents.
⋆ COVID-19 Testing
12-5PM @ Isla Vista Theater
First 100 participants of the day, 04/03, will receive a $25 DoorDash voucher from the IVCSD.
⋆ Festival Ordinance in Effect
The festival ordinance (6-70.01) will be in effect from 4/2 to 4/5 from 6PM to 7AM the following morning. This means no live or recorded music that can be heard outside your apartment or house in Isla Vista. Violation of this ordinance can run as high as $500 in fines and a misdemeanor on your record.
---
Get to know our A.S. Services! The Bike Shop is dedicated to education, service, and safety. The shop is run by a team of passionate students who provide repairs and resources to get the UCSB community's bicycles running smoothly. https://bikeshop.as.ucsb.edu/
---
Get to know A.S. Services. Associated Students has grants for students who need extra childcare coverage during midterms and finals. https://cab.as.ucsb.edu/opportunities/childcare/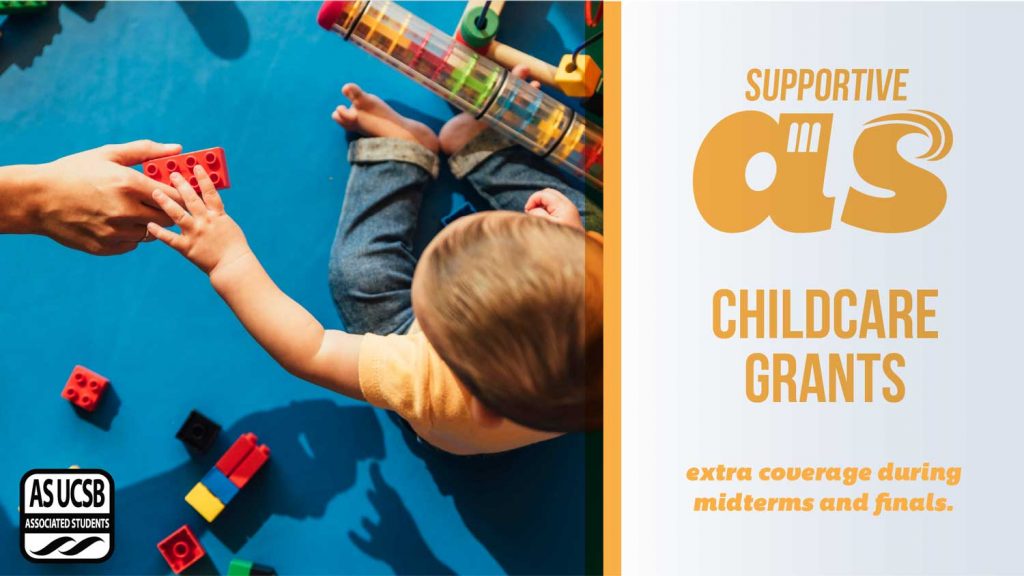 ---
The Warm Up ft. Flo Milli & Lucky Daye
AS Program Board Presents… The Warm Up ft. Flo Milli & Lucky Daye on Saturday, April 3rd, 2021 at 8 PM (PST) via Zoom.
_______________________________________________
The event is free and is closed to GAUCHOS ONLY.
**Flo Milli will be doing a Q&A after her performance**
REGISTER HERE:
http://bit.ly/twu2021
Be sure to register using your UCSB email address (ex: milli@ucsb.edu OR lucky@umail.ucsb.edu, whichever works for you).
_______________________________________________
21 year-old Tamia Monique Carter, better known as Flo Milli, is quickly making her mark on the hip hop scene. Born and raised in Mobile, Alabama, Flo Milli began making music at the age of nine, and by the time she was 14 she had already formed and disbanded an all-girl rap group. This early plotting and grinding paid off, as Flo Milli is well on her way to becoming a rap superstar. In 2018, Flo Milli released her breakout single, "Beef FloMix" which went viral on TikTok, reached #2 on the Spotify Viral 50, currently has over 72 million streams on Spotify, and has since been RIAA Gold certified. Known for her witty flow and no f*cks given attitude, the star in the making has garnered over 5.5 million monthly Spotify listeners and has collaborated with Rich the Kid, Mulatto, Yung Baby Tate and SAYGRACE. In 2020, she released her debut album "Ho, Why Is You Here?" to widespread acclaim and praise from the likes of Complex, the New York Times, and Pitchfork. It's clear that Flo Mill is well on her way to becoming one of the biggest female rappers of this generation, we hope you'll join us in watching her rise to the top.
Hailing from New Orleans, Louisiana, Lucky Daye is an artist whose work extends into every aspect of the music industry. Initially competing on season 4 of American Idol at the age of 19 and reaching the Top 20, Daye began his music career by songwriting for R&B heavyweights like Keith Sweat, Boyz II Men, and Mary J. Blige. After signing with RCA Records and collaborating with the prolific producer D'Mile, who had written and produced for legends like Rihanna, Janet Jackson, and Ciara, Daye released his first album Painted in 2019. His debut and its lead single "Roll Some Mo" has earned him 4 different Grammy nominations, marking his big splash into the world of R&B. He's since toured with Khalid and Ella Mai, collaborated with Kehlani and Earthgang, and written for Zayn. This versatile crooner's performance at The Warm Up is one to heat up the quarter!
_________________________________
MORE FLO MILLI:
INSTAGRAM:
http://bit.ly/FloMIG
SPOTIFY:
http://bit.ly/FloMillS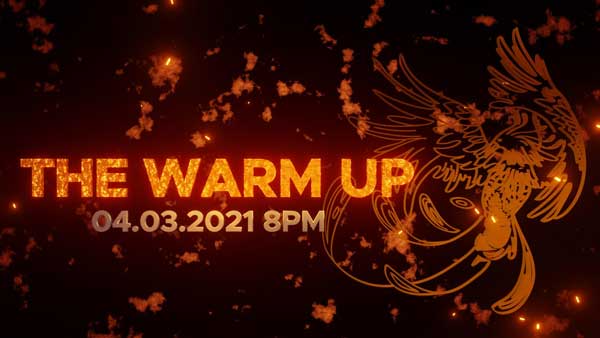 ---
Get to know our A.S. Entities! The Coastal Fund provides funds to preserve, protect and enhance the terrestrial and marine habitats associated with the coast of Santa Barbara using the following five principles: preservation, education, access, research and restoration. https://coastalfund.as.ucsb.edu/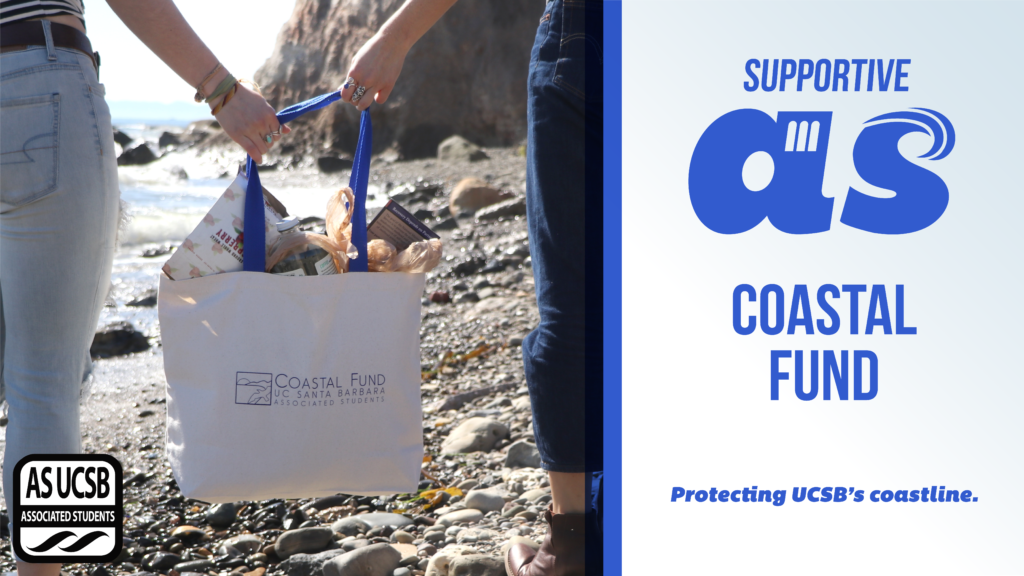 ---