Facebook
Free Bagel Days!
by AS Program Board Presents…
Monday 3/18-19 7:30 AM – 5 PM MCC
AS Program Board Presents…
Free Bagel Days to help ease away the pain of finals week!
There will be free bagels at the Multicultural Center (MCC) on Monday and Tuesday of Finals week, beginning at 7:30 am until 5:00 PM. Bagels will be refilled every hour until we run out! There will be cream cheese and toasters for your convenience.
First come first serve. Good luck with finals, Gauchos 🙂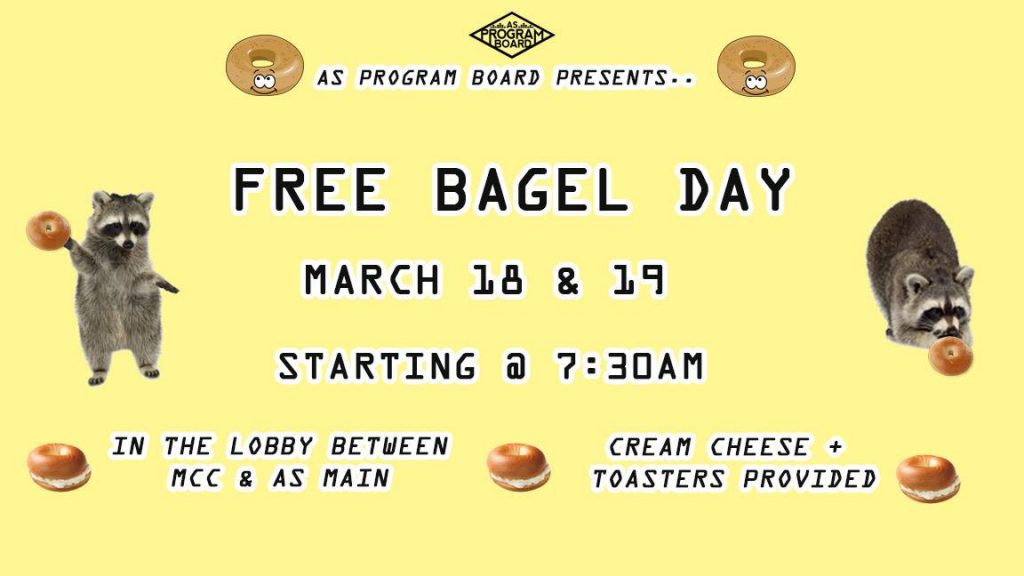 ---
Join UCSB MSA for a vigil in support of the victims and those affected by the recent acts of violence that took place in New Zealand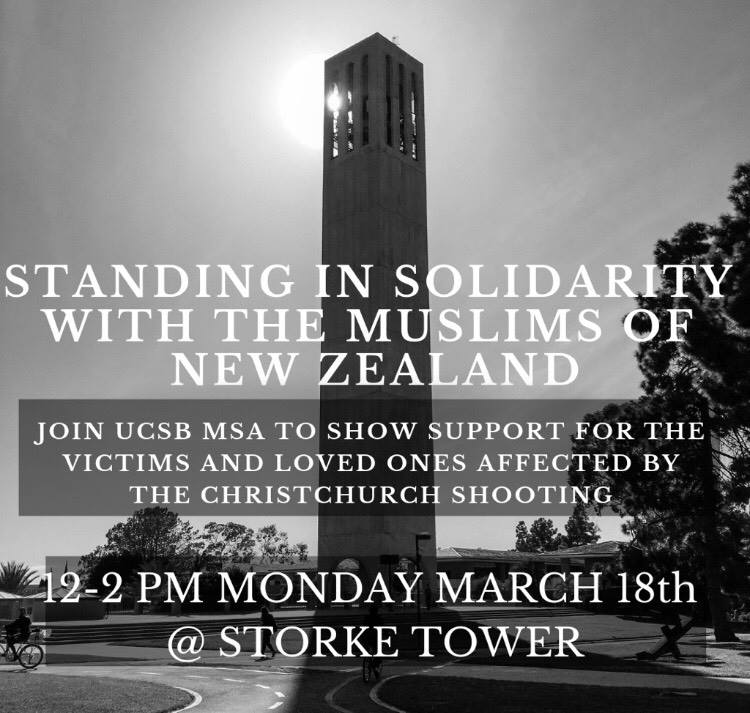 ---
UCIV Deltopia Volunteer Deployment
Saturday, April 6, 2019 at 11 AM – 4:15 PM
Pardall Center
Get down with IV this Deltopia!!
Join us for the 2019 UCIV Deltopia Volunteer Deployment
What: A.S. UCIV Deltopia Volunteer Deployment
During Deltopia, UCIV will have teams of staff and volunteers deployed in Isla Vista at hydration stations and in mobile teams, primarily along Del Playa, to help take care of our community. Teams will staff hydration stations and walk through IV providing water, safety information and resources to the public.
When: Saturday, April 6th. Deployments from 11am-4pm. Teams will be deployed in two hour shifts, including volunteer training. We also need volunteers to help with set up at 9:30am and breakdown at 4pm.
Where: Isla Vista – Meet at the Pardall Center.
How: Sign up to volunteer online: https://docs.google.com/forms/d/e/1FAIpQLScDZHYtJ-NA4klSQTz4As-LXFIwftOHmQkXuRKGDKbofuEadg/viewform.
Why: Because our community matters. UCIV is a student-initiated, volunteer program operated by the A.S. Public Safety Commission that was established to facilitate public safety and well-being in Isla Vista. UCIV student leaders and volunteers interact with Isla Vista residents and visitors to provide them with knowledge and resources to make informed decisions about their own and the community's well-being. They act as mediators to prevent conflict and promote peaceful interactions between public safety officers and Isla Vista residents and visitors to the community. When needed, the volunteers connect people with medical services or other public safety officials.
Who: A.S. Public Safety Commission's UCIV Volunteer Program in partnership with the Office of the External Vice President for Local Affairs and in collaboration with many other campus and community entities.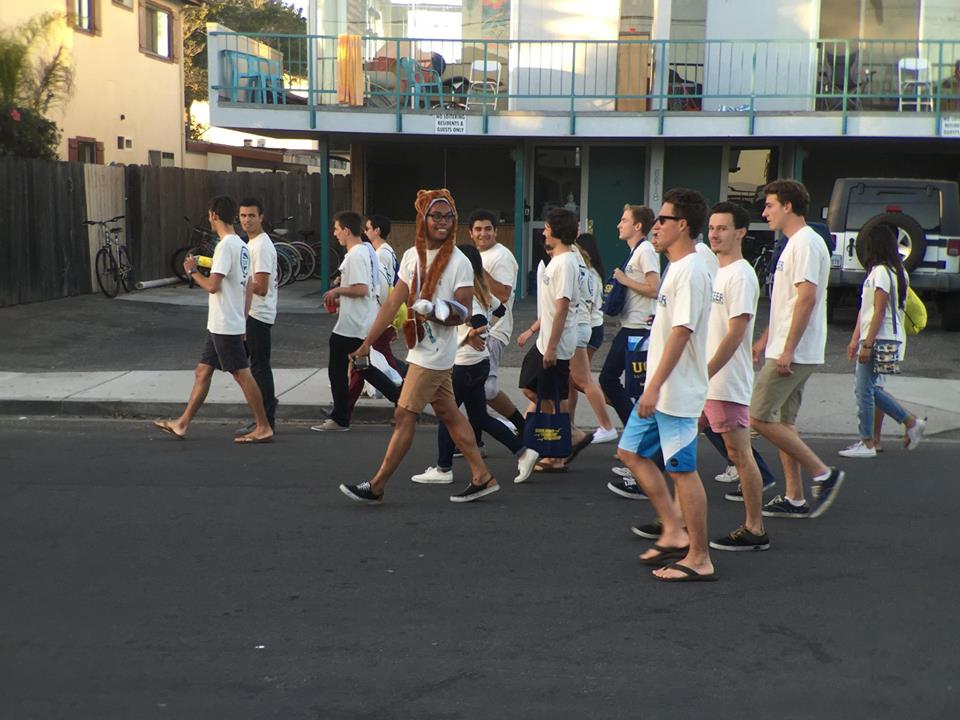 ---
Congratulations to all those finding out they have been accepted to UC Santa Barbara! Welcome to the Gaucho family. #FutureGaucho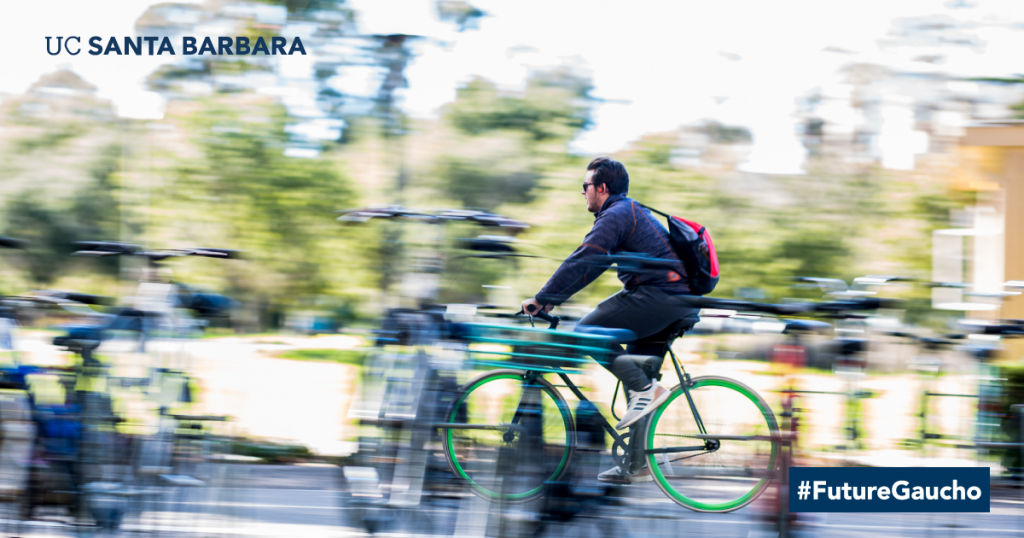 ---
Breathe. Let winter quarter go.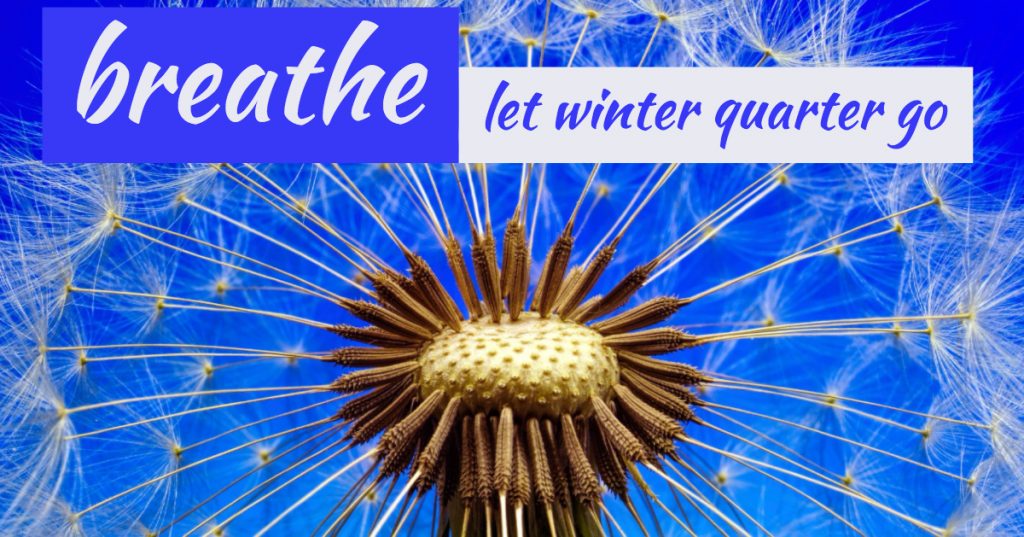 ---
Twitter
Here's something to distract you from finals…
Looking to get involved at UCSB and learn about marketing and publicity tactics? Are you into music? We are looking for student ambassadors to represent ASPB through Spring Quarter, with potential for extension for the next school year! To apply, visit
aspb.as.ucsb.edu/ambassador/

---
Linked In
We regretfully announce that Teresa's last day with Associated Students will be on Tuesday, March 26, 2019. Teresa joined the organization in 2017 as the IVTU Caseworker and her contribution to AS, the Pardall Center and the community has been very valuable. We wish her all the best of luck in her future endeavors.