Facebook
Associated Students is considering a touch screen in the downstairs lobby. We'd like to know what you think. Please fill out our anonymous 4 question survey – guaranteed to be easier than your finals next week!
https://asucsb.qualtrics.com/jfe/form/SV_b26yo8purm671U9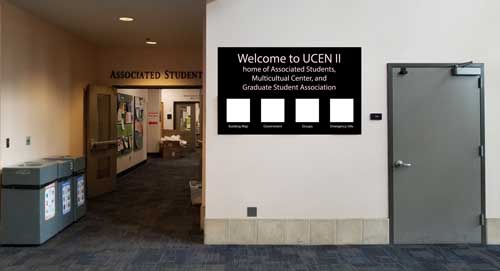 ---
Living History Project Trivia Night
Monday, March 11, 2019 at 5 PM – 6 PM
AS Annex
Think you know UCSB history? Come out to the Living History Project Trivia Night!
Gain first-hand insight through Daily Nexus articles and Special Collections Research into the origins of Take Back The Night and KCSB as well as protests in response to the revocation of Affirmative Action.
We will be playing Jeopardy as well as a Living History Scavenger Hunt! The prizes for our Scavenger hunt will be:
First Place: $15 Amazon Gift Card
Second Place: $10 Amazon Gift Card
Third Place: $5 Amazon Gift Card
So study up and come to the AS Annex on March 11th at 5PM to take a look at our new articles, play some Living History Trivia, eat some pizza, and learn more about the history of student activism at UCSB!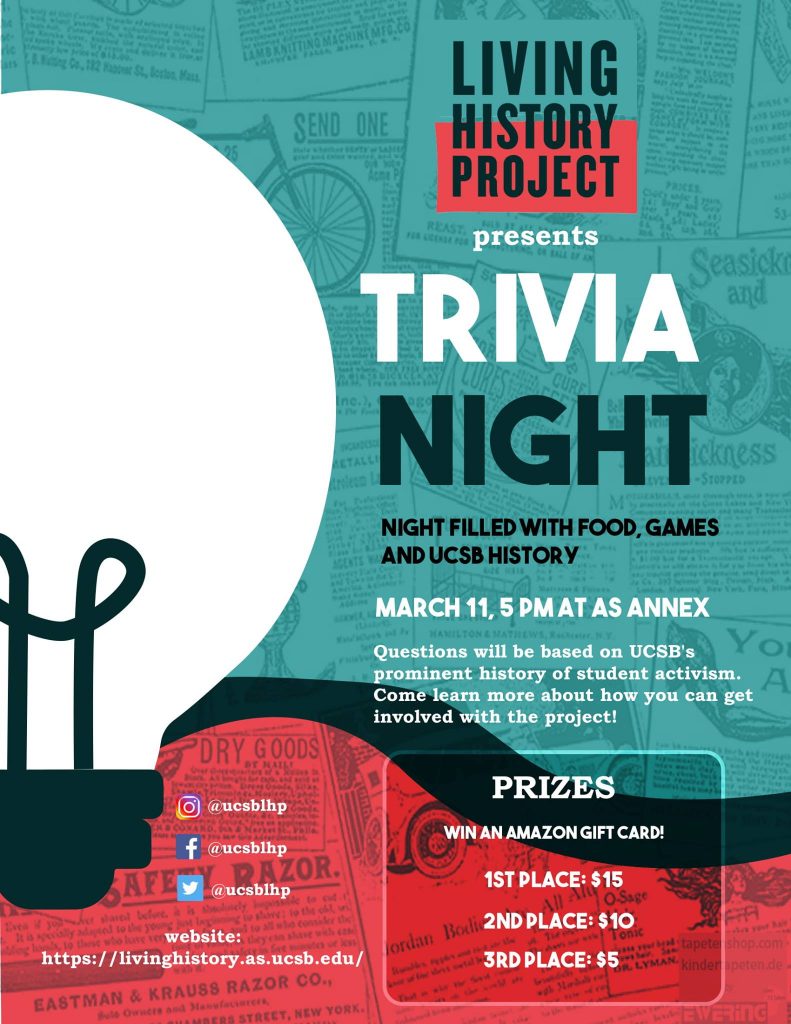 ---
It's almost finals week gauchos- LETS GET THIS BREAD!🍞Come to the MCC Lounge on 3/12 @6pm in your comfiest clothes and join us for a study jam! FREE grilled cheese, blue books, and scantrons will be provided!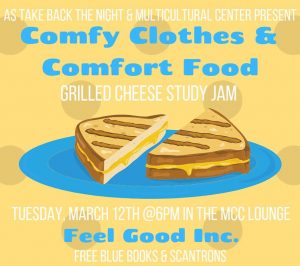 ---
Study Jam with the Office of the Student Advocate
Wednesday, March 13, 2019 at 7 PM – 10 PM
IV Community Room
Come out to the IV Community Room on Wednesday 3/13 for a study jam with the Office of the Student Advocate!
Taco bell, pizza, snacks, testing materials and yerba mate will be provided.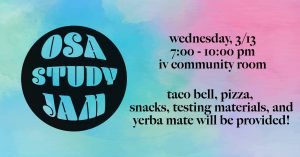 ---
AS Stickers have been updated for spring! Download at https://itunes.apple.com/…/a…/ucsb-as-stickers/id1443674037…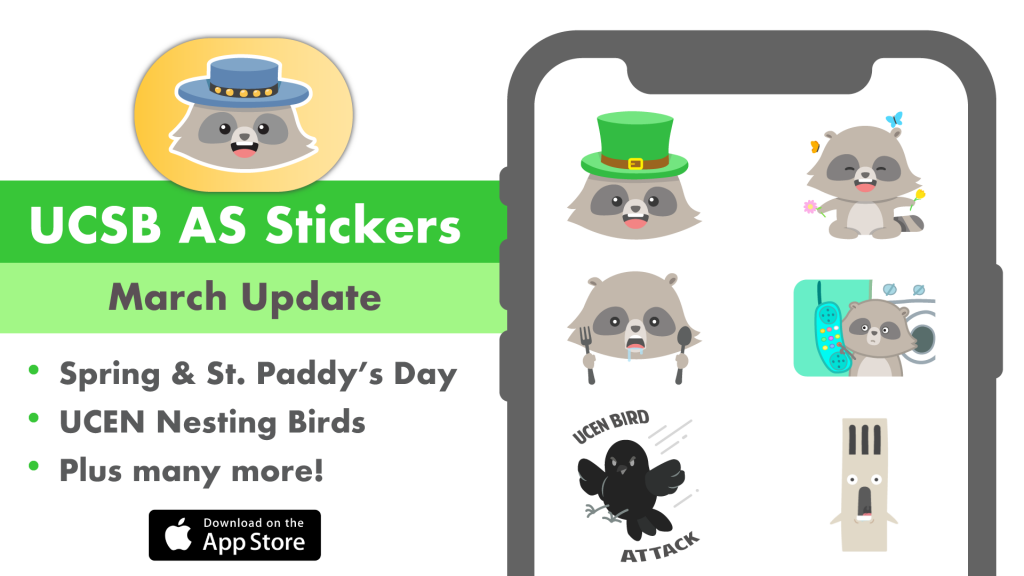 ---
You: how do I use the cute stickers from your sticker pack?
Me: watch this video demo…
---
Twitter
Come de-stress with the A.S.Transfer Student Alliance by potting your own succulent!
We will provide the plants, pots, and decorations. There will also be some scantrons and blue books, so feel free to stick around and study! Today 3/12 3:30 PM – 5 PM Transfer Student Center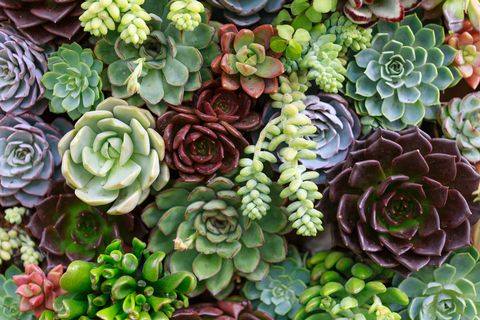 ---
Dead week doesn't mean you gotta be dead! Fuel up on some pancakes before you get back to studying. Tonight Wednesday 3/13 6pm in the GSA lounge.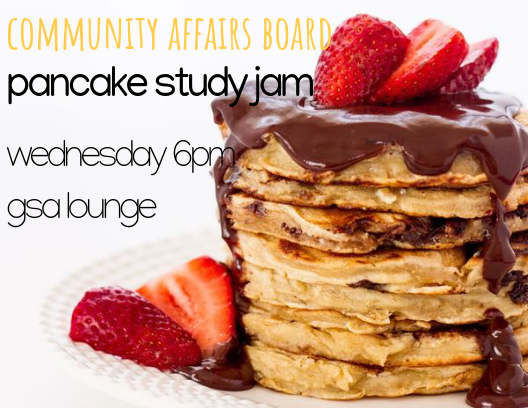 ---
YouTube
---
Linked In
AS UCIV Pardall Center Program Coordinator position is open Provides support for the student staff and volunteers who interact with Isla Vista residents and visitors to provide them with knowledge and resources to make informed decisions about their own and the community's well-being. The UCIV/Pardall Center Program Coordinator prevents conflict and promotes peaceful interactions between public safety officers and Isla Vista residents visitors to the community and visitors to the Pardall Center. When needed, the volunteers connect people with medical services or other public safety officials. Knowledge of physical facilities and project management.
https://lnkd.in/gcvSpTF