Facebook
Check out this week's episode of UCSB TV!
---
Campus job alert: The Living History Project is hiring two student coordinator positions. We're looking for candidates who are interested in research, interviewing, and creative approaches to multimedia storytelling.
Apply on Handshake by Tuesday, Feb. 27:
https://app.joinhandshake.com/jobs/1346979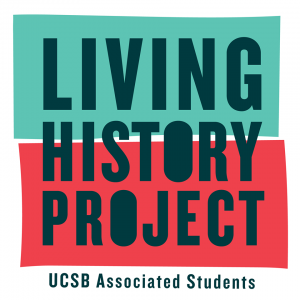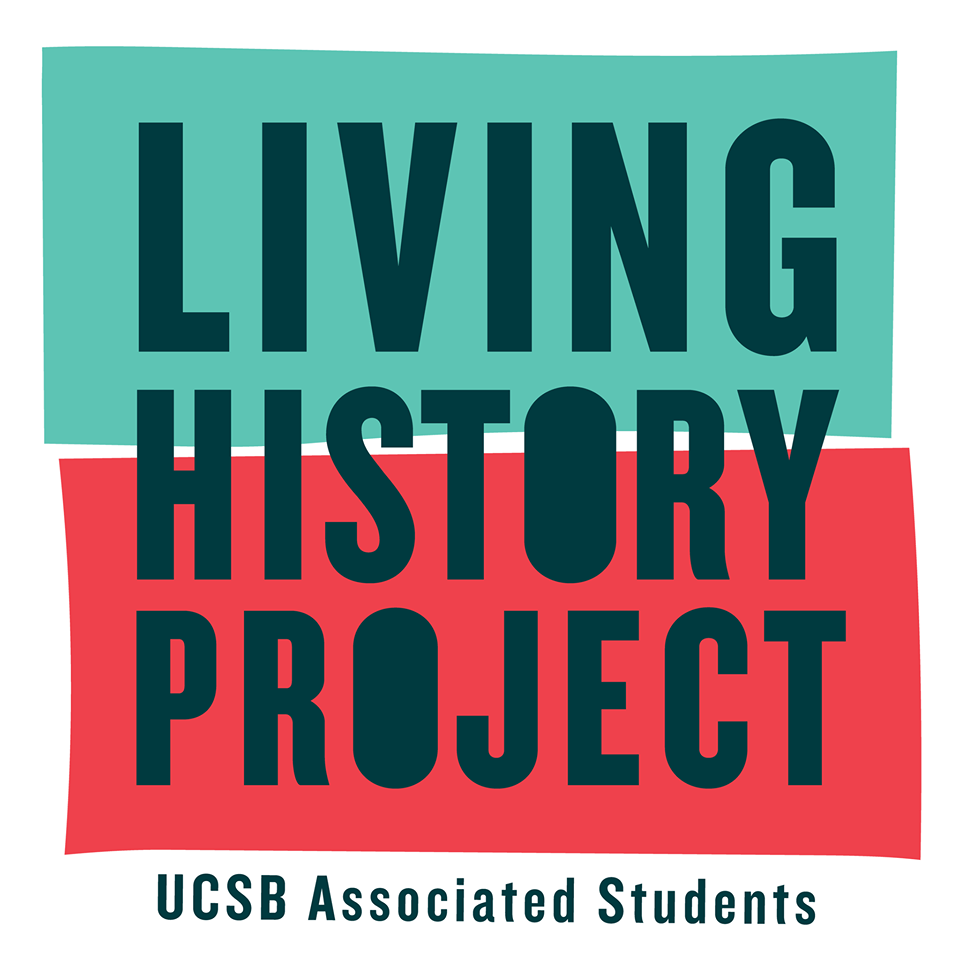 ---
Shoutout to Senate for winning the AS talent show! Thanks to everyone that performed and came to support AS!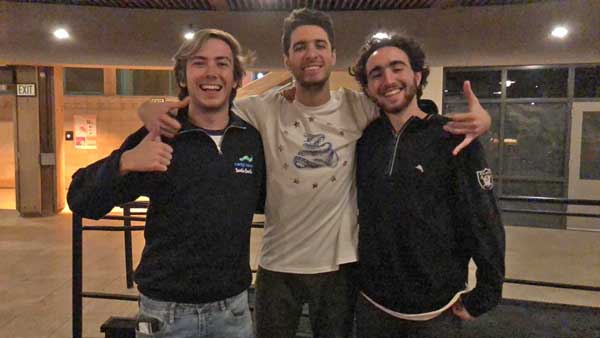 Twitter
CAMPUS JOB ALERT: @SBLivingHistory is seeking curious and creative types to join our team. https://app.joinhandshake.com/jobs/1346979
FUND DRIVE IS HERE! DONATE VIA PHONE (805) 893-2424 OR ONLINE http://KCSB.ORG <3 <3 <3 FUND DRIVE LASTS FROM 2/21 – 3/2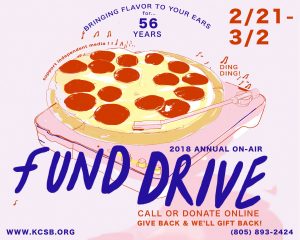 Instagram
Linked In
Last March, David Miller, our Publications Manger died. On May 5, 2017, AS Senate change the name of "A.S. Publications" to "David Miller A.S. Publications" in honor of Dave Miller. The signage outside the office has been installed.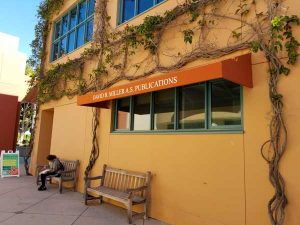 Google+
The 2018-19 Flacks Intern application is now available
https://www.as.ucsb.edu/get-involved/flacks-intern/