The Office of the Student Advocate would like to share a resource from UC Santa Barbara's Student Health Service. The Campus Medical Care Assistance Fund (CMCAF) can provide financial relief for significant out-of-pocket medical expenses, if the student is eligible. Swipe through the slides to see if you are eligible and how to apply. The application can be found on the Student Health Service website or the OSA Linktree in our bio. Please contact us for any questions!
---
Tonight: Looking for a lease?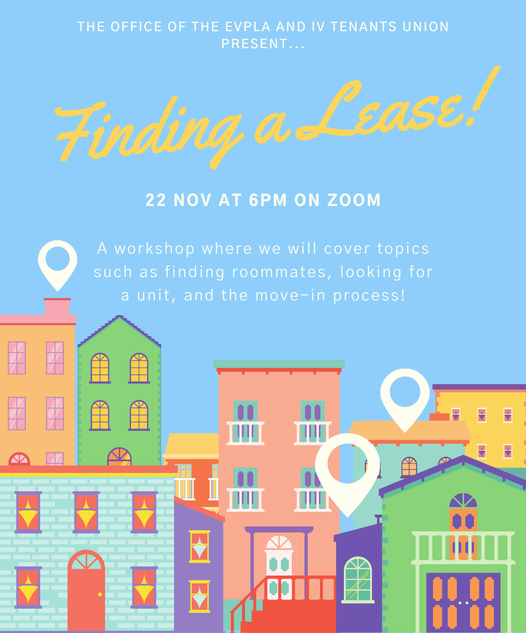 ---
We're back with Mental Health Monday for Week 9! This week's post is about the series and certifications offered by UCSB's Health and Wellness. Many are open for Winter 2022 applications! We've almost made it to finals, keep going Gauchos and have a great break
---
---
! FINAL FREE FILM !
You voted, we heard. TOMORROW, bring your buds and cozy up for free 7PM and 10PM screenings of Tim Burton's The Nightmare Before Christmas at IV Theater!
Get one more Free Tuesday Film in before the holiday break! Access cards and green badges required for entry. COVID protocols in place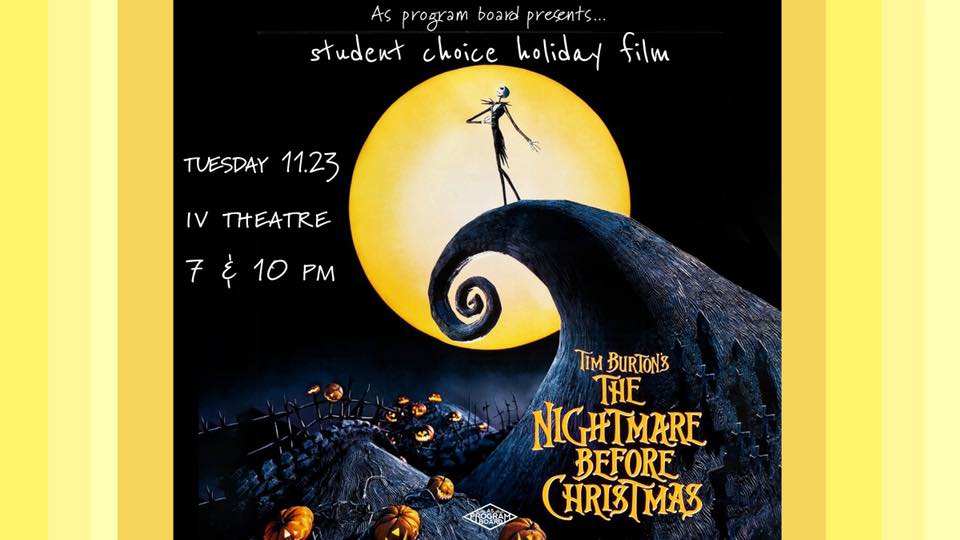 ---
What are you thankful for? Have a safe and peaceful Thanksgiving.