We'll have a ticket giveaway during this hour of music (1 pair of passes to a lucky caller) as we spin
Adrianne Lenker
's solo material (from SONGS & INSTRUMENTALS, two newer albums from 4AD), a couple tracks from
Big Thief
, and a whole lot more.
An on-demand archival recording will follow for 14 days immediately after at this URL: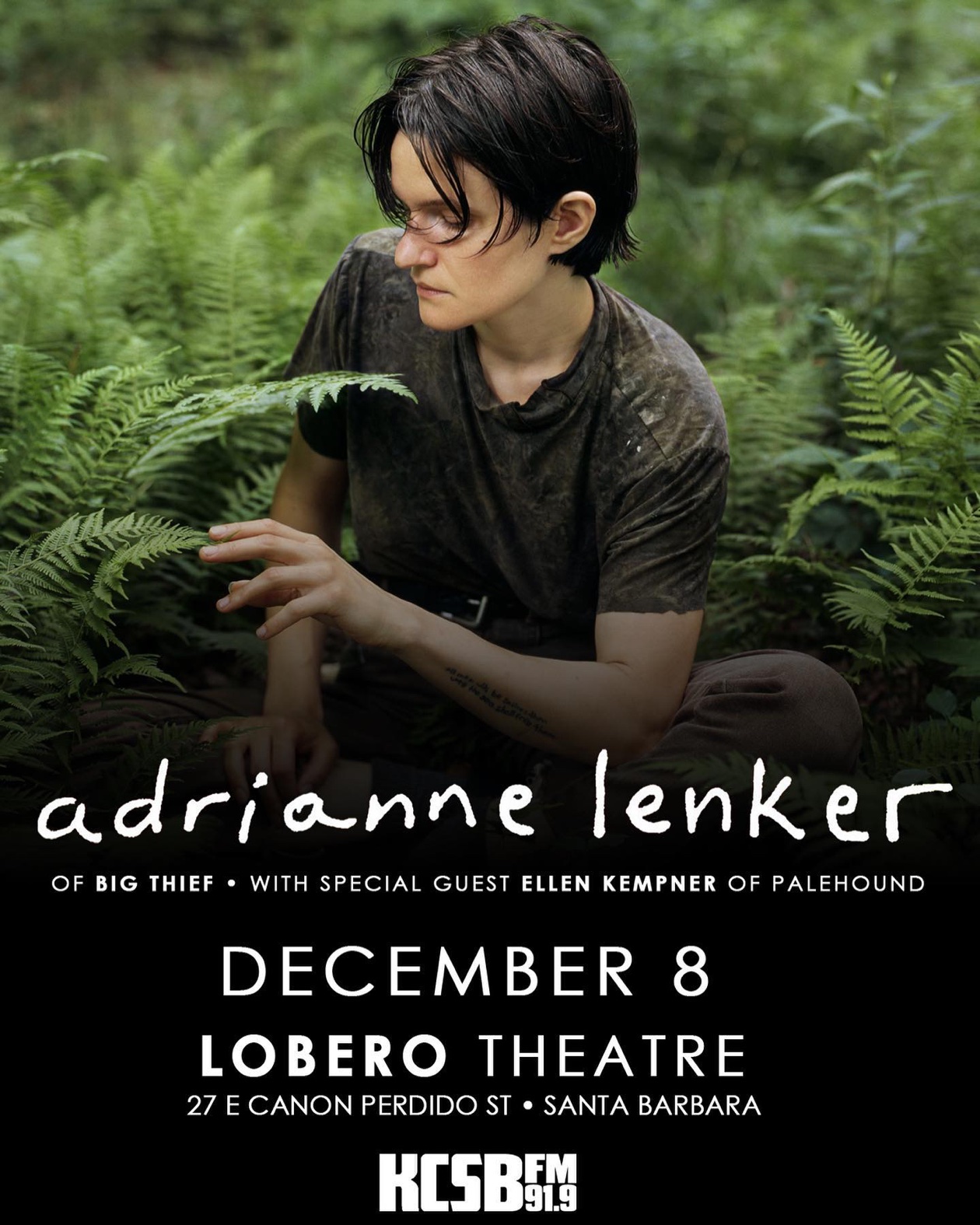 ---
Happy Marine Monday! Today we will be discussing the Minke whale!Here are a few interesting facts about the Minke whale: they are one of the smallest whales, there scientific name (Balaenoptera Acutorostrata) means winged whale with a sharp snout, and although they are not threatened or endangered they are protected. Lastly, their worst threats are entanglement in fishing gear, climate change, and sound pollution.
---
Join us at the Let's Get Funded event hosted by the A.S. CFO and the Coordinator of Artistic and Cultural Affairs. Learn how to secure funding for all your organization's artistic needs and projects. We hope to see you this Thursday from 3-4pm at the S.R.B Multi-Purpose room!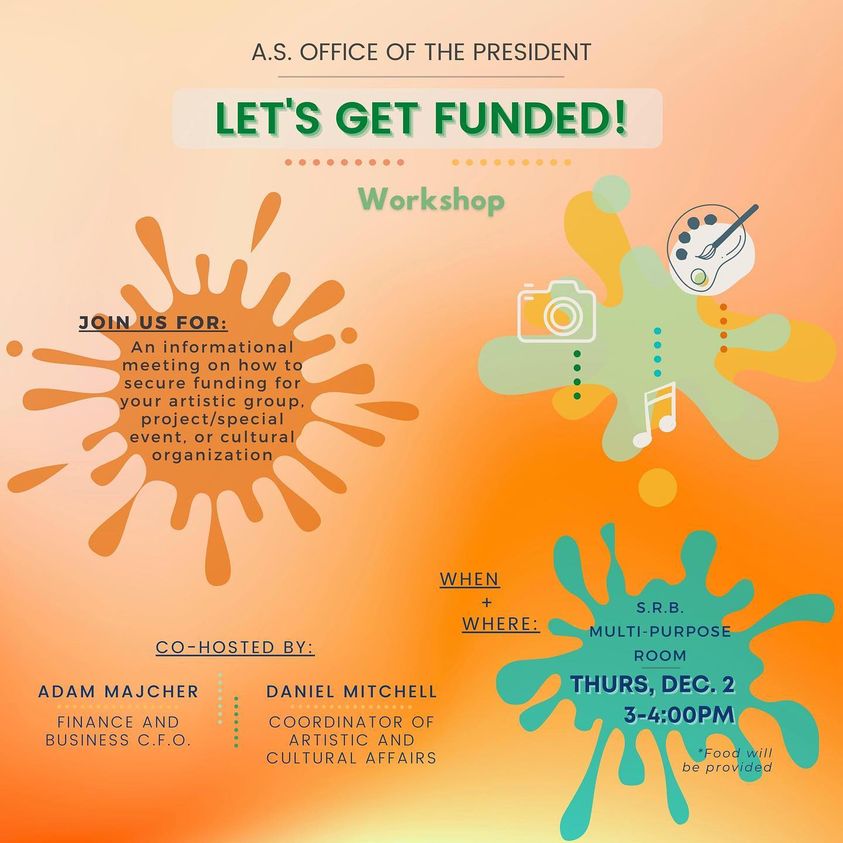 ---
Bike maintenance tips from the AS Bike Shop, how to always have a smooth ride:
---
From @KCSBNews: Much remains unknown about the Omicron variant, but public health officials say getting vaccinated and receiving booster shots remain the most effective methods of protection. Read more in KCSB's COVID Newsletter for Wed, December 1. https://t.e2ma.net/cshare/inbound
---
The AS Legal Resource Center offers information and support on a variety of issues, including:
– Citations: MIP, Public Intoxication, Fake ID, noise violations and public urination
– Security deposit disputes, evictions, habitability situations
– Restraining orders, dissolutions
– Vehicle accidents
– Lease review & landlord/tenant questions
– Immigration issues
– and more!