EPISODE 5 IS LIVE! Check out this week's episode for a history lesson about Halloween in IV, followed by an in-depth sports recap.
https://youtu.be/DS3Uocdlojs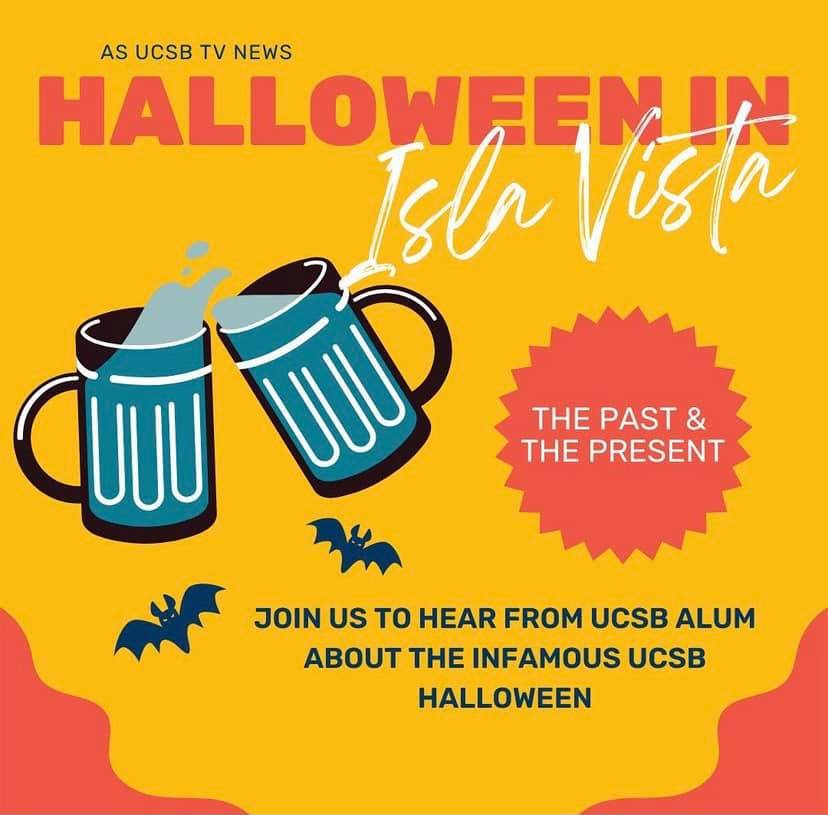 ---
Hitman's Wife's Bodyguard | Free Tuesday Film
Make your Tuesday (11/9) jam-packed with action, and join ASPB for free 7 & 10PM screenings of Hitman's Wife's Bodyguard at IV Theater!
____________________
Access card, green badge, and mask required for entry. COVID protocols will be in place.
____________________
The world's most lethal odd couple — bodyguard Michael Bryce and hit man Darius Kincaid — are back for another life-threatening mission. Still unlicensed and under scrutiny, Bryce is forced into action by Darius's even more volatile wife. Soon, all three are in over their heads when a madman's sinister plot threatens to leave Europe in total chaos.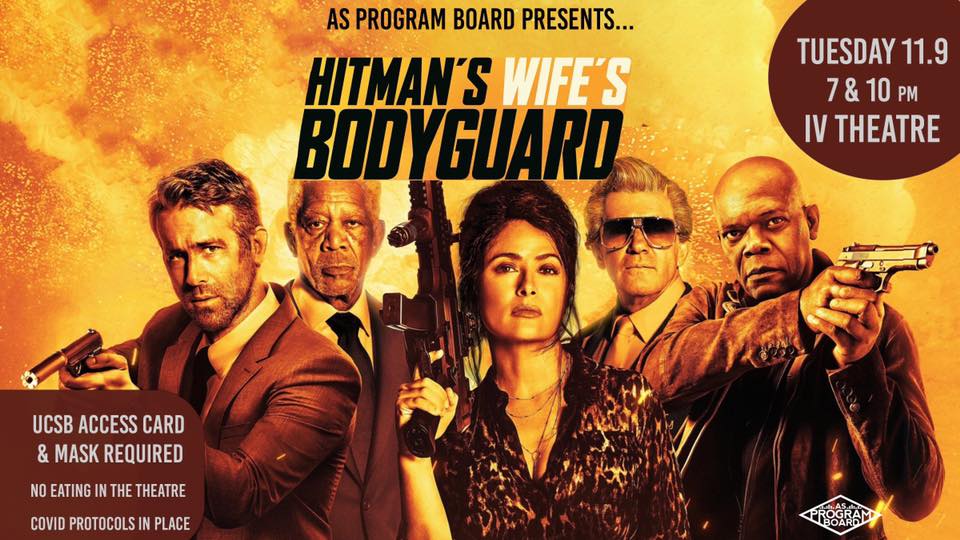 ---
Check out this amazing event happening in IV this Friday! Reach out to as-cabenvironmental@ucsb.edu if interested!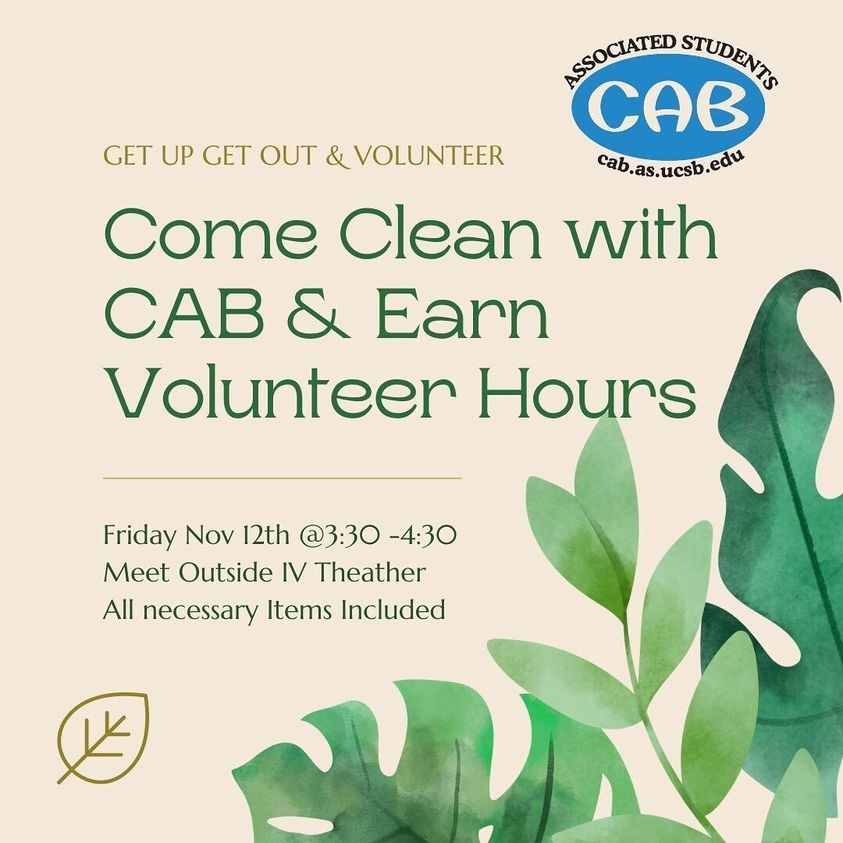 ---
Gaucho small business owners!
On November 18th, the Commissioner of Environmental Sustainability is hosting a workshop on sustainable small business practices, followed by a networking event. If you are interested in tabling (having a table to advertise your business during the networking portion)
email:
asopces@as.ucsb.edu
All inquiries, including more specifics about both parts of the event, are welcomed! See ya there!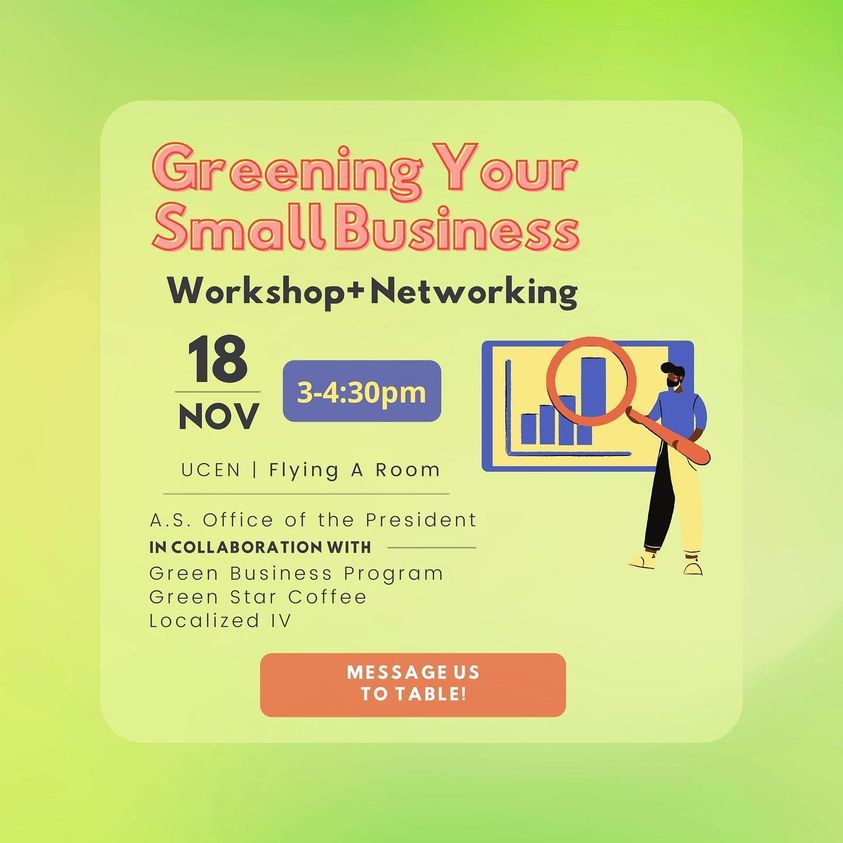 ---
Next in the Workshop Wednesday series: "Adobe's Holy Trinity of Design Apps" with Chelsea Lyon-Hayden, November 10, 3 to 4 p.m. Zoom link: https://ucsb.zoom.us/j/81363747234
Which Adobe app should I use to design a poster? Logo? An animated GIF? Take a tour through Adobe Illustrator, Photoshop, and In Design, and learn what each app does best and how to use them. Students, staff, and faculty welcome!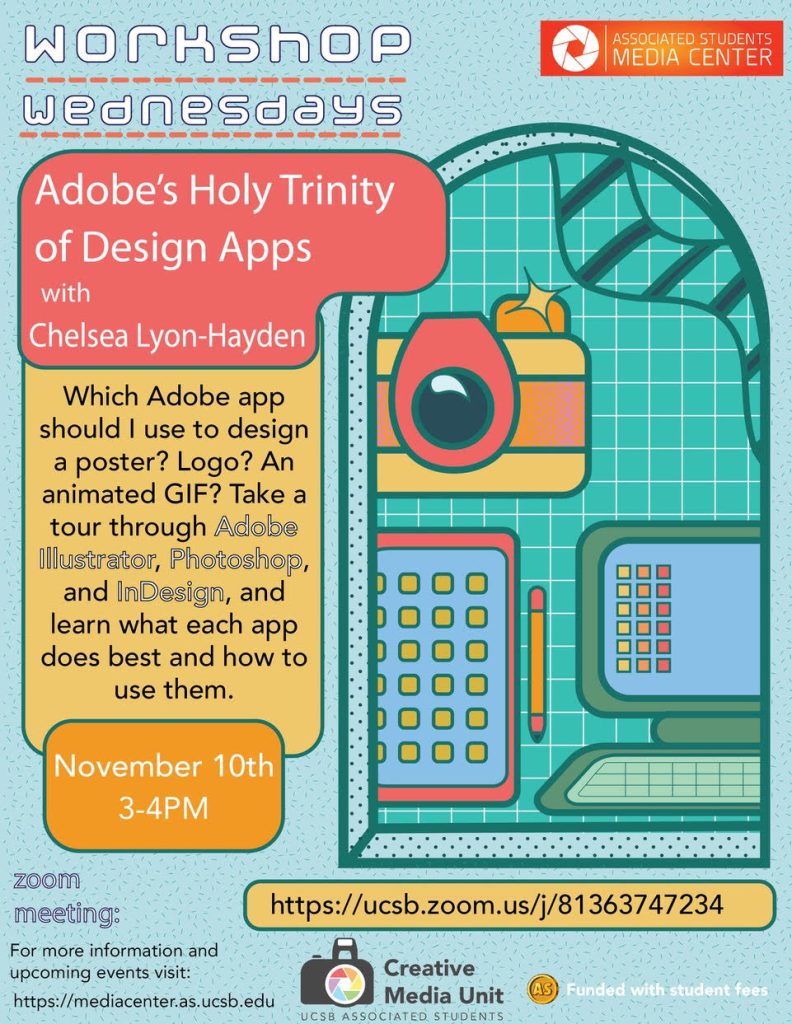 ---
The A.S. Office of the President + IVTU are hosting a Housing Crisis Town Hall on Tuesday, November 16th from 4-6:00 P.M in Corwin Pavilion. Come and ask A.S. Representatives and Administration your questions about the housing crisis and other housing concerns.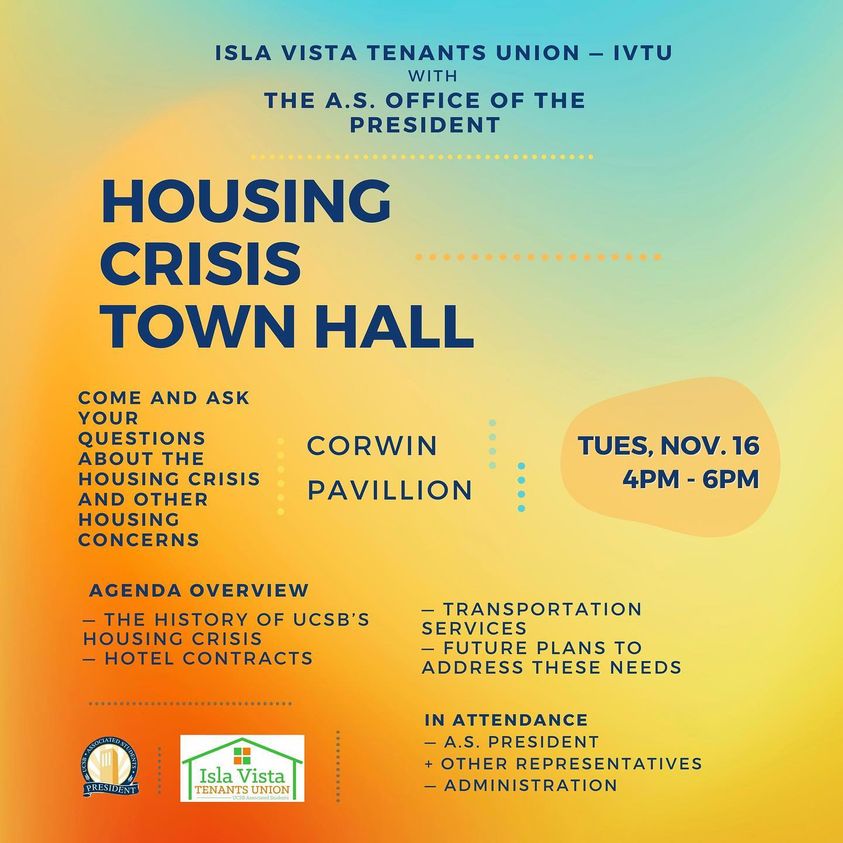 ---
Join us this Sunday from 12-2PM to help clean up Goleta Beach! Can't wait to see you there