AS Publications is excited to be open this fall and will be offering a wide range of services. Whether you need color flyers and posters for an event or a class project printed and bound, AS Publications can do it. We offer the best prices in town and the quality to match. Conveniently located on campus there's no need to use your valuable time seeking an off campus print shop. Submit your orders online and pick them up at the AS Ticket Office, it's as easy as that. Run by students for students, AS Publications has your printing needs covered. Come visit us online at https://publications.as.ucsb.edu/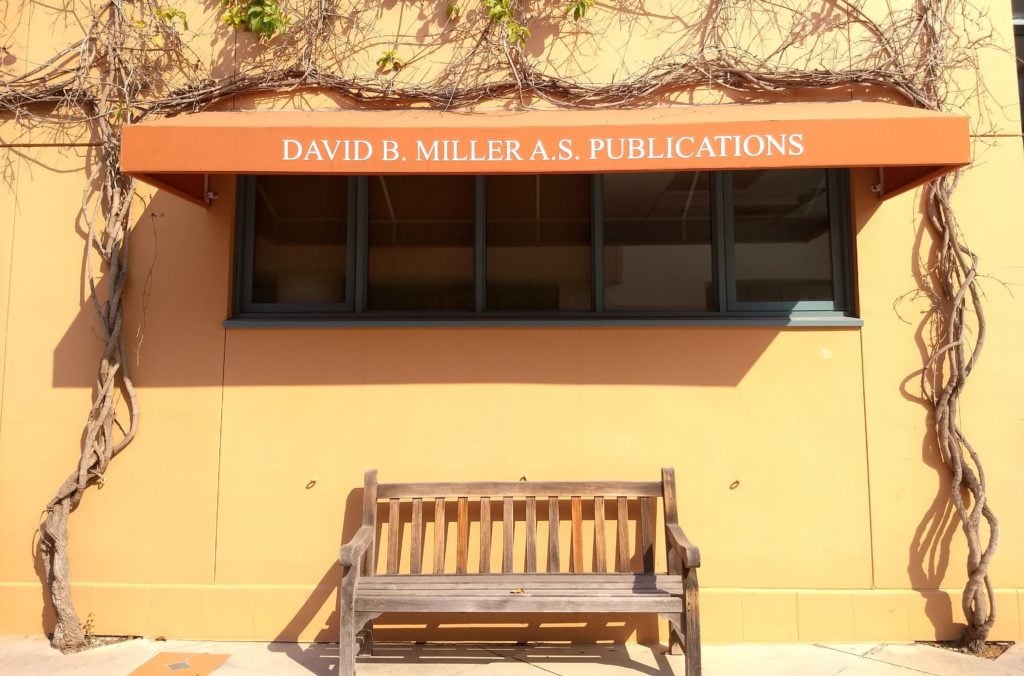 ---
---
UCSB Associated Student's Pardall Center Governance Board is looking for a Chairperson and 2 Student Representative-at-Larges to serve for the 2021-2022 School Year. Apply today to gain experience in leadership and learn more about Associated Students!
The Pardall Center Shared Governance Board serves the Pardall Center which is funded by UCSB's Associated Students. This board meets to discuss and come up with solutions and policies regarding the Pardall Center with respect to the Isla Vista community. This board is also in charge of managing the Pardall Center's budget. Serving on this board is a great way to gain knowledge of the policies and the culture that is Isla Vista and its relation to Associated Students as well as the University.
Applications close October 1, 2021 at 11:59PM.
Apply here: https://bit.ly/pardall2021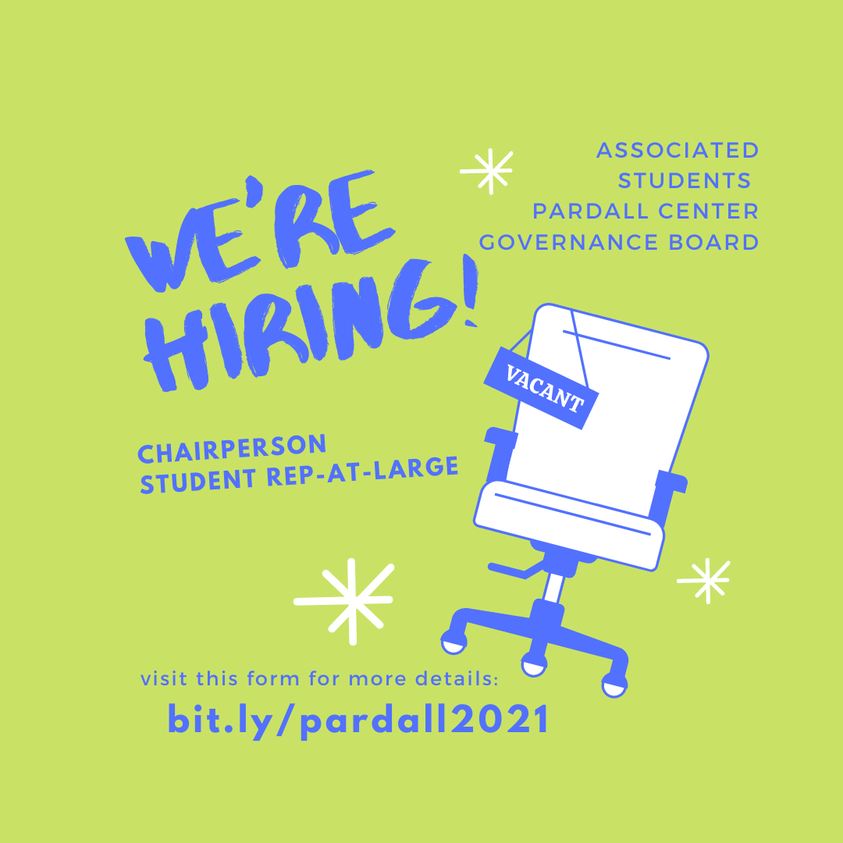 ---
Have you picked up your A.S. Welcome Packet? You can pick them up at A.S. locations starting this week, like the Ticket Office and Pardall Center in I.V., and tabling at the Arbor.
Contents include:
Passion Planner
Lanyard
Campus + bike path map
Limited edition stickers
Raffle ticket
Food Bank golden ticket (if you're a lucky winner)
Wall calendar
Choose Your A.S. Adventure guide
A.S. Enterprises guide
Flyers from A.S. entities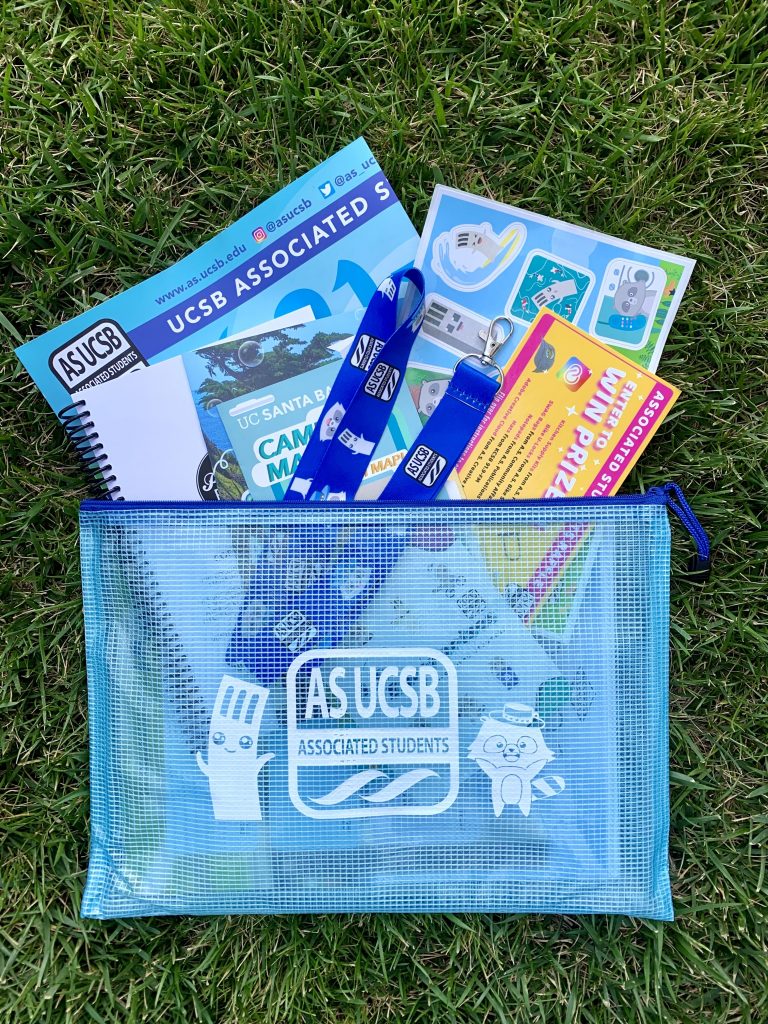 ---
The Food Bank is a free service that offers food, toiletries, and other basic need items. We also have a Seed Bank program where you're given everything you need to start your own garden. Please check out our website for the most up-to-date information at https://foodbank.as.ucsb.edu/
and check out the full range of services we offer. You can also follow us on Instagram at ucsbasfoodbank to see what to expect when you visit. Registration is easy and our staff is ready to support you in any way to access our amazing resources.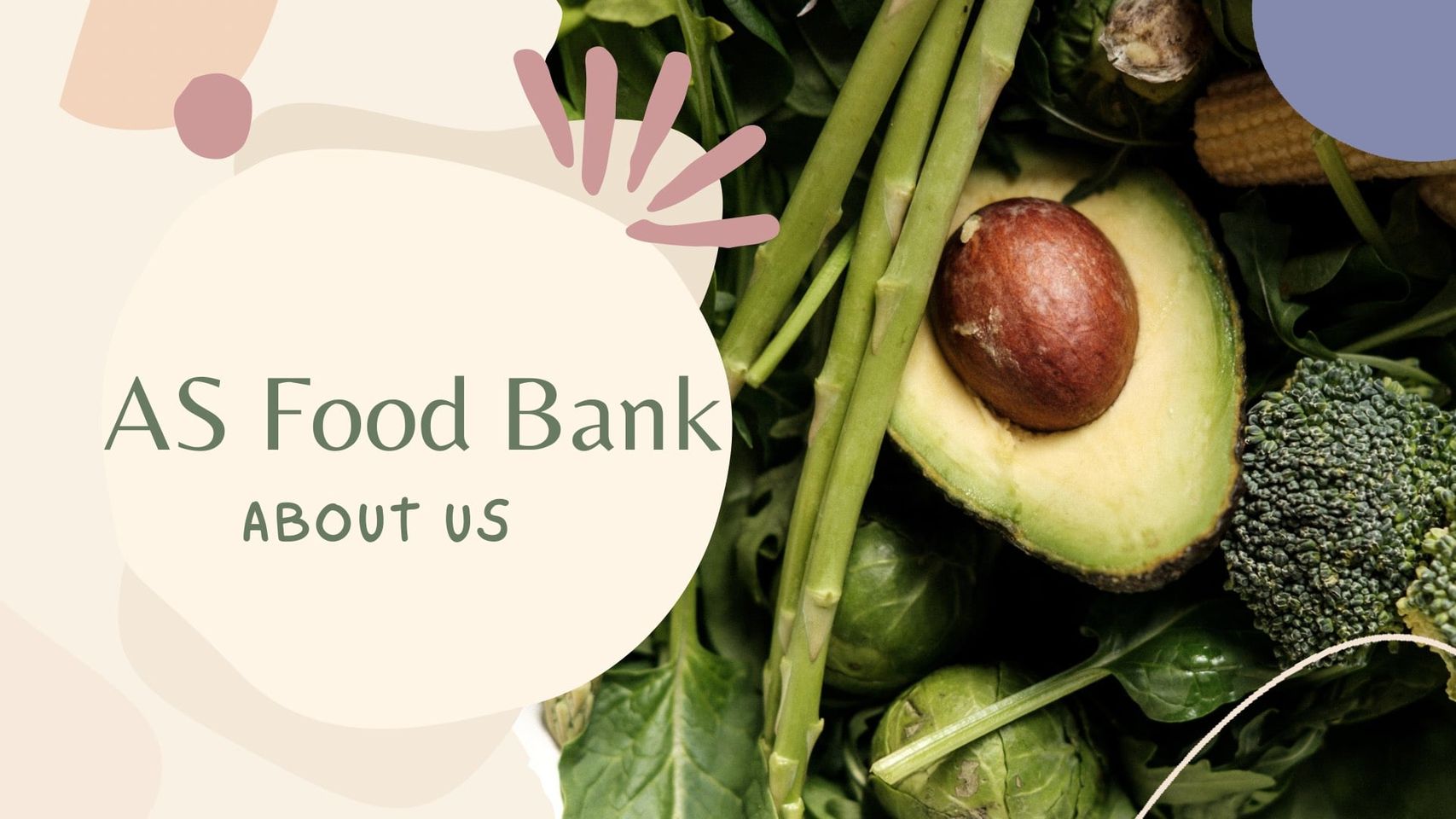 ---
AS Program Board Presents… LAGOON LAWN FILM, A Quiet Place Part II
Come join us for this sPoOky in-person event on the Lagoon Lawn THIS WEDNESDAY night @7:30.
No registration required.
---
The Living History Project is hiring executive positions for the 2021-2022 school year! Get paid to research the history of student activism at UCSB. Email lhpvicechair@as.ucsb.edu to apply. Also hiring for internal and external student coordinators.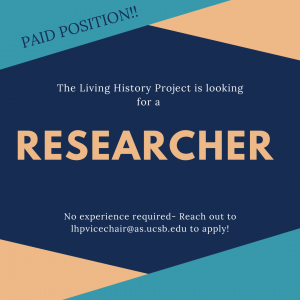 ---
---
The AS Ticket Office is coming back with ticketing services for many campus events, from Athletics to Theater and Dance, Music, and much more! Get your tickets early through the new AXS Mobile App, using your UCSB email to access your account. We also offer course readers, discounted passes for the local movie theater, bus passes for the Santa Barbara Metropolitan District, and discounted theme park tickets! Any orders from AS Publications will also be picked up here! A.S. Emergency loans are also available to currently enrolled undergraduate students in $200, $400, and $600 denominations. Visit our website for more information on our services! https://tickets.as.ucsb.edu/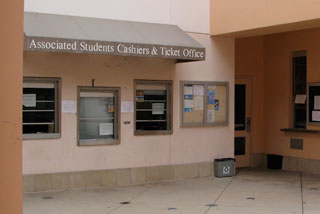 ---
Send off Hot Gaucho Summer with a bang!
Join us for the long-awaited WELCOME BACK CONCERT this Saturday, Sept. 25th (via Zoom) at 2pm for a Gaucho-exclusive virtual live performance.
Stay tuned for the artist announcement because you DON'T WANT TO MISS THIS.
__________________________________________
The event is free and is closed to GAUCHOS ONLY.