Facebook
Where are YOUR Student Fees Going?
Have you ever wondered where your student fees go? You pay around $210 per quarter into Associated Students which combined makes up a $13 million budget. Around half a million of that is allocated to student groups for their events.
Find out more from my Weekly Finance Reports !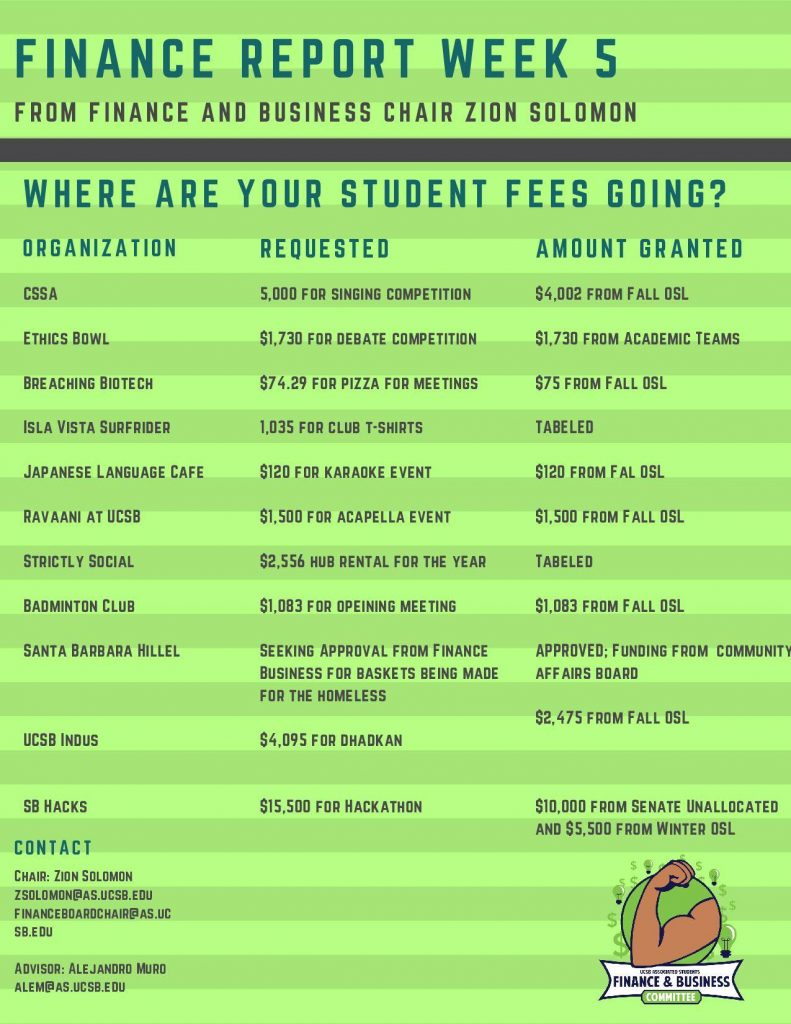 ---
We invite all students, staff, faculty, and community members to join Santa Barbara Hillel and the UCSB community at Storke Tower, Tuesday October 30th at noon, for a memorial honoring the 11 people who were murdered in their Pittsburgh synagogue this past weekend.
Whether you are Jewish or an ally, we hope you will join us in standing in solidarity against all acts of hate. We will gather as an extended community to mourn, reflect, and stand in solidarity with the Jewish community in this climate of rising anti-Semitism.
Student leaders and university officials will speak as we light candles to remember.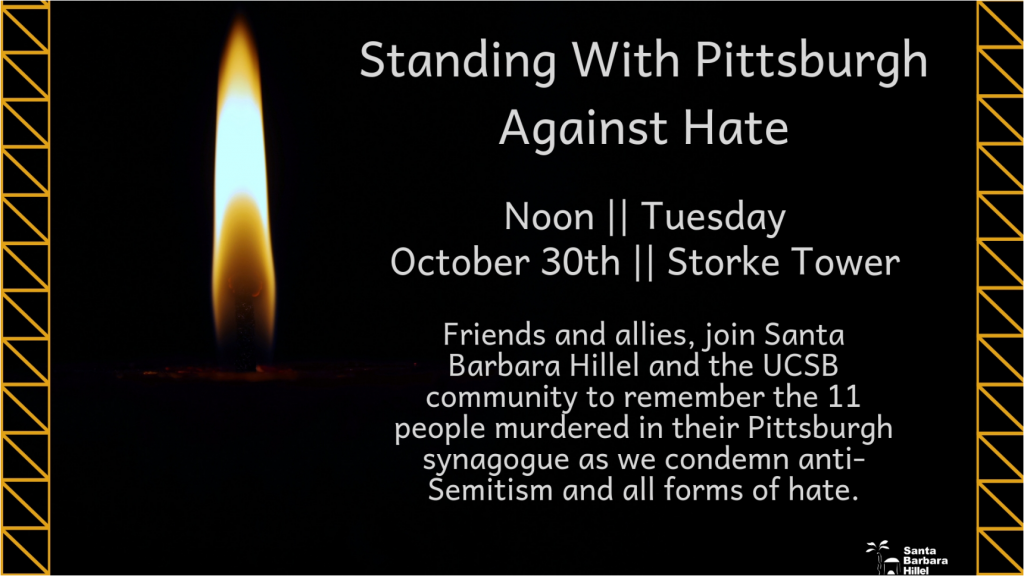 ---
Did you vote in the A.S. special election yet?
https://vote.as.ucsb.edu/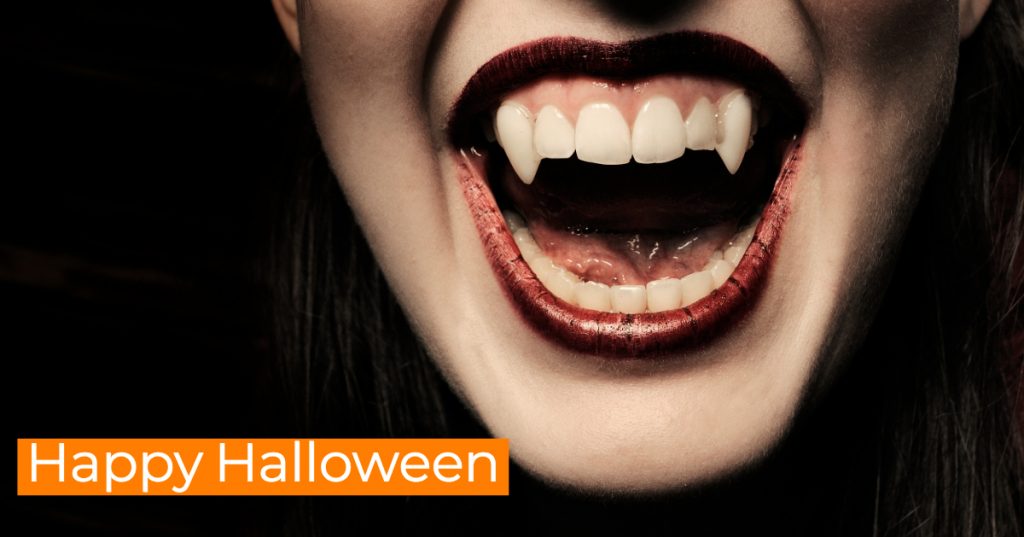 ---
It's 9am. 7 hours left to vote in the AS special election for EVPSA. Do it now!
https://vote.as.ucsb.edu/
---
Twitter
Thanks to everyone who came out to Delirium last night
The entertainment doesn't stop here! Check out our Hub show next week, Nov 1st, featuring Robotaki with special guest SLUMBERJACK!
---
Vote in this AS special election for EVPSA! "If the minimum voting threshold is not reached, the EVPSA position will remain vacant until the Spring Quarter 2019 elections."
vote.as.ucsb.edu
Do it now!
---
Instagram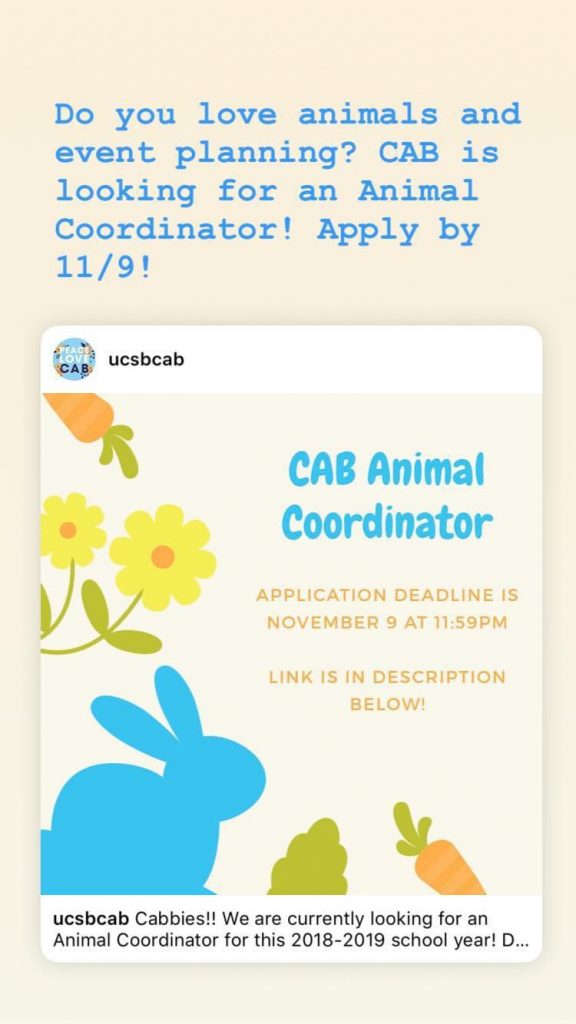 Linked In
Lili Hartounian McSkimming is working with us in a limited appointment while searches are on-going. Lili is now taking over key access, Vendor parking permits and will eventually be doing UCPATH but will first need to complete the training for UCSB. She is located in the Admin 2537B. Her email is
lilih@as.ucsb.edu
. Those of you who do not know Lili are welcome to come by to be introduced.
Google+