Facebook
Bagels, bagels, bagels! AS Program Board has free bagels today and tomorrow.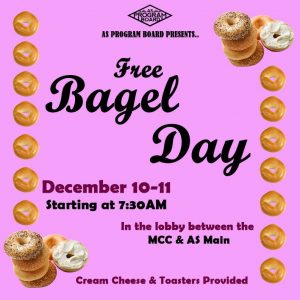 ---
The Isla Vista Tenants Union is a group of concerned residents interested in providing services to UCSB students who are tenants in Isla Vista, along with other tenants in the Isla Vista Community. We aim to educate tenants on their rights and responsibilities, and to act as a resource when problems do arise.
IVTU has produced a series of brochures that seek to educate tenants on their rights when renting an apartment in Isla Vista.
Take a look at our "Guide to Renting an Apartment"
---
Have you seen the new stickers in the 1.0.1 sticker pack release? https://itunes.apple.com/us/app/ucsb-as-stickers/id1443674037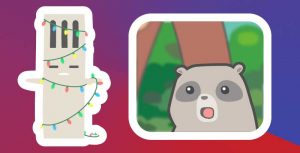 ---
The AS Department of Public Worms is Hiring Worm Wranglers! Apply on Handshake before January 13th at 1pm! https://app.joinhandshake.com/jobs/2229388?ref=web-app-job-search&search_id=0027220e-821d-429d-8eb5-1eec9821c97d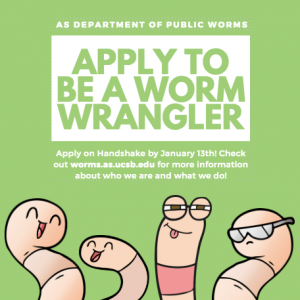 ---
Twitter
Student Groups… Need Funding? Looking for a great way to spend your sunny days? Need funding for your UCSB student group? You can do both by keeping our beaches clean, restore our habitats, and receive funding through the Coastal Service Program! https://coastalfund.as.ucsb.edu/about-the-program/ …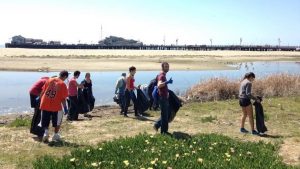 ---