Facebook
shared UCSB EAB's event: Green Chef Cooking Competition Saturday, November 11 at 4 PM – 5:30 PM at Isla Vista Food Co-op.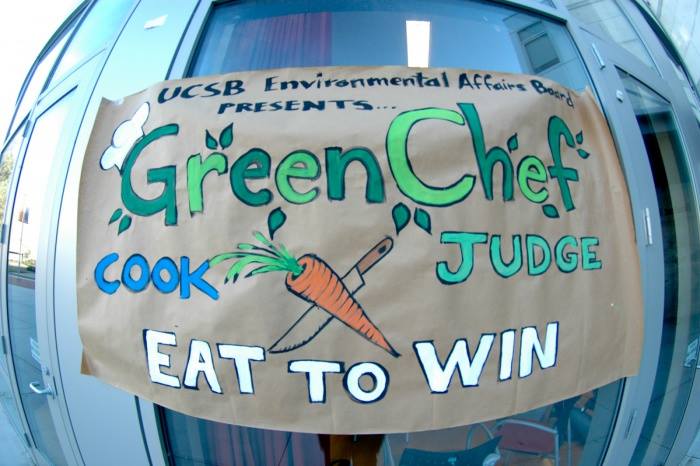 ---
Looking to promote your AS Group? UCSB A.S. Creative Media Unit can create a poster, Digiknow advertisement, or video for your entity! Contact the Creative Media Unit or visit the AS Annex to utilize this service! Isla Vista Community Relations Committee – IVCRC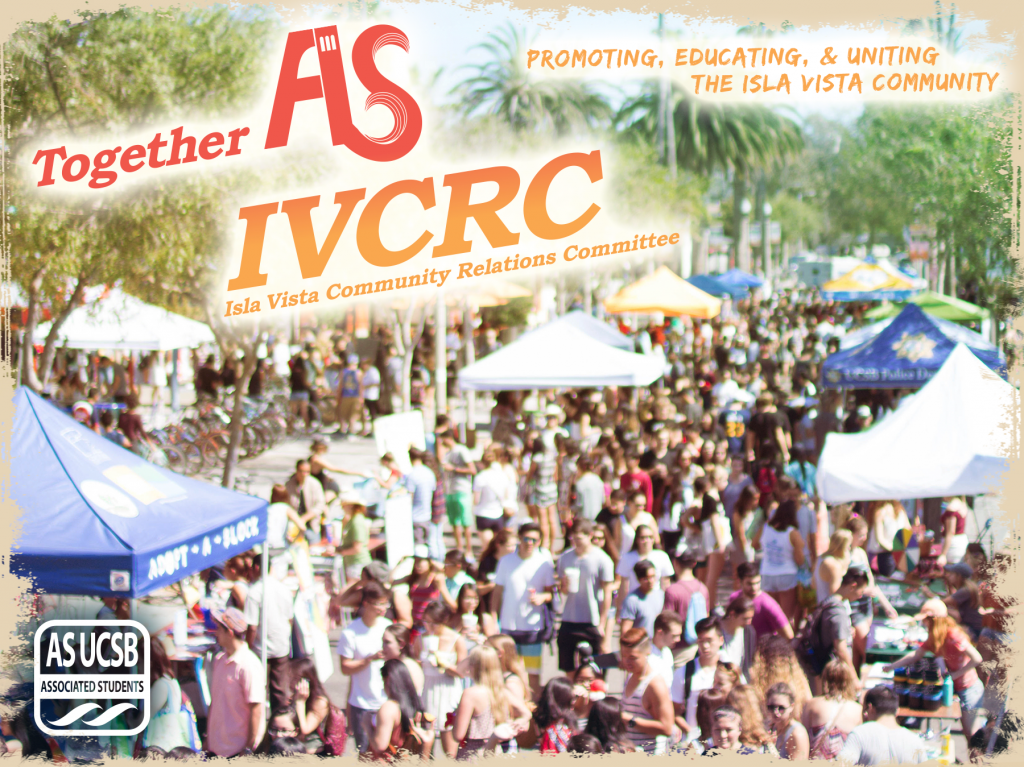 ---
shared Coastal Fund's post:
We are so excited that Campus Point's Beach Wheelchair is out and about and now in action! With support from the Coastal Fund, the Department of Recreation is able to provide access to our beautiful beach for all.
This chair is readily available to anyone regardless of UCSB affiliation through a simple checkout process at Campus Point. If interested in the new Beach Wheelchair, head on over to the Department of Recreation's website to find out more!
http://recreation.sa.ucsb.edu/facilities/beach-wheelchair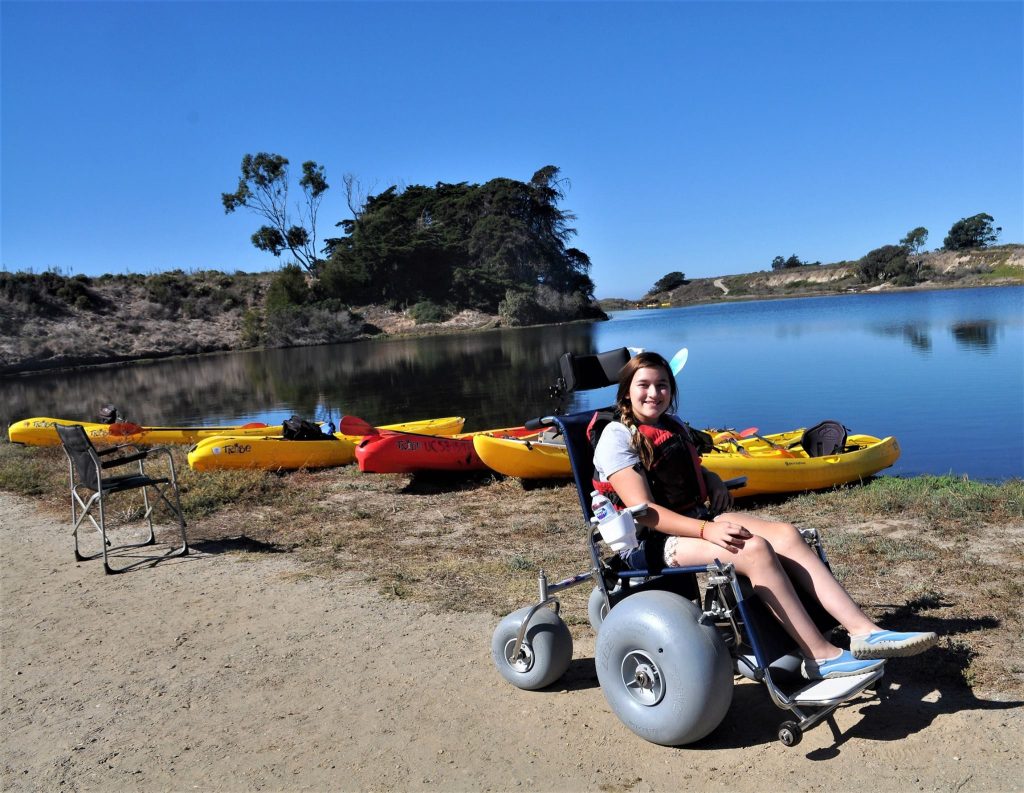 ---
First 500 students to stop by the Pardall Center tomorrow get free bike lights! Wednesday, November 8 at 5 PM – 6:30 PM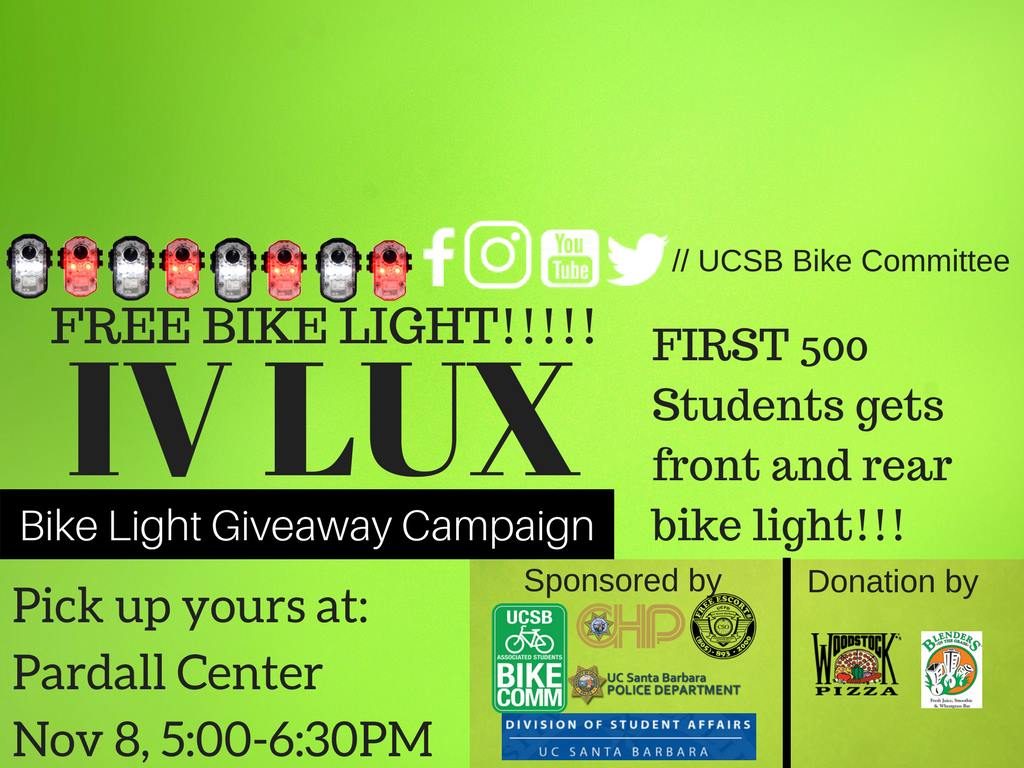 ---
Follow this guide if your AS group is in need of media services!
---
Twitter
@UCSBHousing Nov 7
@AS_UCSB mobile food bank heading to Santa Ynez Apts this evening…
@asprogramboard Nov 6
Swing by IV Theatre tomorrow night at 7 and 10pm for a free showing of The Beguiled!
@asprogramboard Nov 6
SG Lewis in The Hub on 11/15! Stay tuned for ticket information
@ACharityHudley Nov 8
Tonight @ucsantabarbara we are coming together to talk about love. 6pm in Corwin Pavilion. Don't miss it!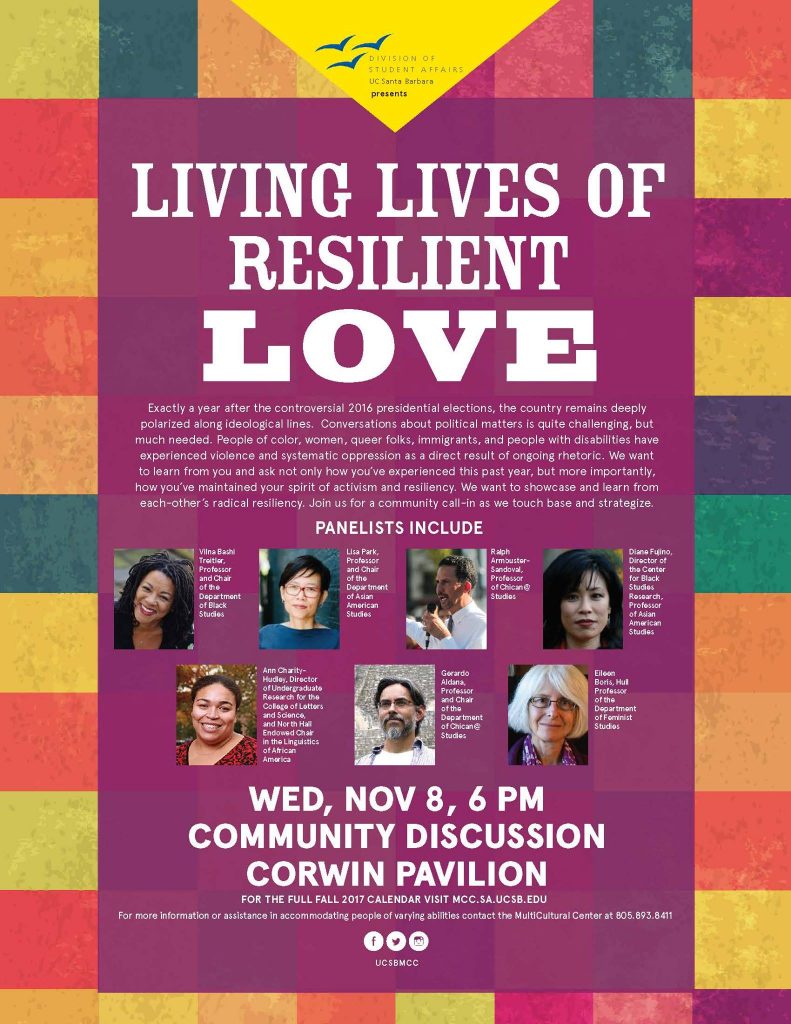 ---
Linked In
THE WORKSHOP WEDNESDAYS SERIES IS BACK! All workshops meet 3 TO 4 p.m. in the AS Annex, Building 434, Room 141H, right next to the Storke Tower bike circle. Students, staff, and faculty welcome.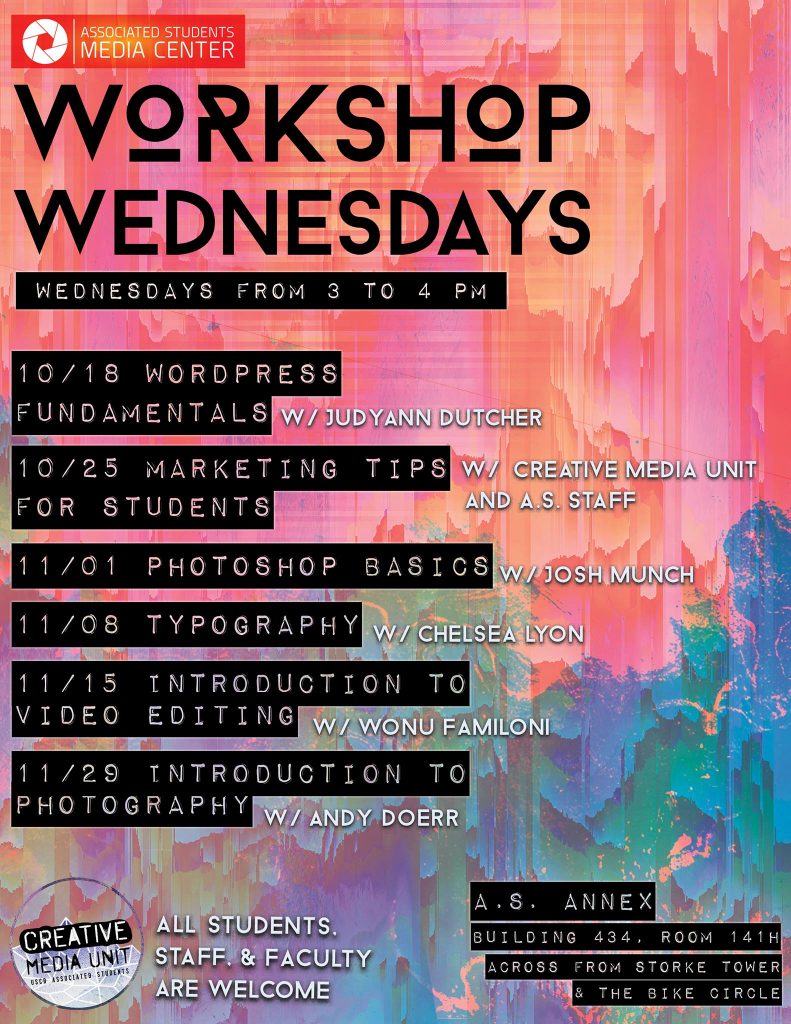 ---
Google+