Facebook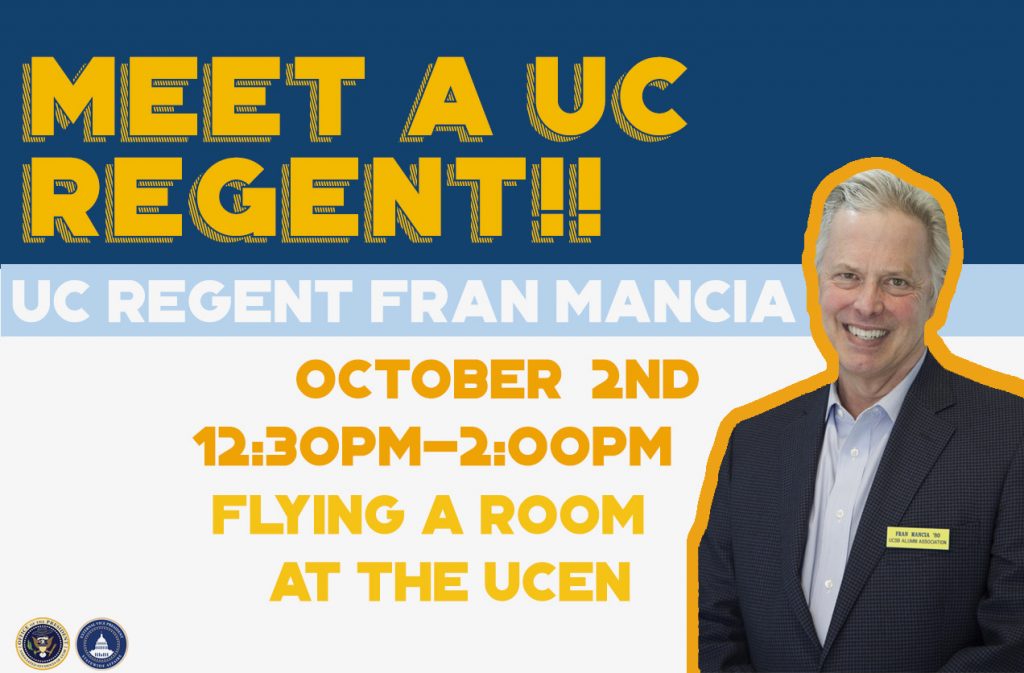 Meet UC Regent Fran Mancia!
ASUCSB Office of the President and Office of the External Vice President for Statewide Affairs will be hosting a meet and greet with UC Regent Fran Mancia.
When: Monday Oct. 2 from 12:30 – 2:00 PM
Where: Flying A room in the UCEN.
Mr. Mancia earned his bachelor's degree from UC Santa Barbara in 1980 and his master's degree in Business Administration from the University of San Francisco in 1983.
For the past 36 years, Mr. Mancia has served in a variety of roles as a University of California alumnus. In addition to his current role as the Advocacy Chair of the UC Santa Barbara Alumni Association, he also serves as the President of the Alumni Associations of the University of California. He is an Alumni Regent for one year commencing July 1, 2017.
We invite you to submit questions, comments, and concerns to be asked to Regent Mancia here:
https://goo.gl/forms/oPLhcTQ2IjoWaQ4v2
Please note that we will not be able to ask every question during the event but all questions will be submitted to Regent Mancia afterwards.
---

What's up for the year? Here are some events.
---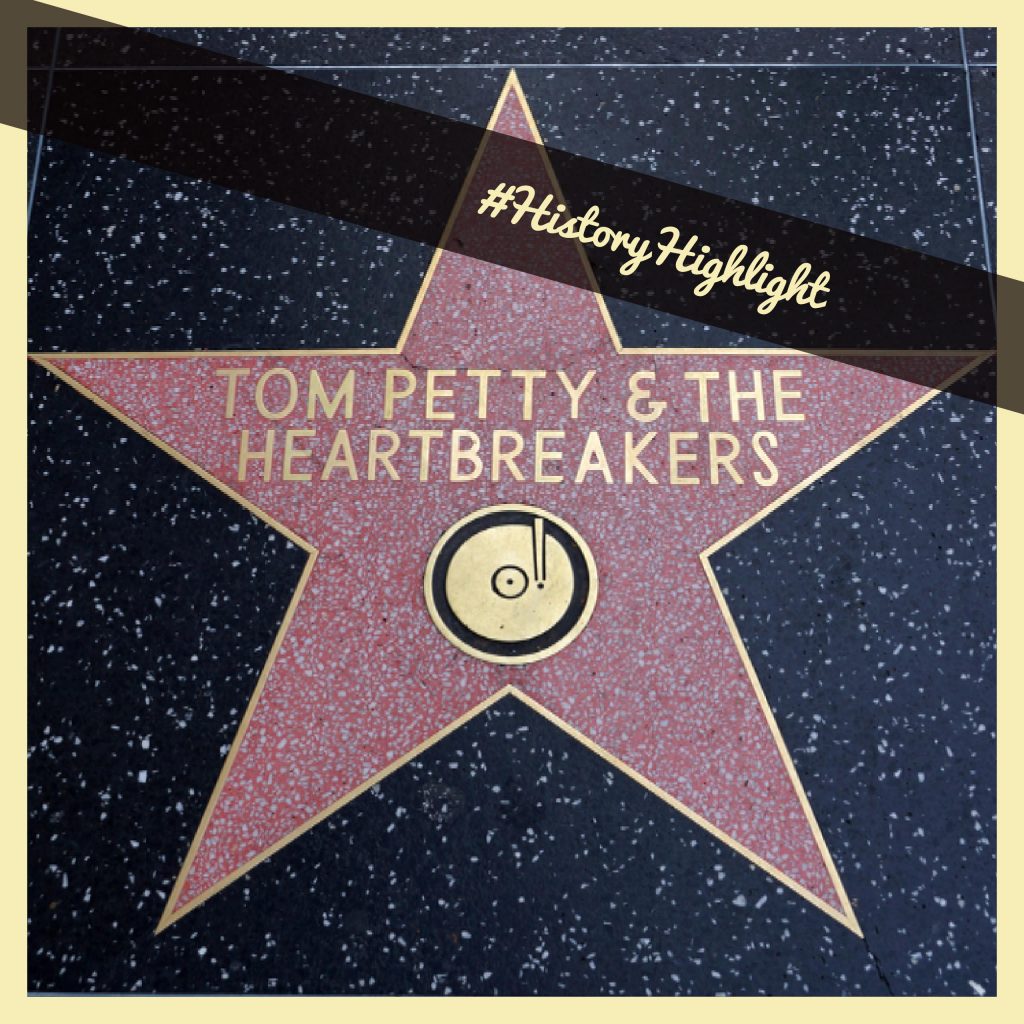 Tom Petty and the Heartbreakers was the first concert in the newly built Campus Events Center on January 27, 1980. Originally scheduled for Robertson Gym, the event was rescheduled for some reason and moved to the new venue. They performed with opening act The Fabulous Poodles. The Events Center has a picture from that performance as part of the wall art near the drinking fountain in the main lobby. #HistoryHighlight Thank you Marilyn!
---
Reposted from Program Board
'Watch' Billie Eilish sing her heart out this Friday @ 8pm @ People's Park in Isla Vista! Come out for a night of FREE Yerba Mate and Woodstocks, FREE music, arcade games and more!
IV First Friday feat. Billie Eilish
---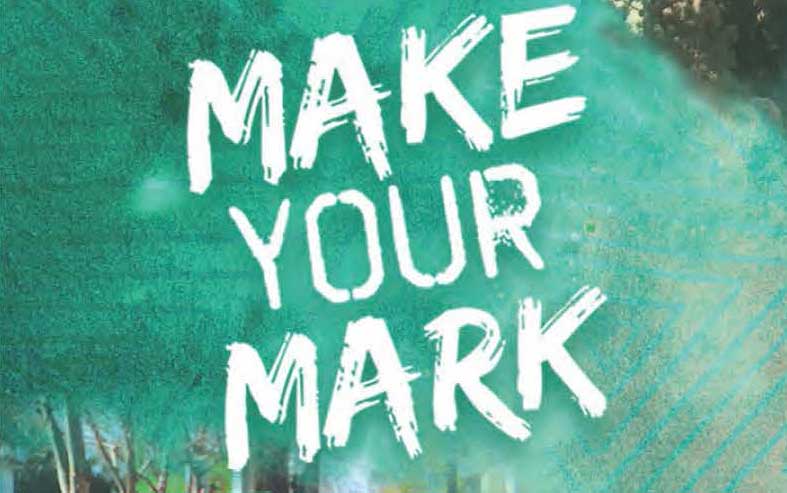 Students, welcome back for the 2017-18 school year! Associated Students wants to help you Make your Mark.
Most student groups have existing websites and social media platforms already in place.
https://www.as.ucsb.edu/current-organizations/
This comprehensive list illustrates the breadth of activities and involvement of A.S. students.
From bike repairs to ensuring food security for all students, AS offers a wide range of services to UCSB students https://www.as.ucsb.edu/our-services
---
Linked In
Position available: UCIV Program Coordinator
Classification: SAO I
50%-time limited appointment
Requirements: Excellent verbal and written communication skills. Ability to work with a diverse community and student population. Must be sensitive to unique issues that have faced Isla Vista, particularly over the last several years. Good judgement especially in identifying students and members of the community that may have issues in regard to mental health, drugs or alcohol or may be houseless. Strong organizational skills attention to detail. Knowledge of office automation systems, procedures, and methods. Ability to solve problems, conduct research and present solutions to management. Bilingual (English/Spanish) preferred. To apply, please send a cover letter and resume to Diana Collins Puente at: dianap@as.ucsb.edu