Get to know our A.S. Entities! Isla Vista Community Relations Committee (IVCRC) works to promote and educate the IV community as a whole by nurturing the relationships between the long-term and short-term residents. In addition, IVCRC funds on-campus and off-campus groups that work to improve the community. https://ivcrc.as.ucsb.edu/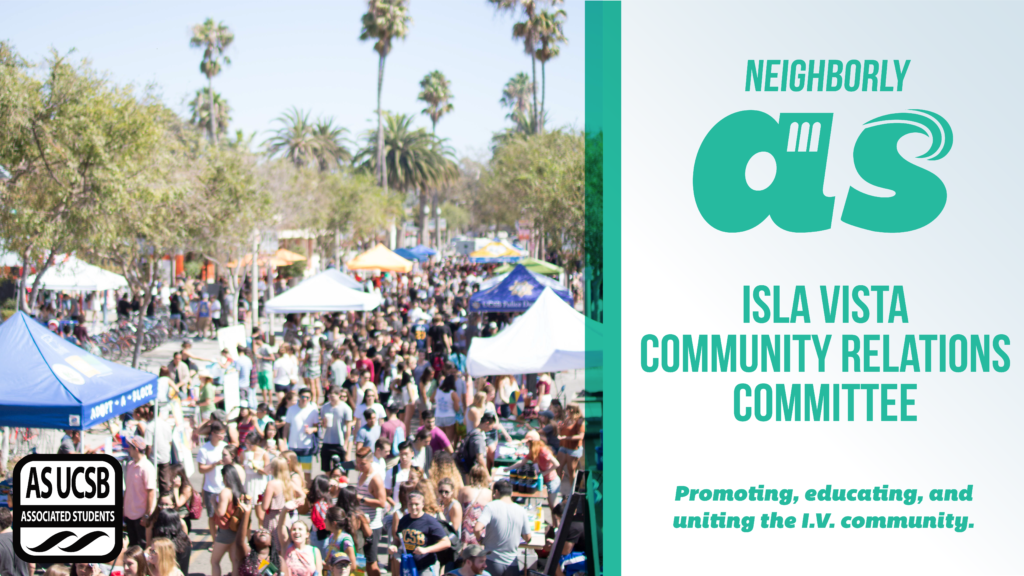 ---
CARE Package Sign-Ups
Want some useful items delivered to your door? All undergraduate students are eligible to sign-up for a package that includes items like a face mask, soap bar, food storage container, and metal straw. Supplies are limited. Those with a special need may receive an Albertsons gift card and/or menstrual cup. CARE Package sign-ups are open NOW until April 25th, 11:59PM. Go to https://tinyurl.com/StorkeCARES. CARE Packages are brought to you via Associated Students CAB, ZWC, COSWB, and CMG.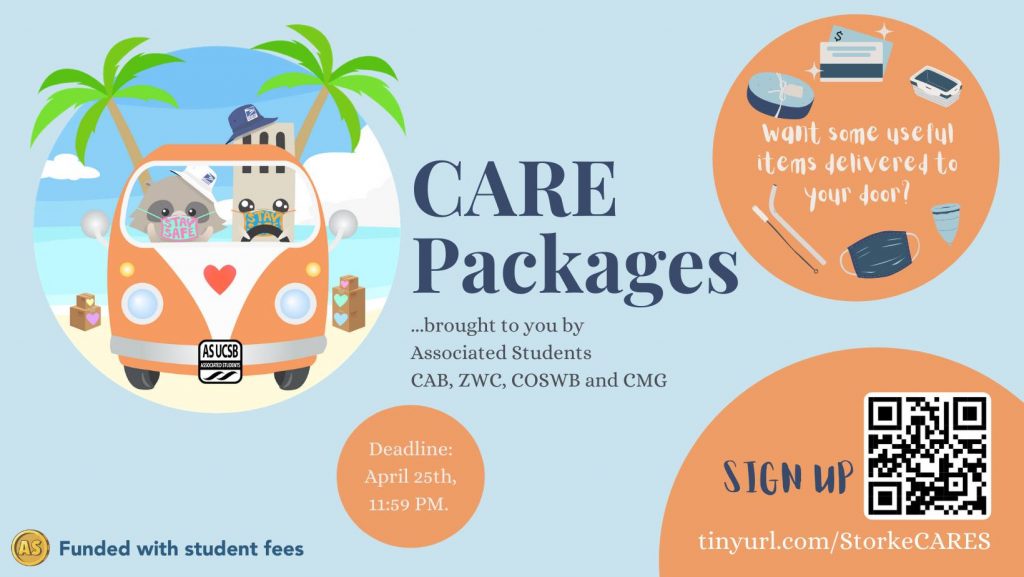 ---
Get to know our A.S. Entities! Isla Vista Tenants Union challenges and transforms unjust housing conditions and housing policies through empowerment-based education, leadership development, and grassroots community organizing. https://ivtu.as.ucsb.edu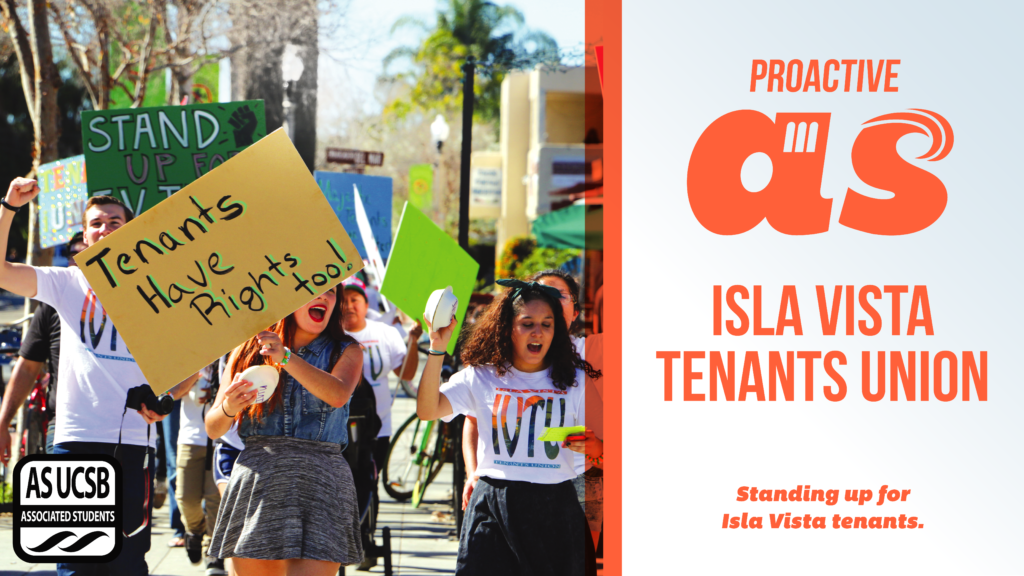 ---
Get to know our A.S. Services! KCSB-FM 91.9 is a non-commercial, educational FM station broadcasting for the public interest, designed to be educational for both programmers and listeners. https://www.kcsb.org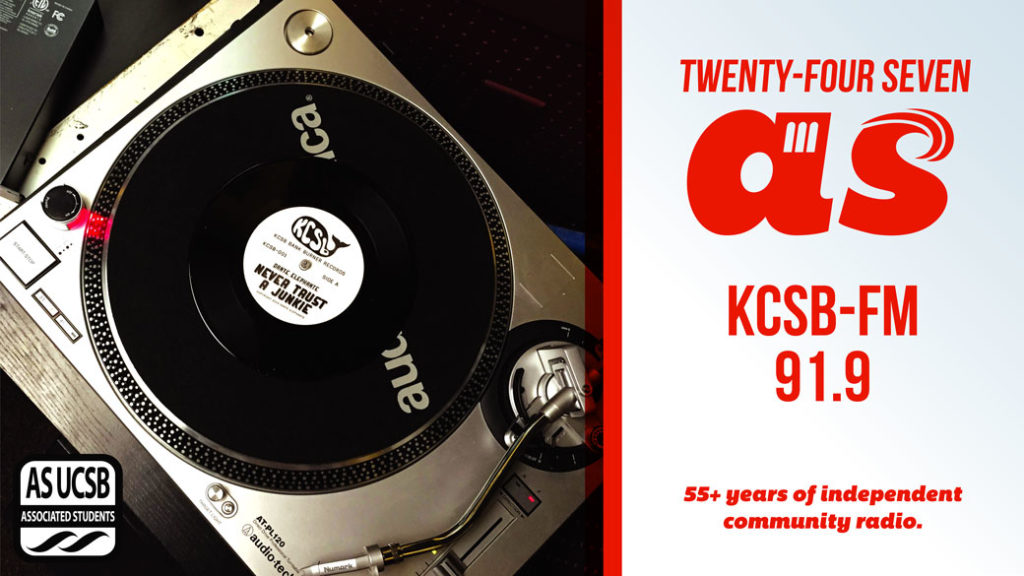 ---
The Financial Wellness Committee invites you to celebrate Financial Wellness Awareness Month! They will be hosting a variety of virtual programming where students can participate in activities and events to learn more about: loans, filing taxes, balanced eating on a budget, ways to save, paying off debt and more! For additional information and to register for events please visit: https://food.ucsb.edu/…/financial-wellness-awareness-month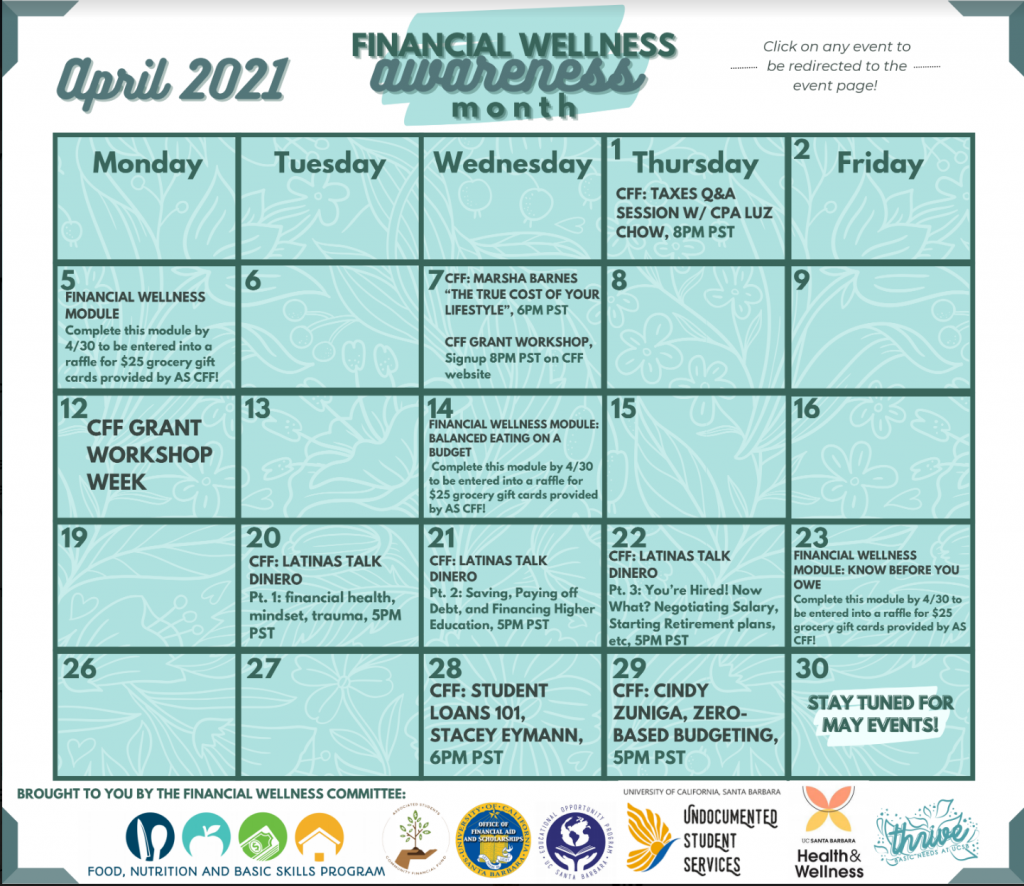 ---
IVTU's Move Out Info Session
Stressed about move-out this quarter? Have questions you need answered? Come out to IVTU's first info session of the quarter this Thursday 4/15 at 7PM! We'll be going over all the details you need to know to ensure a stress free move-out including a Q&A session at the end.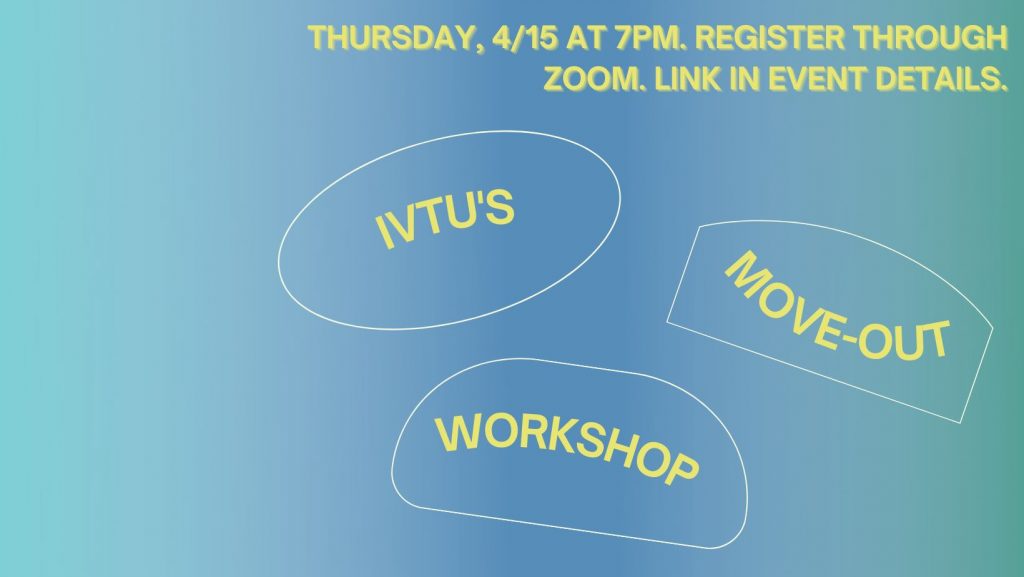 ---
Get to know our A.S. Services! The Legal Resource Center assists students in responding to legal problems that may be interfering with academic studies or otherwise adversely affecting their well-being. All consultations are strictly confidential. https://legal.as.ucsb.edu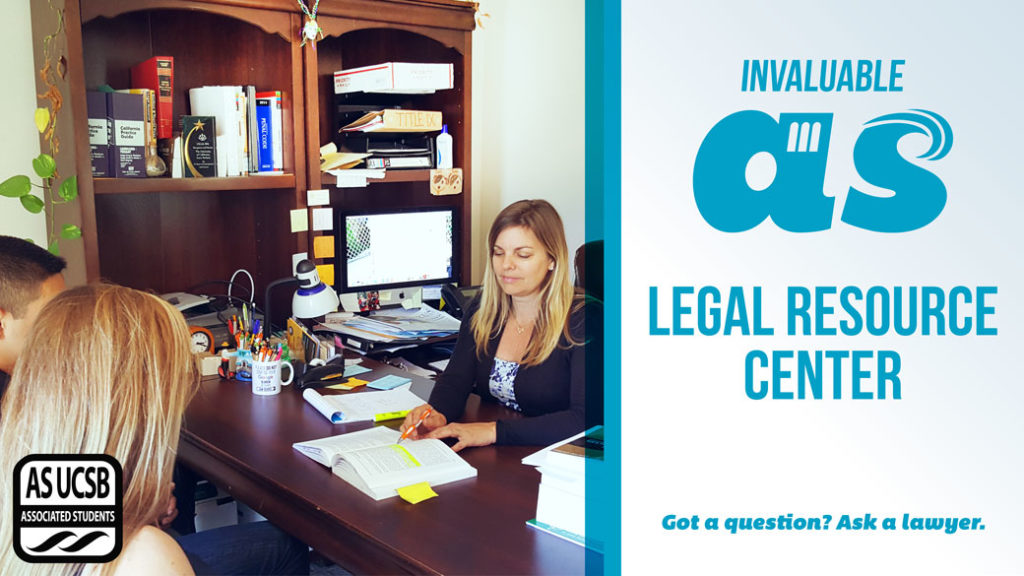 ---
NOW HIRING: A.S. Graphic Artist. Position starts in late summer/early fall. Training in spring. Apply on Handshake! https://app.joinhandshake.com/jobs/4614983/share_preview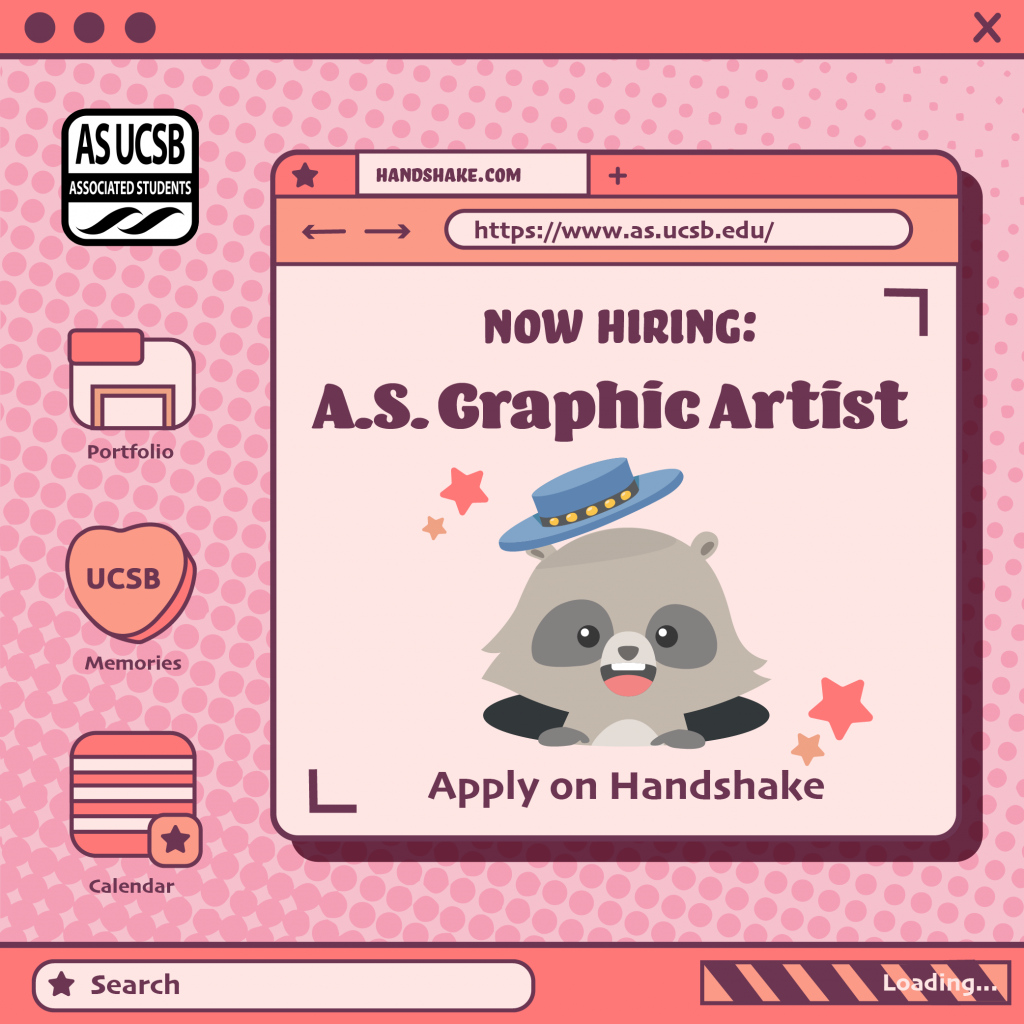 ---
Not everyone has a positive and or simple relationship with food. This week on Mental Health Monday, we explore eating disorders and what resources UCSB offers to help students dealing with this complex illness.
#mentalhealthmonday
#UCSB
---
---
Get to know our A.S. Services! The Pardall Center provides a free space to gather, learn, connect, and access resources for the entire Isla Vista community. https://pardallcenter.as.ucsb.edu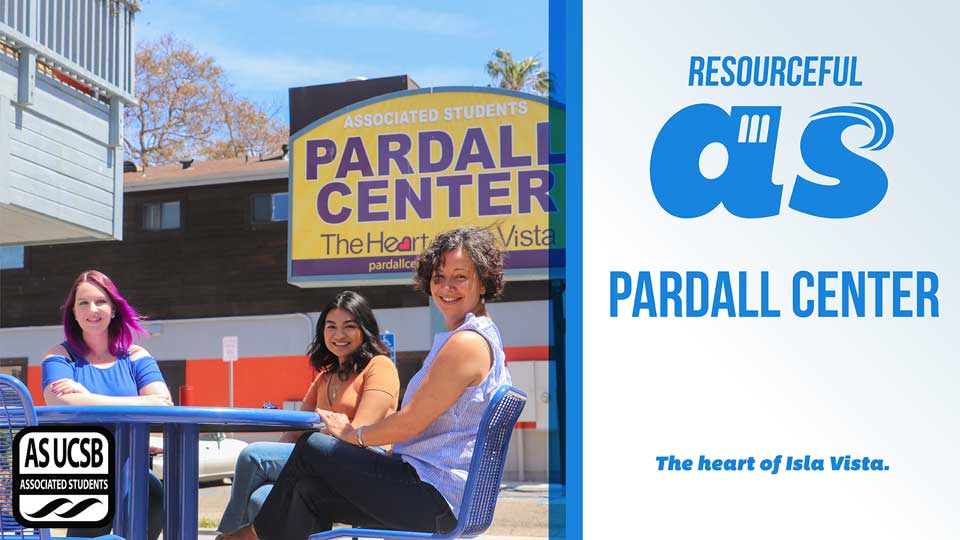 ---
---
Get to know our A.S. Entities! Recycling plays an active role in campus waste management and in teaching students about how they can reduce what they send to the landfill. https://recycling.as.ucsb.edu/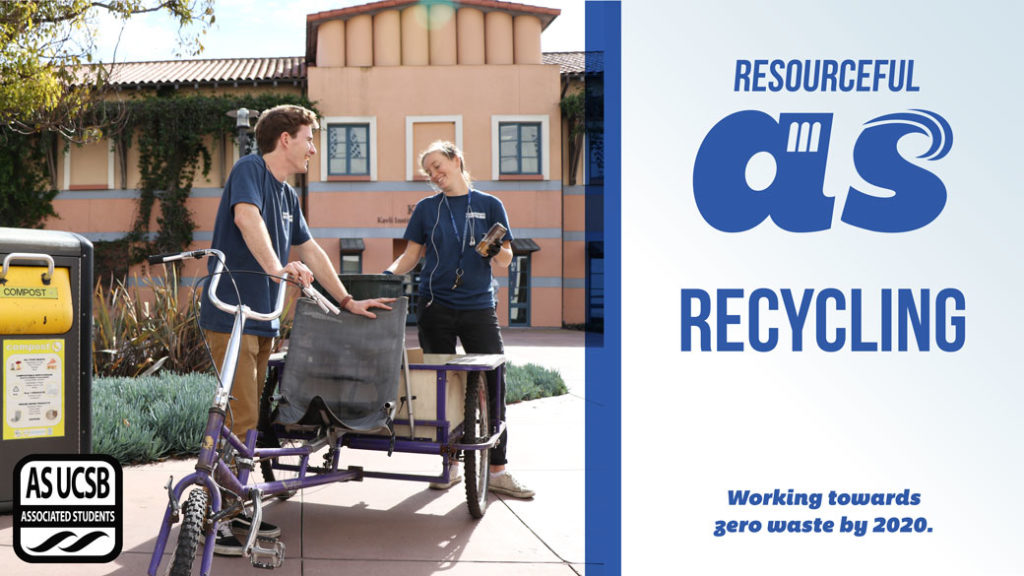 ---
Join us on 4/20 at 6pm for our Interview workshop and learn how you can make money recording Student activist history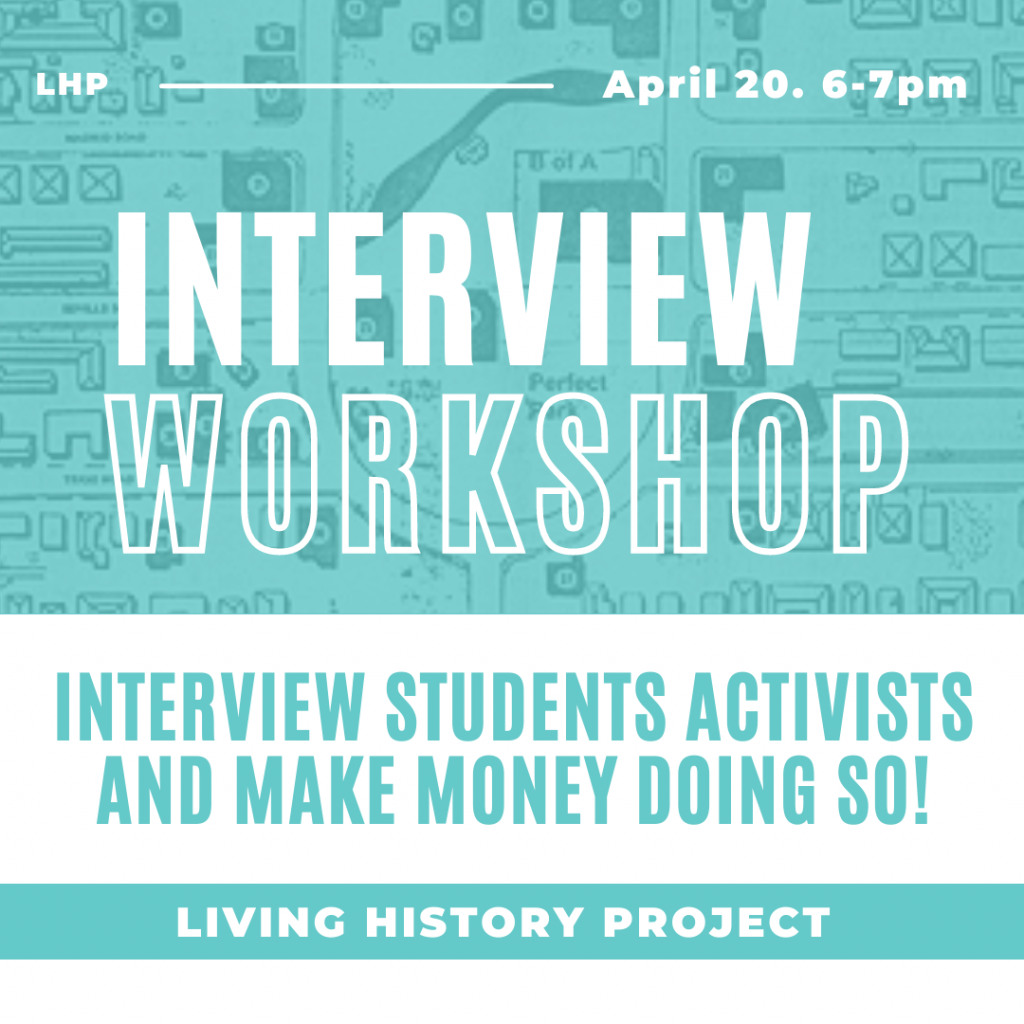 ---
A.S. iOS Sticker Pack
April Update Available!
Make your texts more interactive and adorable with 100+ UCSB-themed stickers! This month: Earth Day, Taurus, springtime, A.S. Elections, and more. Available now in the iOS store.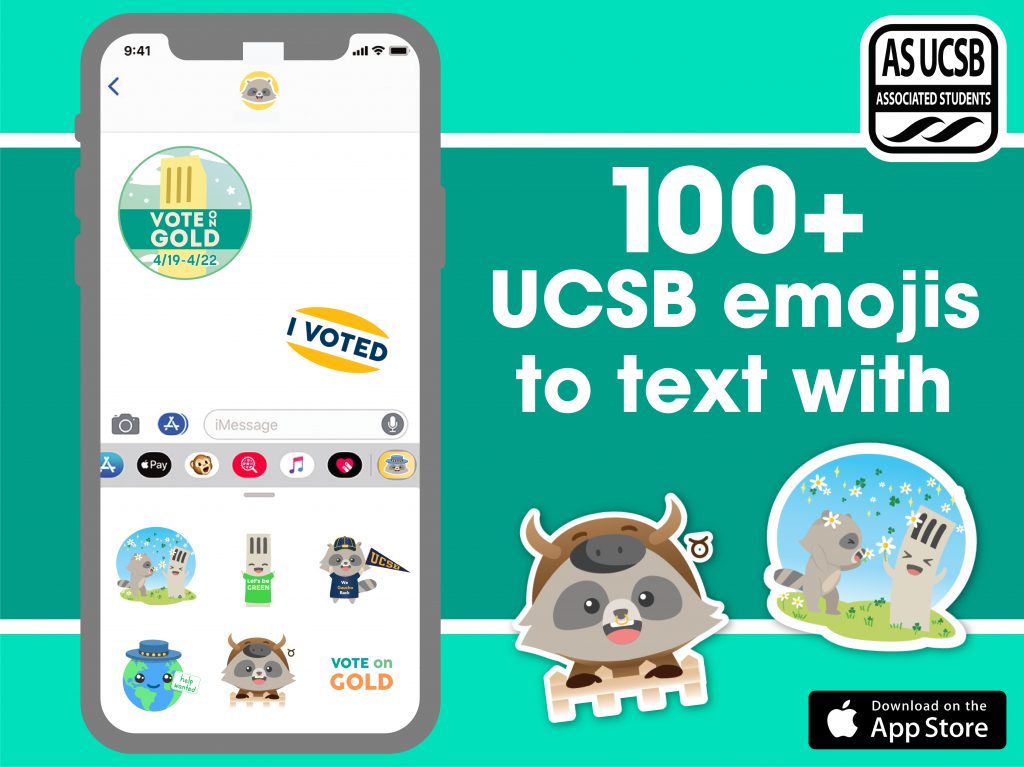 ---
Get to know our A.S. Entities! Take Back the Night is dedicated to raising awareness about sexual violence through activism, advocacy, and survivor empowerment. https://tbtn.as.ucsb.edu/