Join CFF for our next Speaker Series Webinar, a "part 2" on Investing. If you are wondering: When is the right time to start investing? Is it now in a "down" market during a pandemic? Am I financially ready? This Monday, May 4th at 2:00 PM, Professor Susan Grover of the UCSB Econ Department will be speaking on these fundamental issues in "Safe Investments in Volatile Times." Register here at tinyurl.com/cff-safeinvest and be entered in the drawing to win a $25 DoorDash Gift Card! (must be present when name is called)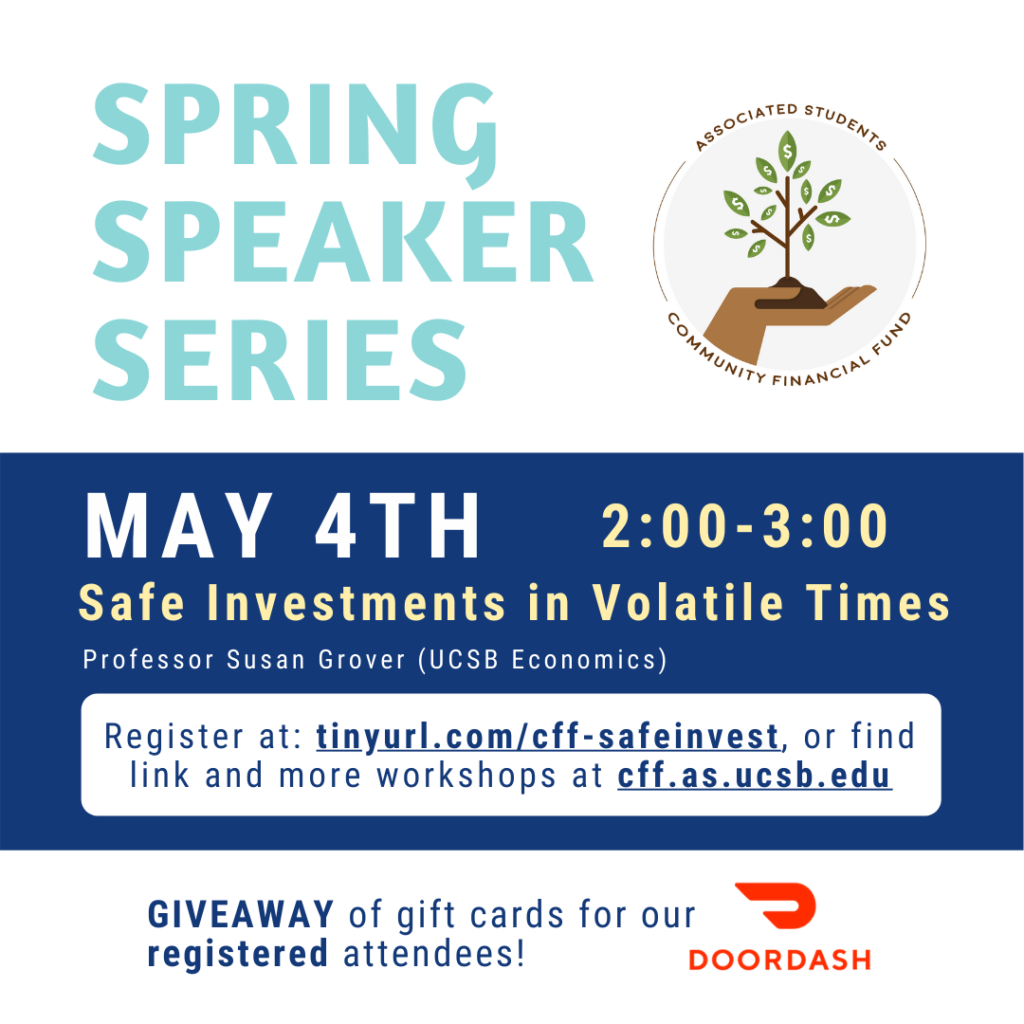 ---
Here's your zoom background for the day! Get your AS virtual background images here https://www.as.ucsb.edu/virtual-background-for-zoom/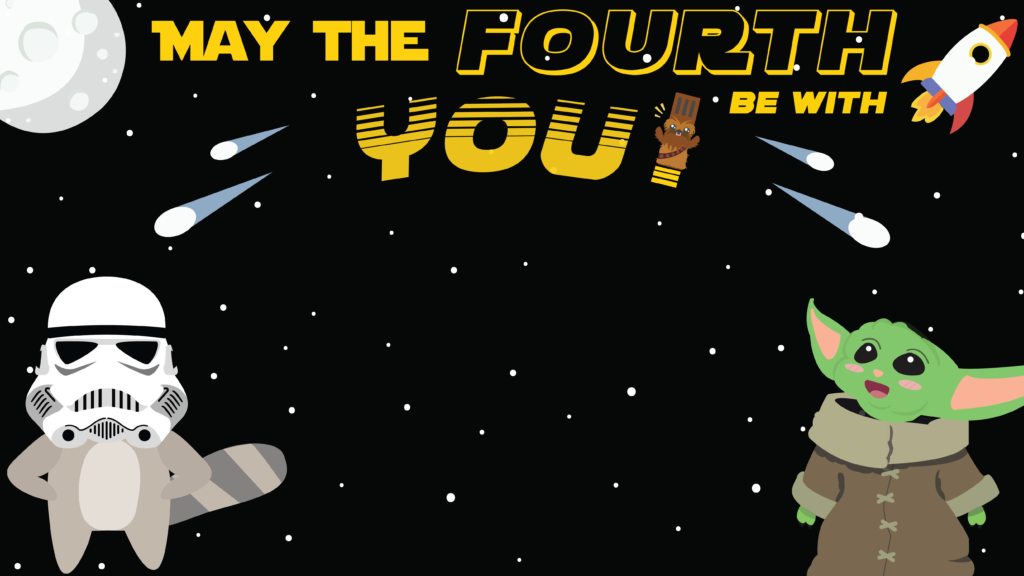 ---
Are you interested in gaining entrepreneurial experience? Apply for the AS Office of the Controller for the 2020-21 school year! Open positions include Controller, Senior Business Analyst, Business Analyst, + Communications and Marketing Director. Please send resumes to controller@as.ucsb.edu 🤩
—
The Office of the Controller's mission is to act as a consulting body for the various Associated Students' units including: AS Bike Shop, AS Cashiers, AS Publications, AS Ticket Office, and more. Our most popular created venture is the Technology Rental Program, where students can rent iClickers for $5!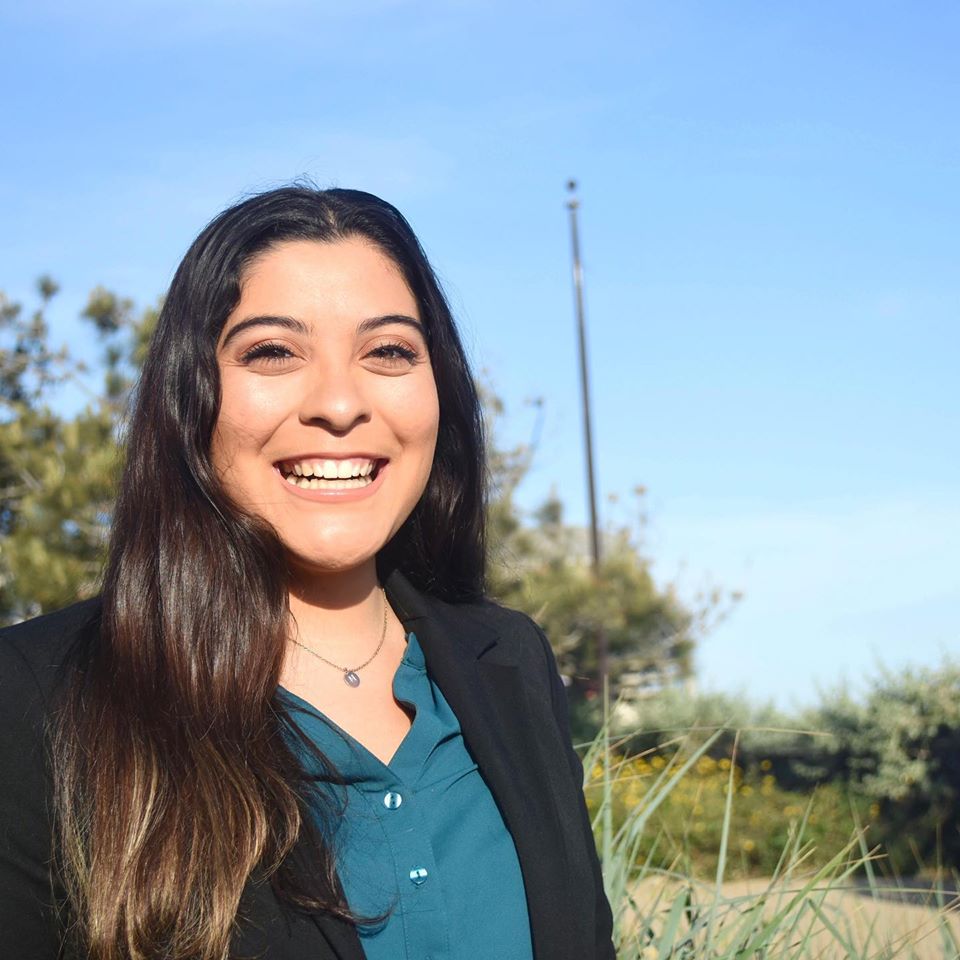 ---
Where did AS spend $$ in 2018-19? The AS Boards and Committees – 2018-2019 Expense Report has been posted to the AS Budget site at https://budget.as.ucsb.edu/as-boards-and-committees-2018-2…/
---
TONIGHT AS Program Board Presents… Tuesday Throwdown ft. NGHTMRE at 8PM! Event is free, but closes to Gauchos only! Access and more details 👉 @asprogramboard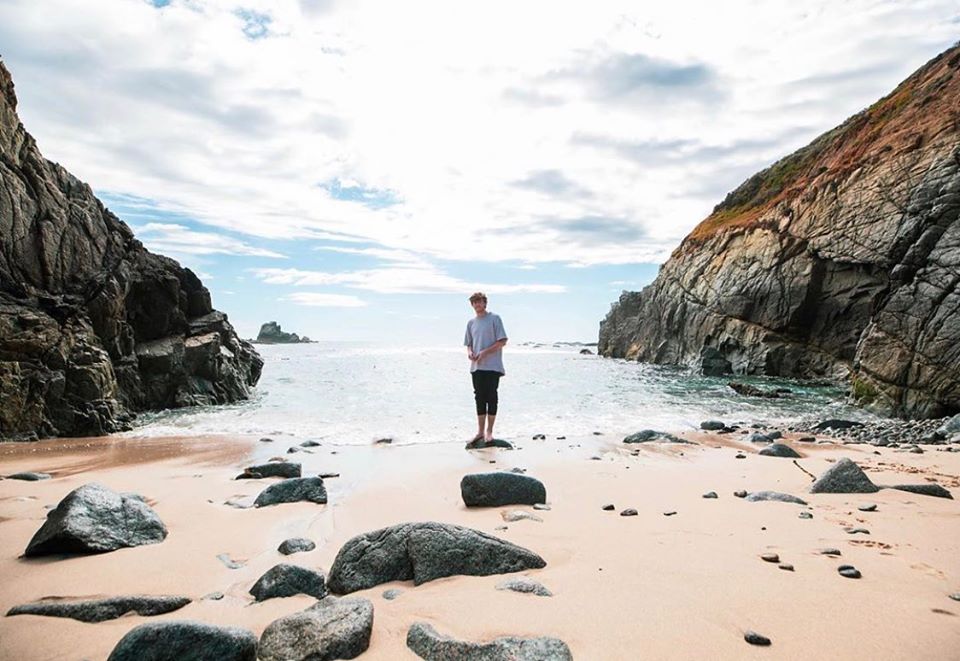 ---
We wanted to give a special birthday shoutout to our current @ucsbpresident Alison! Thank you for all the work you have done this year we appreciate you so much 💛💙✨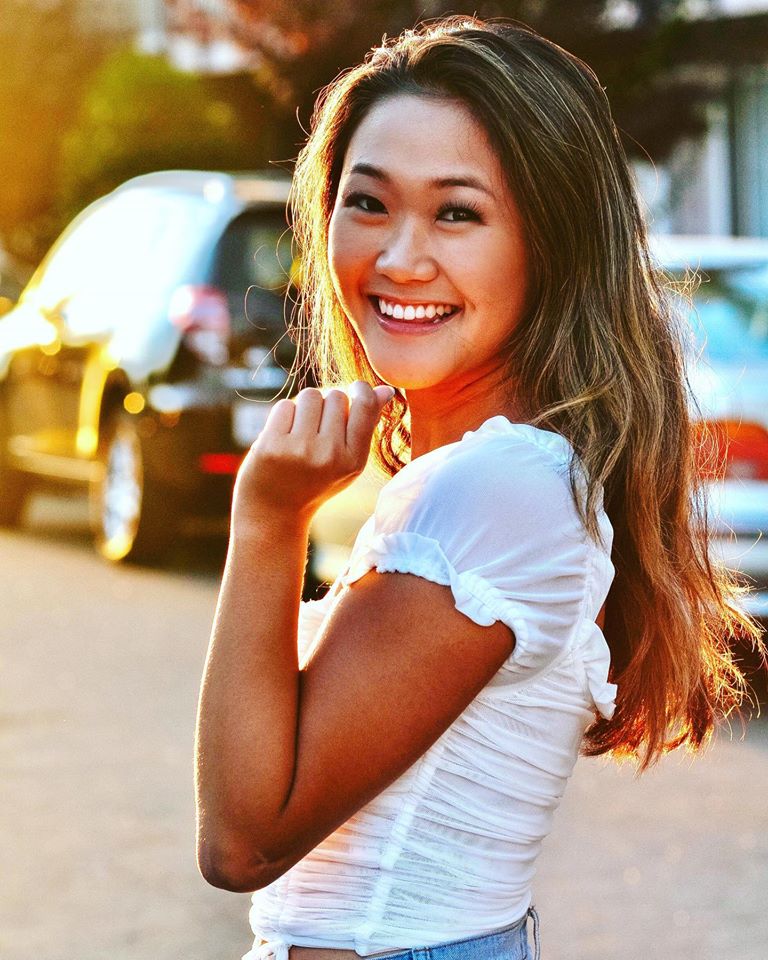 ---
Next up in our Zooming Workshop Wednesday series "Design Your Resume" with Chelsea Lyon-Hayden, May 6, 3 to 4 p.m. Link: https://ucsb.zoom.us/j/93913084713. Meeting ID: 972 0422 6953. Learn how to use Adobe InDesign to spice up your resume. Students, staff, and faculty welcome. Please sign in before the workshop begins if you can. Spread the word!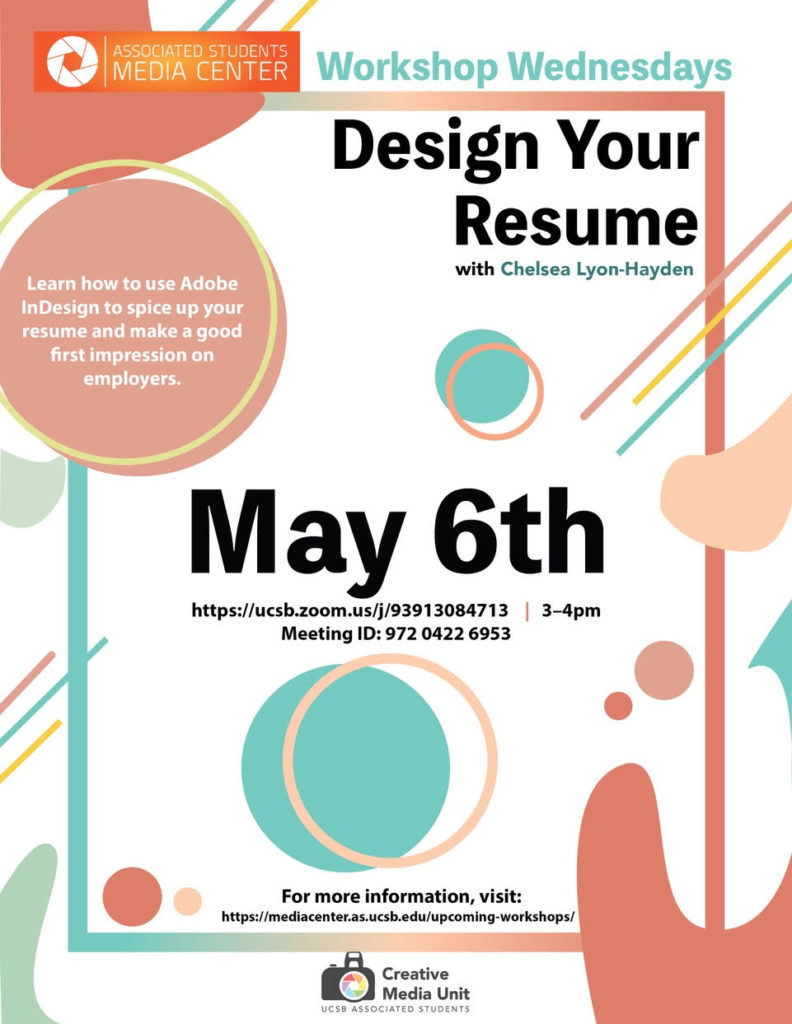 ---
After much thought and tribulation, The Coastal Fund is proud to announce this year's photo contest winners:
1st: Justin Huitema ("Gaviota Glass-off")
2nd: Brandon Hopper ("SB Sea Slug")
3rd: Elisa Romanelli ("Sunset at Sands")
Honorable Mention: Felix Dong ("Glass"), Justin Huitema ("Arroyo Burro Sunset")
Most on Theme: Kevin Scott ("Catch of the Day")
The Coastal Fund would like to give a huge thank you to everyone who submitted a photo to our Seas the (Earth) Day Photo Contest. We were amazed by all of the amazing views you all captured!
---
Get to know AS Staff. Once a week, in alpha order, we'll intro you to an AS staff member. This week, meet Ed Schatz – Director of Technical Assistance and Internal Operations
What can he do for students?
Provide guidance on policies, procedures, agreements/contracts, and assist with identifying potential stakeholders for projects across the Associated Students department.
What other duties does have? Help ensure:
– Compliance with A.S. and University regulations
– Efficiency of current systems and use of resources
– High level of Service effectiveness
– Internal controls and processes are in place and current
Where is his desk? Remote location – please contact him by email message or directly over AS Slack.
When is a good time to drop in? Remote "office hours" (messages by email or AS Slack) are Mondays – Thursdays 10am – 12pm.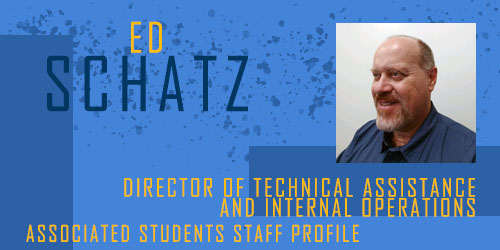 ---
TOMORROW NIGHT AS Program Board Presents… Painting with Lil Yachty (LIVE with Q&A) at 7PM 🎨 More info can be found on @asprogramboard for how to watch!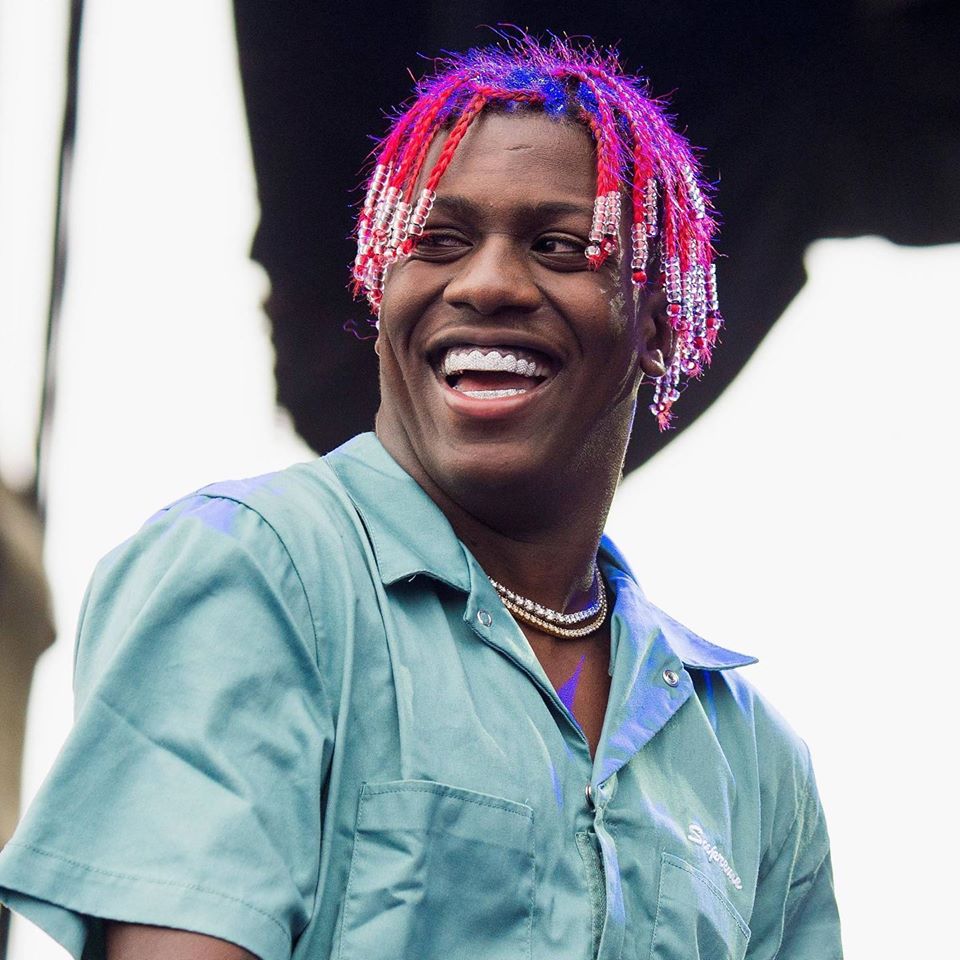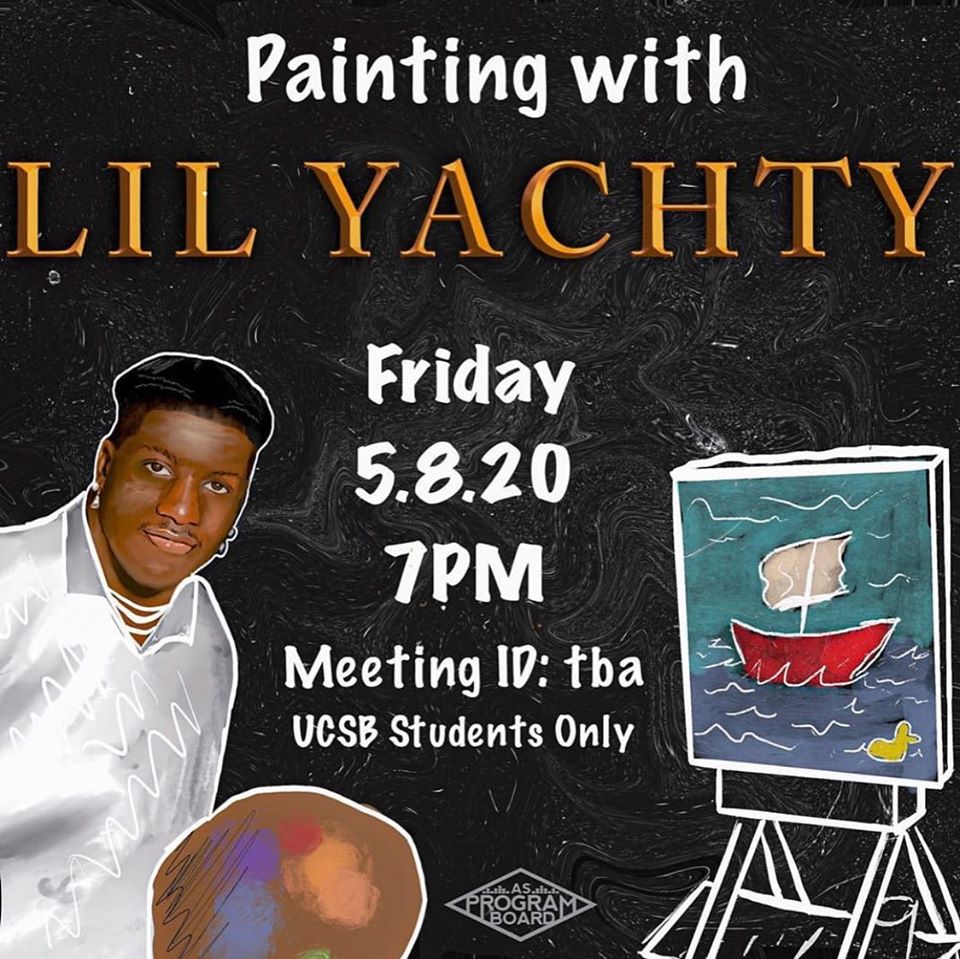 ---
In Community Financial Fund's fifth and final webinar of our Speaker Spring Series, we welcome Briana Aguilar from Montecito Bank on Monday, May 11, 6:30pm. Briana will be discussing the ins and outs of retirement accounts such as the Roth and Traditional IRAs, as well as 401ks. Which one should you open? Why is it important to open one now as a college student? Take this opportunity to learn out all about these specialized investing accounts and have all your questions answered. Register: tinyurl.com/cff-retire
Register ahead of time to be entered into a drawing for our last batch of $25 gift cards from DoorDash! Drawing will take place during the webinar and you must be present to win.