Facebook
We finally have the student choice film for this quarter – Elf! Come join in on the fun with this holiday classic, and don't forget to bring your access card.
RSVP here: https://www.facebook.com/events/350981092400719/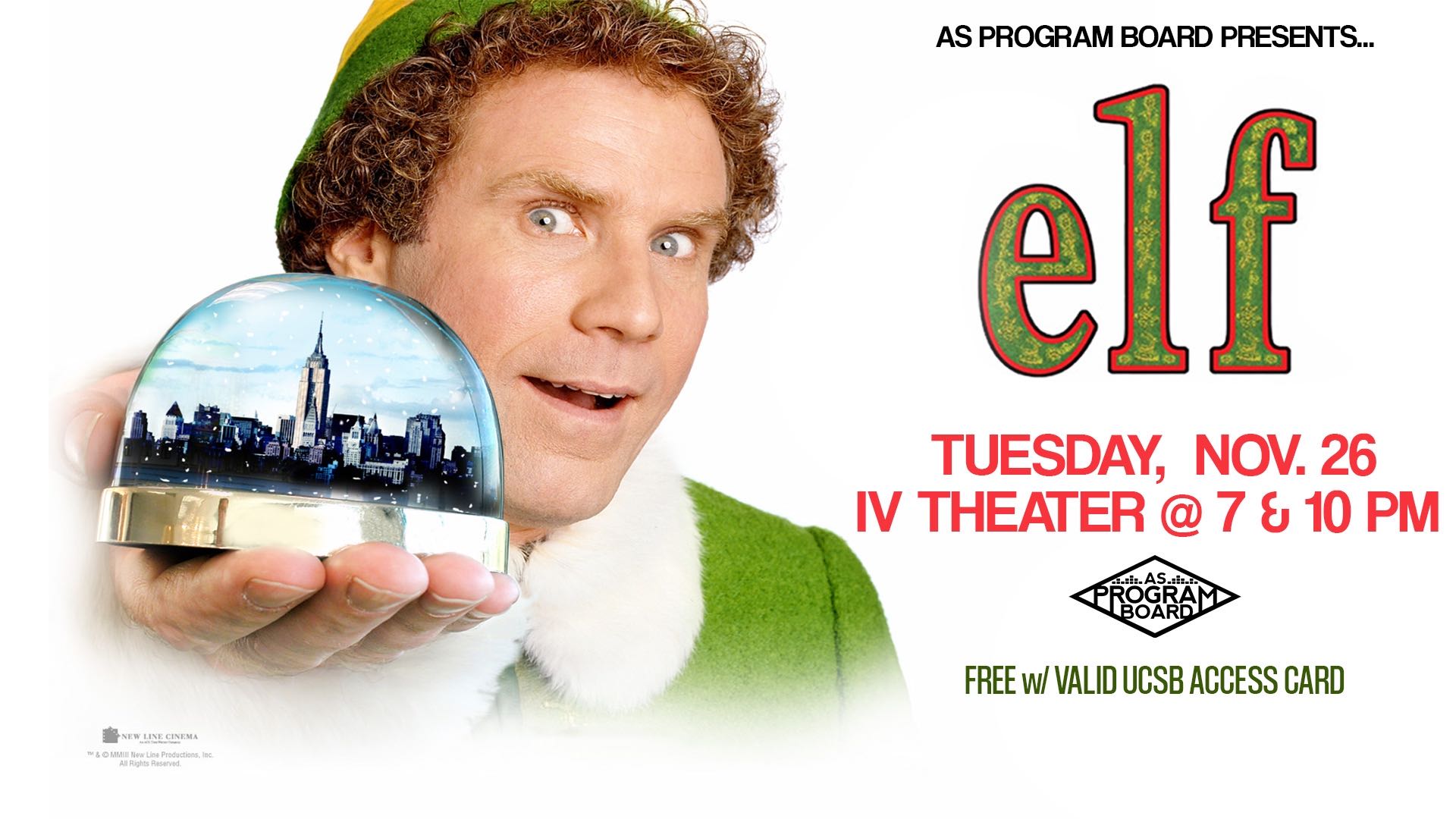 ---
FAQ: Is AS ready for an emergency?
There is an emergency backpack in all AS locations e.g. Main, Bike Shop, Annex, etc. There is an emergency food kit in 3 locations: Admin, Publications, and Pardall Center.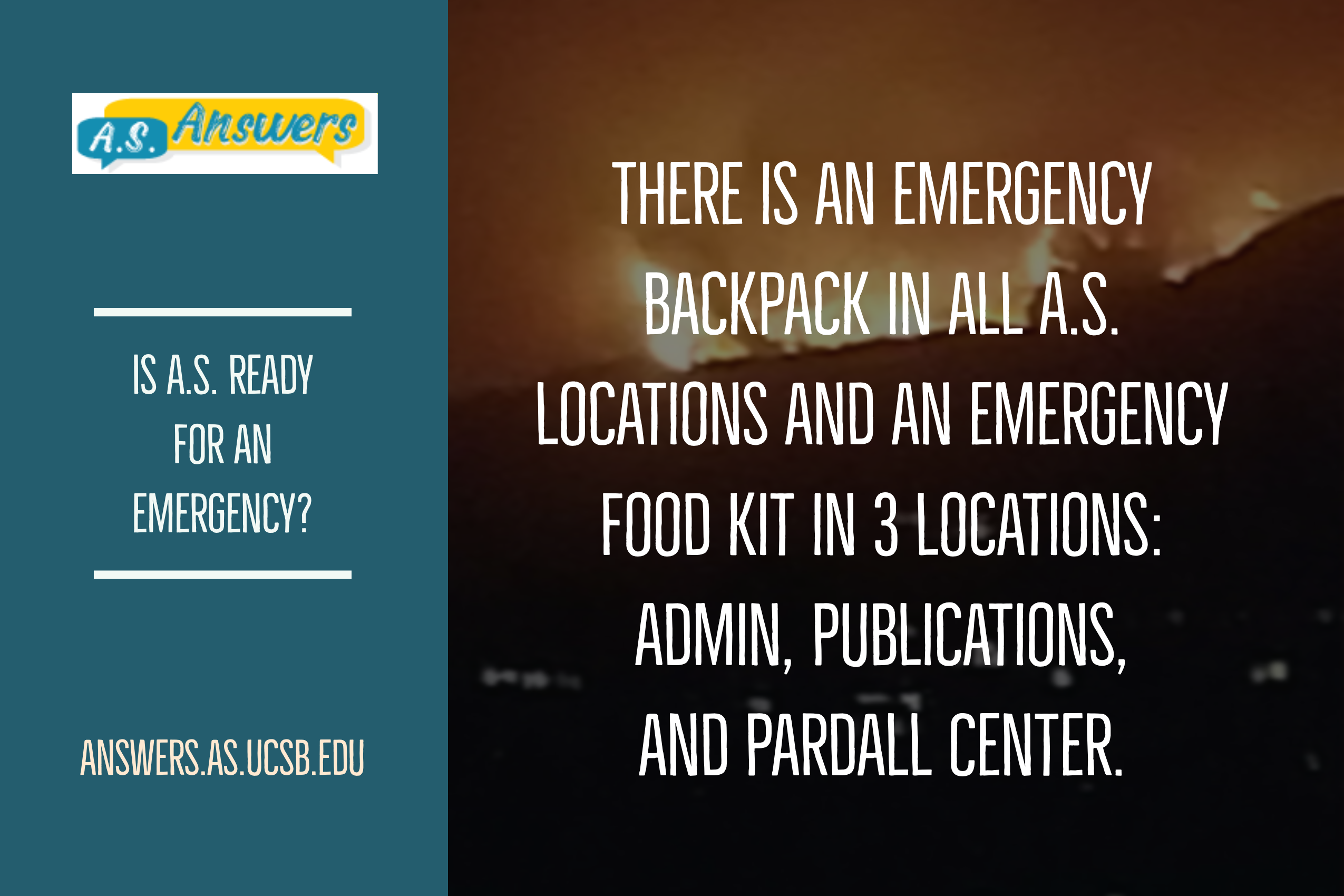 ---
N95 breathing masks are available at the Pardall Center, Ticket Office, Admin, and Annex. Program Board has decided to cancel tonight's scheduled film in IV Theater.
---
Happy Thanksgiving! Stay dry, safe, and sane.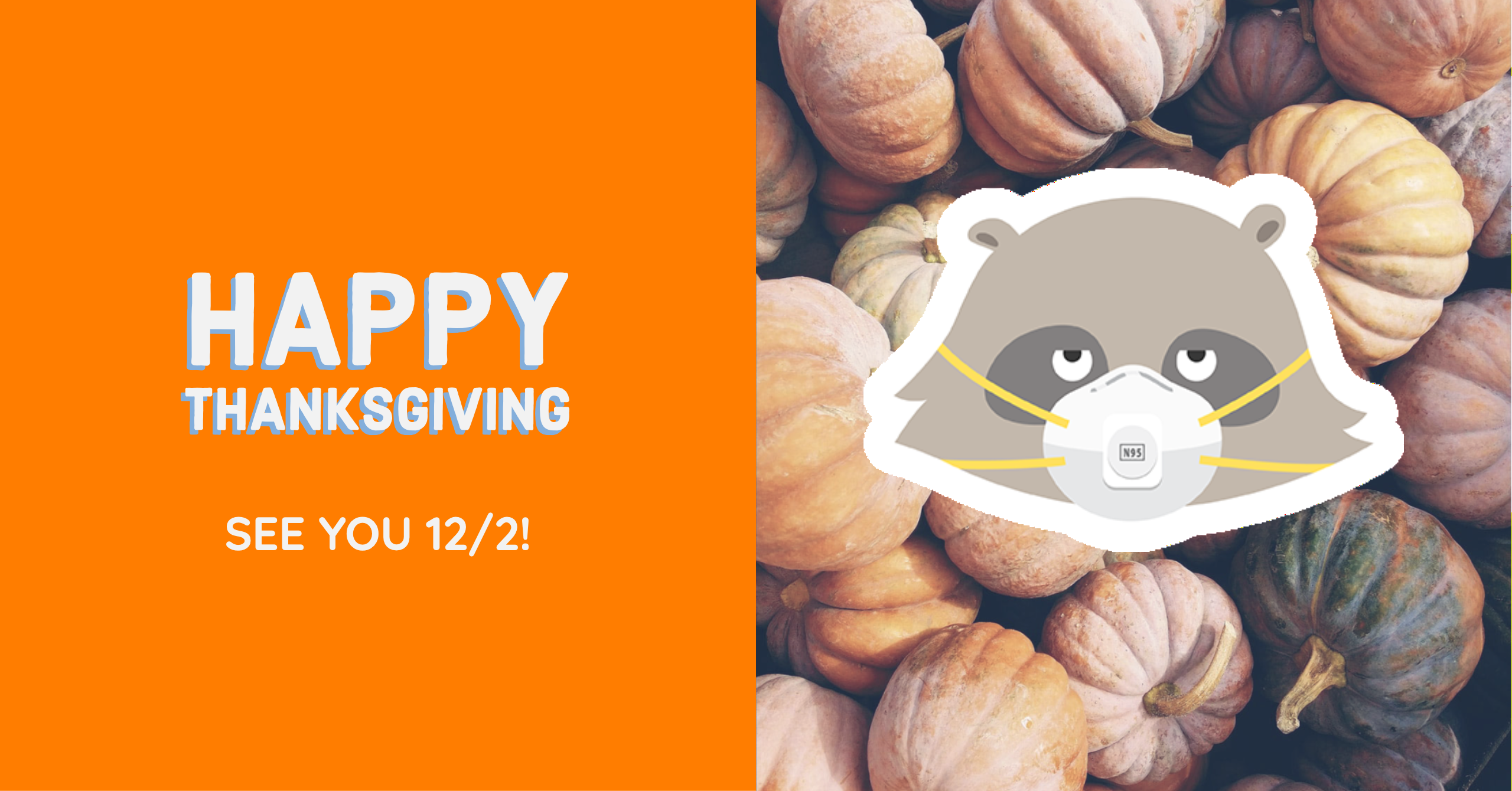 ---
Twitter
@KCSB
91.9FM is broadcasting audio from KEYT Newschannel 3 for those without cable TV or power.
#CaveFire
#SantaBarbara
---
Instagram