The AS Ticket Office invites you to the Harlem Globetrotters 2022 World TourFebruary 25, 2022 7pmThunderdomehttps://events.ucsb.edu/…/harlem-globetrotters-2022…/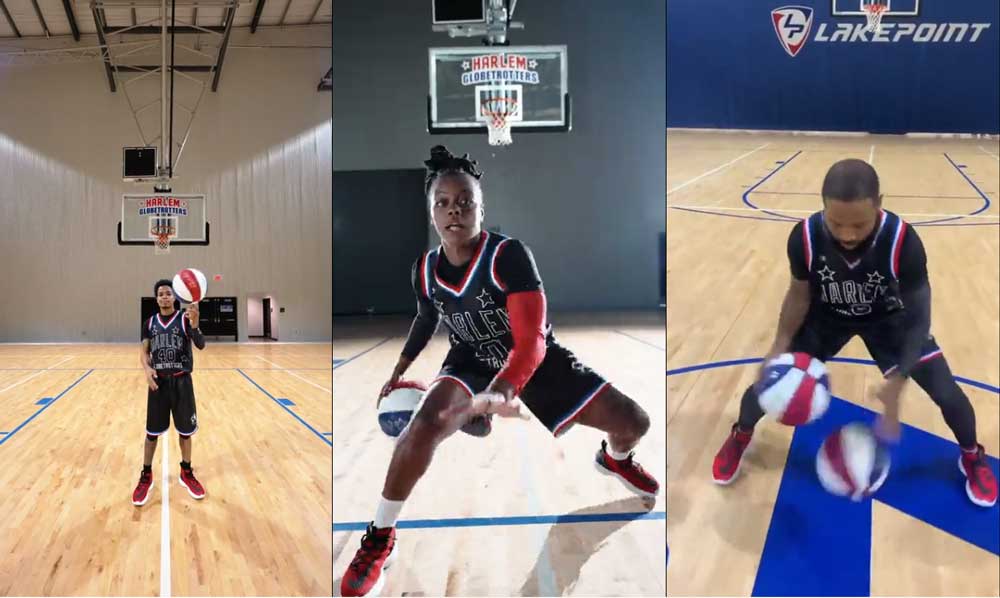 The AS Office of the President wants to wish you a happy and healthy start to winter quarter! Please use our post as a tool to navigate anxiety and to assist the care of your mental health. #UCSantaBarbara#MentalHealthMonday
out of an abundance of caution our winter orientation will be held over zoom on january 11 @ 6 PM! RSVP at the link in our bio, we hope to see you there!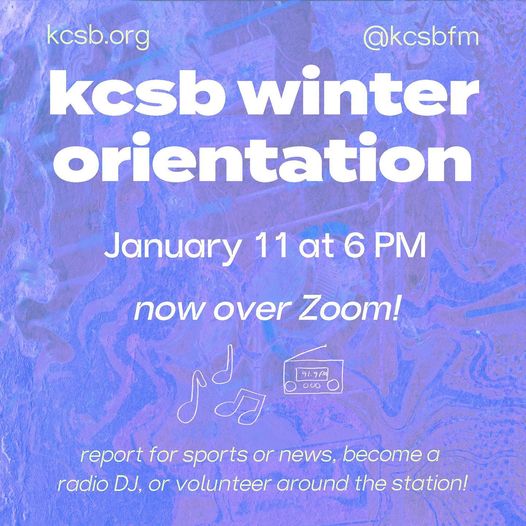 Do you love writing or art? How about photography or videography? If you're a creative person looking to make a difference on campus, TBL is for you! We're hiring new members for our team, so join our orientation next Tuesday at 6:30 pm! You'll even get paid for each piece of content you make! The bottom line is that you're gonna love it.
ZOOM LINK: https://ucsb.zoom.us/j/81788015455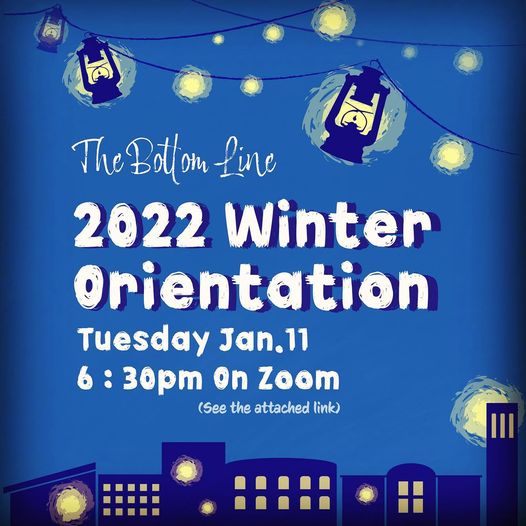 Welcome to the Winter quarter! Are you interested in making a difference in our community? Come and join our first general meeting of this quarter and learn about the volunteer opportunities! Link to registration in bio!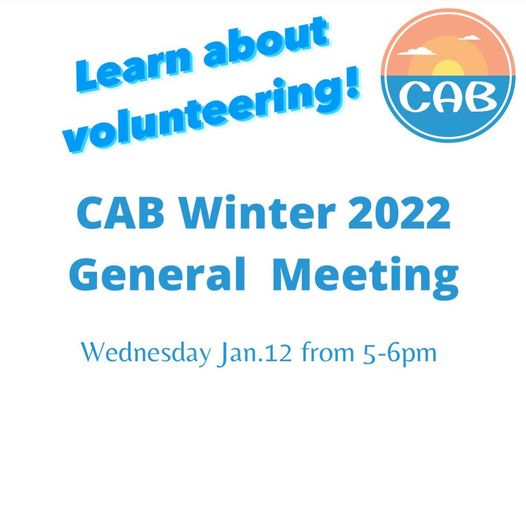 The AS Community Financial Fund Grant Workshops are back for winter, and the registration link goes live tonight, January 12th 8pm at https://cff.as.ucsb.edu/! Don't miss out on your chance to receive a $200 grant!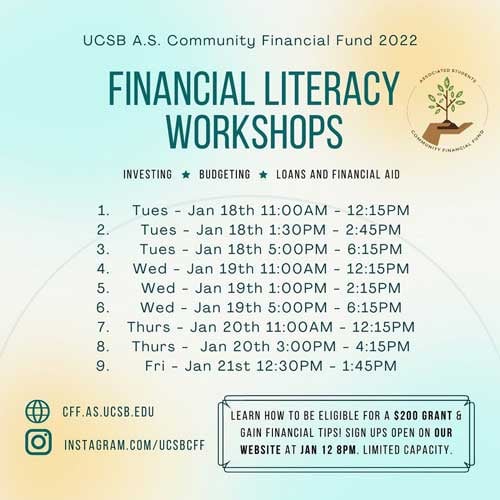 Volunteers Needed for the 2022 Homeless Point-In-Time Count(Please consider volunteering your time if you can.  An intentional strategy has been devised and all COVID precautions will be strictly followed)The County of Santa Barbara County and the Santa Maria/Santa Barbara County Continuum of Care (CoC) invite volunteers to participate in the countywide 2022 Homeless Point-In-Time Count from 5:30-8:30 a.m. on Wednesday, January 26, 2022. The Point-In-Time Count is the annual count of individuals and families experiencing homelessness on a given day.Teams of volunteers will canvas assigned routes throughout the county and briefly document who is experiencing homelessness. This information is used to plan local homeless assistance systems, justify funding, and raise public awareness. Volunteers will be trained to help count on the survey day. To volunteer, please sign up at https://countyofsb.pointintime.info/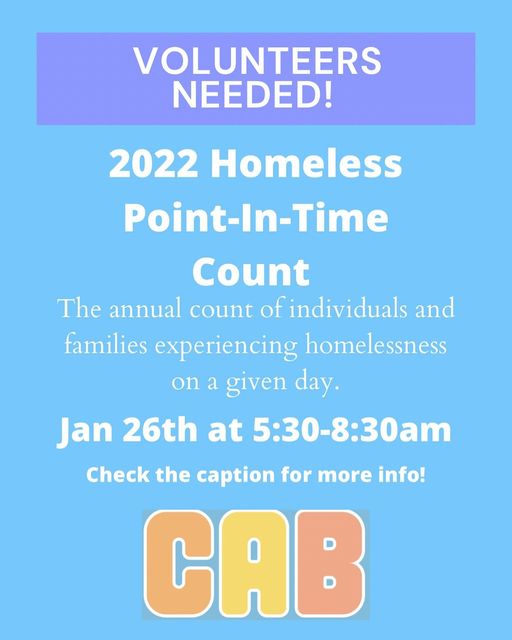 Happy new year worm lovers ! we hope that you are had a relaxing break and are staying safe. we are very excited to announce our first event of 2022 and hope to see you there !!!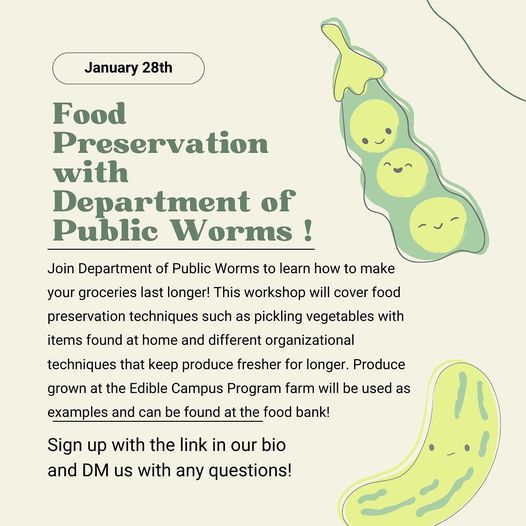 Come thru to our workshop with @ucsbecp on Friday, January 14th at 1 PM! You can register at tinyurl.com/gardenjustice