Facebook
MAY30
Herstory Magazine Release Party!
Tue 6 PM · Student Resource Building, Multipurpose Room
---
Join us for the FINAL installment of our Media MAYhem career talks TOMORROW night (May 31) featuring Vicky and Claire Scholl of KEYT, KCOY and KKFX — the major news channels for our area. While you might recognize Vicky from her on-camera reporting, Claire's work as a behind-the-scenes assignment manager is just as vital. Come learn about how the different players in the news team work together to tell compelling stories and tips on how to break into the industry.
Career talk with TV news reporters/producers
Wednesday, May 31
7:00 – 8:30 pm
Career Services, Room 1109
VICKY NGUYEN, reporter, KEYT News
CLAIRE SCHOLL, assignment manager, KEYT News
For more info on the entire series: http://career.sa.ucsb.edu/mediamayhem

---
Free dinner and awards ceremony to celebrate YOU and all the hard work you do across the association. Join us Friday at 5:30pm to honor your student leadership. Please invite others involved in A.S. to this Facebook event!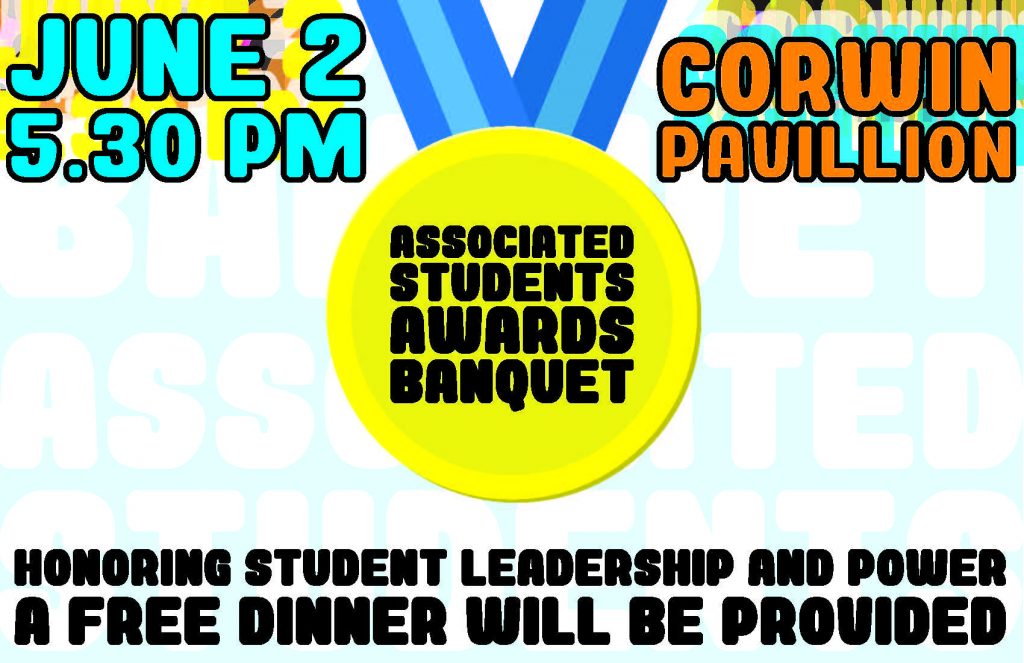 ---
MAY31 8-9pm
Tenants 101 Workshop
Hosted by Isla Vista Tenants Union
Santa Catalina Dorms
---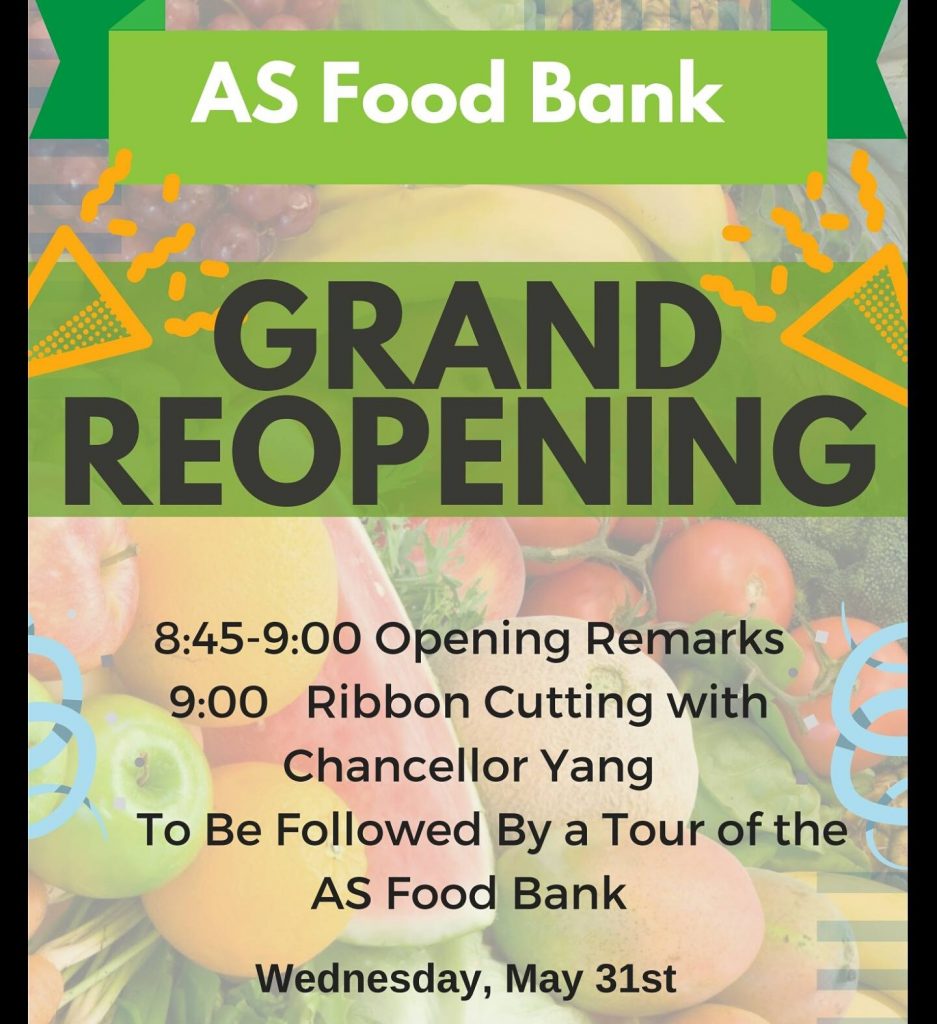 Ribbon Cutting for the Food Bank Reopening with Chancellor Yang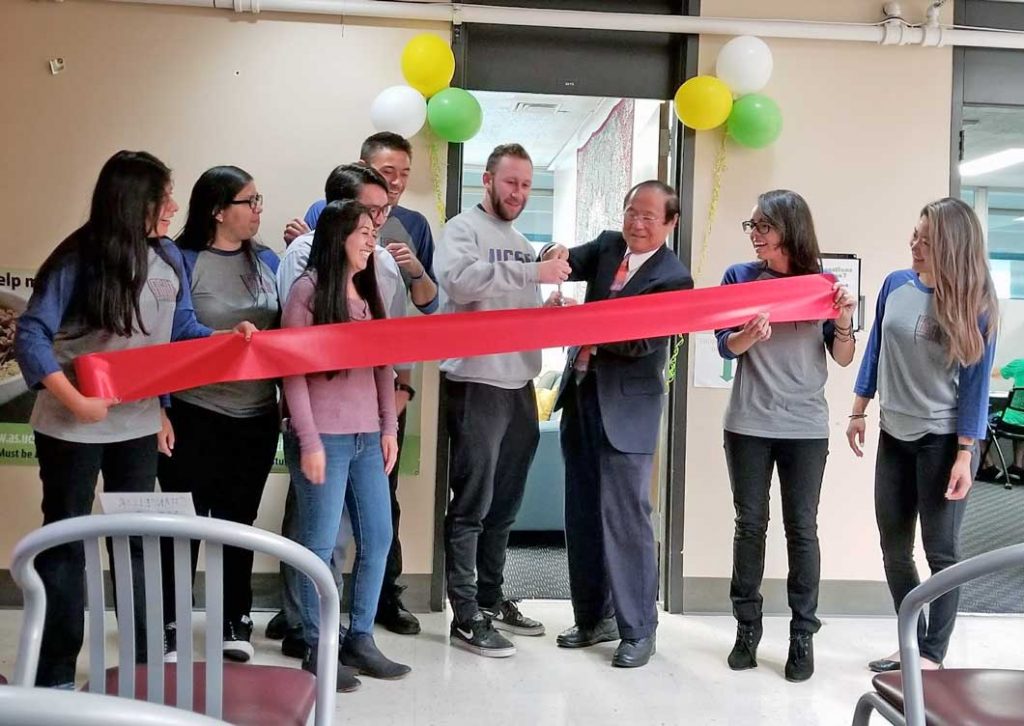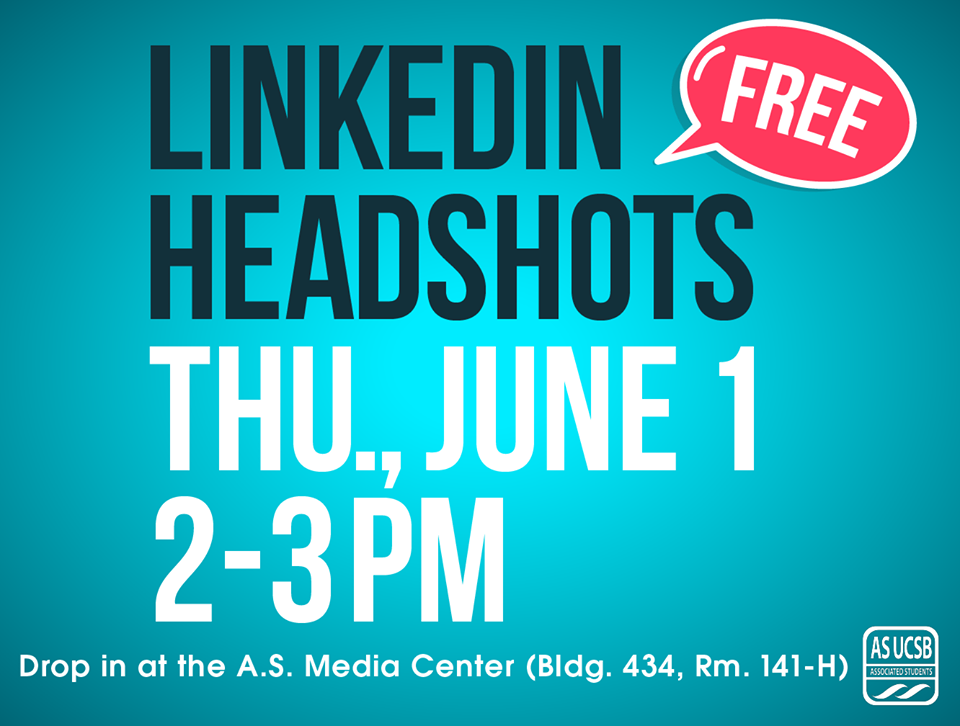 Twitter
INSIDE SCOOP: @Lisa_FM hosts @UCSBcareer chat TOMORROW w/TV journalists @KEYTNC3Vicky @ClaireTVnews http://career.sa.ucsb.edu/mediamayhem pic.twitter.com/iNersfAVRM
Don't miss out on our last workshop of the year, today @ 3pm. Learn how to make animations in Adobe After Effects with Scotty Wagner.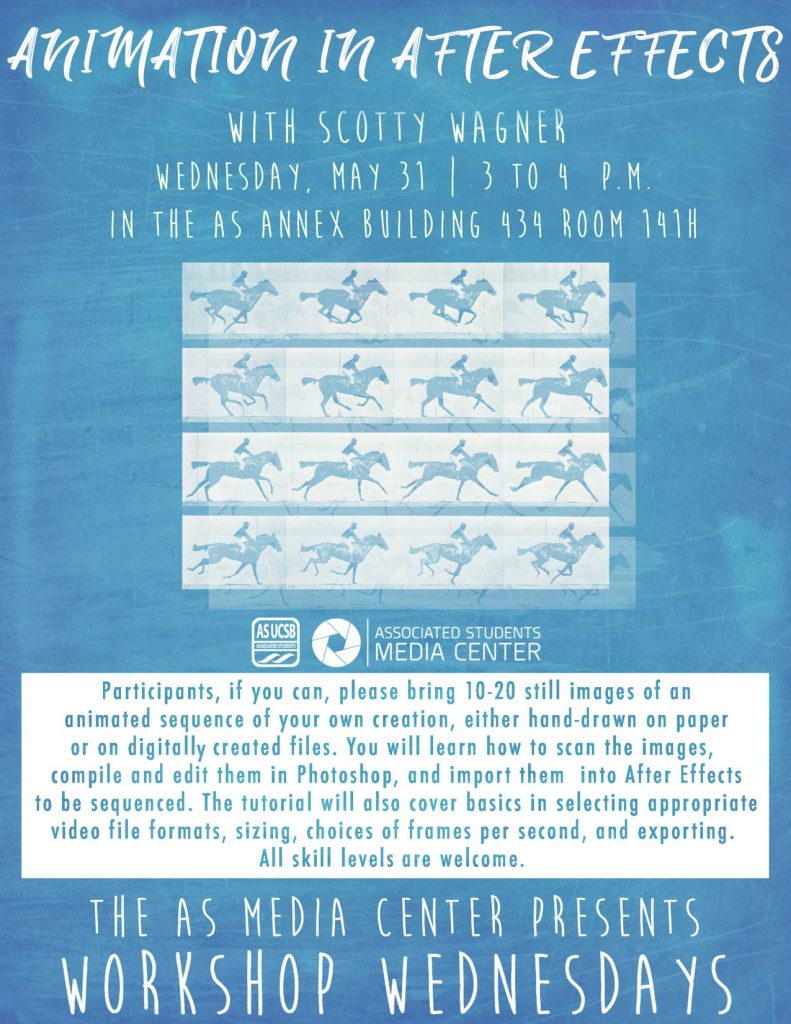 Celebrating 10 years since the passing of the Student Initiative – funding for student programs.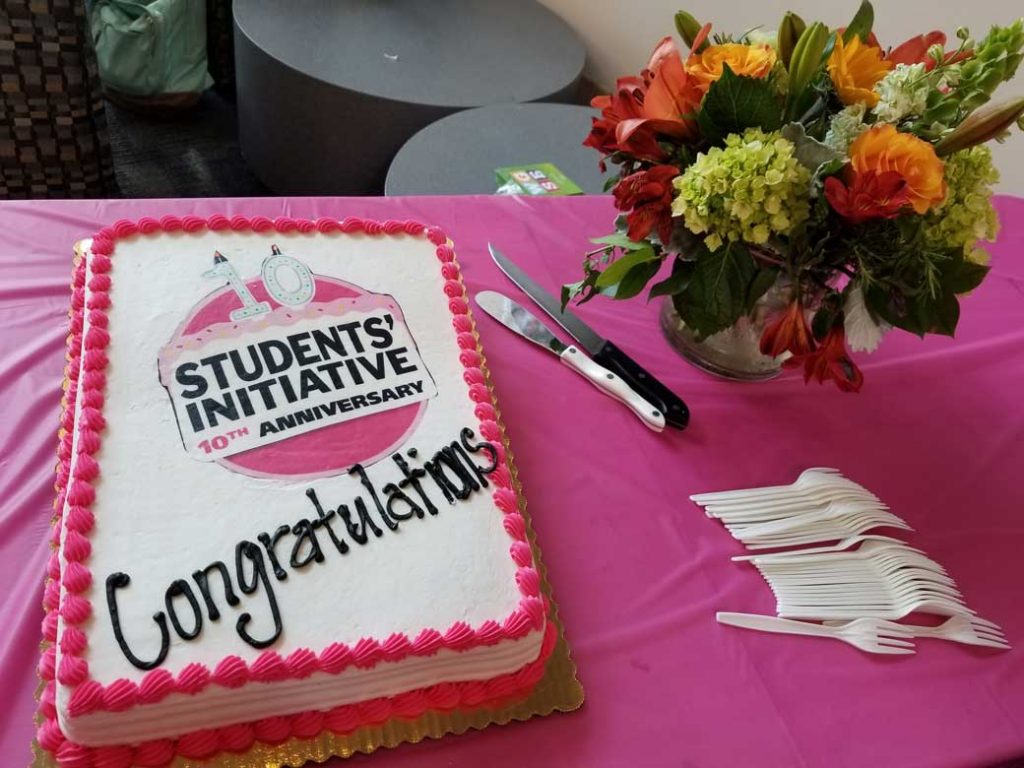 Naked voices performing at the AS awards banquet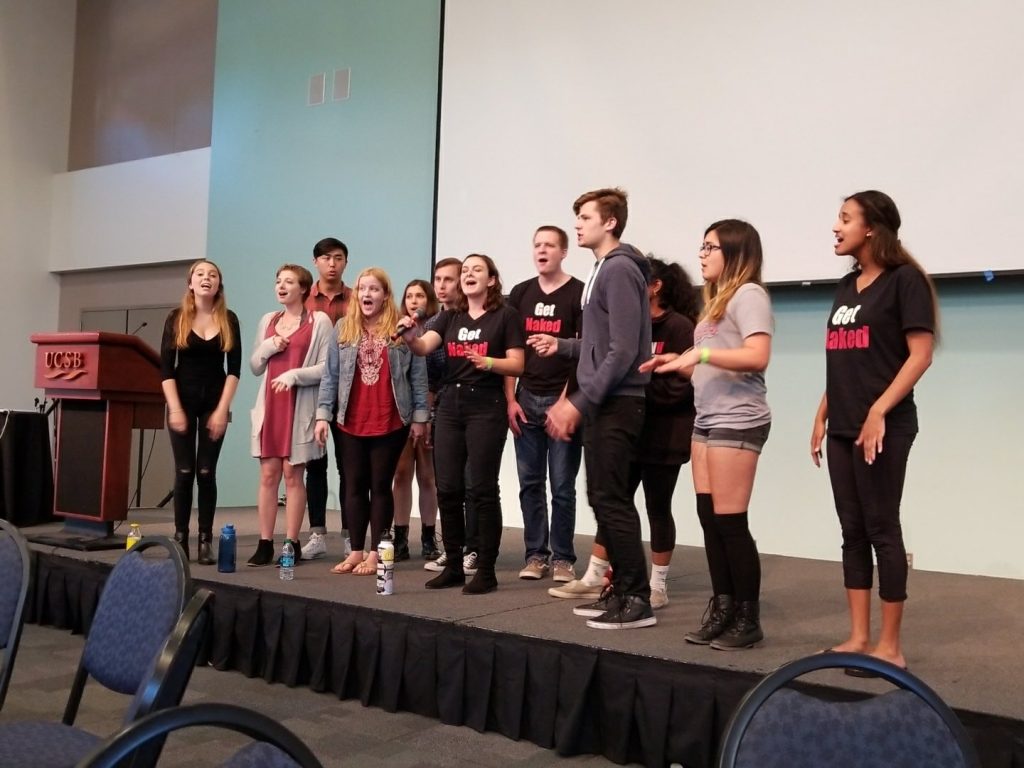 Other
Linked In: AS Food Bank Grand Reopening Wednesday, May 31st.
Google+: UCSB Career Services along with KCSB News presented a month long series of media career talks. In the grand finale, Claire Scholl and Vicky Nguyen of KEYT news talked about career tips for breaking into the TV news industry.