COME TO OUR FALL ORIENTATION MONDAY OCTOBER 4th AT 6 PM IN STORKE PLAZA
Learn how to run your own radio program, report for a radio station, or just volunteer with our various departments!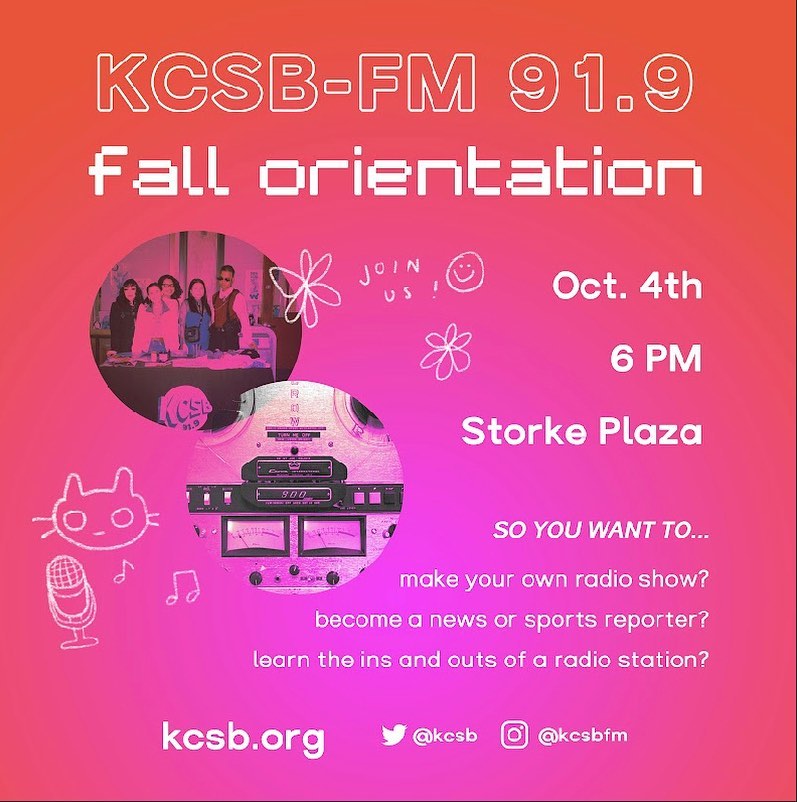 ---
Join AS Program Board for two free screenings of the latest installment in the Fast & Furious franchise, F9: The Fast Saga.
Bring your access card and mask to catch the 7PM or 10PM showing of this 2021 blockbuster.
____________________
In the newest chapter of the Fast & Furious crew's lives, Dom Toretto is living the quiet life off the grid with Letty and his son, but they know that danger always lurks just over the peaceful horizon. This time, that threat forces Dom to confront the sins of his past to save those he loves most. His crew soon comes together to stop a world-shattering plot by the most skilled assassin and high-performance driver they've ever encountered— Dom's forsaken brother.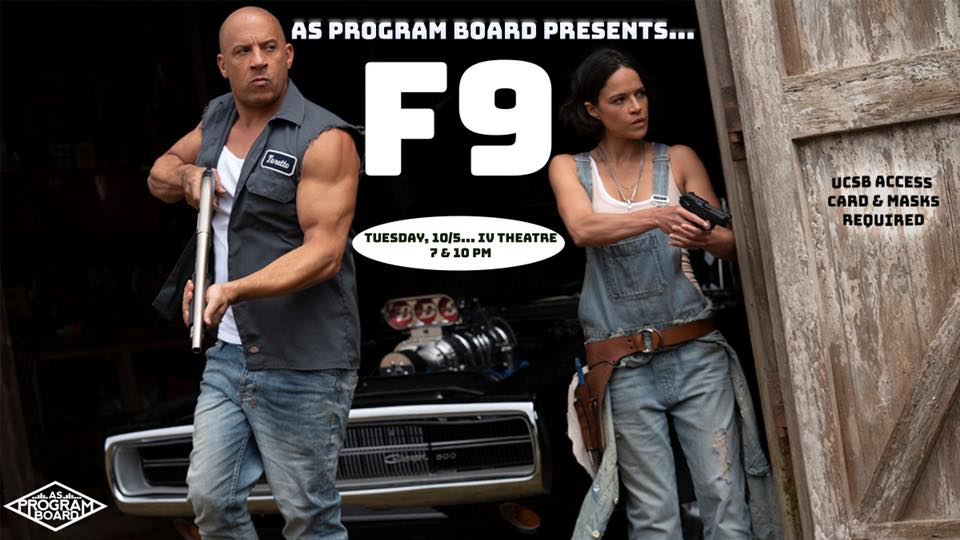 ---
The Bottom Line invites you to join them for their 2021 Fall Orientation today Tuesday (10/5) @7pm
held at the Annex. Swing by if you're interested in writing, photography, illustration, videography, or anything journalism related!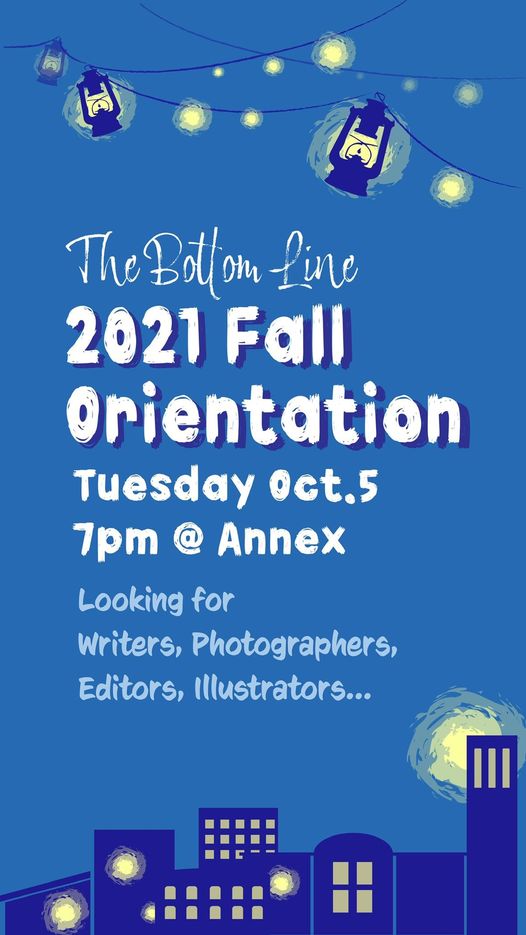 ---
---
A.S. is hiring a student photographer and student videographer. Apply on Handshake by Oct. 19!
---
---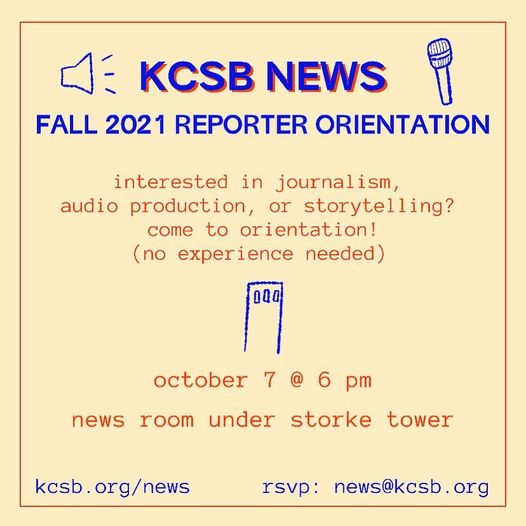 ---
Join AS Program Board on Thursday, Oct. 7th (7PM, IV Theater) for a UCSB-exclusive special advance screening of "Justin Bieber: Our World," the latest Amazon original movie.
_____________
This is a GAUCHOS ONLY event. Access cards are required upon entry. COVID protocols will be in place.
_____________
This new documentary, directed by Michael D. Ratner, provides an in-depth look into the life of international pop star Justin Bieber. The film follows along in the life of the young star leading up to his first full concert in three years and his New Year's Eve show in 2020 on the rooftop of the Beverly Hilton.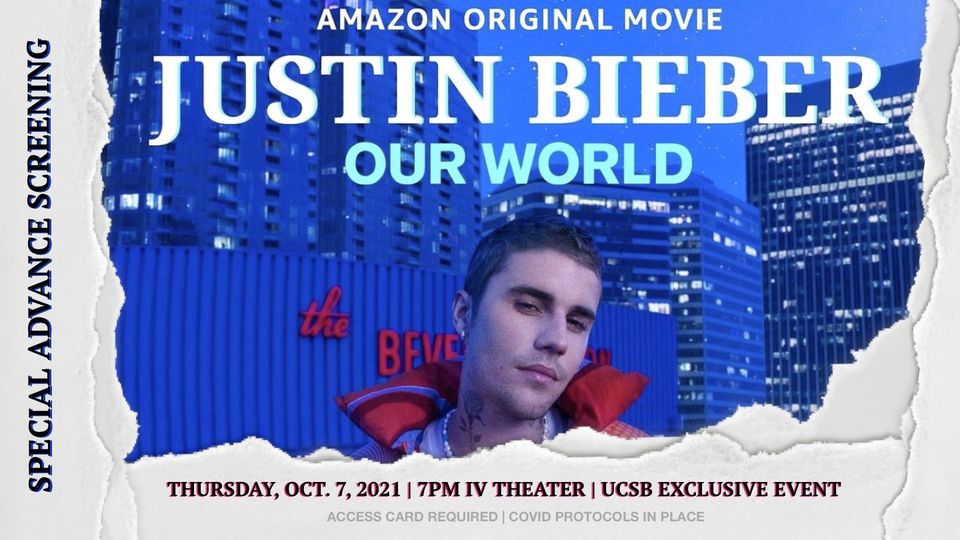 ---
We are so excited to announce that Coastal Service Program is returning! We are working with some of our partners like CCBER and Your Children's Trees to bring you restoration and beach cleanup events to earn money for your UCSB group! $100 per beach cleanup and $200 per restoration event, with a 10 person participation minimum. Email @
coastalfund.as.ucsb.edu
with any questions and check out our website for more information. Don't miss out on this opportunity to do good and make dough!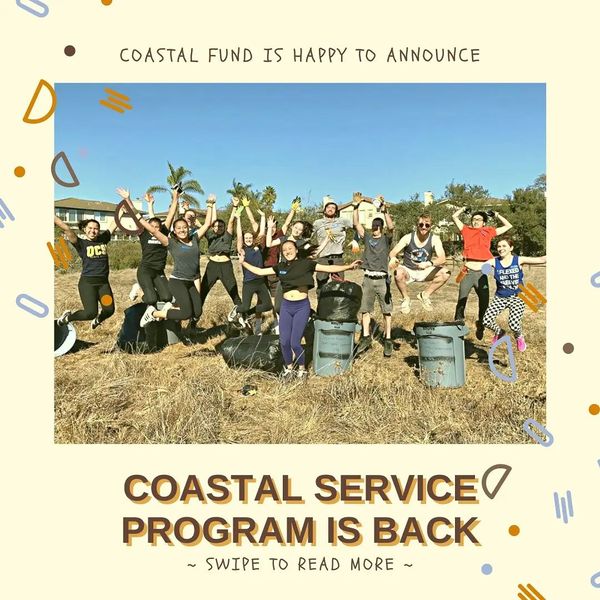 ---
---
Our Fall Quarter office hours! Feel free to reach out to any of our staff members to learn more about the EVPLA office
#ucsbevpla
---
IVCRC is putting on an event called Taste of Pardall where you can get FREE FOOD from Sam's To Go, Dank Bowl Kitchen (you know, Buddha Bowls), and Woodstocks on Saturday October 9th. All you need is a meal voucher, and there's 3 ways to get one: