Facebook
Need an emergency loan? A.S. Cashiers & Ticket Office (across from Corwin Pavilion) is accepting applications for the summer. https://tickets.as.ucsb.edu/student-loans/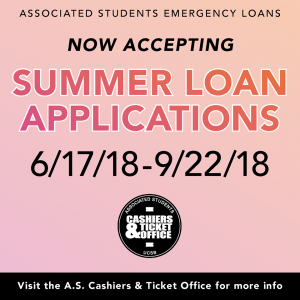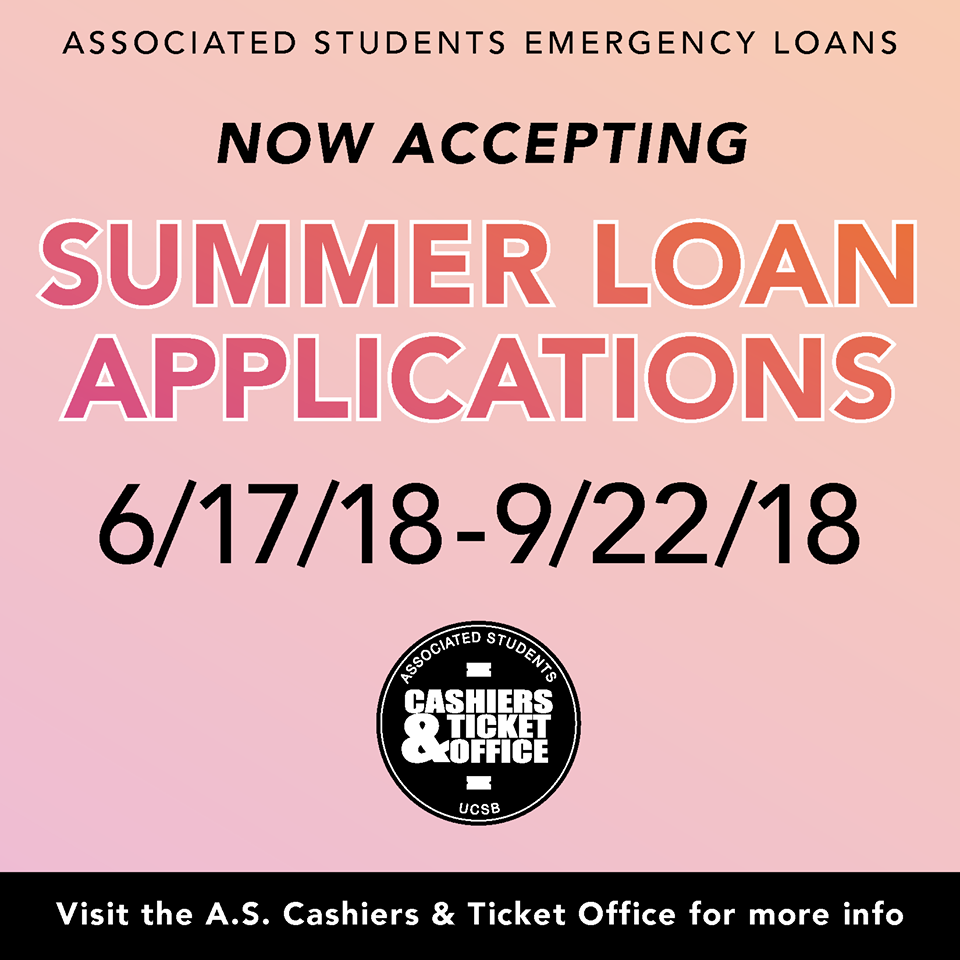 ---
Discount theme park & movie tickets, readers, emergency loans, readers, iClicker rentals, and bus stickers are all at the AS Ticket-Office. Right across from Corwin Pavilion.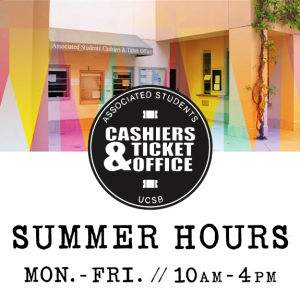 ---
Have you heard about AS Recycling before? They work on campus to help UCSB reach its goal of #zerowaste by 2020. You might see them riding around campus on one of their tricycles or in one of their electric cars. To learn more about AS Recycling, check out their website https://recycling.as.ucsb.edu/ or feel free to ask one of our Route Riders on campus!
Associated Students Recycling at UCSB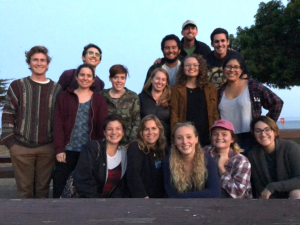 ---
APPLY BY: Wednesday, July 11th, 2018 at 11:59 pm*
APPLY AT: tinyurl.com/UCSBSOS18
The UC Student Organizing Summit, also referred to as the UC Student Congress, is an annual conference focused on the intersection of organizing and student issues, creating conversation and teaching skills that students need to be powerful student organizers. It is also where UC students vote on a new campaign for UCSA to organize around for the next two years.
The UC Student Organizing Summit will be held on August 2nd to August 5th this year in Pomona, CA.
UCSB will be sending 40 delegates to this conference. If selected, all conference, housing and transportation fees will be covered.
[ via
Associated Students UCSB External VP for Statewide Affairs
]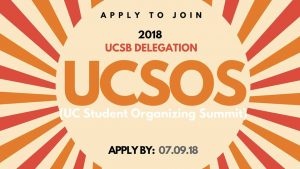 ---
Join USSA at UCSB in Arizona August 9-13 to build STUDENT POWER NATION-WIDE!
If chosen, conference registration, hotel accommodations, flight costs, and meals will be covered so we encourage all to apply. This application is due *Sunday, July 15 at 11:59 PM.*
Congress will provide students an opportunity from across the country to share strategies and set the direction of the student movement in the coming year. Here, students are also able to run for a Board of Directors position within USSA!
Apply at: tinyurl.com/ucsbnsc18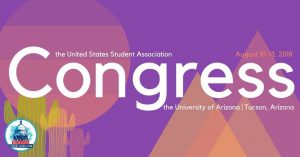 ---
⚽ Watch the #worldcup on the big screen this Sunday in The Hub! Hosted by AS Program Board.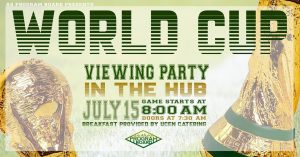 ---
There's no shortage of fun this summer with A.S. Program Board! FREE bubble soccer tomorrow (Friday, July 20), FREE ice skating (Saturday, July 28), and of course FREE movie screenings every Tuesday at I.V. Theater.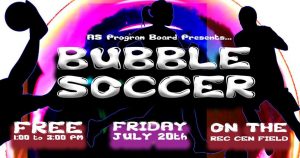 ---
Goat Yoga!!??!! Come see what it's all about!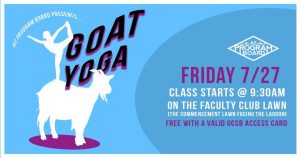 ---
@asprogramboard brought goat yoga to the faculty lawn this morning. Lots of smiles and run-away goats! Yogoatla
---
The Department of Public Worms (DPW) is hiring an Outreach Coordinator for the upcoming school year. If you are at all interested in sustainability then this is the job for you! You will have the opportunity to learn about all things compost related and educate the surrounding community! Apply on https://ucsb.joinhandshake.com/jobs/ before August 6!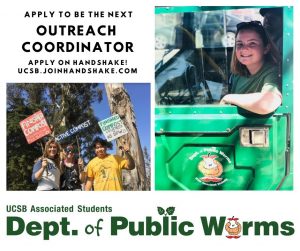 ---
Twitter
A.S. Pardall Center is open M-F 11am-5pm all summer long. Study spaces, computers, printing, WiFi, & meeting spaces, right in the heart of Isla Vista at 6550 Pardall Rd.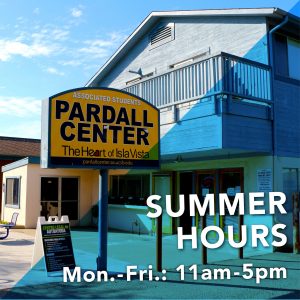 ---
A.S.'s Diana Puente speaks on her work in #IslaVista: "It becomes really important for us as a community to remember how we got here and where we want to go together." More: http://www.instagram.com/p/Bkv_VjmFdOv/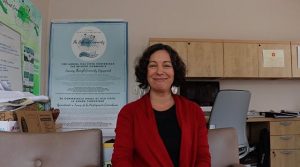 ---
Instagram