Boards and Commissions
Boards and Commissions advise the ASUCSB Senate and Executive Officers on matters relevant to their issue base in order to have elected officials informed by students with passion and expertise. They act as policy centers for the Association and have expertise on their issue base.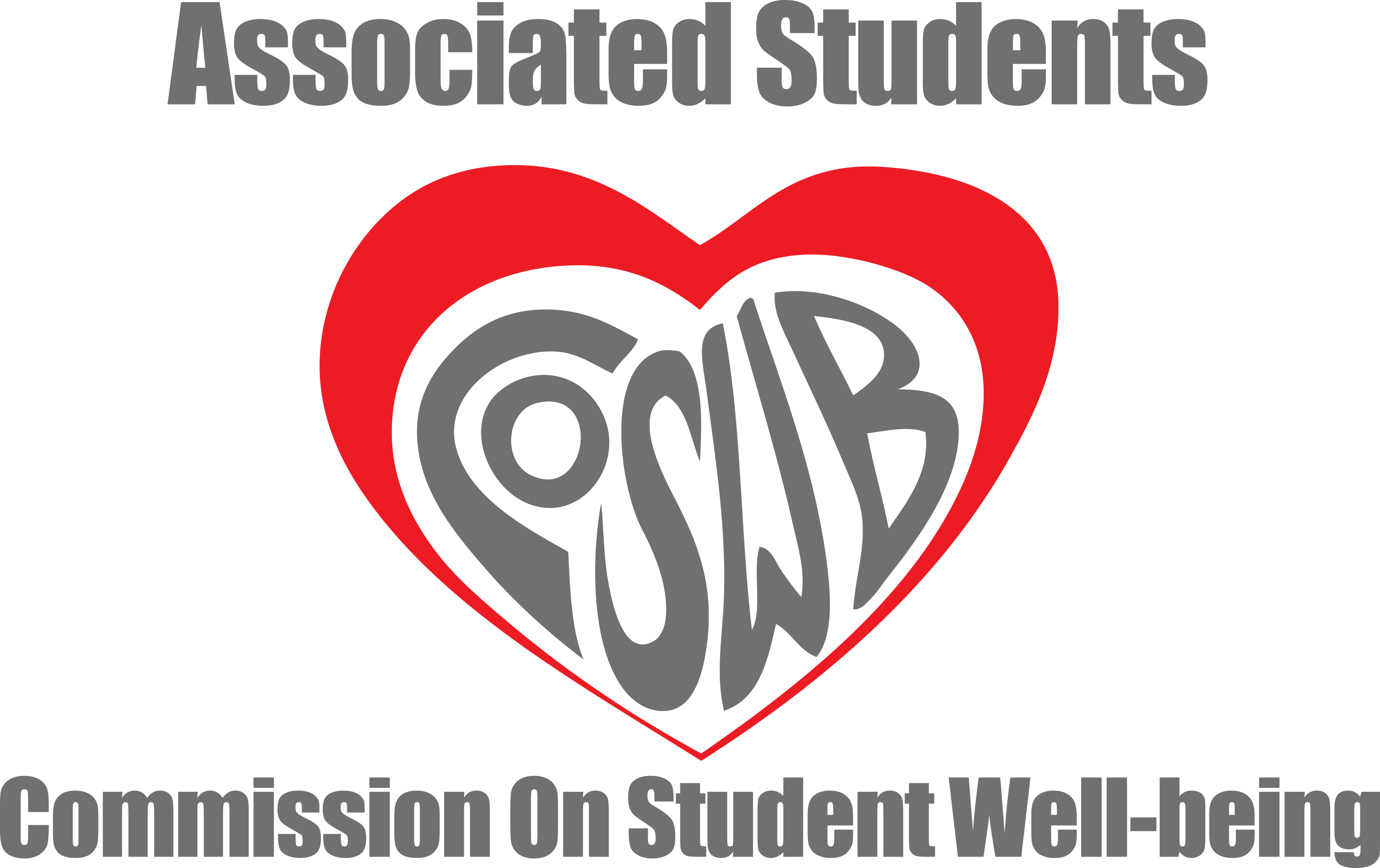 Commission on Student Well-being
A.S COSWB seeks to create and promote programs focused on preserving a climate of student well-being on campus. It is our goal to help students reduce their stress and foster an environment of positivity at UCSB. We are always looking for members and volunteers to help us to provide a more positive environment for our community.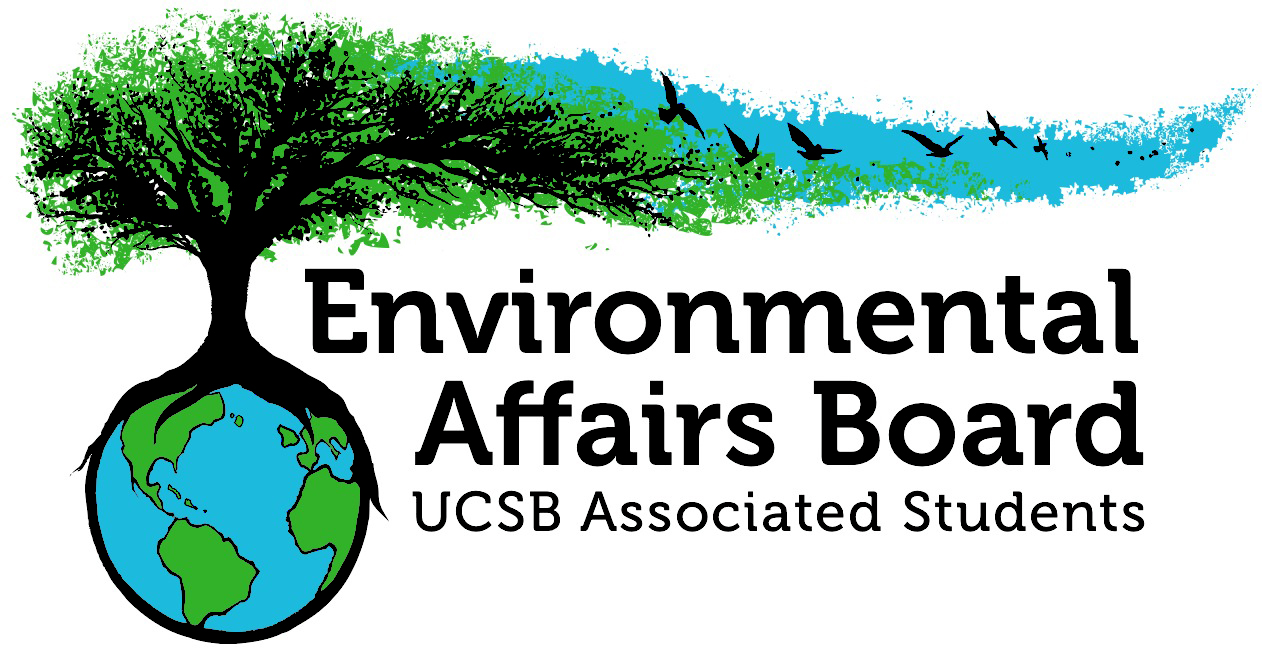 Environmental Affairs Board
Environmental Affairs Board (EAB) was established to protect, preserve and enhance the environment, principally at UCSB and its surrounding communities.  We focus on ecology, energy, food, climate change, water policy and conservation, the economy, environmental justice and other issues. We coordinate and coalition-build with other groups to promote environmental perspectives and sustainability throughout the University.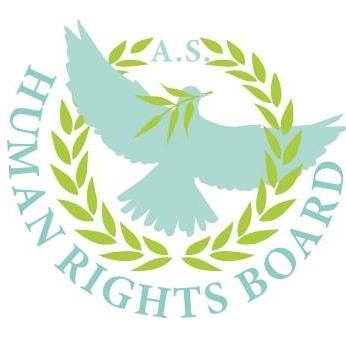 Human Rights Board
Human Rights Board is a coalition of passionate human rights and social justice activists determined to educate UCSB students on all human rights violations on a global scale. The Board will host programs conducive to enlightening the community about Human Rights violations and inhumane atrocities around the world.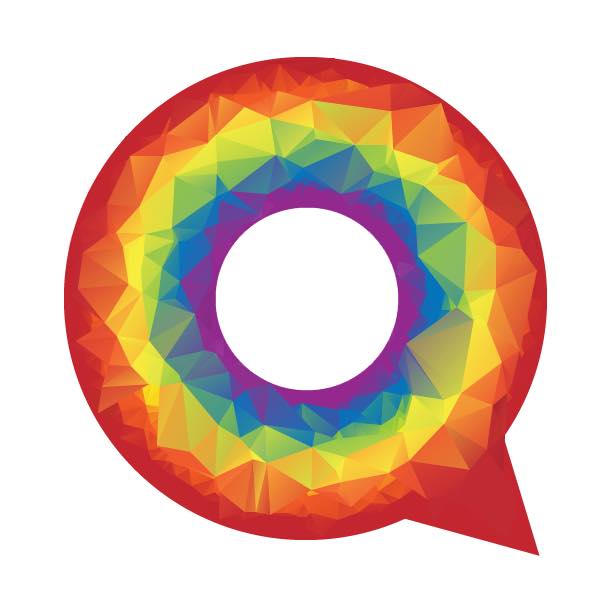 Queer Commission
The A.S. Queer Commission serves as an educational and advocacy forum for Lesbian, Gay, Bisexual, and Transgender (LGBT), Queer, and Intersex (LGBTQI) student's rights, with a commitment to representing and improving the status of LGBTQI students on campus and in the community.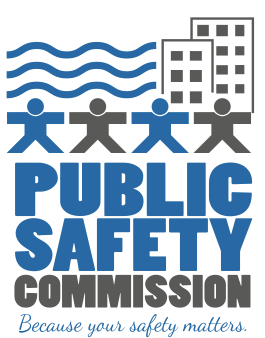 Public Safety Commission
Public Safety Commission works to promote a safer environment, both on campus and off campus. This is done through advocating for changes in school and local law enforcement policies, promotion of safe substance use, changes to infrastructure in Isla Vista and the creation of programs both on campus and off campus.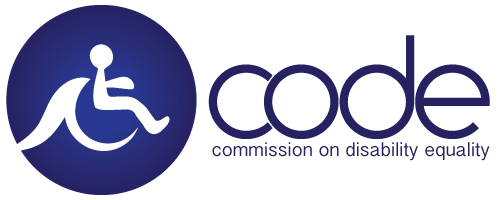 Commission on Disabled Equality
CODE is dedicated to improving the status of students with temporary or permanent disabilities on campus and in the community. CODE is also committed to advocating for students with disabilities and educating the campus community on the importance of equal access by raising disability issues, interests, and awareness on a local, state, and national level.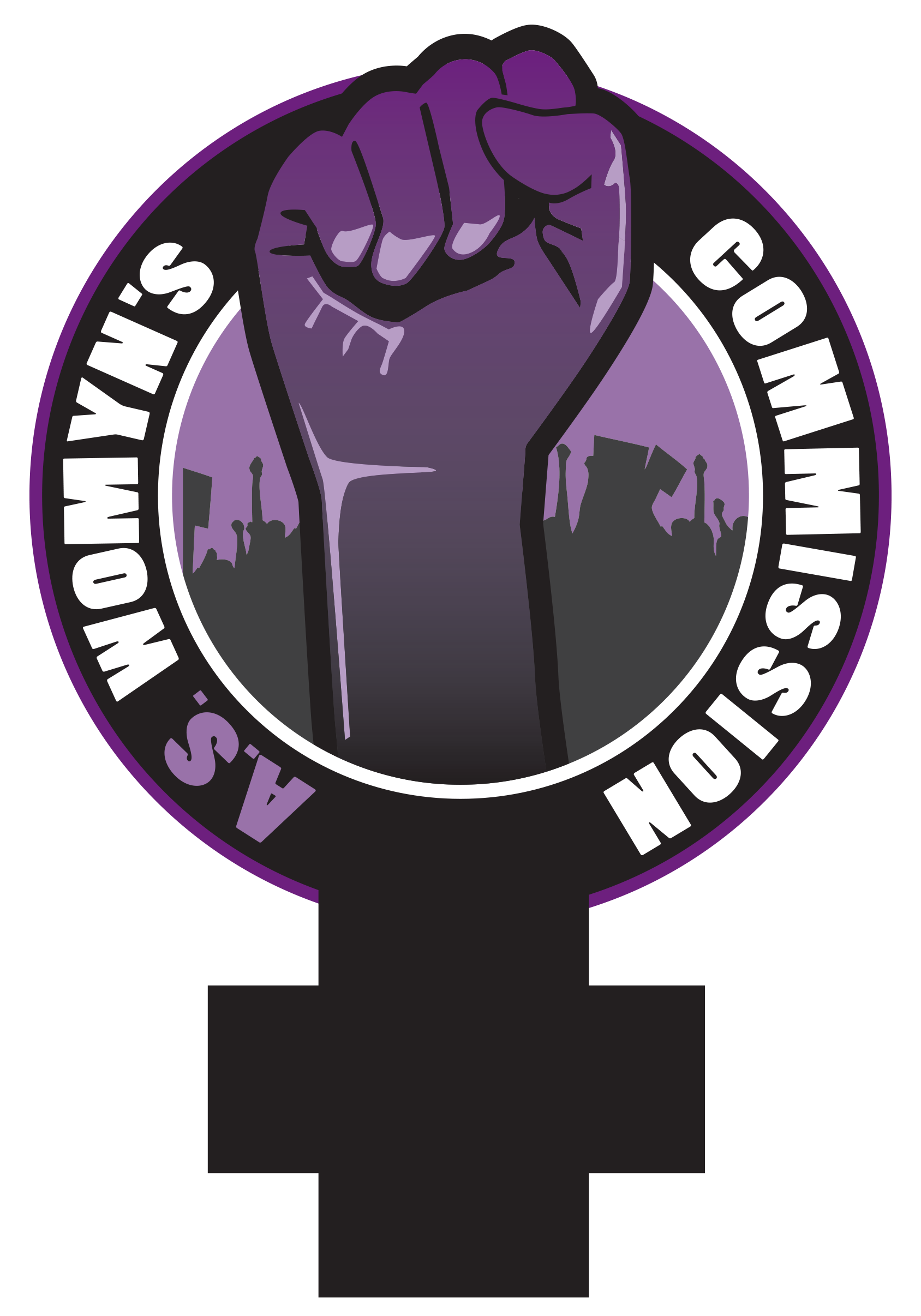 Womyn's Commission
The UCSB A.S. Womyn's Commission is an educator and an advocate for womyn's rights, with a commitment to representing and improving the status of womyn on campus and in the community. The A.S. Womyn's Commission is working toward becoming a diverse group of members reflecting the different voices of the campus and community.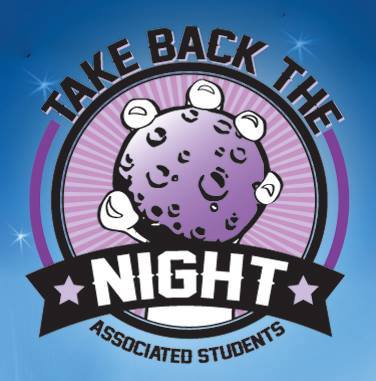 Take Back the Night
The charge of the Associated Students Take Back the Night committee is to raise awareness about issues surrounding sexual violence through activism, advocacy, and survivor empowerment. It aids survivors in finding and demonstrating their empowerment, provides a forum for survivors and allies alike to make their voices heard, and creates an environment in which survivors of sexual violence can begin to heal.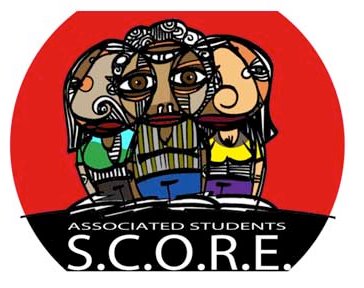 Student Commission on Racial Equality
The A.S. Student Commission on Racial Equality is a body funded by the UCSB undergraduates concerned with providing a positive and comfortable learning environment for persons from diverse and underrepresented social backgrounds. Its purpose is to confront and proactively resolve issues of ethnicity-related concerns and create and promote programs to educate the student body on issues concerning the campus and community that affect students of UCSB.
Don't Be Shy. Get In Touch.
If you are interested in working together, send us an inquiry and we will get back to you as soon as we can!