We Remember Them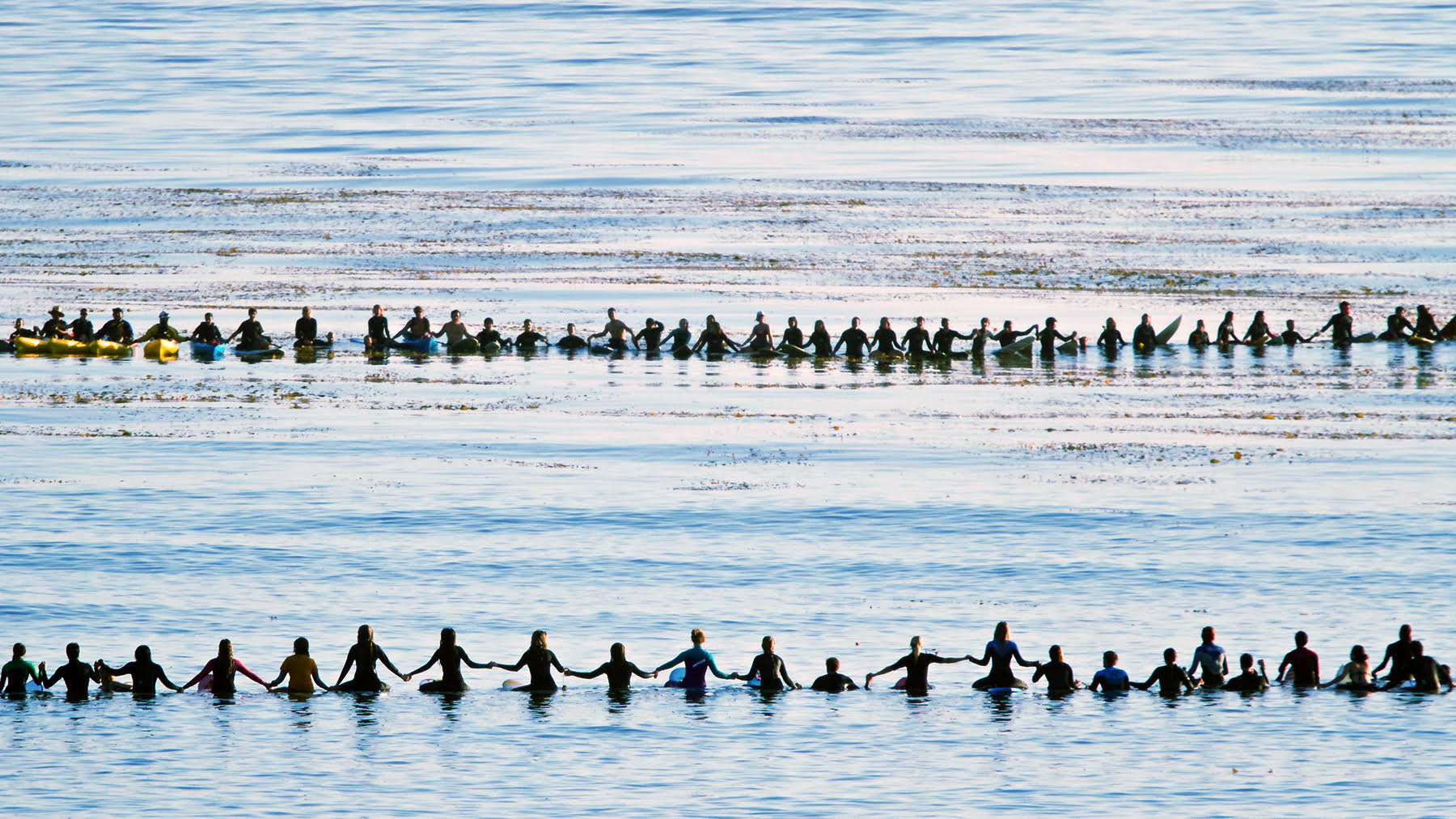 2014 Memorial
In commemoration of the eight year anniversary of the May 23, 2014 tragedy in Isla Vista, Associated Students of UC Santa Barbara invites all community members to join us in honoring the lives and memories of the six students whose lives were taken. In honor of the lives that were lost and those forever impacted by this tragedy, we continue to build the Beloved Community in Isla Vista.
---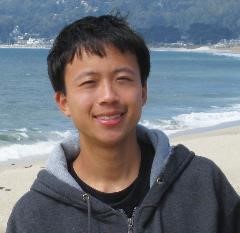 George Chen (19)
Chen, 19, was a gentle soul who had a fondness for working with children. "He was a very good kid, very smart," according to a family friend. Chen, was studying computer science, graduated from Leland High School in San Jose and was originally from Ottawa, Ontario.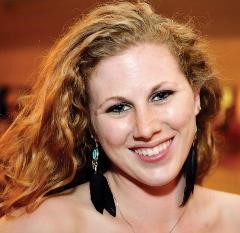 Katherine Breann Cooper (22)
Cooper, 22, was a painter with an outgoing side. Known as Katie, she was about to graduate with a degree in art history. Her friend Benjamin said "She was a self-proclaimed princess and I love her for that, I know she has a crown on her head today."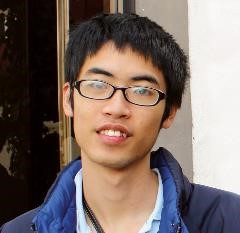 Cheng Yuan "James" Hong (20)
Hong, 20, who went by the name James, grew up in Taipei and was pursuing a degree in computer science. Friends said he was a hard-working and bright student who was always willing to help others. "He would always smile at everyone he knows."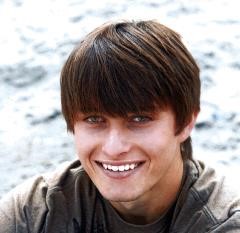 Christopher Ross Michaels-Martinez (20)
Michaels-Martinez, 20, was an English major from Los Osos, California. His father said he planned to spend his junior year in London and attend law school after graduation. Friends remembered Chris as happy, kind, smart and funny. His friend wrote, "Chris was generous with his belongings and his love.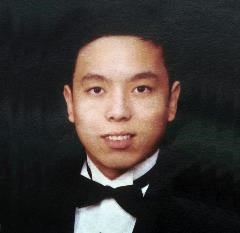 Weihan "David" Wang (20)
Wang, 20, and his parents immigrated from China 10 years ago. The tearful mother said her only son was supposed to come home to Fremont for the summer, go on a family vacation to Yellowstone National Park and celebrate his 21st birthday in July. And was studying computer engineering.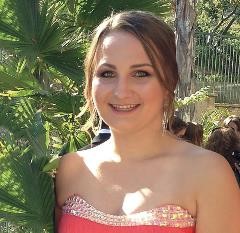 Veronika Elizabeth Weiss (19)
Weiss, 19, was first-year student from Westlake Village, California. Her father Bob Weiss said his daughter was a tomboy who played four sports at Westlake High School — cross country, baseball, swimming and water polo, all while earning straight A's.
---

We encourage you to visit the Isla Vista Love & Remembrance Garden anytime on May 23rd. Please note there will be no gathering, folks are welcome to drop by at their convenience. If you are so moved, please consider bringing a flower or some other offering to be left on the benches. We will also have electric blue lights available for anyone that would like to light one in their memory. The IVRPD staff have lovingly prepared the garden for visitors and while visiting, we ask that you practice social distancing and take care of our beloved garden.
We also invite you to:
We also encourage you to visit the UCSB Remembers website created by the Office of the Dean of Students at UCSB. The website includes information about our six students and highlights the Library Archives, the IV Memorial Project, the six Memorial Scholarships, and the Isla Vista Love and Remembrance Garden.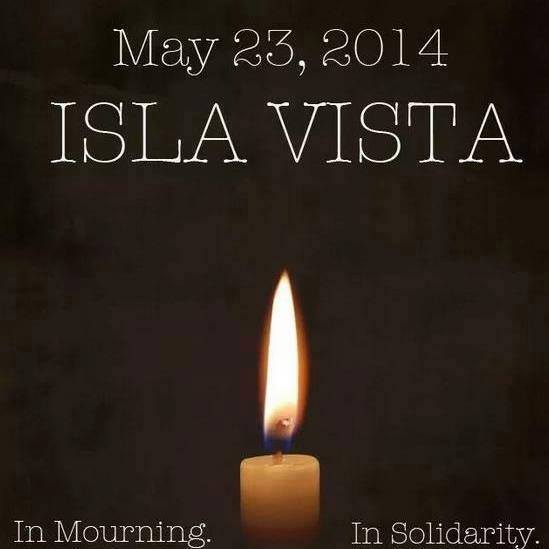 We are soliciting images and stories for this page which will be uploaded to the IV Strong Photo Gallery. If you would like to contribute, please use the form below
---