We are so thankful for all the amazing seniors we have in AS 🌟This week's shoutout goes to @as_ucsbtv producer Minh!
"Hey! My name is Minh Hua and I am a fourth-year Mathematical Sciences and English double major, and my time at UCSB has been transformative. I came into this school as a shy, introverted English major who never got involved with anything and I am coming out as a double major in STEM who's been involved with The Bottom Line newspaper, UCSB TV, the International Students Advisory Board, as well as many other clubs. My proudest achievement at UCSB are the friends I have made and the professors I have talked to—they are the people who define my college experience. So for the last time, die up!" 🎲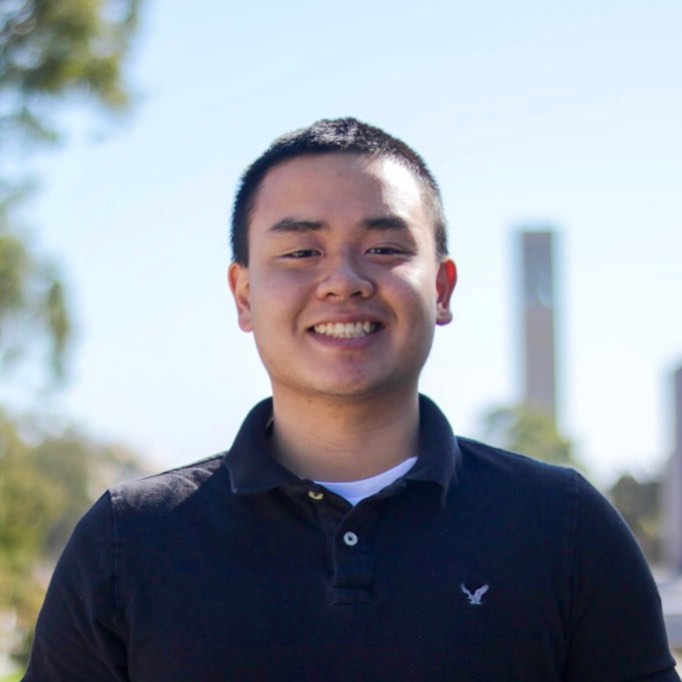 ---
AS Program Board Presents… Running it Back ft. Steve Aoki TONIGHT at 8PM PST! Don't miss this live set and Q&A with UCSB alum and 2x Grammy-nominated producer/DJ STEVE AOKI!! ⚡️🎵 More details on how to watch: @asprogramboard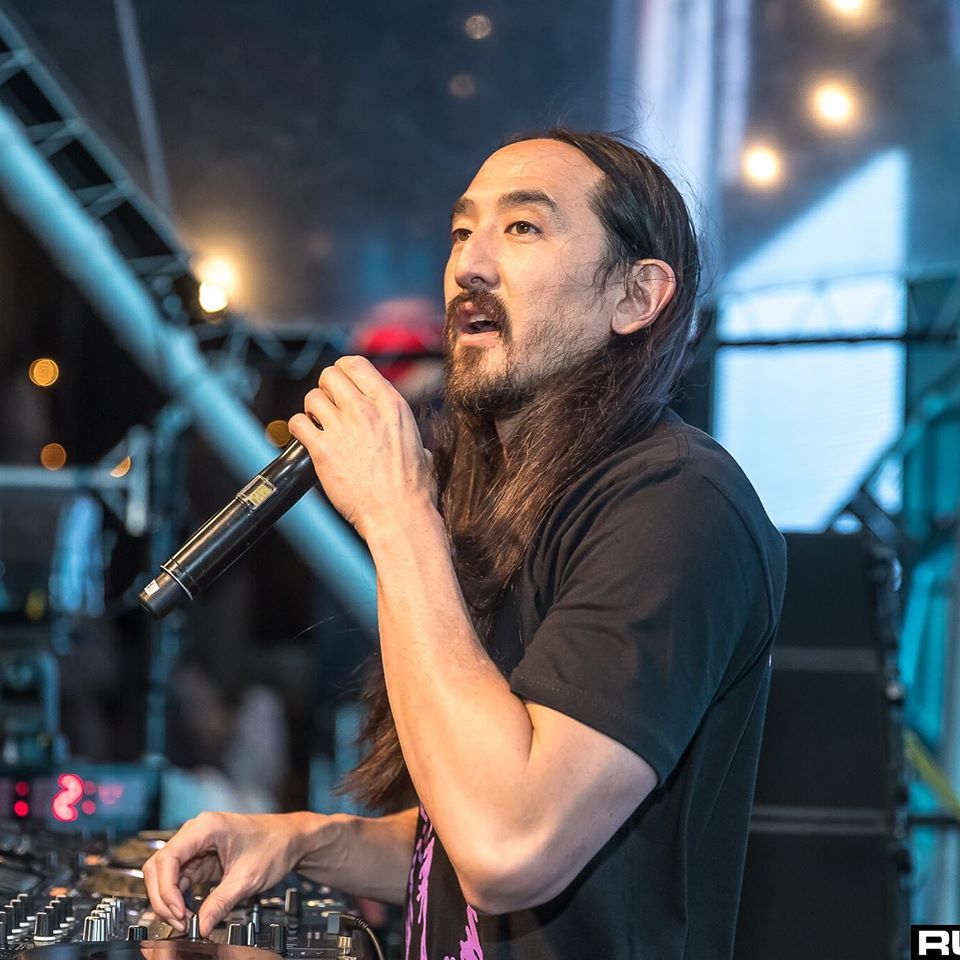 ---
How will AS spend funds in 2020-21? Here is the budget. https://budget.as.ucsb.edu/budgets/
---
Save the date! You're invited to…
UC Santa Barbara A.S. Awards!
Monday, June 1 at 7:00 p.m.
Live on Zoom
RSVP here:
https://forms.gle/Qp6fhMuyqpRNBJTX7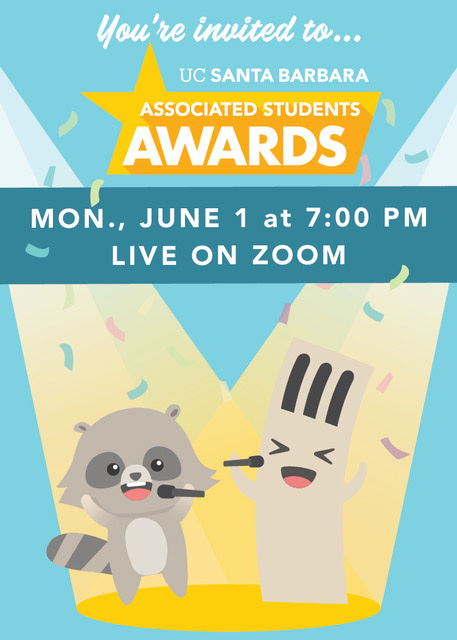 ---
Love The Vlog Squad? AS Program Board Presents… Distancing with Dobrik TONIGHT at 8PM PST. Join us for a live conversation with David Dobrik as he answers YOUR questions! More details: @asprogramboard 💙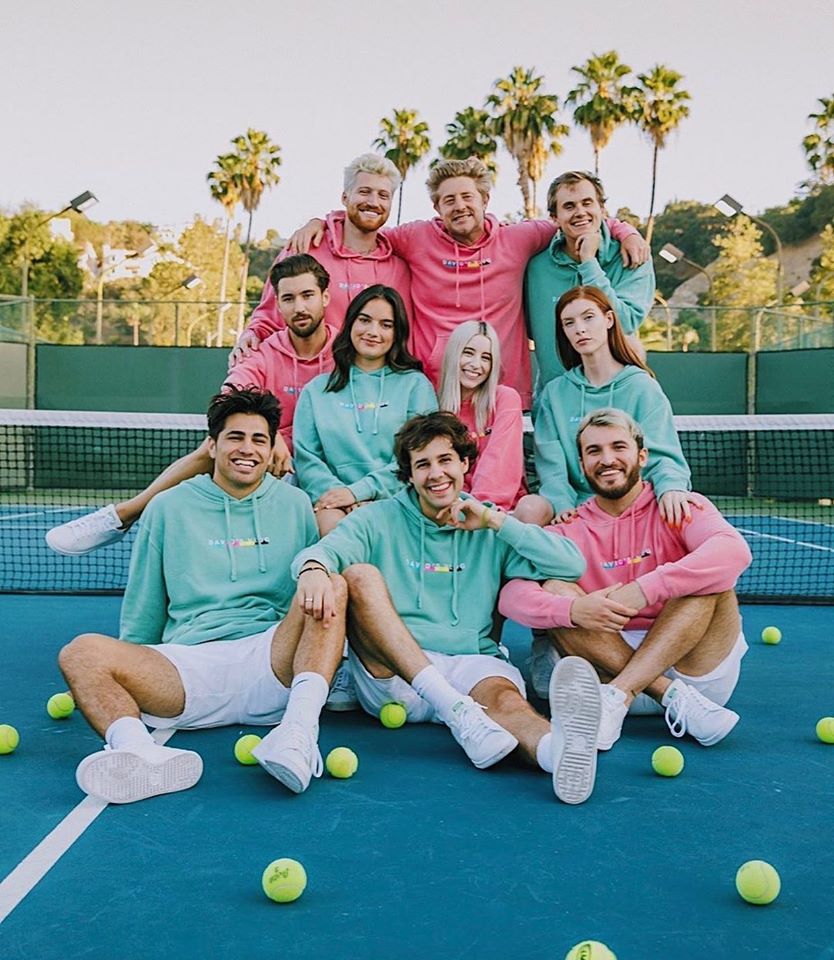 ---
Cheesy joke comin atcha: Why does the bear love yoga class?
It's a good chance to paws and reflect
Haha!🤣 Anyways
Take a MUCH NEEDED break with us tomorrow night for a Vinyasa Flow Yoga Session led by 4th year student Leah Weissbuch!! 🤩🧘‍♀️🧘🧘‍♂️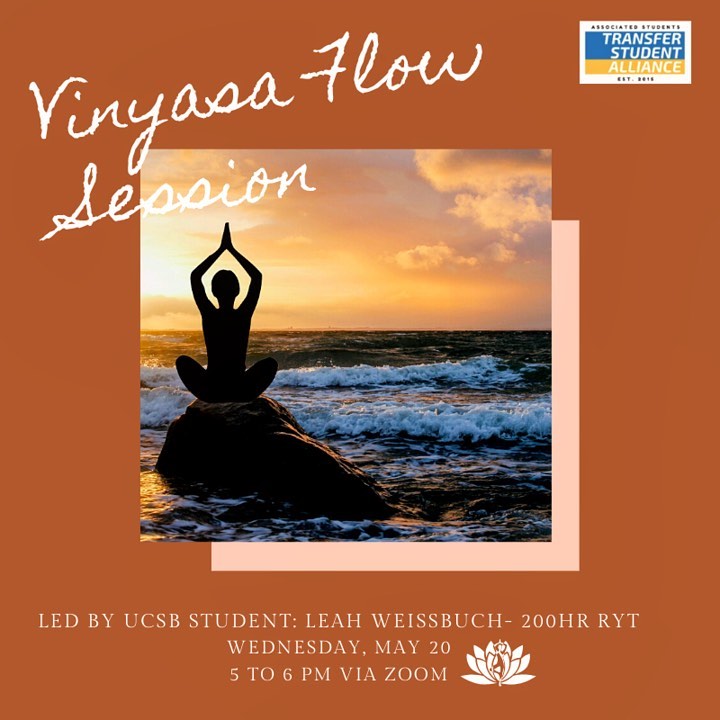 ---
Next up in the AS Media Center Workshop Wednesdays series is Podcasting Fundamentals with KCSB News Director Lisa Osborn. 3 to 4 p.m. Zoom Link: https://ucsb.zoom.us/j/95013242000. Students, staff, and faculty welcome!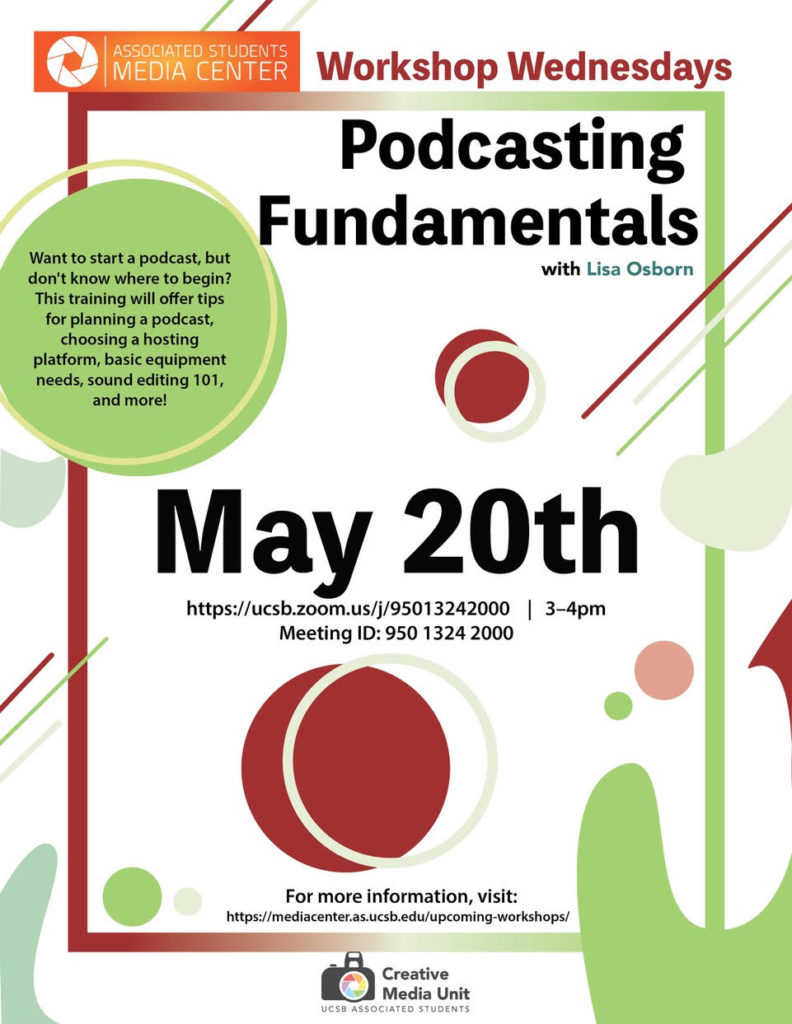 ---
Hello All. Please distribute the letter below to your groups and encourage them to participate in the AS Annual Report/Flashback to make it as comprehensive as possible. Thanks! Andy
5/20/20
Hello All,
I'm writing today to urge you to contribute to the online AS annual report Flashback 2019/2020 (https://flashback.as.ucsb.edu). It will benefit greatly from your participation, because it's about your experiences in AS and all the amazing work you've done during this extraordinary year to serve our campus and the larger community. It will also be in your voice as it should be.
Ideally, each AS group and office will contribute the information suggested in the checklist below as a narrative I can cut and paste into the report with minimal or no editing, but anything you or your group contributes is much appreciated. Send all materials and/or questions to Andy Doerr at: andrewd@as.ucsb.edu.
Annual Report Checklist:
Major projects or other representative projects completed during this year and something about them, i.e. how they turned out, who attended, what was accomplished, etc.
Separate list of organizations and/or events sponsored with funding or services.
List of names of officers, volunteers, and student and staff employees in your office or on your
board, committee, commission, etc. Please identify officers.
You can also include plans for the future.
Send as many photos as possible of your group and activities. The photos should be submitted as jpegs or tiffs. They should be at at 300 dpi (high resolution) (1024 x 768) in case we produce a hard copy version, but send me anything you have. Thanks!
Flashback celebrates and lets the campus know about everything you've accomplished during the year. It's also a way of preserving memories and chances are there will come a day soon or long after you graduate when you'll want to reconnect with and share those memories.
So, please take the time and contribute to make this year's report as comprehensive as possible!
All the best,
Andy Doerr, AS Media Specialist, Annual Report Editor
---
Get to know AS Staff. Once a week, in alpha order, we'll intro you to an AS staff member. This week, meet Sarah Siedschlag – Environmental Programs Advisor
Who does she advise?
– Bike Committee
– Coastal Fund
– Environmental Affairs Board
– Environmental Justice Alliance
What can she do for students?
– Connect students with environmental and sustainability resources on campus
– Provide perspective and information on environmental issues and possible solutions
Where is her desk? Coastal Fund & Bikes office, UCen 2521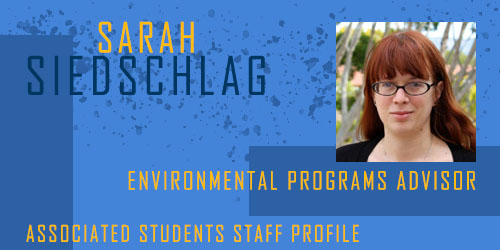 ---
Our last giveaway winner Camille is loving her new iPad!! We may have one more big giveaway planned for this year… Watch out for a special announcement on Monday you won't want to miss 👀👀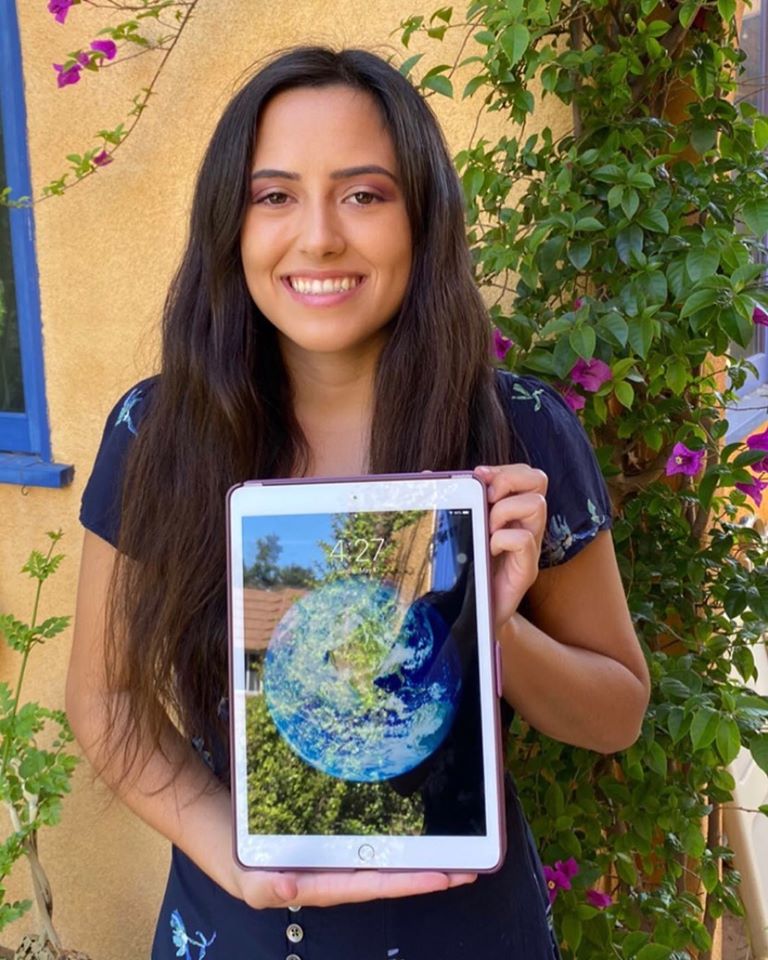 ---
Along with the Elections Committee Statement, here is a pdf of the recall procedure: https://www.as.ucsb.edu/…/…/05/Recall-Election-Procedure.pdf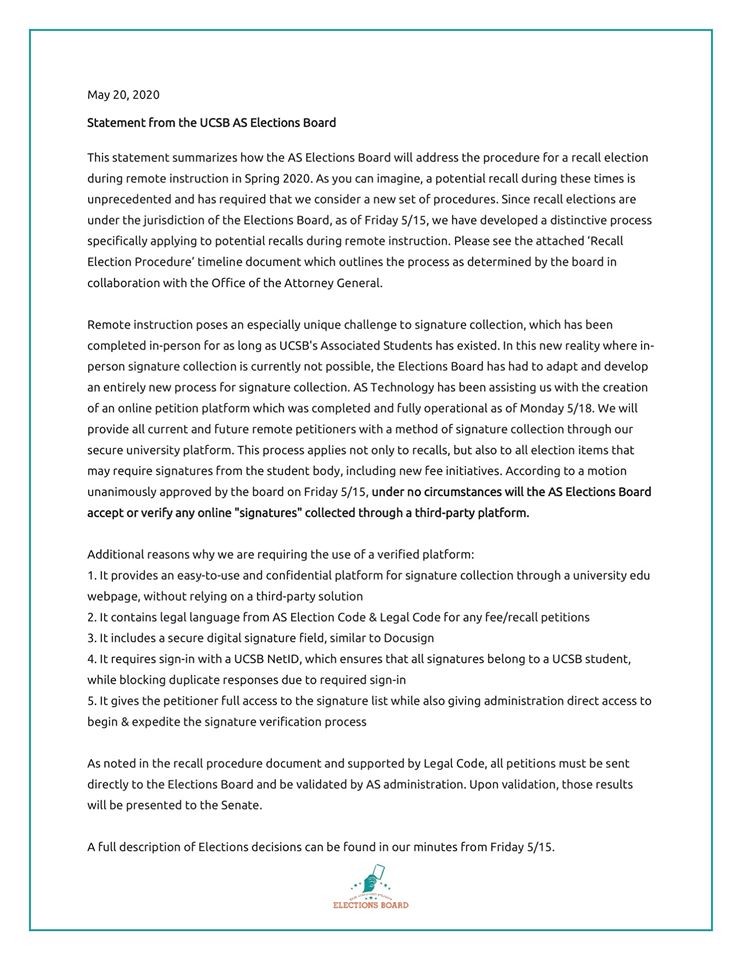 ---
We Remember Them
https://www.as.ucsb.edu/2014-memorial/
In commemoration of the six year anniversary of the May 23, 2014 tragedy in Isla Vista, Associated Students of UC Santa Barbara invites all community members to join us in honoring the lives and memories of the six students who were killed.
In honor and in loving memory of…
George Chen (19)
Katherine Breann Cooper (22)
Cheng Yuan "James" Hong (20)
Christopher Ross Michaels-Martinez (20)
Weihan "David" Wang (20)
Veronika Elizabeth Weiss (19)
This year, due to the new realities that we are facing due to the COVID-19 pandemic, we will not be organizing a community vigil, but do want to hold a physical space where our community can honor the lives that were lost.
Please visit
https://www.as.ucsb.edu/2014-memorial/