It's a short week due to Thanksgiving Break!
Facebook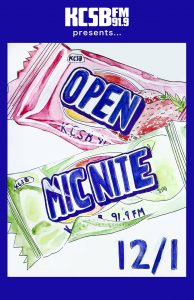 shared KCSB-FM 91.9 in Santa Barbara's event.
DEC1 KCSB Open Mic Night Fall 2017
Fri 6 PM · Rincon Brewery-Isla Vista · Isla Vista
---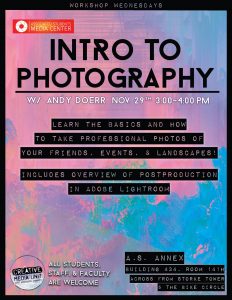 "Intro to Photography" with Andy Doerr, Wednesday, November 29, 3 to 4 p.m. in the AS Annex, Bldg 434, Rm 141H by the Storke Tower bike circle. All UCSB students, staff, and faculty welcome!
---
Happy Thanksgiving!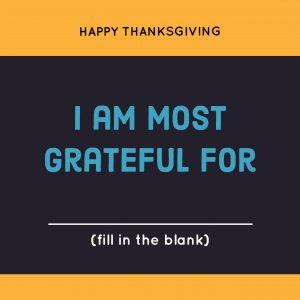 Twitter
Ever wonder what groups spend their money on? We have a website that posts all expenditures for all groups. It takes a long time to close out a fiscal year but the most recent dates available are 2015-2016.
---
Happy Thanksgiving!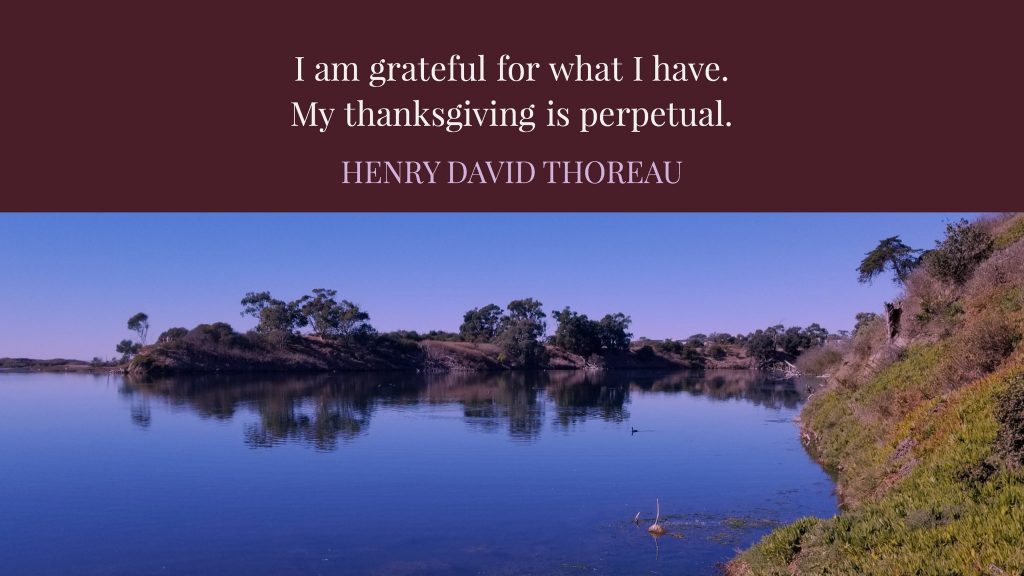 ---
Linked In and Instagram:
repeat of I am grateful for_____ graphic.