Associated Students offers many different avenues for students to express themselves as well as professional designers and artists available to create designs for students.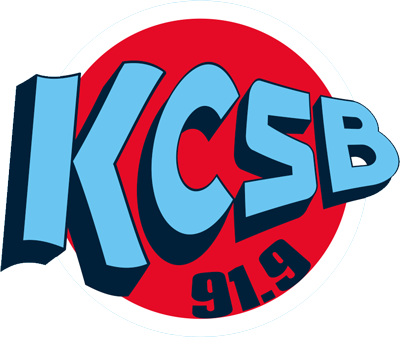 KCSB
KCSB is a non-commercial, educational FM station broadcasting for the public interest. You can be involved with art, music, culture, public affairs, news and sports. We will teach you everything you need to know to be on the radio or help behind the scenes. KCSB is committed to being non-commercial, live, alternative, independent, and your community radio!

The Bottom Line
The Bottom Line provides a printed and online space for investigative journalism, culturally and socially aware commentary, and engaging reporting that addresses the diverse concerns of our readership, including UCSB and its surrounding community. Created in early 2007 in response to concerns there should be another newspaper on campus.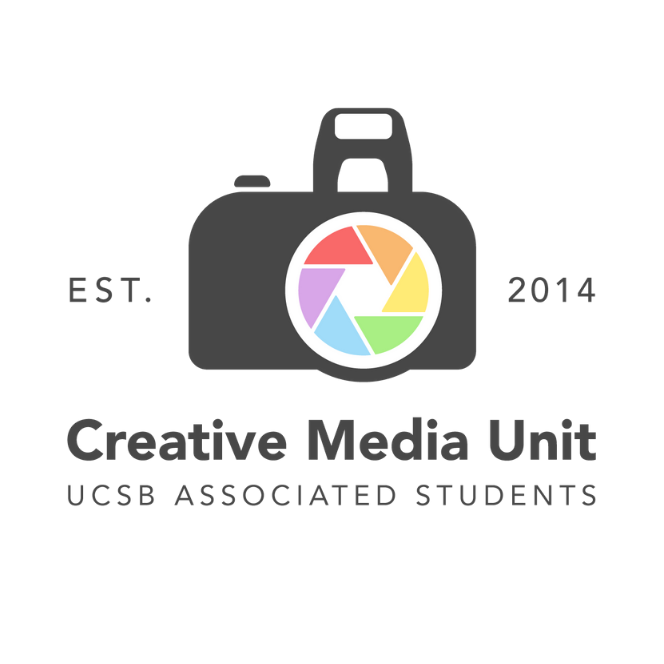 Creative Media Unit
The Creative Media Unit serves to provide an opportunity for undergraduate students to hone and advance their multimedia skills, particularly pertaining to the fields of graphic and web design and videography. The AS Media Center provides free camera and equipment rentals, and a computer lab equipped with professional design and video software.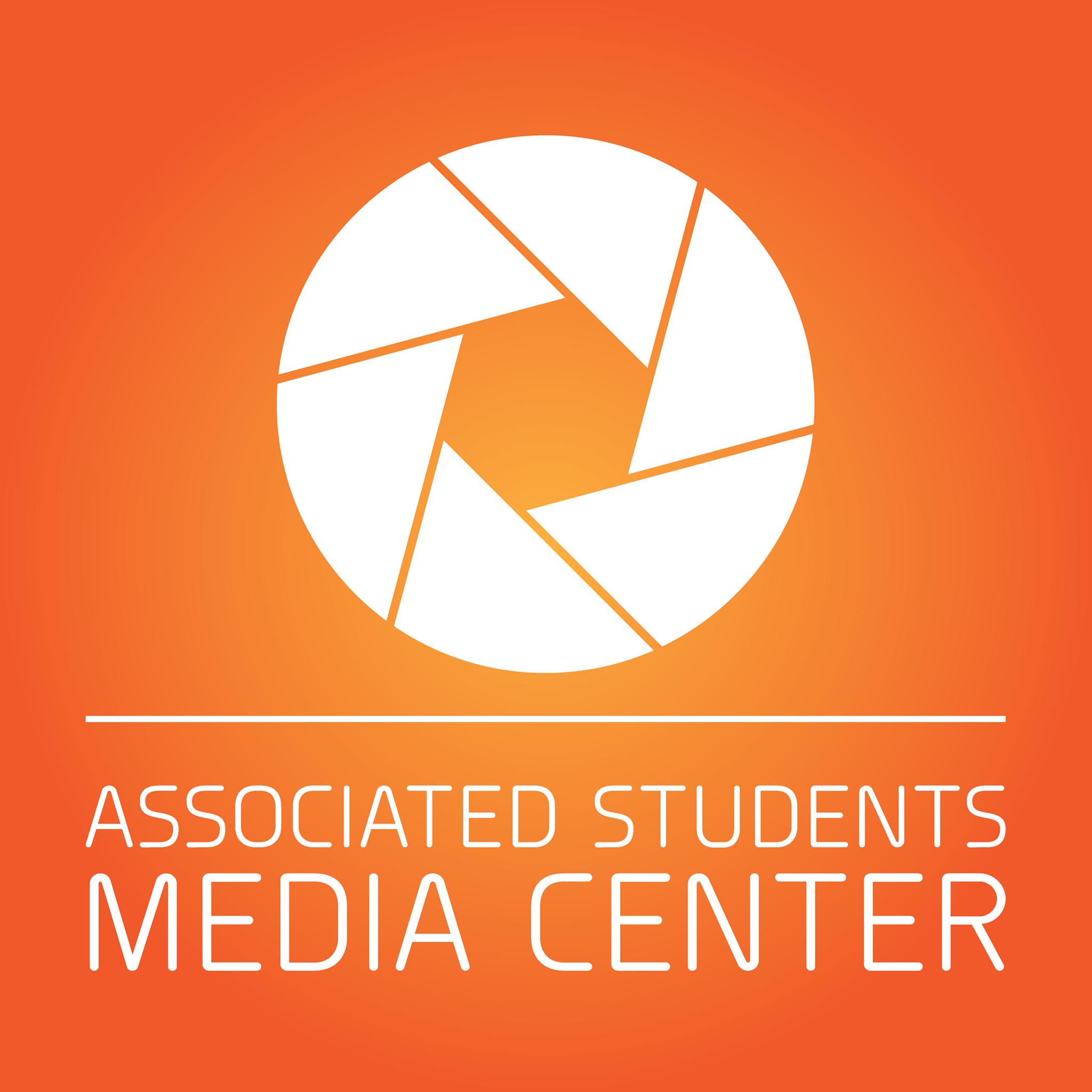 The AS Media Center is a fully student funded creative space available to UCSB undergraduate and graduate students equipped to help with everything from creating a simple flyer to producing a video documentary about something that you're passionate about.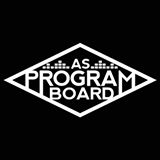 Program Board
AS Program Board is a student-operated non-profit organization funded by lock-in fees which aims to coordinate fun and educational events for the UC Santa Barbara community. Appointed student board members gain hands-on experience in planning, booking, advertising, and running various events ranging from intimate open mics to 10,000 capacity festivals.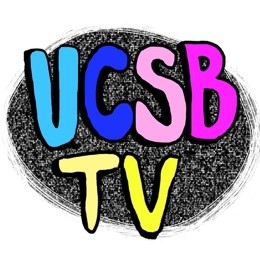 UCSB TV
UCSB TV is your weekly source of information about student life at UCSB. Produced and funded by students in partnership with the Associated Students Creative Media Unit. Subscribe to the A.S. YouTube channel to check out our videos!
How to Plan an A.S. Event
Everything to need to think about when planning an event