Entities: Advocacy
Advocacy groups generate student support and fight for changes that not only impact all communities within Isla Vista and Santa Barbara County, but also issues that impact higher education and government institutions.
Student Lobby Groups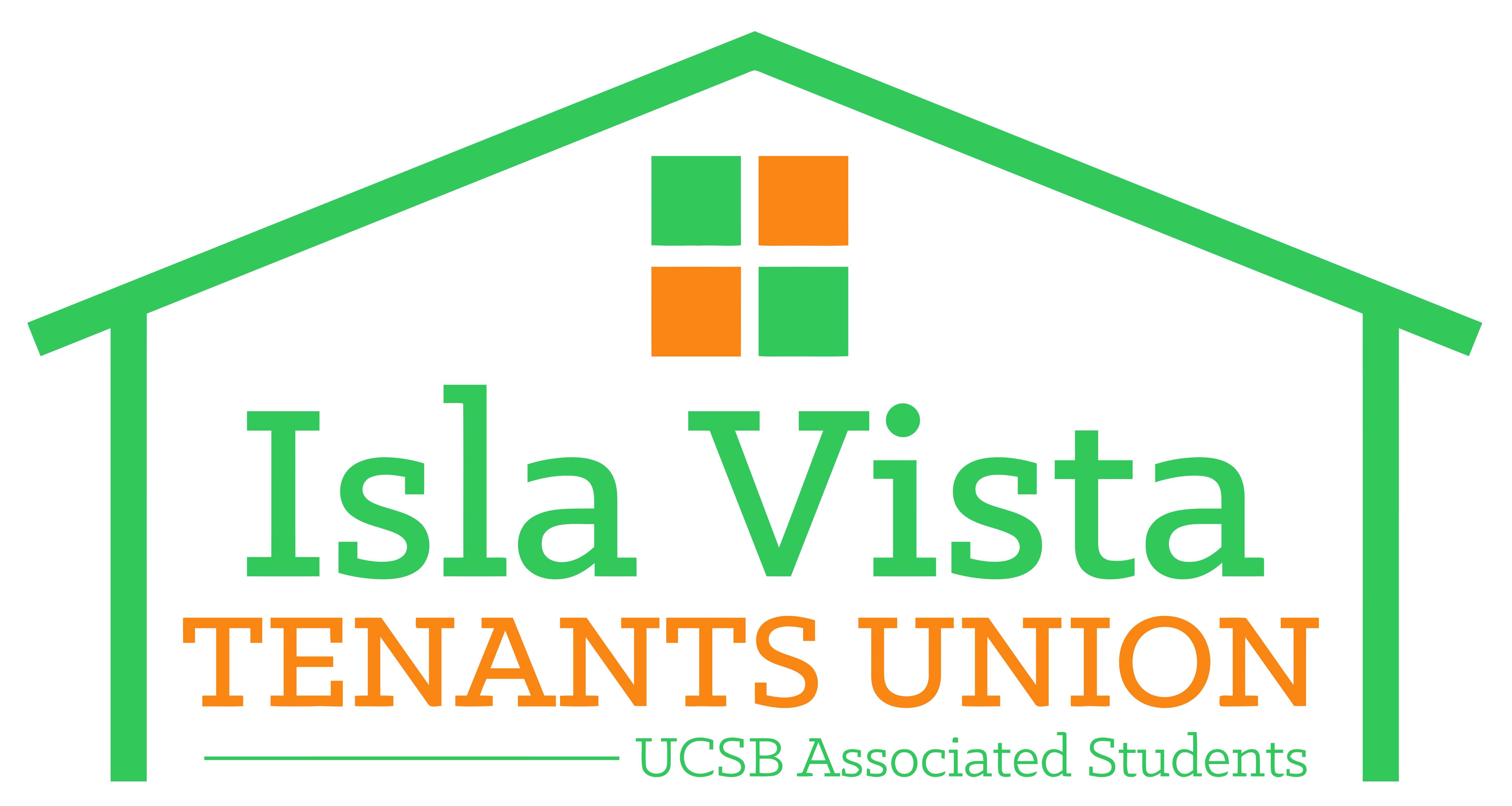 The Isla Vista Tenants Union (IVTU)
The Isla Vista Tenants Union (IVTU) is an organization serving the interests of Isla Vista tenants. We recognize the diversity of our community, and we strive to meet the different needs of our members while uniting our common interests as tenants. We educate tenants on their rights and responsibilities, and we act as a resource when problems occur. We believe people should live without the suffering that arises from discrimination, retaliation, or neglect.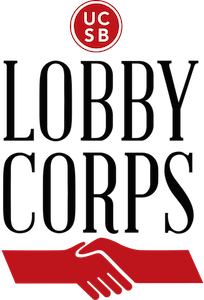 Lobby Corps
Associated Students Lobby Corps fights for the rights of students on a local, statewide, and national level. We lobby our elected representatives on the behalf of UCSB students. We always welcome any student from any background to come lobby with us and share their stories with the student population and representatives. Have something you want to bring up to us? Come stop by one of our meetings.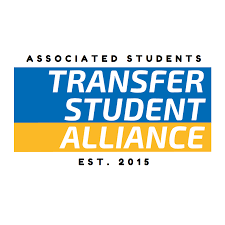 Transfer Student Alliance