Facebook
Good luck with finals!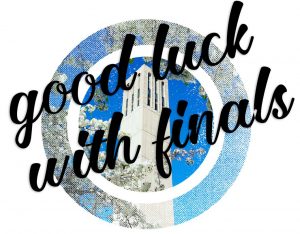 ---
KCSB: Spring Orientation 2018
Tuesday, April 3 at 6 PM – 8 PM
Corwin Pavillion

---
shared Associated Students Food Bank's post.
Friendly reminder to pick up your reserved meal ticket at the ASFB this week! They will expire this Friday and cannot be used in Spring!

---
You made it through winter quarter! Congrats! Now it's time to relax…enjoy your spring break!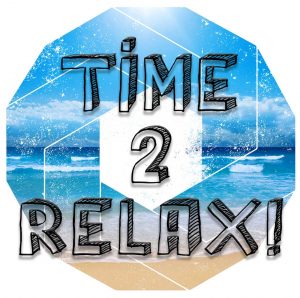 Twitter
Free bagels from @asprogramboard today and tomorrow!
To all you #FutureGauchos admitted on 3/20, we can't wait to meet you!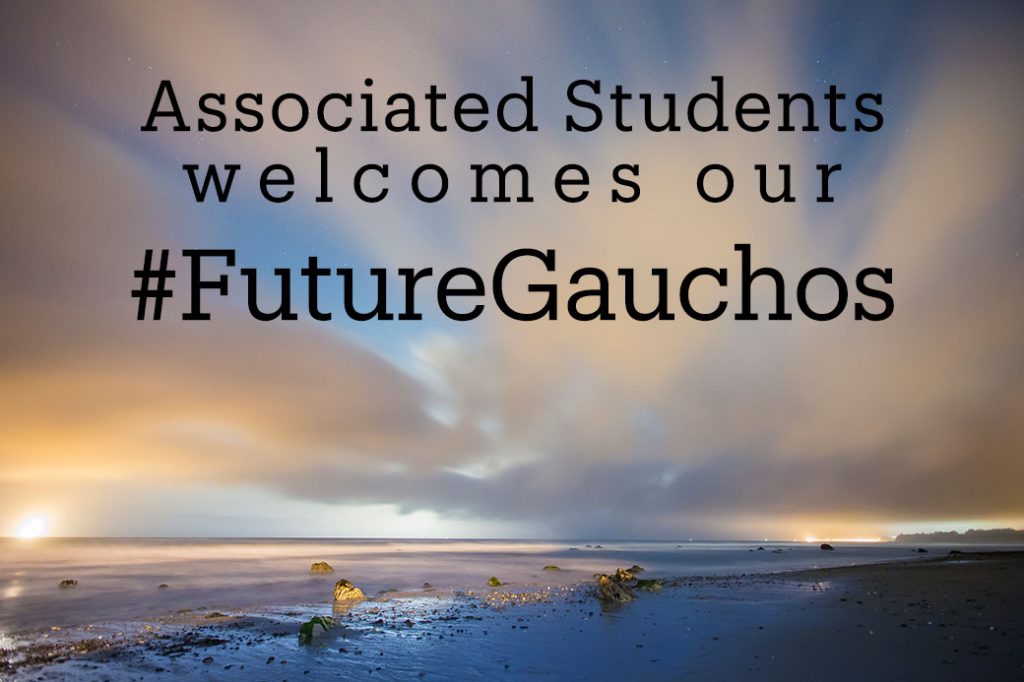 LinkedIn
Recruiting for: Ticketing and Business Operations Lead Serves as a general assistant for all of the Business Services in Associated Students. Responsible for cross training among all businesses in order to provide support in the absence of staff members in each area. Supervises the A.S Cashiers Manager. Implements student learning curriculum as developed by the Assistant Director of Business Services. Requires understanding of cash handling and cash equivalents. Understanding of management of complex ticketing systems and calculate revenue and expenditure to create the most cost effective systems. Ability to communicate effectively both orally and in writing with a variety of upper level campus officials as well as the public. Understands the fundamentals of excellent customer service. jobs.ucsb.edu/applicants/Central?quickFind=192207