Facebook
Extravaganza pictures!! Enjoy. Photos by Sean Lieberman
https://www.facebook.com/seanlieberman/media_set?set=a.10105652519262917.1073741848.3612061&type=1&l=228844de5b
---
Concentrate. Breathe. Repeat.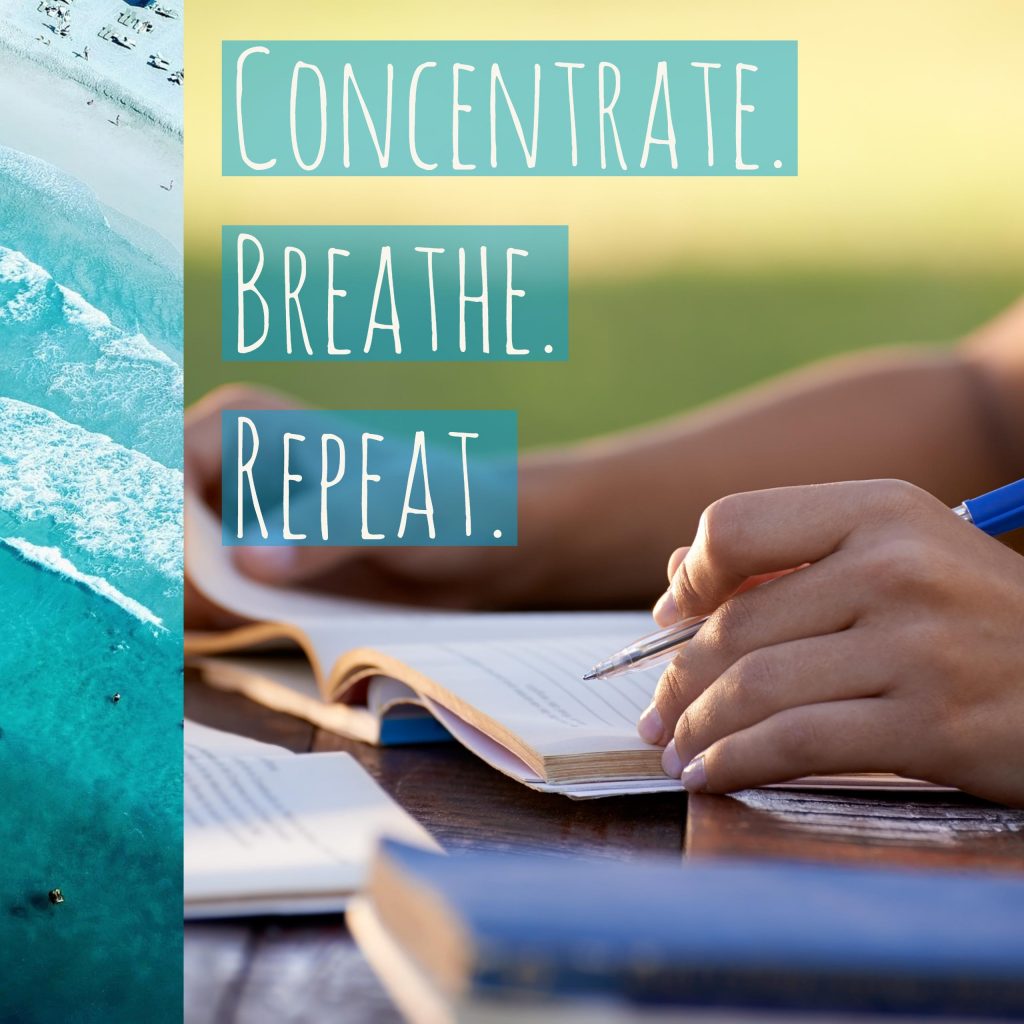 ---
What are you dreaming about for summer (as you study and finish your finals)?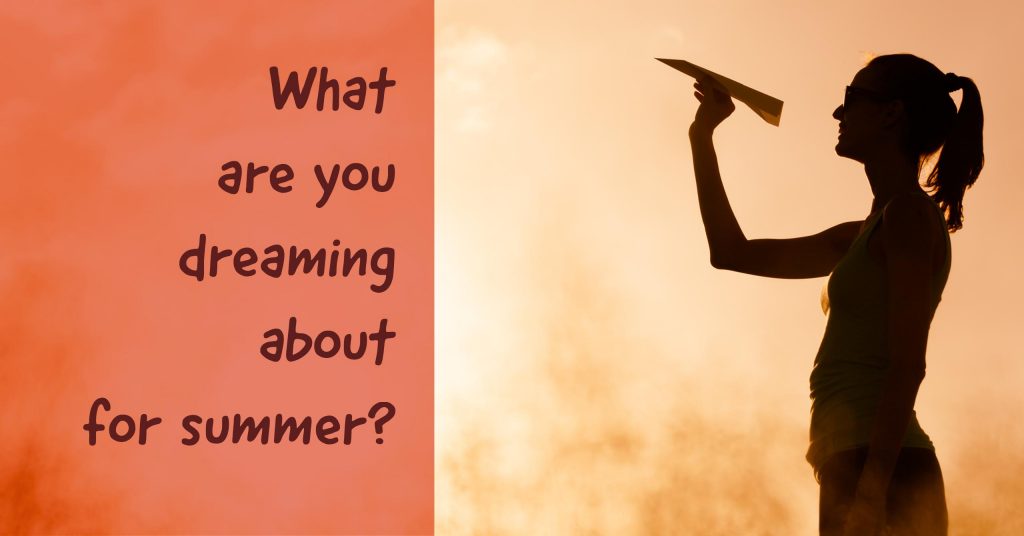 ---
posted by the Bike Committee:
If you are a student living in the UCSB Housing, Dining & Auxiliary Enterprises, then remember to bring your bike back before summer begins!
🚲
The UCSB Community Service Organization (CSO) will be conducting its annual bicycle abatement around the Residence Halls and Dining Commons during the summer months. Bicycle abatement efforts will begin on Tuesday, June 20, 2017 and is scheduled to be completed by Tuesday, August 1, 2017.
All bicycles that are not affixed with an official Housing/Conference Services tag will be considered abandoned and subject to impound. Please avoid parking your bicycles near the Residence Halls or Dining Commons without the required tag during this limited time.
When: CSO bicycle storage is available starting June 1, 2017 from noon until 3 p.m. Mon-Fri.
Where: CSO Office – behind Public Safety Bldg. on the corner of Mesa and Stadium Roads.
Cost: $30.00 for summer storage and an additional $10.00 to register your bicycle (unless already registered).
Pick up: Begins Monday September 25. Noon until 3 p.m. Mon-Fri.
Notes:
Bicycles will be stored outdoors.
Registered owner must be present to store and pick up bicycle.
All bicycles not picked up by January 16, 2018 may become property of the University of California.
Questions regarding this program should be directed to UCSB CSO Coordinator, Rob Crew, at 805-893-2325 or rob.crew@police.ucsb.edu.
---
Congratulations to graduating seniors! May your adventure be amazing.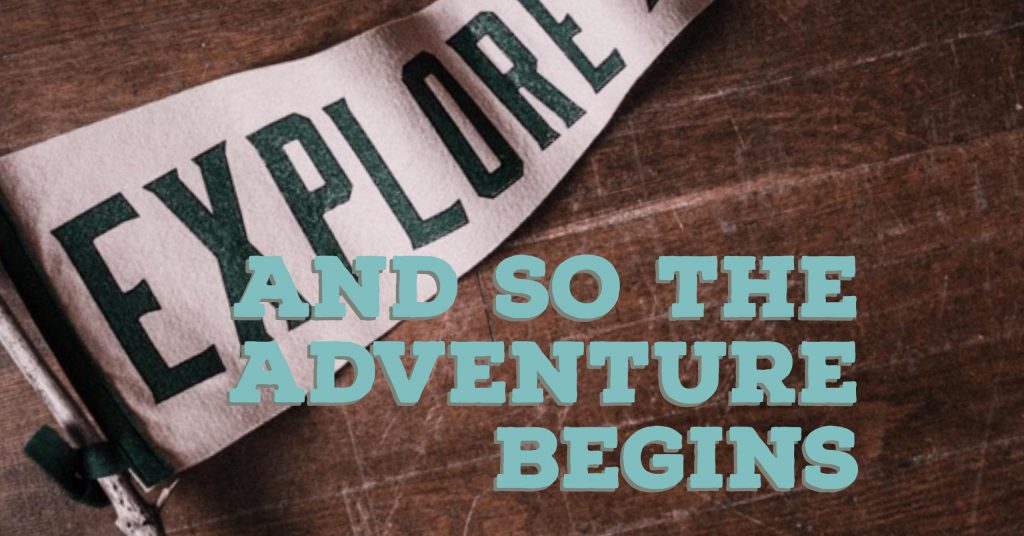 ---
Twitter
Foodbank will be open during finals week on Monday, Wednesday, and Thursday from 10am to 2pm. Good luck studying. Lets finish strong.
3 Try to catch some zzzzz's !! #sleepisgood
Retweeted KEYT NewsChannel
Study links college students' grades to sleep schedules: http://bit.ly/2rTFqX7
What's your one word? #UCSB2017
Retweeted UC Santa Barbara
Describe your #UCSB experience in one word. Here's what a few #UCSB2017 grad candidates had to say.

AS new staff member Rodolfo Herrera advises Food Bank, SIRCC, SCORE, Human Rights Board, QCOMM, and Student Lobby. Welcome Rodolfo!
KCSB-FM Summer Session A Orientation: June 27, 6pm @ UCSB MCC Theater. ALL are welcome & no experience necessary!
---
Other
Linked In: The UCSB Professional Women's Association honored Diana Puente Collins with their Unsung Heroine Award for her work as the advisor for the Isla Vista Community.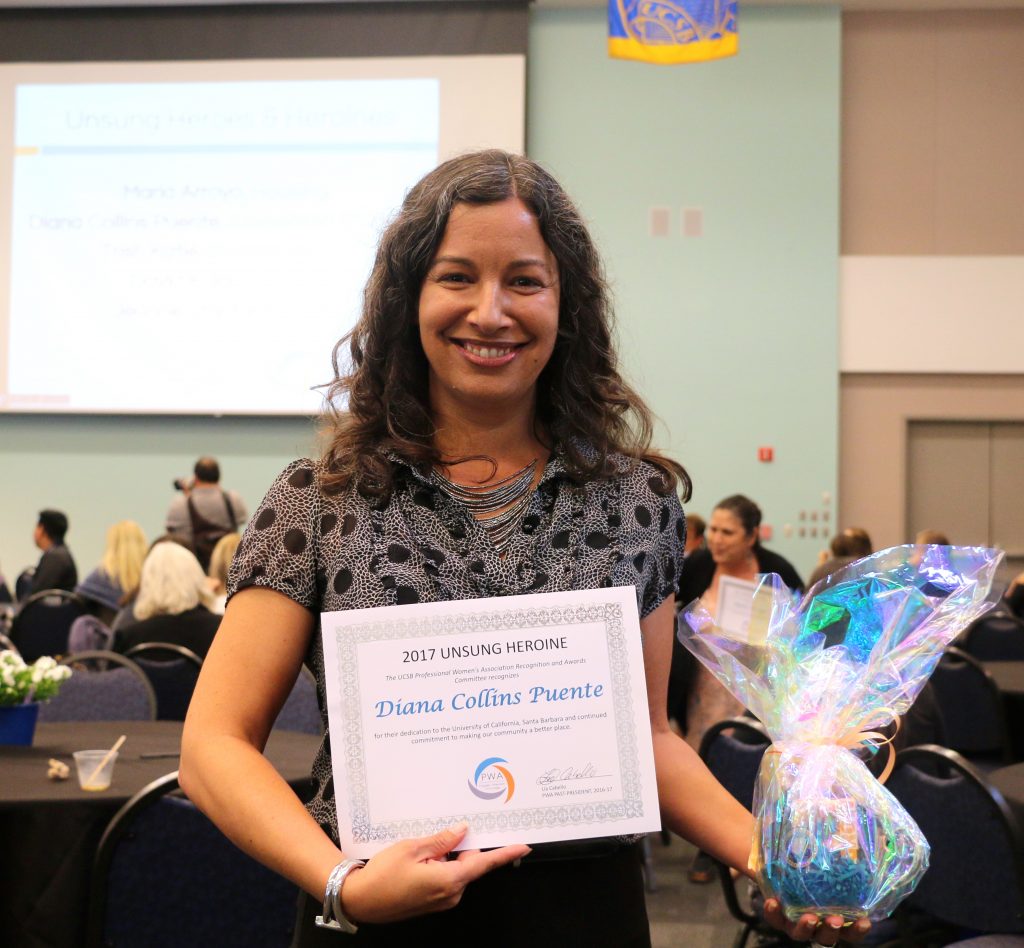 Google+: Congratulations to the UC Santa Barbara Class of 2017! Photo from ucsb.edu