Facebook
shared Take Back the Night – UCSB's event.
Paint Your Support
Tuesday, November 28 at 1 PM – 4 PM
Lot 22 (across the bike path from the SRB)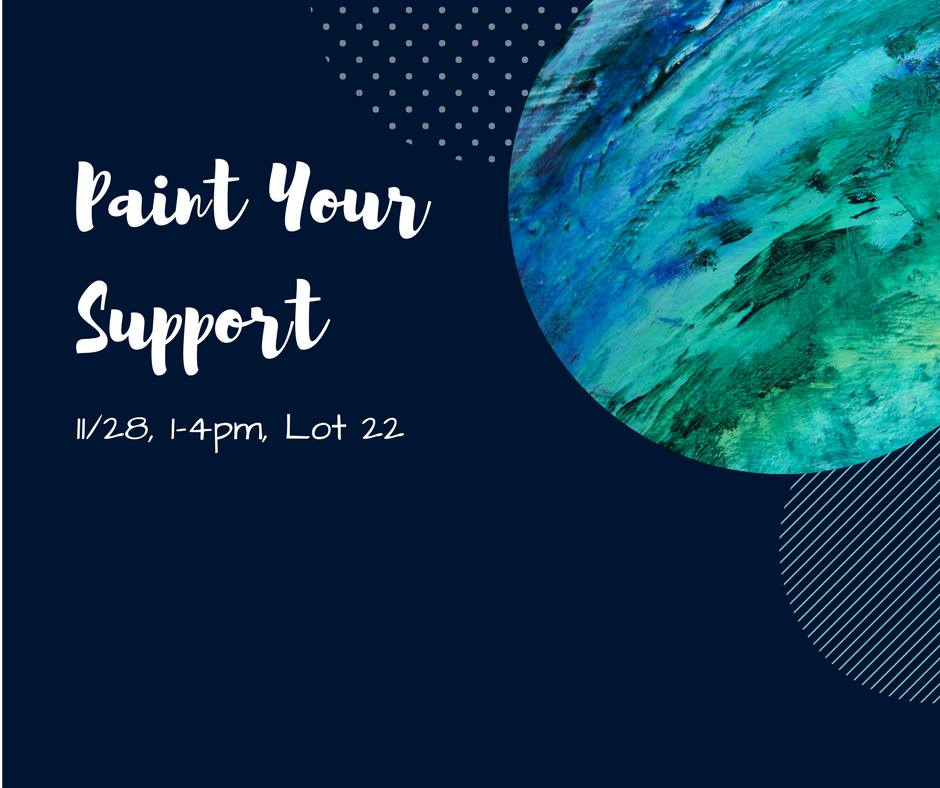 ---
shared AS Program Board Presents…'s event.
Free Holiday Photos in the UCen Lobby!
Daily, Dec 4 – Dec 5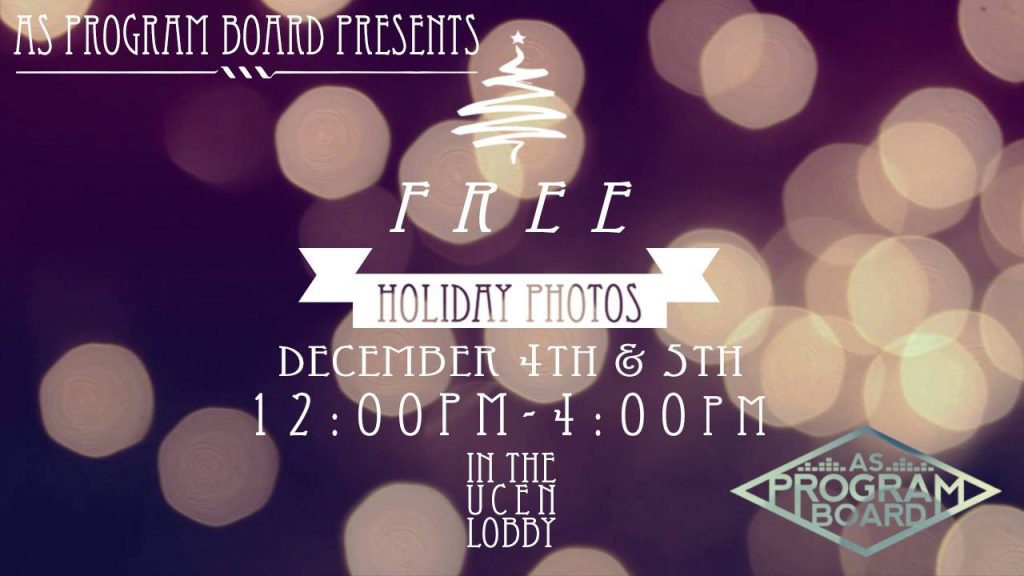 ---
Head over to the SRB tomorrow at noon to learn some healthy recipes! ? ? #healthylife #happylife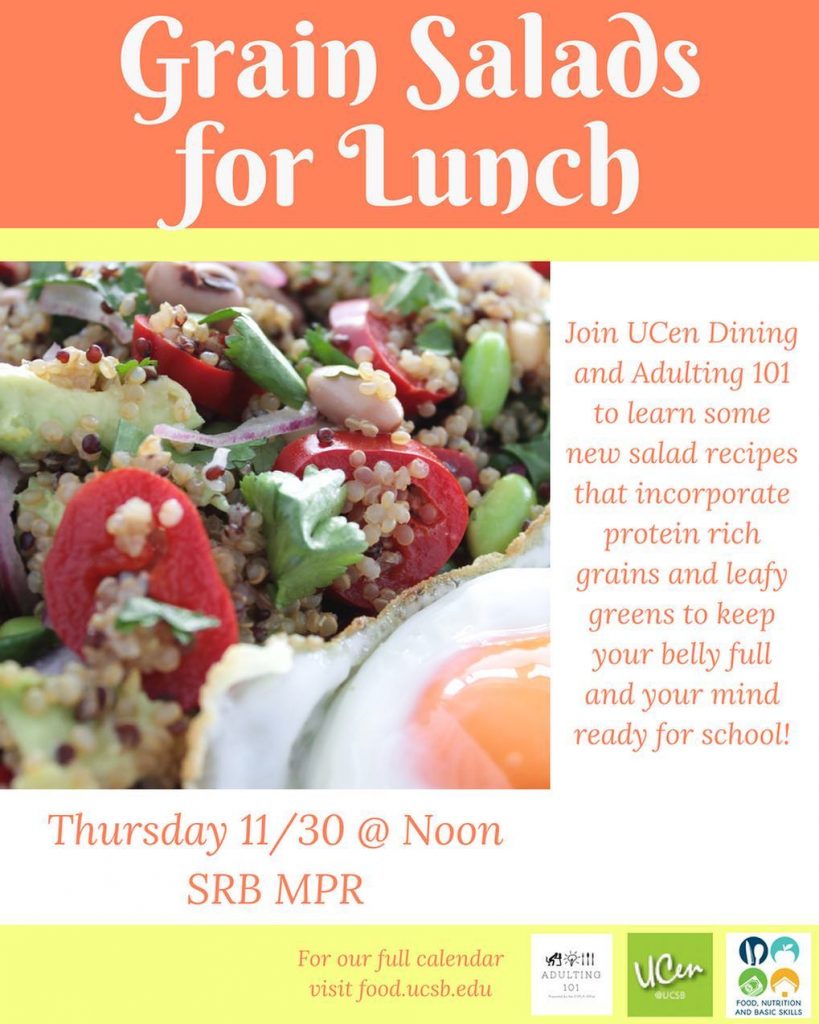 ---
Guerrilla Girls are coming to UCSB tonight at 5:00 PM!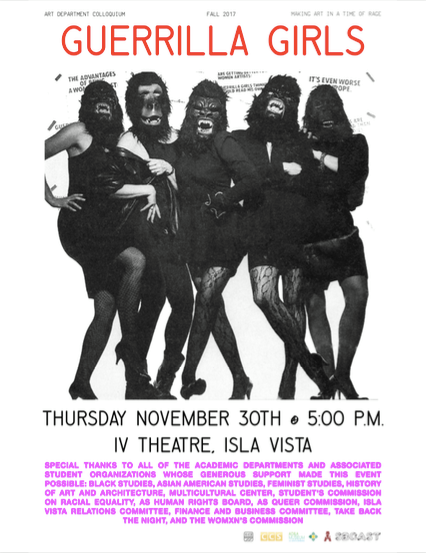 ---
Twitter
Walk out, protesting GOP tax plan.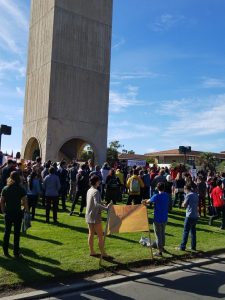 ---
Need a place to study for finals? A.S. Pardall Center is hosting Fall Quarter Study Jam! There will be free scantrons, snacks, coffee, and printing services. The hours are: Dec. 4th-6th: 9 am- 2 am Dec. 7th-15th: open 24 hours beginning at 8 am Good luck studying Gauchos!
---
Instagram
repeat if Grain Salads and Guerrilla Girls
---
Linked In
The Associated Students Pardall Center is a unique, vibrant space located in the heart of Isla Vista that provides free study/work, meeting and events spaces and resources for the entire community. On the second floor, the Isla Vista Tenants Union provides tenant's rights resources and assistance to all residents of the Isla Vista community. The AS Legal Resource Center provides free legal consultations, education, and referrals to registered UCSB students. https://lnkd.in/ggYw9fd