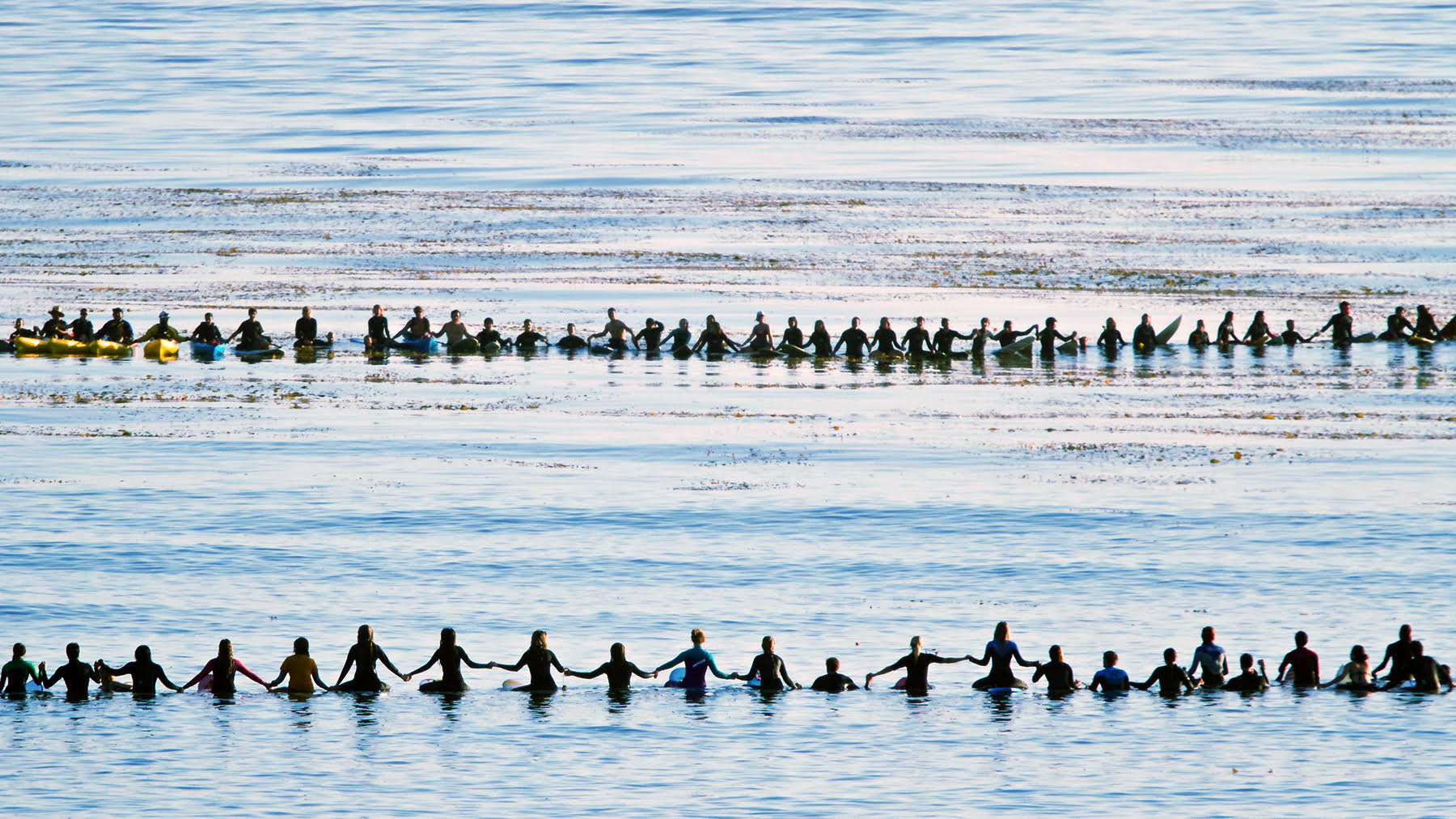 We Remember Them
In commemoration of the six year anniversary of the May 23, 2014 tragedy in Isla Vista, Associated Students of UC Santa Barbara invites all community members to join us in honoring the lives and memories of the six students who were killed.
---
In honor and in loving memory of…
George Chen (19)
Katherine Breann Cooper (22)
Cheng Yuan "James" Hong (20)
Christopher Ross Michaels-Martinez (20)
Weihan "David" Wang (20)
Veronika Elizabeth Weiss (19)
---
This year, due to the new realities that we are facing due to the COVID-19 pandemic, we will not be organizing a community vigil, but do want to hold a physical space where our community can honor the lives that were lost.
We encourage you to visit the Isla Vista Love & Remembrance Garden on May 23 anytime during the day. Please note there will be no gathering, folks are welcome to drop by at their convenience. If you are so moved, please consider bringing a flower or some other offering to be left on the benches. We will also have electric blue lights available for anyone that would like to light one in their memory. The IVRPD staff have lovingly prepared the garden for visitors and while visiting, we ask that you practice social distancing and take care of our beloved garden.
We also invite you to:
We also encourage you to visit the UCSB Remembers website created by the Office of the Dean of Students at UCSB. The website includes information about our six students and highlights the Library Archives, the IV Memorial Project, the six Memorial Scholarships, and the Isla Vista Love and Remembrance Garden.
In honor of the lives that were lost and those forever impacted by this tragedy, we continue to build the Beloved Community in Isla Vista.
We are soliciting images and stories for this page which will be uploaded to the IV Strong Photo Gallery. If you would like to contribute, please use the form below